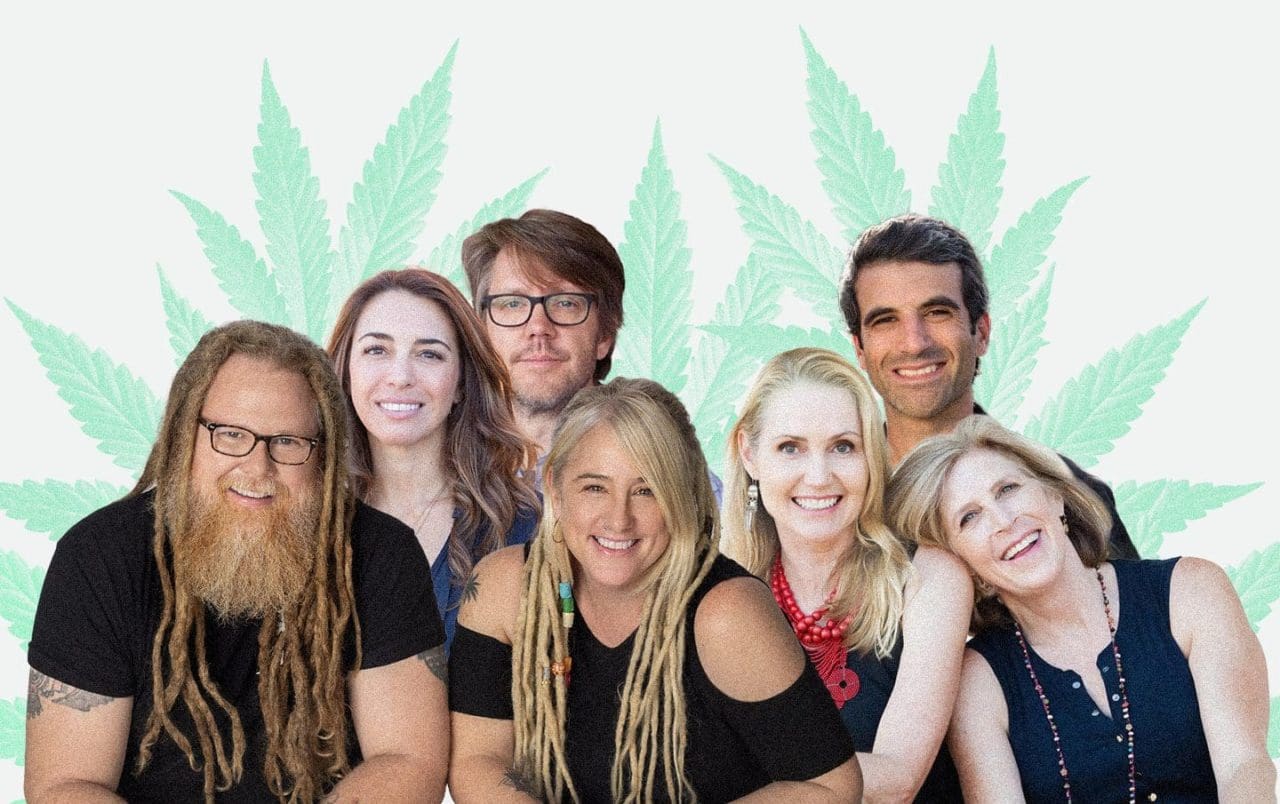 Medical marijuana products promise to deliver therapeutic benefits equivalent to pharmaceutical drugs but with no toxicity. Medical cannabis's effect on the…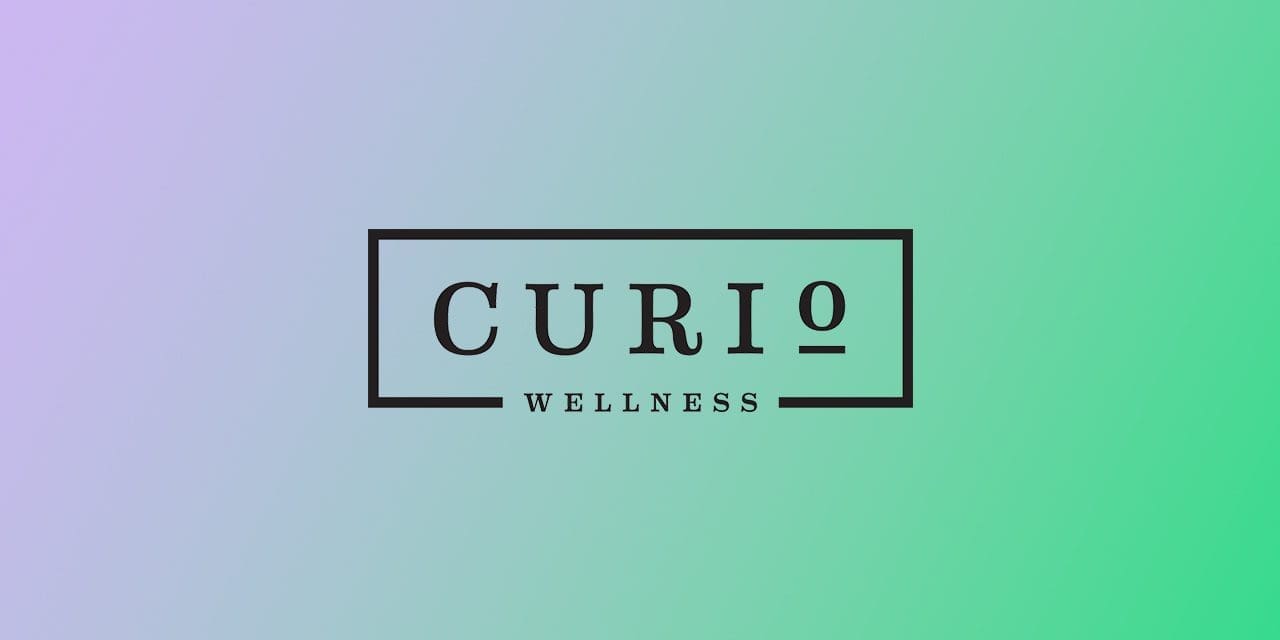 Curio Wellness seeks $30 million to seed women and minorities in its cannabis franchises. Learn why this is huge for the cannabis industry.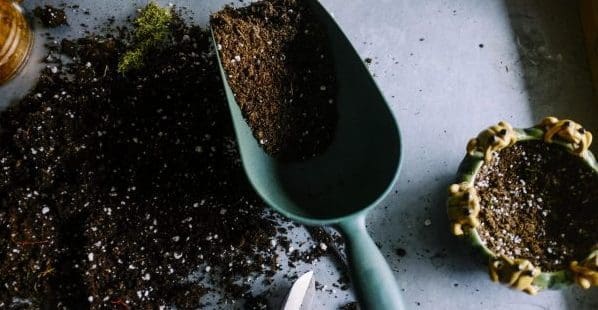 Just as there is an art to growing cannabis, there's an art to keeping it properly, too. Here are our tips to growing and keeping your medical marijuana.