Why Every Medical Cannabis Patient Should Care About Nationwide Reciprocity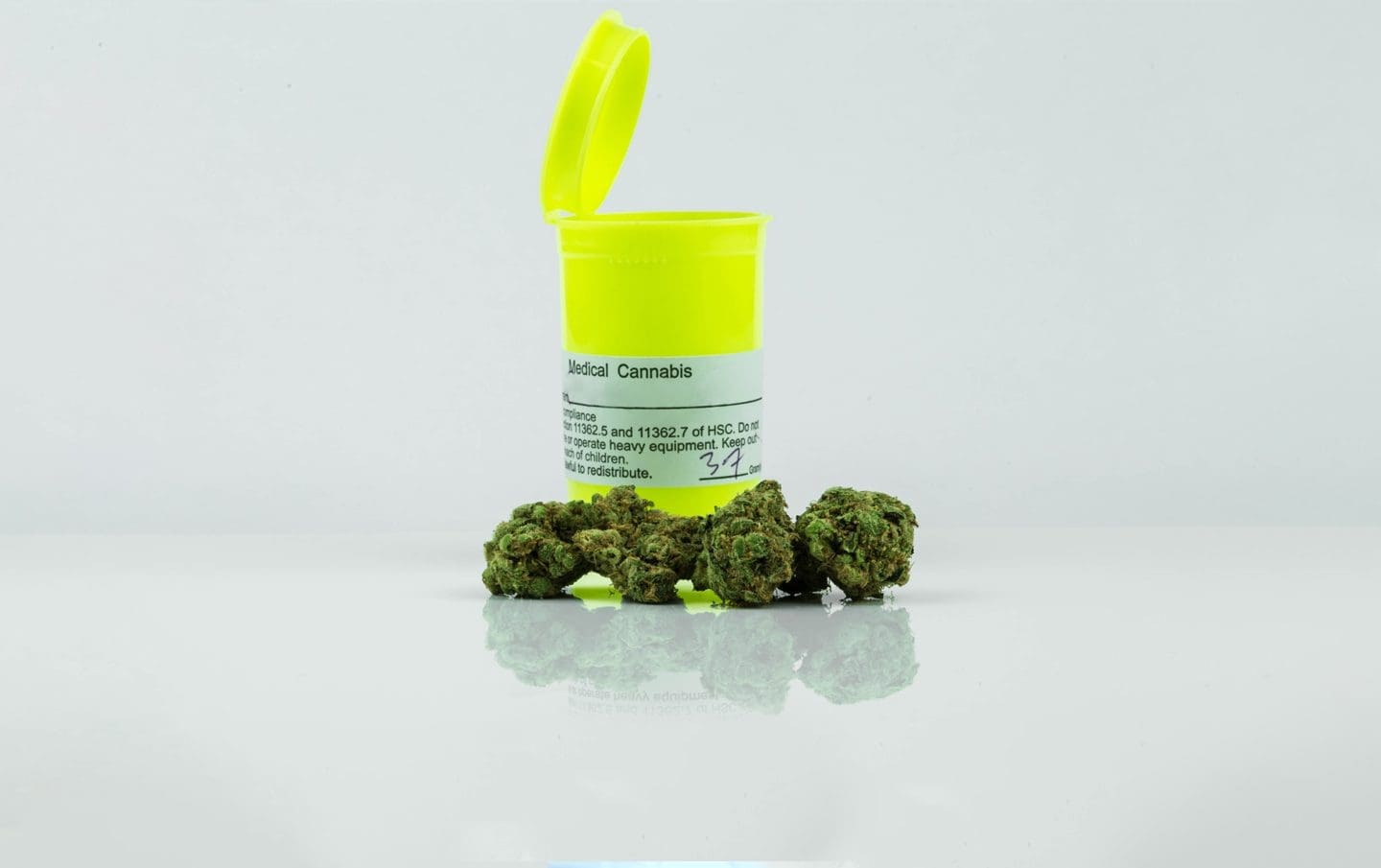 Here at Leafwell, we've broken down a variety of issues that directly impact medical cannabis patients, their rights, and their legal access to their medicine. We've covered how patients can safely travel with cannabis, what legal protections they have state-by-state when it comes to employment, how much of your medicine you can legally possess at once, and the legal grey area that is medical patients and their second amendment rights.
Get Your Medical Card
Connect with a licensed physician online in minutes.
After all, it's never been easier to get a medical cannabis card of your own via telehealth. That's likely why more than 4 million Americans have gotten cards of their own in the past two decades or so. The problem is that for many states, these cards are not valid elsewhere. A future where all cards are accepted in all states (in other words, when reciprocity is universal) is what we should all be striving for to ensure consistent access to medical cannabis products.
Medical Marijuana Reciprocity Laws Are Different Everywhere
Despite medical cannabis being widely accepted for its medicinal effects and nationwide medical cannabis legalization polling incredibly well among U.S. citizens, there are still some major legal issues that can prevent medical cannabis patients from accessing their medicine easily and safely wherever and whenever they need it. One of those key issues is the current lack of nationwide medical cannabis reciprocity among states with established medical cannabis programs.
A great example of this issue is a recently proposed and advanced bill in New Mexico that would prevent citizens from becoming reciprocal medical cannabis patients, narrowing the legal definition of medical cannabis reciprocity in the state. While the sponsors and supporters of the bill claim that the change is necessary to "protect the integrity of the medical program," other legislators were quick to point out that the state will soon be fully recreationally legal.
"We're about to legalize adult-use cannabis, hopefully. Maybe. We've only got six days," Senate President Pro Tem Mimi Stewart said of the bill. "I just don't understand why we would try to clamp down on people that have received a medical card from another state. It doesn't make sense to me."
Download A Free Guide to Medical Marijuana
Prior to this bill, New Mexico would allow any out-of-state visitor to purchase from medical dispensaries as long as they had a valid government-issued ID and proof they were part of another state's medical program, much to the displeasure of the state's Department of Health. While there's a fair point to be made that New Mexico's medical program needs some fine-tuning, such as requiring those suffering from conditions like PTSD to have routine follow-up care with a medical professional and regular counseling appointments and expanding the medical conditions that qualify in-state residents to get cards of their own, restricting reciprocity rules is a bad precedent to set as the medical cannabis industry grows.
What Is Reciprocity and Why Is It So Important?
At the time of writing, a total of 36 states, Washington D.C., Puerto Rico, Guam, and the Virgin Islands have all approved and gotten their medical programs up and running. Out of those 36 states and U.S. territories, however, only Arkansas, Montana, Nevada, New Hampshire, and Puerto Rico grant out-of-state patients unrestricted access to their medicine. Other states like Arizona, Hawaii, Michigan, Oklahoma, Rhode Island, Utah, and Washington D.C. have restrictions in place for out-of-state patients, while in other states that allow for recreational sales like California, Massachusetts, New Jersey, Oregon, and Vermont it's likely just easier to buy from a recreational dispensary.
This patchwork of different legal rules, qualifying conditions, and restrictions can easily cause confusion for patients who, due to federal law still outlawing and criminalizing cannabis, risk jail time for bringing their medicine outside their home state's borders.
In short, full medical cannabis reciprocity would mean that as long as you had a medical cannabis card from your home state you can buy from the local medical dispensary in any other medical state without worries. We've talked before about how important legal precedents are for the cannabis industry, especially when laws differ from state to state. Until cannabis is either fully recreationally or medically legal nationwide, these legal grey areas continue to exist.
Legislators and state officials in places like Connecticut, New Mexico, New York, Pennsylvania, Rhode Island, Texas, and Virginia have all pushed to legalize recreationally in 2021, while there's a continued push to make banking accessible to established cannabis businesses in recreationally legal states.
Get Our Newsletter
In the two decades or so since California became the first state to allow patients access to their medicine, both medical and recreational cannabis have grown into $100 million dollar industries. Polling shows that support for legal marijuana is at an all-time high of 68 percent and last year showed no signs of the industry slowing down, with sales increasing by 67 percent. Legal cannabis generated nearly $18 billion last year alone.
The only way for this upward trajectory to continue, patients and recreational users alike need to have easy and safe access to their cannabis. The best way to ensure that consistency prior to legalization is nationwide reciprocity.