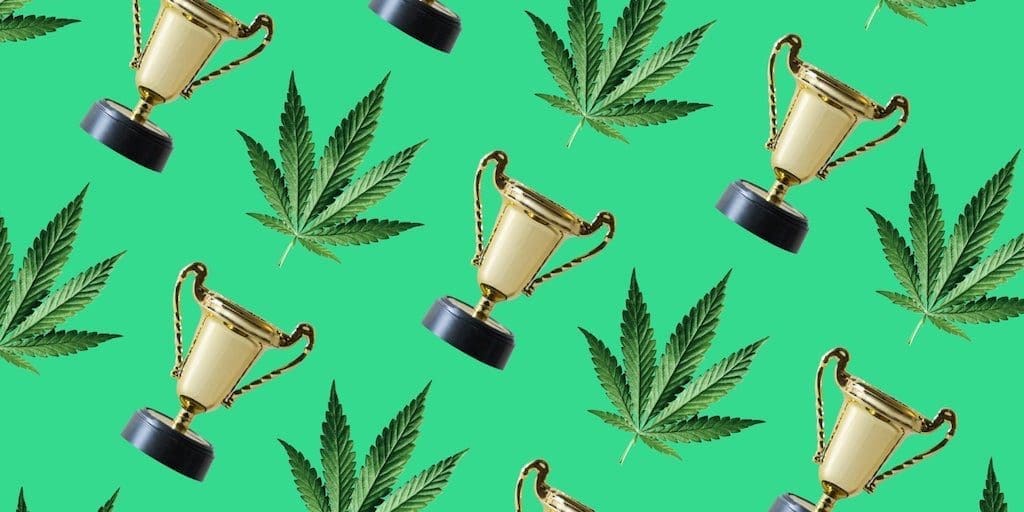 Indica strains are known for being relaxing, and some of the best include Granddaddy Purple, Hindu Kush, and Mac and Cheese.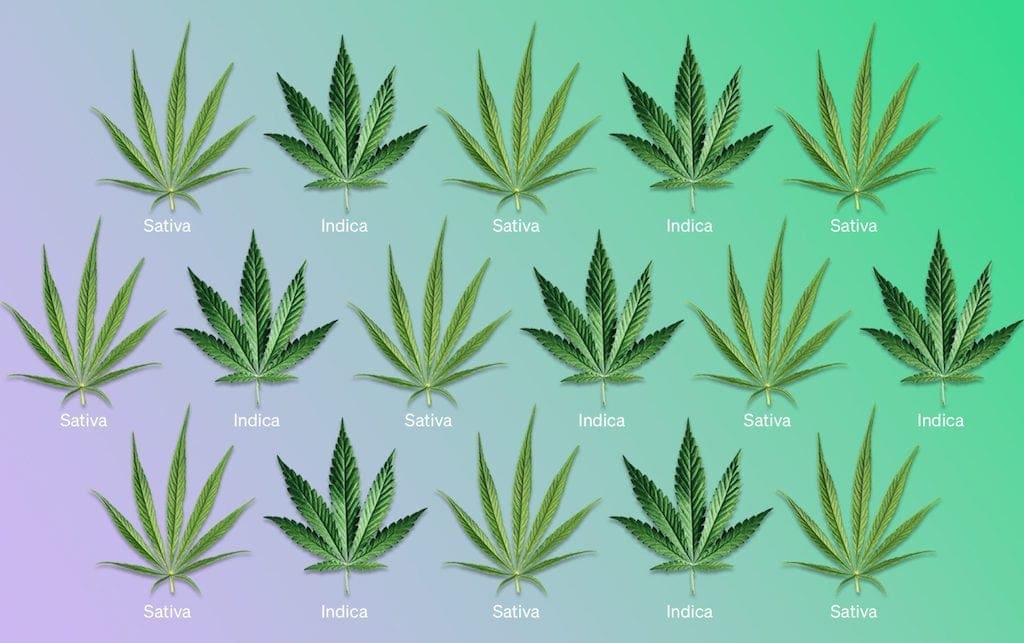 Sativa and indica are two types of cannabis plants that are commonly thought to be different, but are they? Learn everything to know.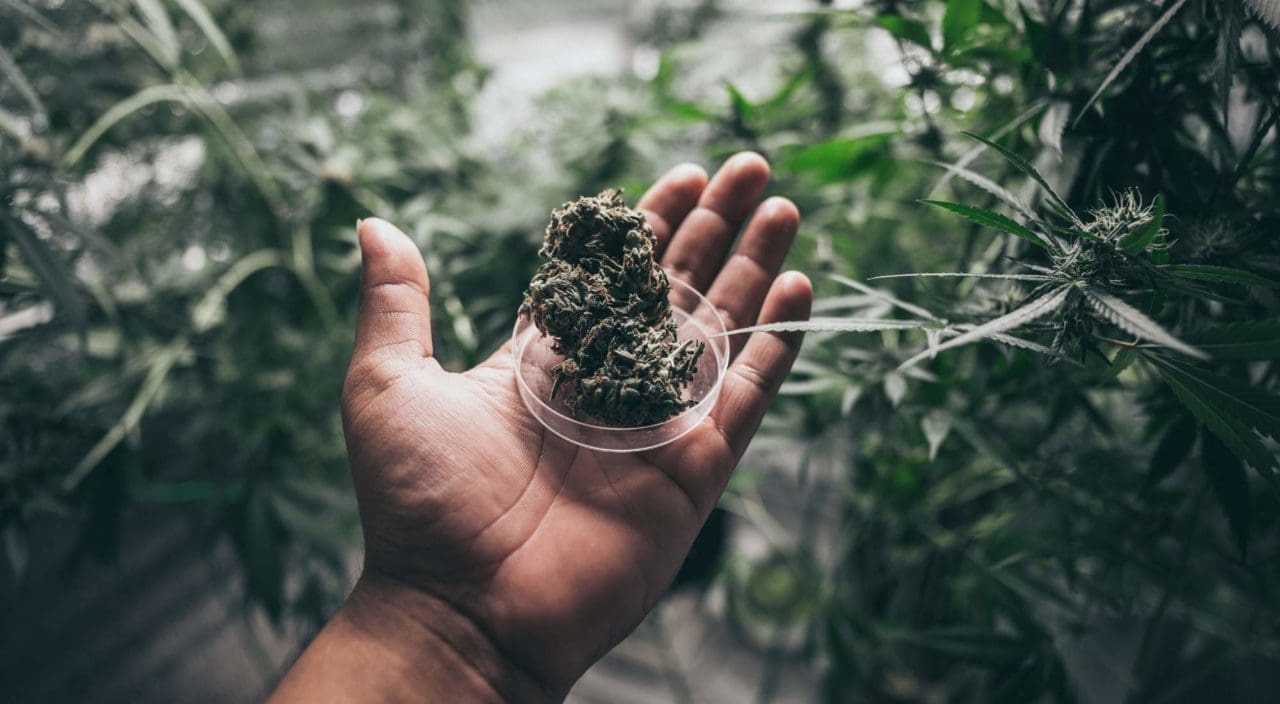 Looking for the best medical marijuana strain for you? Luckily we've put together a list of strains with beneficial properties. Simply hit the link above!