Why are Cannabis Strains Inconsistent?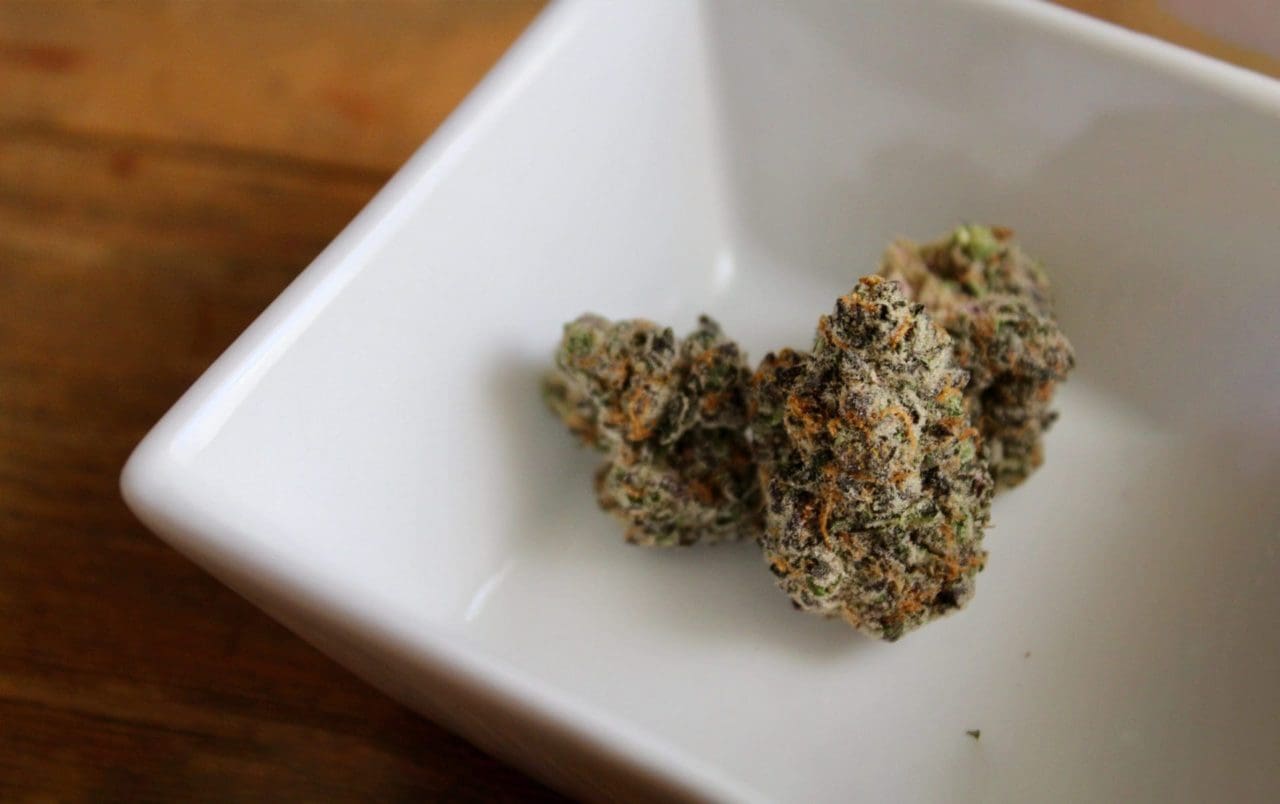 As the cannabis industry has grown, evolved, and matured over the past two decades or so, consumers have been treated to the rise of a so-called "craft cannabis" subindustry.
Craft cannabis can be thought of as designer brand marijuana. Craft cannabis strains like God Bud, Sin Tra Bajo, Gnomo, Mikromachine, and Buba Kush 2.0 are like the Givenchy, Gucci, Prada, Louis Vuitton, or maybe the Supreme of branded cannabis strains.
Legal cannabis in North America has ballooned into a multi-billion dollar industry. U.S. consumers spent a record $17.5 billion on cannabis products in 2020 alone, while in the midst of a global pandemic. The craft cannabis industry, and the coveted, prestigious strains it markets, flourished like never before.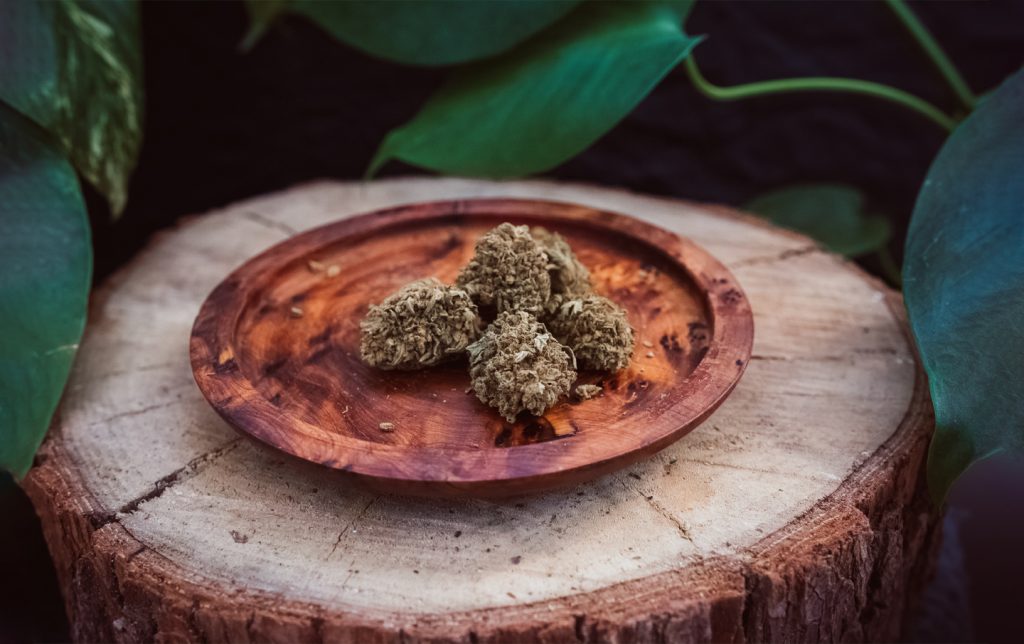 Matured legal markets, such as in California, Oregon, Washington, and Colorado, produce the majority of innovative bee strains and cannabis product developments. Established legal cannabis industry giants are getting in on the action, developing plants and unique strains and interbreeding established strains to create a lovely, proprietary hybrid offering.
Sadly, knowing that you're getting exactly what you're paying for in a particular strain when you head to the dispensary can be more challenging than a catchy sobriquet might lead you to believe. According to a recent analysis of some popular marijuana strains, it's a roll of the dice if you're getting everything you actually paid for when it comes to specific wonder strains.
The Truth Behind Popular Cannabis Strains
Researchers looked at 122 samples of 30 branded cannabis strains, obtained from dispensaries in multiple cities around the U.S. Some of those strains were long-time craft cannabis standards like Jack Herer, Durban Poison, Purple Kush, Girl Scout Cookies, Sour Diesel, OG Kush, and Chemdawg. Those samples showed major deviations and differences, something the researchers called "evidence of genetic variation…indicating the potential for inconsistent products for medical patients and recreational users."
Simply put, the product inside the package was often radically different than what the strain branding said.
Why exactly is strain deviation the case? What factors lead to these inconsistencies? How can consumers avoid spending their hard-earned premium dollars on supposedly elite cannabis medicine that might be less effective than it should be?
Download 5 Tips For Choosing A Medical Marijuana Product
Inconsistencies In Breeding Cannabis
As the cannabis industry grows and evolves, it caters to what customers want. For medical patients, one important need is that their cannabis products are predictable and consistent.
In an effort to breed plants that produce precise desired effects, selective breeding is the primary process toward producing the desired cannabis benefits. Selective breeding has done near miracles over the years creating top-notch hybrids that manage to straddle the best benefits of both contributing strains, that breeding has led to major inconsistencies in some of the craft cannabis world's most coveted strains.
For instance, clone is a commonly used term in-home growing and the craft cannabis communities. If a medical patient in a state where home growing is permitted was to get their hands on a clone of their favorite strain, it would be natural for the DIY cultivator to expect to grow the exact same strain profile and effects as the strain branded medicine they bought from the dispensary, right? Well, not exactly.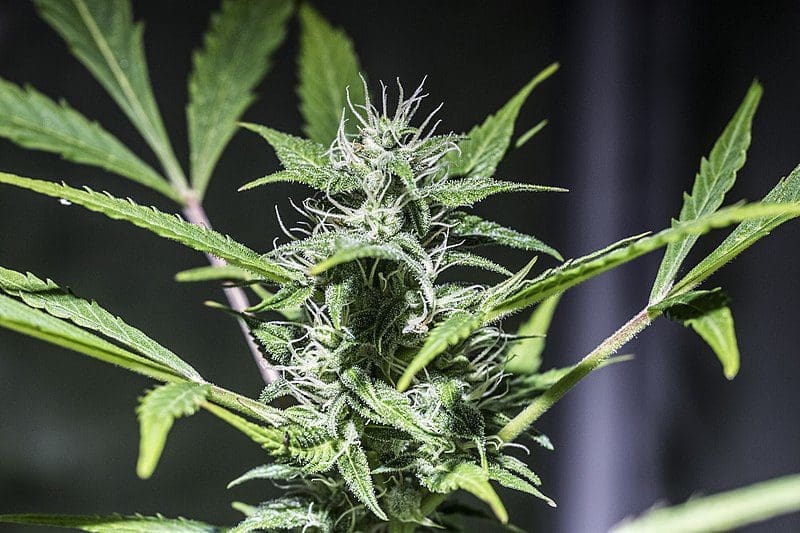 As the previously mentioned study found, most plants have genetic differences even among strains that are supposed to be identical. That variance can lead to confusion when it comes to dosage and overall effects, just to name two ramifications.
The result is like reaching into a bag of Skittles and finding an M&M. It's still candy, but it's not exactly what you went into that bag looking for. For medical patients, understanding the effects and proper dosage of their medication is a deeply personal process toward optimal medical cannabis benefits. Consistency in the actual medication itself is essential to figuring dosage out, along with the help of the certified medical cannabis doctors that Leafwell works with.
Cannabis Is Still Federally Illegal
One of the core problems that leads to cannabis inconsistency is the continued federal prohibition of cannabis, an issue that plagues the legal industry at every turn. Whether it's restricting banking opportunities for legal businesses, the DEA's prevention of long-term, comprehensive research on the effects and benefits of cannabis, or most importantly for this particular article, the consistency of the legal cannabis you're buying, federal cannabis prohibition is imposing barriers to success.
Because cannabis is still federally illegal, there's no industry-wide system for verifying and documenting the details of individual craft cannabis strains. Each state has databases that keep an eye on its merchandized cannabis plants from seed to sale, that does nothing to ensure that the OG Kush in Colorado is not wildly different from the OG Kush a medical patient in Pennsylvania is purchasing or growing. Simply put, suppliers have no real way of verifying or confirming the genetics of each strain state-by-state.
Removing the outdated and often racist Reefer Madness-era federal prohibition of cannabis at the federal level would allow the legal cannabis industry to take things to the next level. Aside from crippling the still massive North American black market cannabis industry, federal marijuana legalization will open up the ability for universities all over the country to freely research the way cannabis interacts with the human body to better refine medical results to help the next generation of individualized health care.
Most importantly, federal regulation would make sure that patients getting their medicine are getting the most consistent and reliable cannabis as possible, free of the inconsistencies that currently plague the legal industry.