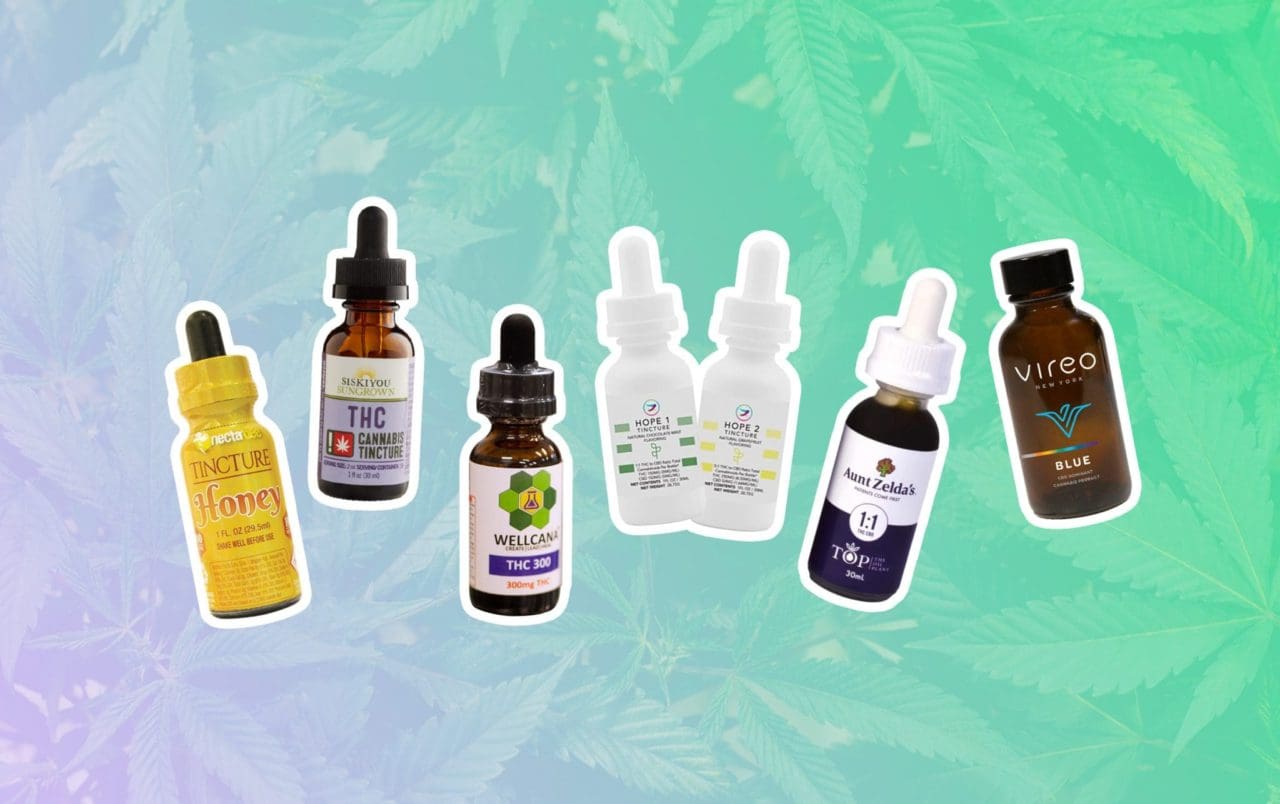 Here are some of the best products when it comes to cannabis oils and cannabis tinctures on the market.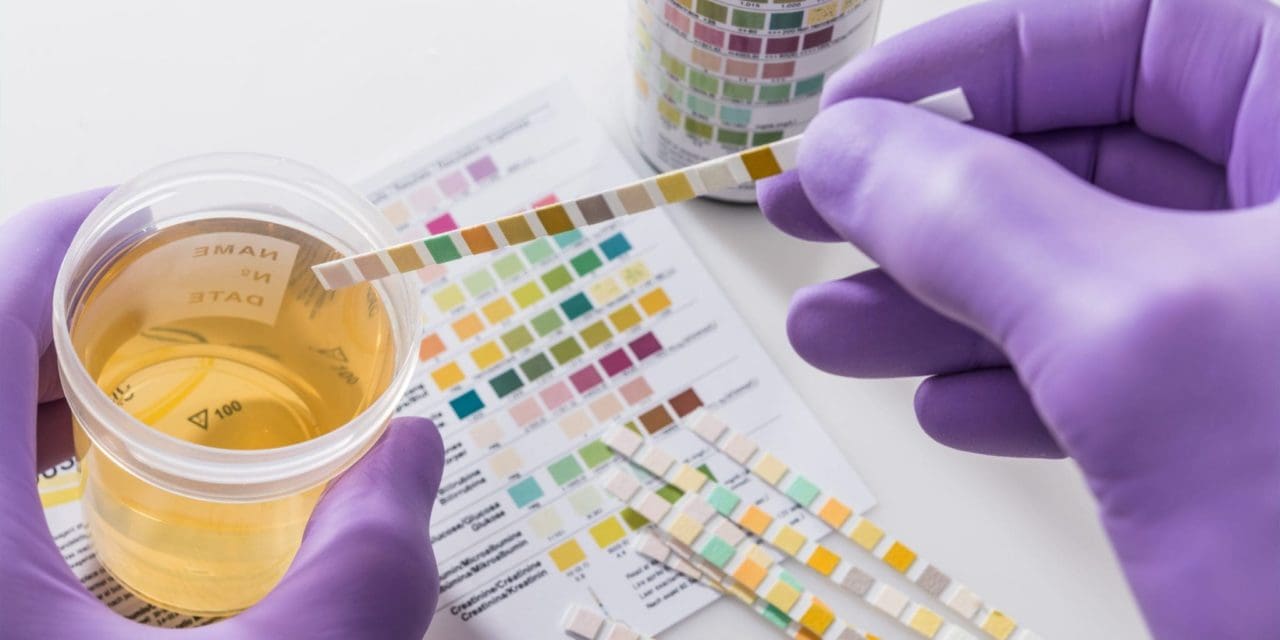 Can you use CBD oil and still pass a drug test? Learn how CBD shows up on a drug test and if the cannabinoid will earn you a pass or fail.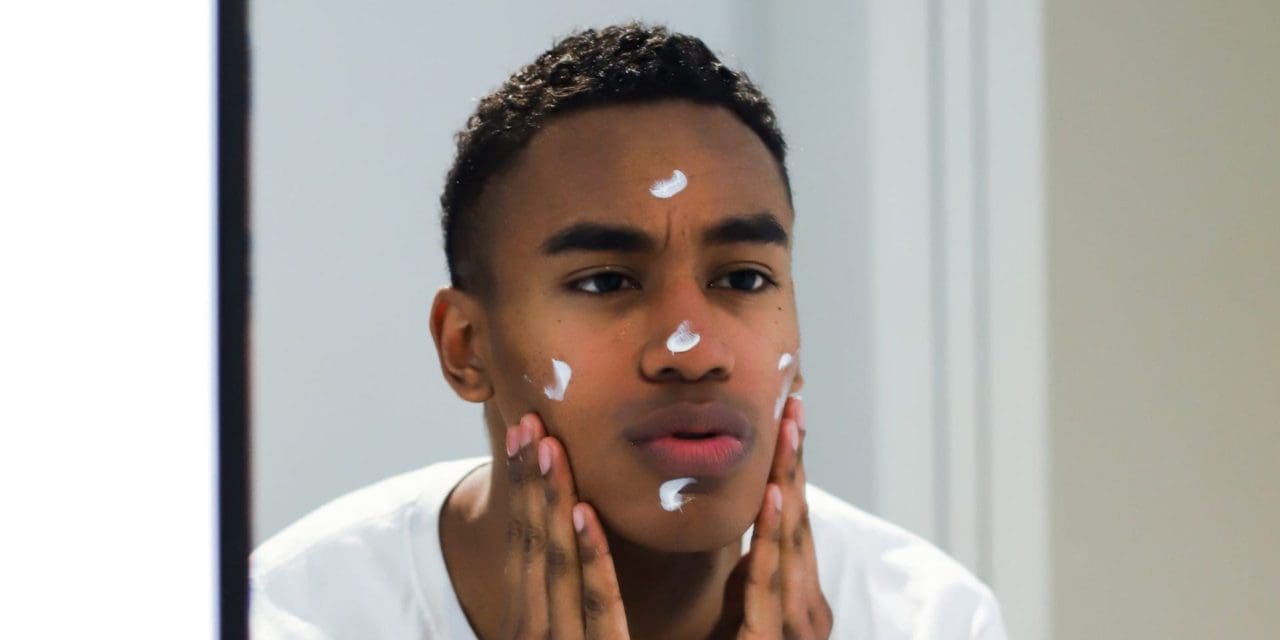 There are many people who have found success in treating skin problems with cannabidiol (CBD) products. Here's more on some of the best ones.