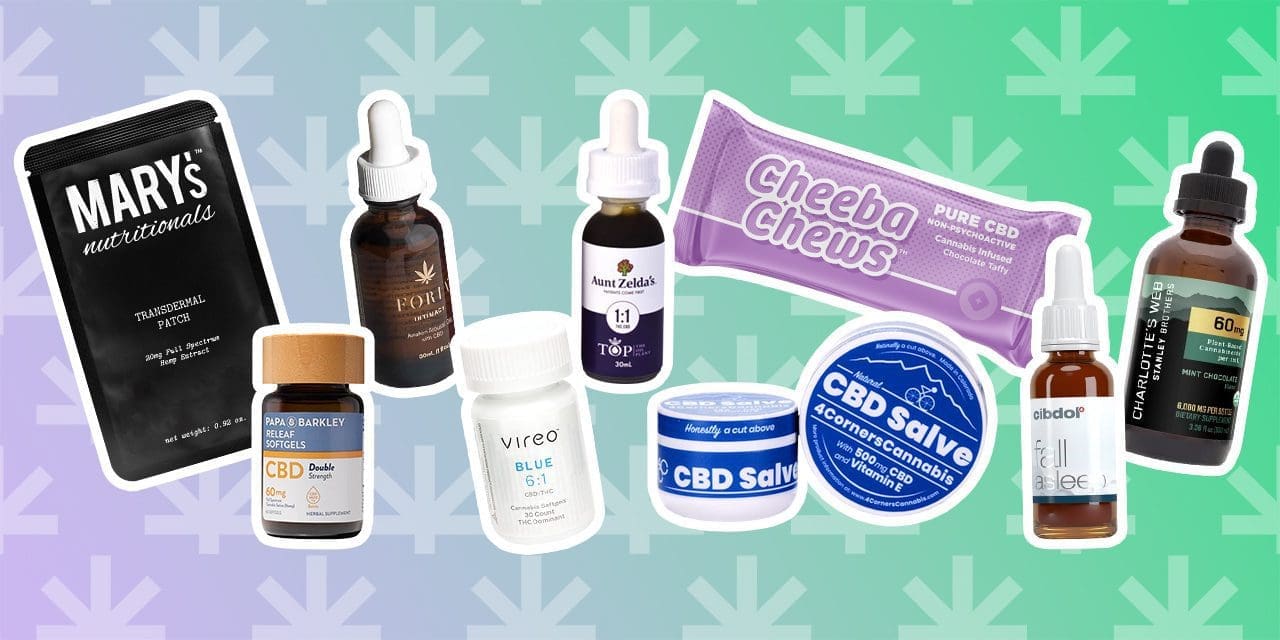 Determining which CBD products are best for you or someone you care for is difficult because there are so many products out there of varying quality.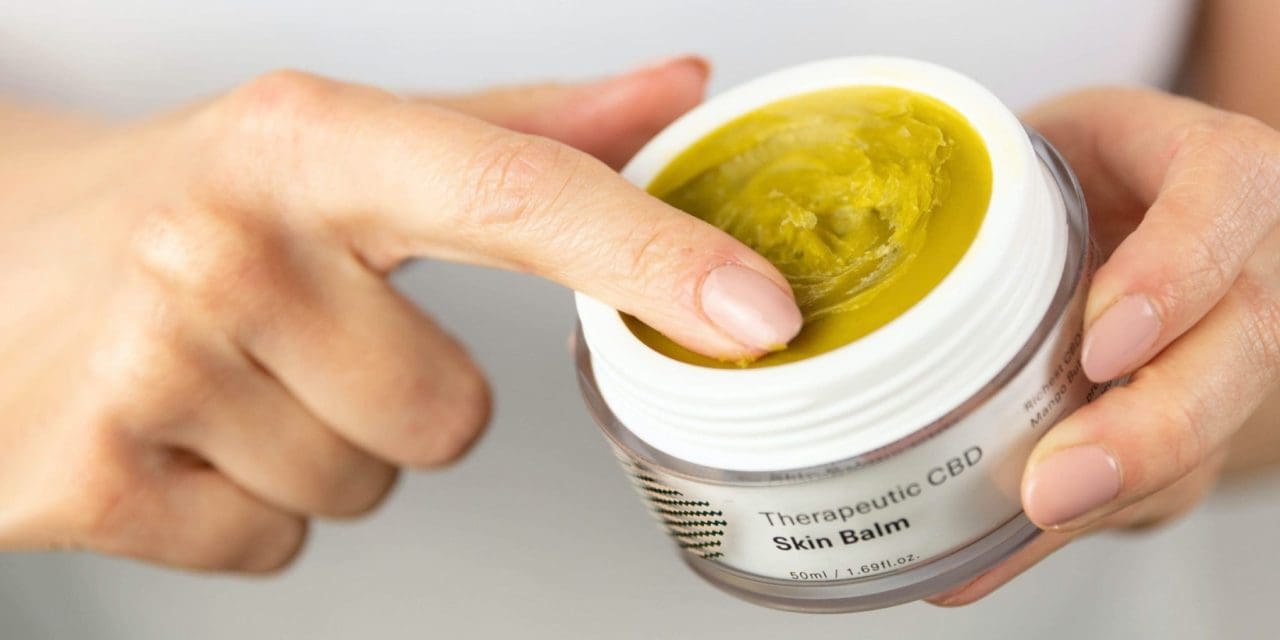 Cannabidiol (CBD) is a misunderstood cannabinoid, with lots of misconceptions surrounding it. We clear up some of this misconceptions here at Leafwell!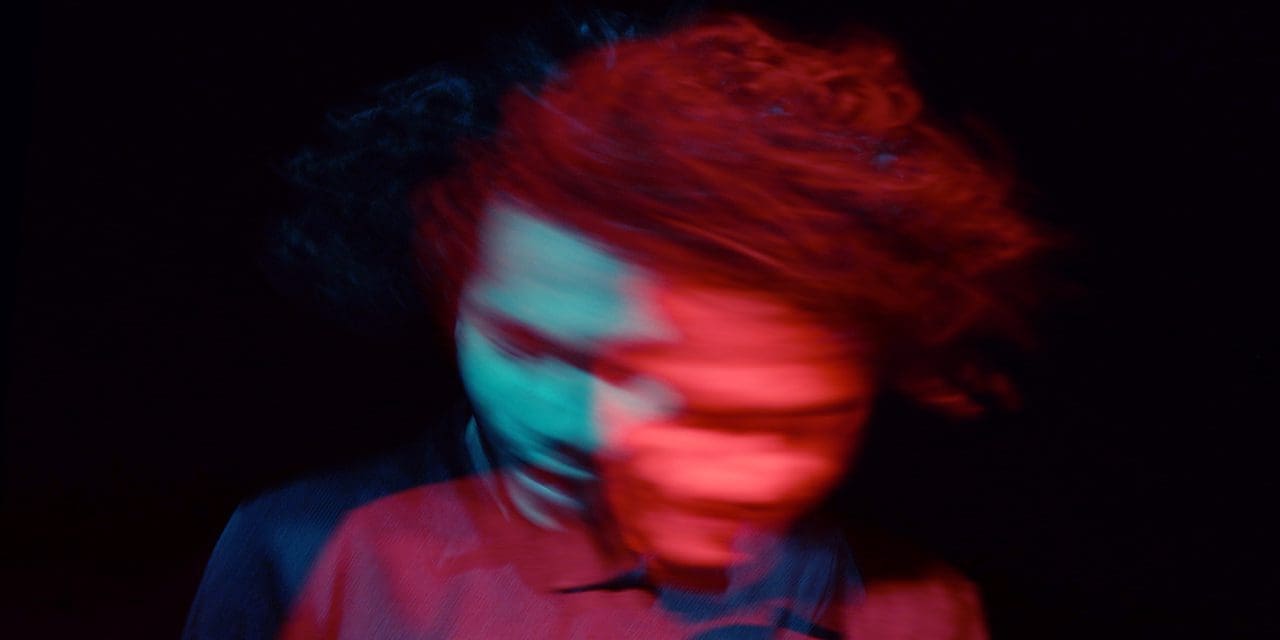 Some research suggests that cannabis and CBD may help break some drug addictions, but it's highly reliant on which type of drug is being abused.