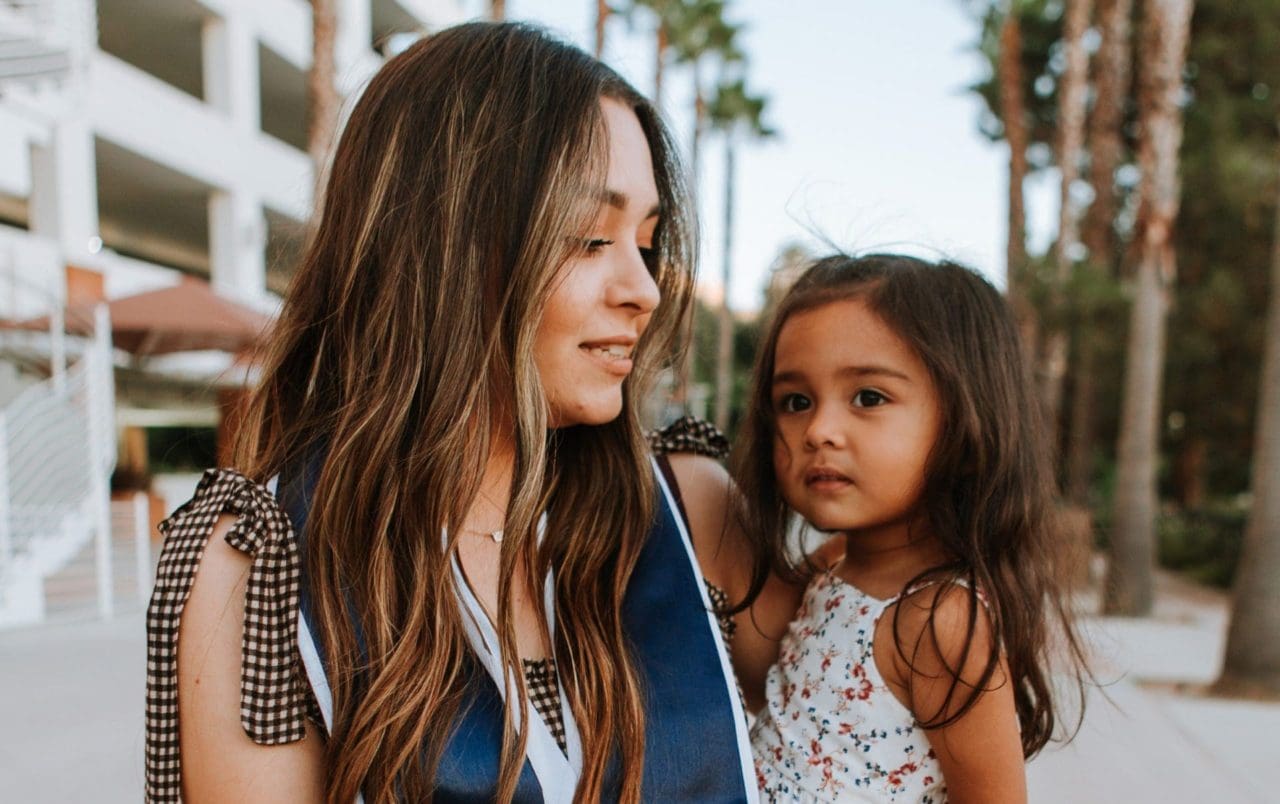 If you are the parent or guardian of a pediatric patient, here is some advice for the best ways to consume cannabis.
Many balks at the idea of giving cannabis to children, so here are some of the most common questions parents have about medical cannabis for minors.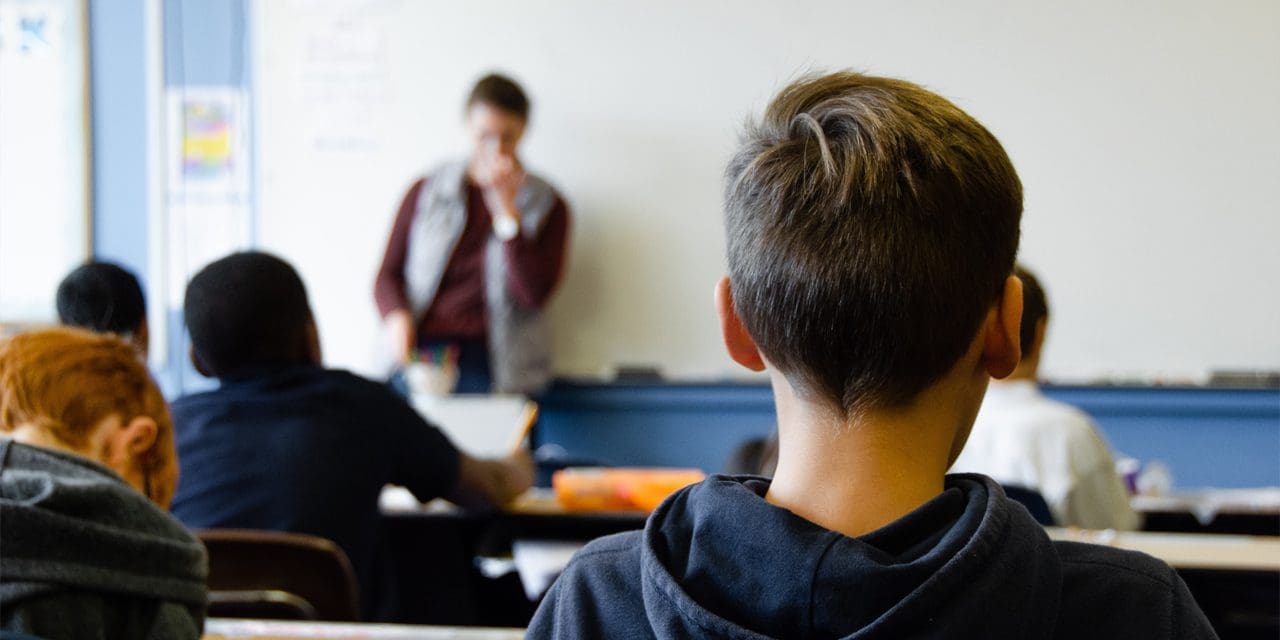 Some states have established laws that allow children with a valid medical cannabis certificate to use their marijuana-based medication at school.