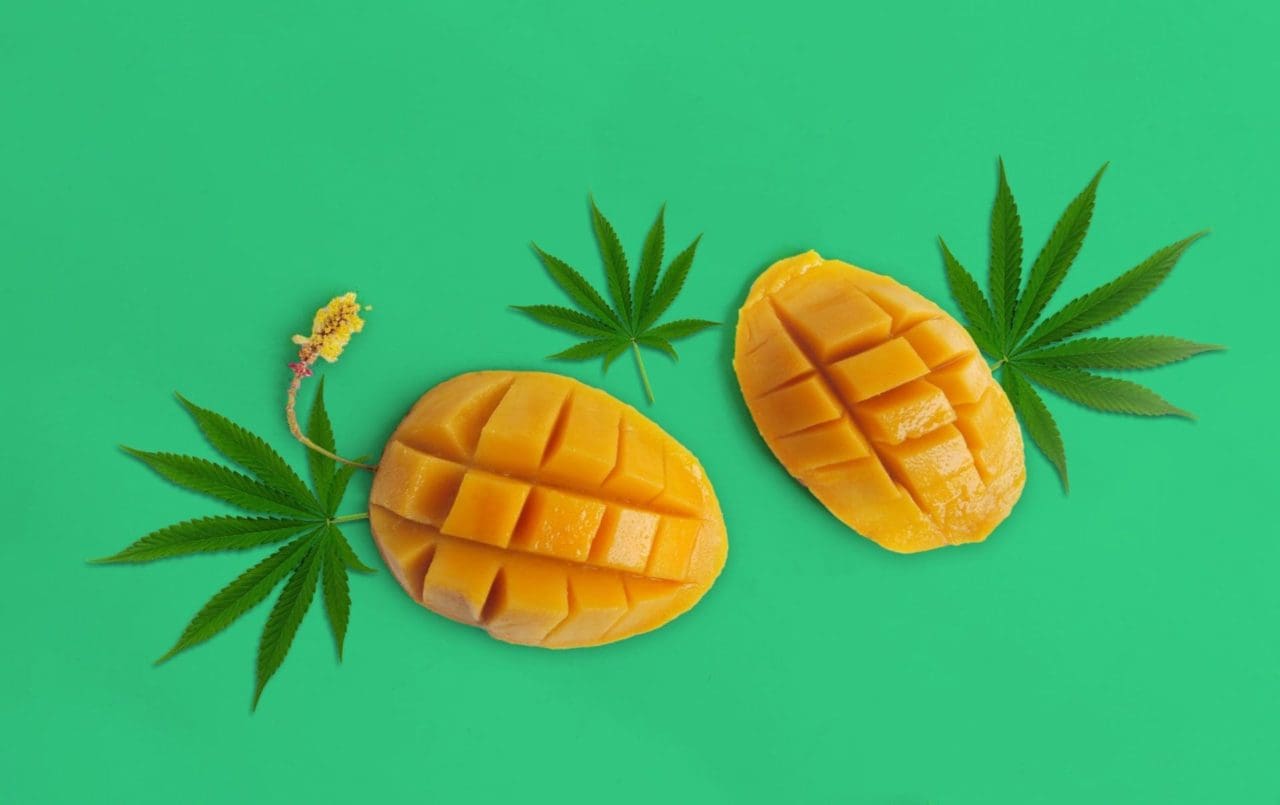 Myrcene is often the most abundant terpene in the cannabis plant.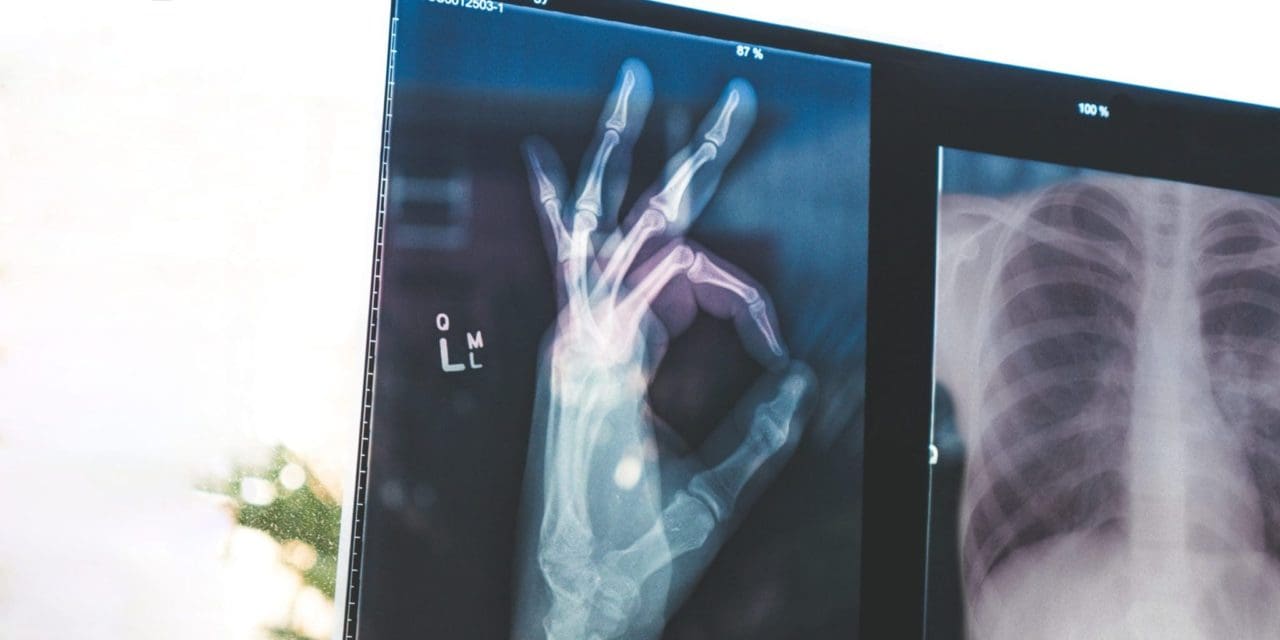 Understand the health benefits of delta 3 carene and why it can cause cottonmouth in our latest explainer.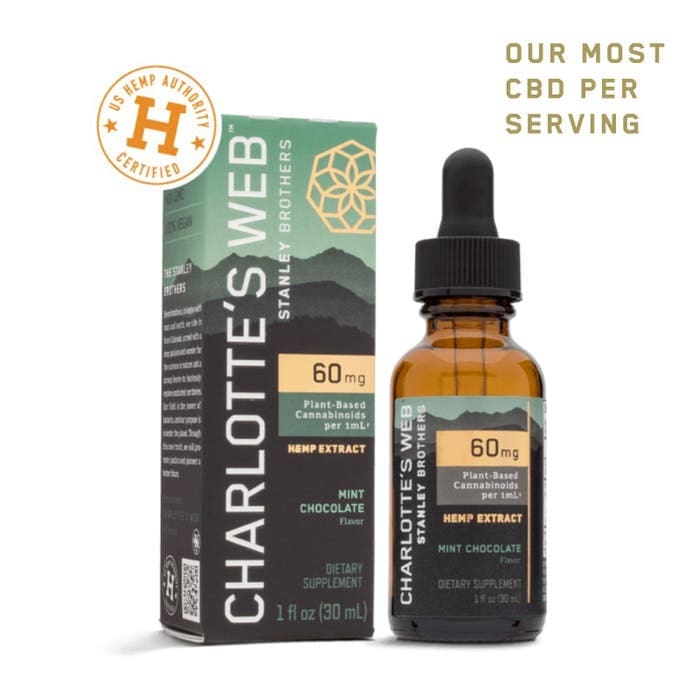 The anti-inflammatory effects of weed means that it can help reduce swelling. Learn everything to know, along with strains that can help.