Utah Sober Living Home Pioneers Cannabis for Addiction Recovery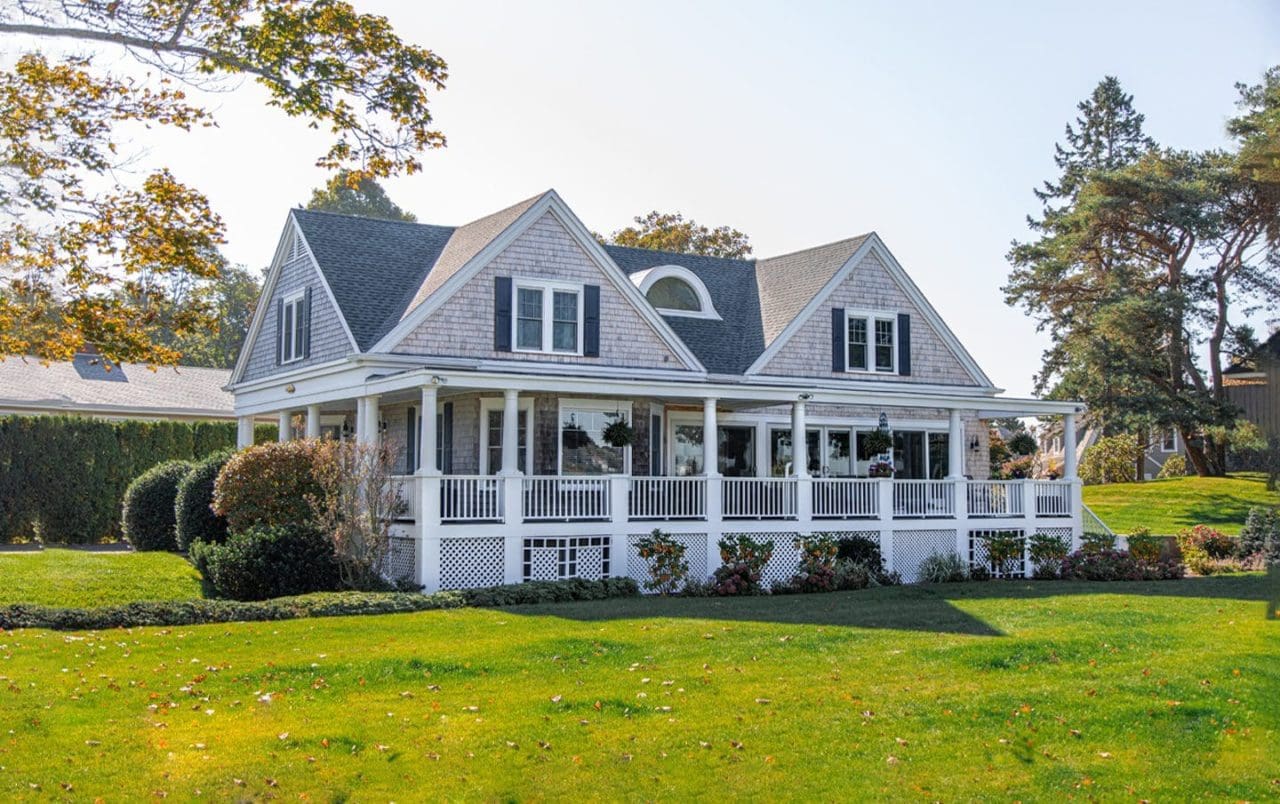 The therapeutic properties of medical cannabis range from pain management for arthritic joints to relief of nausea from chemotherapy. Anxiety, seizures, and anorexia are widely and effectively treated with medical cannabis products. An expanding portion of the general public is coming to understand that the number of chronic health conditions made easier to live with by medical marijuana may be close to every one of those conditions.
Still, Joshua Kyle Liberator, both a resident and manager at Men's Tribal House sober living facility in Salt Lake City, Utah, has incorporated medical cannabis treatments to fight a scourge that might seem like a counterintuitive target at first glance. Men's Tribal House is an addiction recovery facility, and the house rules utilize medical cannabis in the fight against dependence on illegal and lethal narcotics.
Joshua Liberator told KJZZ.com that he has struggled 20 years with heroin addiction and that without the support and protocols of Men's Tribal House, "I would either be in prison or I would be dead, and I know that for a fact."
As a recovering heroin addict, Liberator was issued a Utah state medical marijuana card (readily accessible in most of the 50 states through Leafwell).
Get Your Medical Card
Connect with a licensed physician online in minutes.
"Instead of me going out and picking up a needle and sticking it in my arm, I pick up a vaporizer, or I pick up a cartridge, or I pop a gummy in my mouth," explains Liberator. "It gets me through the day."
Men's Tribal House operators believe their facility is Utah's first sober living community that offers medical cannabis treatment options to address substance abuse disorder. Approximately half of the residents in the 27-bed treatment facility, many of them recently released from prison, choose to adopt the medical cannabis program. Candidates for medical cannabis treatment of addiction must be doctor approved and obtain their medical marijuana products from a state-regulated cannabis dispensary.
The Men's Tribal House website describes the sober living residence as "a community of non-judgmental brothers who found success in recovery utilizing natural plant medicine to help manage our cravings, triggers, and medical conditions. Cannabis treatment reduces opiate overdose death, and we believe it is a powerful harm reduction tool!"
Doing the Homework on Medical Cannabis to Treat Substance Abuse Disorder
Men's Tribal House may be the first inpatient addiction treatment facility in Utah to authorize marijuana use in combatting drug addiction. It follows a revolutionary regimen of marijuana use documented by the National Library of Medicine as far back as 2010.
Published in an archive of The Harm Reduction Journal, "Medical Marijuana Users in Substance Abuse Treatment" is an article by Ronald Swartz of Humboldt State University's Department of Social Work.
Based on a pilot study of authorized marijuana users and non-marijuana users admitted to a public substance abuse treatment program in California, Swartz found that "cannabis use did not seem to compromise substance abuse treatment amongst the medical marijuana using group, who fared equal to or better than non-medical marijuana users in several important outcome categories (e.g., treatment completion, criminal justice involvement, medical concerns)."
The 2010 Humboldt State University study concluded that the "findings call for more extensive sampling in future research to allow for more rigorous research on the growing population of medical marijuana users who are engaged in substance abuse treatment."
In the decade since Swartz requested a more extensive sampling, the addiction recovery community has been conducting rigorous field tests into applying medical cannabis to recovery from substance abuse disorders.
Get Your Medical Card
Connect with a licensed physician online in minutes.
The first step is to obtain a medical marijuana card, which happens at Leafwell.
Clinical Research Indicates Medical Cannabis Can Defeat Opiate Addiction
The editors at Health Europa have compiled extensive clinical evidence that harm reduction protocols based on medical marijuana can substantially reduce the almost 200 drug overdose deaths tallied daily in the United States by the Centers for Disease Control.
Health Europa points to the endocannabinoid system (ECS) as the foundational network of nerve receptors that allows marijuana's cannabinoids to deliver therapeutic effects to offset addictions. THC is seen as effective in reducing unpleasant symptoms of withdrawal, and medical cannabis is a nontoxic, nonlethal, non-addictive alternative medication for many conditions that doctors routinely prescribe highly addictive pharmaceutical painkillers to deal with.
Download Free Guide to the ECS
Health Europa cites an analysis by New York medical cannabis company Columbia Care that showed 62 percent of its patients taking narcotics to cope with nerve damage outside the brain and spinal cord "stabilized, reduced or eliminated" their narcotic doses after using pharmaceutical-quality medical cannabis products TheraCeed™, EleCeed™ and ClaraCeed™ over a nine-month observation period.
Based on the Columbia Care study data, the New York Psychiatric Institute at Columbia University obtained a U.S. National Institute of Health grant to extend research into the effects of medical cannabis products in reducing narcotic dependence. Furthermore, Columbia Care has announced collaborations with the Montefiore Medical Center at the Albert Einstein College of Medicine in its "100,000,000 Ways to Break the Opioid Crisis" initiative.
Medical Cannabis Makes Inroads in the Addiction Recovery Marketplace
Established in 1985, Practical Recovery is a nationwide addiction recovery program based in San Diego, California, that bills itself as "Non 12 step drug rehab and alcohol treatment without stigma, without shame."
According to its introductory materials, Practical Recovery uses "evidence-based methods and optional holistic healing services … to treat all addictions (alcohol, drugs and behavioral)."
The Practical Recovery evidence-based approach considers marijuana a gateway drug to recovery and supports using medical cannabis to treat addiction. A 2017 editorial titled "Cannabis: A Gateway to Recovery?" on the recovery center's website reasons that medical cannabis products administered during initial withdrawal stages are less toxic and addictive than benzodiazepines commonly doled out at alcohol detox facilities or the suboxone provided to ease addicts off of heroin or oxycontin.
The Future of Cannabis as Drug Addiction Treatment Is Here Now
Shane Ericksen, the owner of Salt Lake City's Men's Tribal House, realizes that the addiction recovery mainstream will not immediately embrace cannabis treatment as withdrawal aid and harm reduction.
"At the beginning," Ericksen explains to KJZZ.com, "I was kind of a pariah in the addiction recovery industry here in Utah. 'Why are you giving cannabis to drug addicts?'
"They didn't understand, and they were fearful of it. All I'm doing is not discriminating against somebody's right to use medical cannabis."
Download A Free Guide to Medical Marijuana