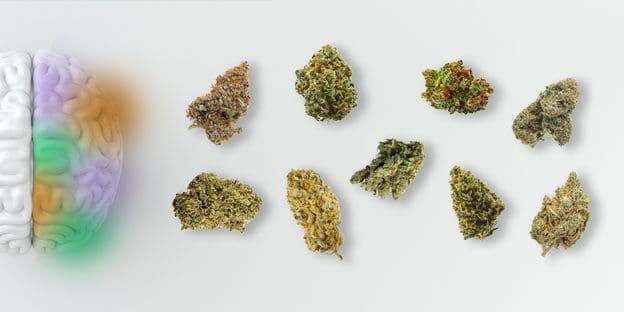 Cannabis can promote relaxation and uplift mood, and maybe unsurprisingly, it tends to encourage creativity. Explore the best strains for creativity.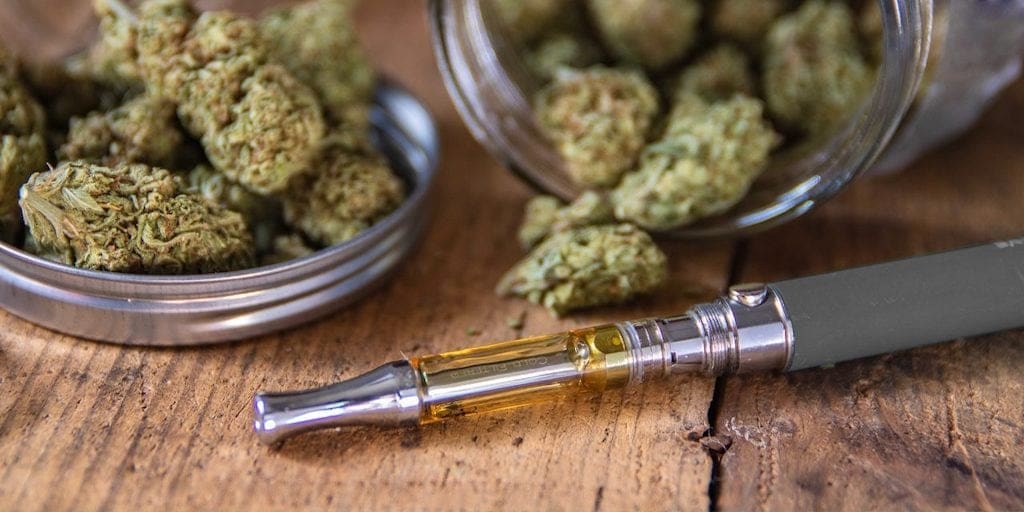 Assess the benefits and risks of vaping in this complete guide. Learn about different CBD products and how to purchase them safely.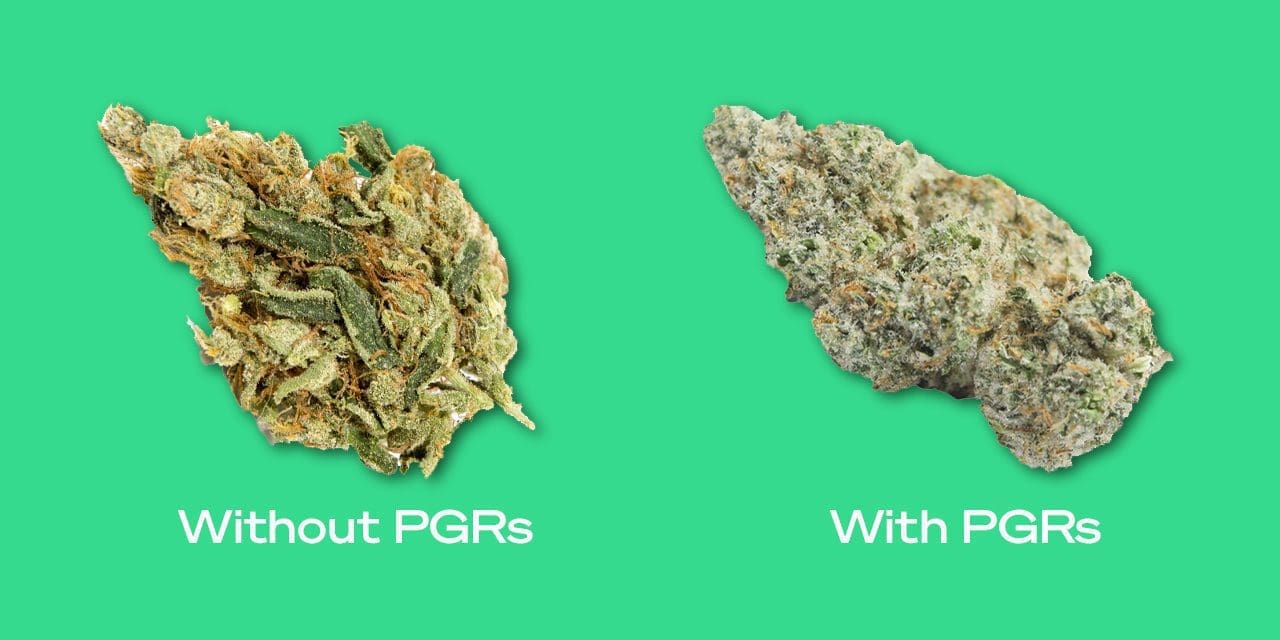 PGR cannabis is a type of cannabis grown with the help of plant growth regulators. They're unregulated and can be harmful to health.