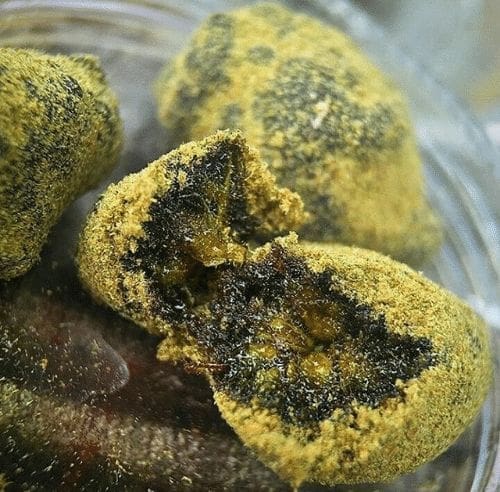 Kief is the colloquial term for the trichomes, or resin glands, extracted from cannabis. Learn everything to know, including any benefits, in our guide.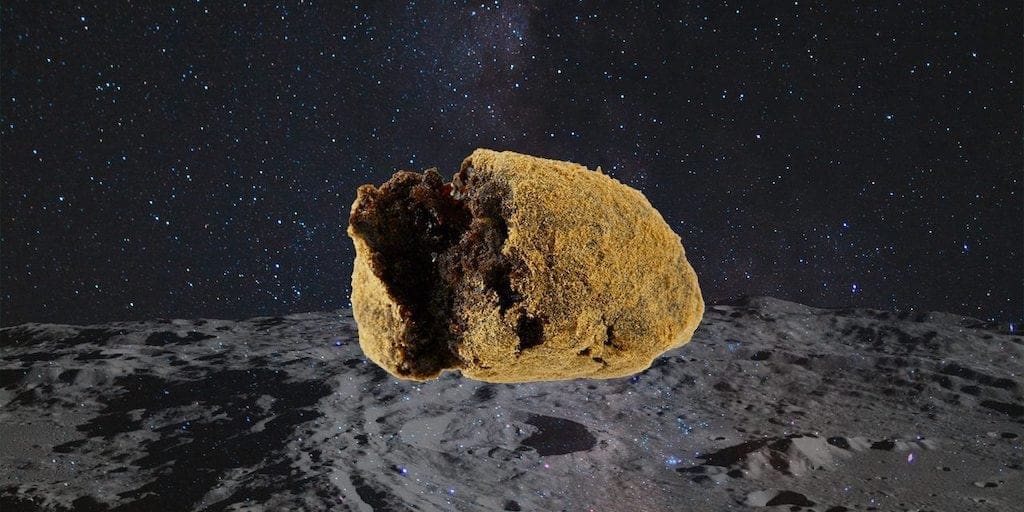 Marijuana moon rocks is a potent product made with cannabis bud, concentrate, and kief, and is known for its high THC content.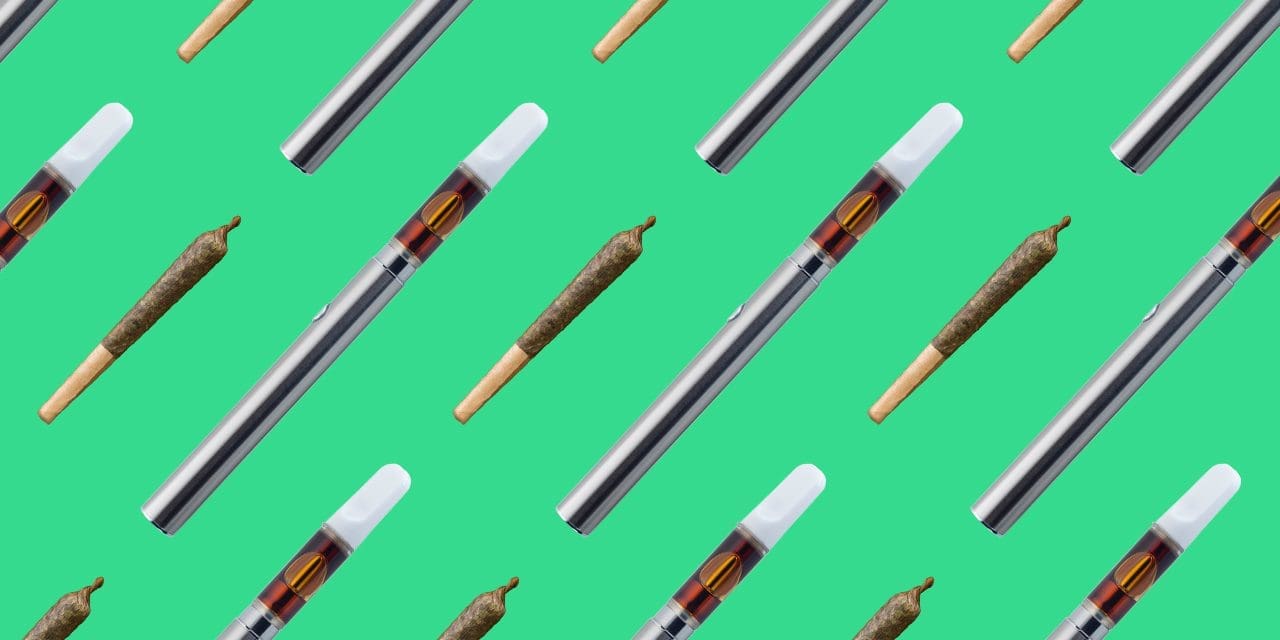 Vaping and smoking are two ways to consume marijuana, and both have their pros and cons. Regardless, neither are the best way to ingest cannabis.