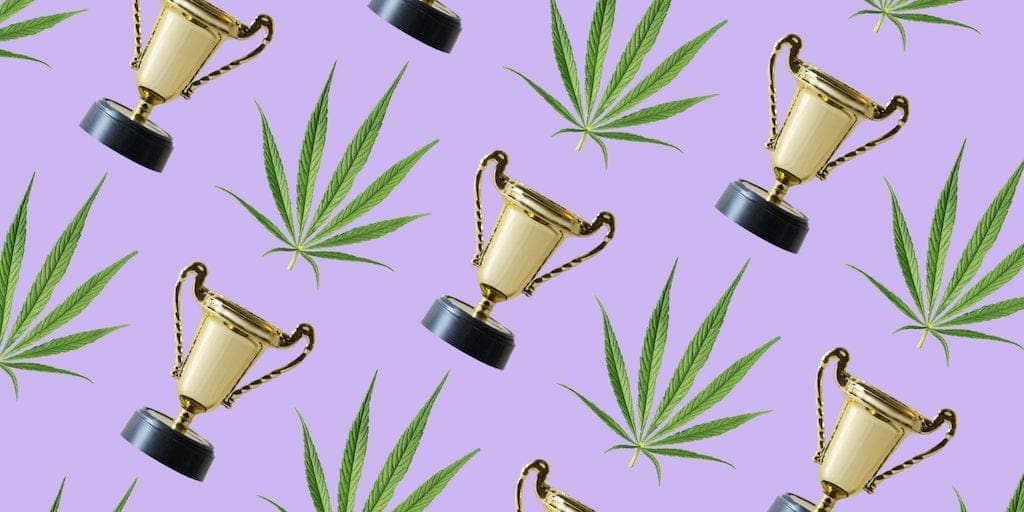 The best sativa strains that'll help give you energy, focus, and mental clarity include Jack Herer, Moby Dick, and Strawberry Cough.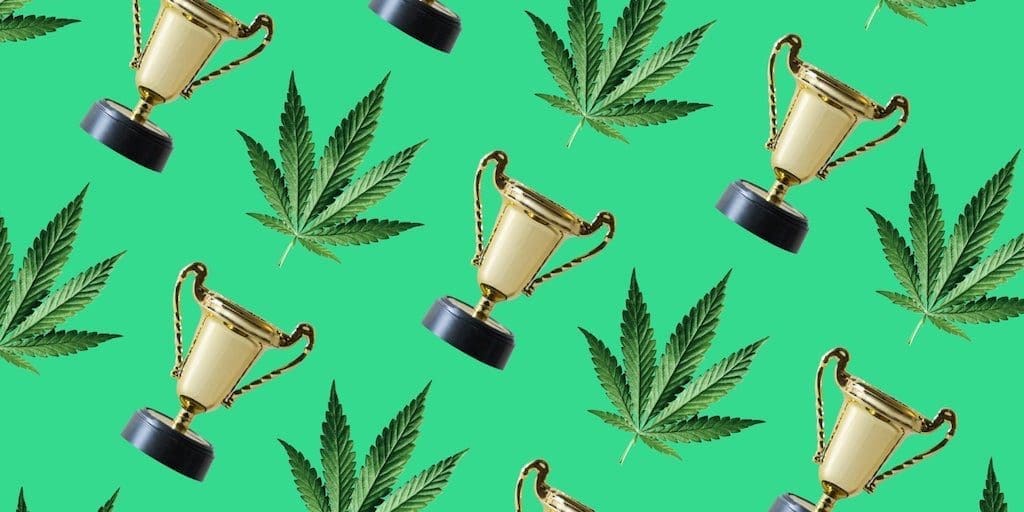 Indica strains are known for being relaxing, and some of the best include Granddaddy Purple, Hindu Kush, and Mac and Cheese.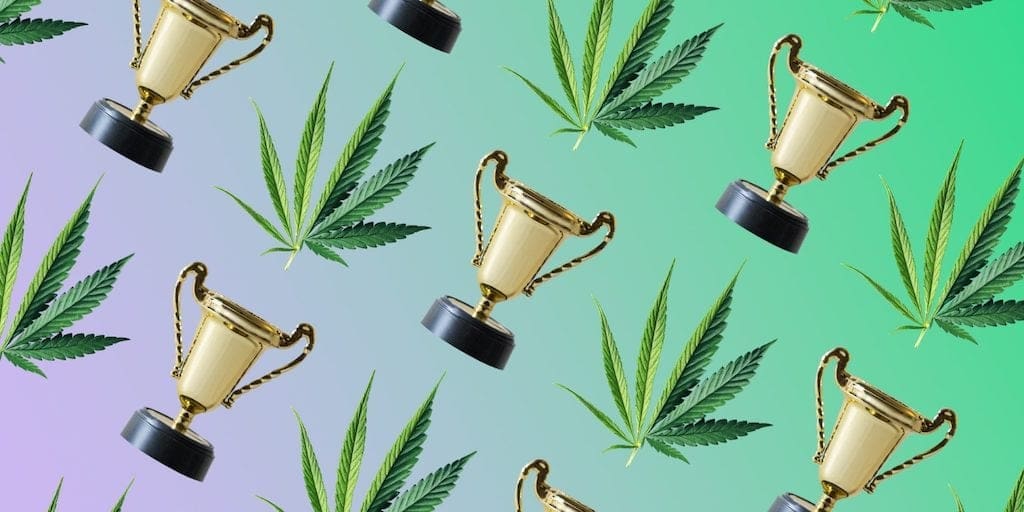 Top 6 Hybrids on Leafwell | This is one of the hardest selections to pick from. And what makes a hybrid "hybrid"? See if you agree with our list!