The Best Recipe for Healthy Pot Brownies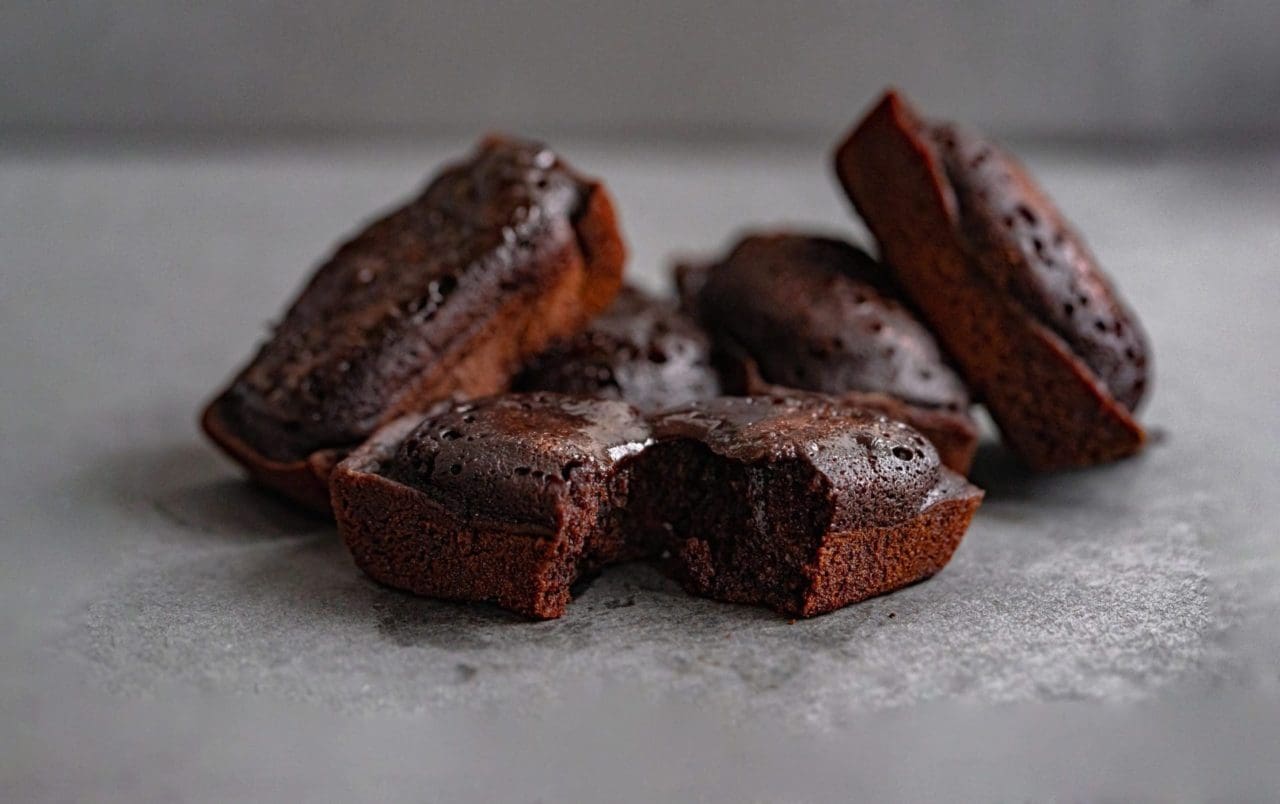 Edibles are a popular choice of ingestion for many medical cannabis users who want to avoid the harmful effects of smoking. The effects of edibles come on slower than smoking and can last much longer, which also appeals to many. Plus, who doesn't love a sweet treat?
You may not have access to pre-made edibles at your dispensary, but there are plenty of great and easy recipes that you can make at home
Let's start with a tried and true classic: a pot brownie, with a healthy twist.
Before you get started making your brownies, you will need to make cannabis-infused oil. Check out our recipes on how to make your own canna oil and cannabutter.
The Right Cannabis for You
Not sure which cannabis products are best for you? Meet with a cannabis counselor and get personalized guidance.
Book an Appointment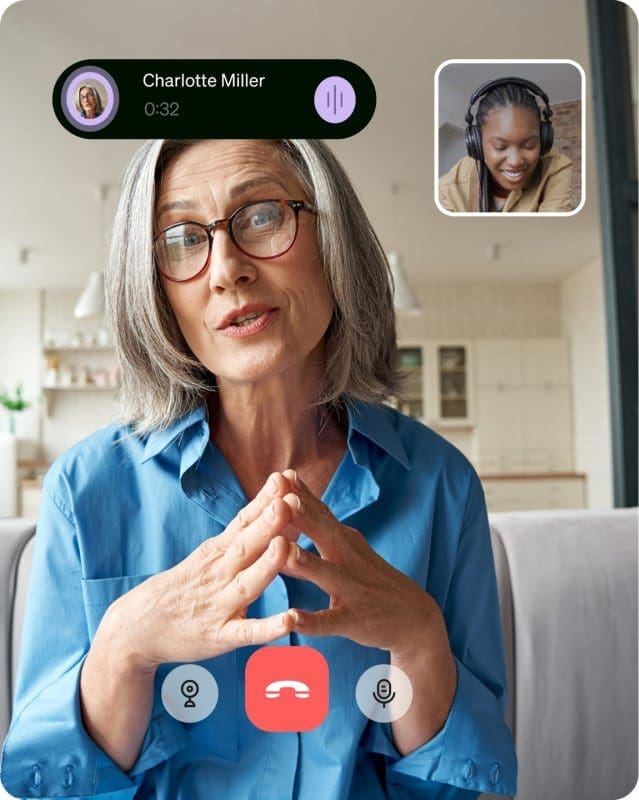 Ingredients for Healthy Cannabis Brownies
Free Pot Brownie Recipe Download
This recipe:
Requires 15 minutes prep time
Requires 30-35 minutes cook time
Yields 16 servings of weed brownies
To get started, here are all the ingredients you'll need to make your cannabis brownies:
Wet Ingredients
½ cup cannabis-infused oil, melted if necessary
½ cup apple sauce
2 large room temperature eggs or substitute the water from a 15.5 oz can of chickpeas (aquafaba) for a vegan option
1 tsp vanilla extract
Dry Ingredients
½ cup coconut sugar or beet sugar
¾ cup cocoa powder – ideally 100% cocoa with no added sugar
¼ tsp salt
½ tsp baking soda
 ½ cup unbleached or whole wheat flour. Oat flour can be used as a gluten-free alternative
 1/4 cup cacao nibs
Optional Ingredients
Feel free to make these fit your own style and preferences. Some delicious additions can include:
Shredded sweetened coconut
Almond extract
Pecans
Walnuts
Peanut butter
Directions
Preheat the oven to 350°F (approx 177°C, or gas mark 4).
Grease an 8×8 baking pan (use vegetable oil or coconut oil, not the canna oil in this step) or line with parchment paper or wax paper.
If you're using a coconut oil base for your canna oil, melt it in the microwave or on the stovetop and let cool slightly.
In a large mixing bowl, mix the cannabis-infused oil and coconut or beet sugar with a whisk until smooth.
Add the vanilla extract and apple sauce and mix well
Add the eggs and beat until smooth.
In a separate medium mixing bowl, whisk together the cocoa powder, salt, and flour.
Slowly add the combined dry ingredients to the liquid mixture, mixing until just combined. Do not over-mix.
Add the cacao nibs and mix until just combined. The batter should be thick.
Pour the batter evenly into the 8×8 pan. Use a spatula or the back of a spoon to spread the batter, if needed.
Bake for 30-35 minutes. For fudgier brownies, bake for 30 minutes. For more cake-like brownies, bake for 35 minutes.
The brownies are done when you can put a toothpick in the middle of the pan and it comes out without any wet brownie batter.

Let cool before cutting into 16 even pieces.
Free Pot Brownie Recipe Download
How Do I Make My Marijuana Brownies Stronger?
The strength of the cannabis brownies depends entirely on the canna oil used in the batter. For stronger brownies, do not increase the amount of oil you're using, as it'll make the batter too wet. Instead, increase the potency of the canna oil itself.
You can also eat more to increase the effects you'll experience. Remember to start slow, especially if this is your first time trying this recipe. You can always eat more, but you can't eat less. It can take one to two hours for the effects to kick in, so make sure you wait after eating one before determining if you should eat a second serving.
You'll also need to remember that the distribution of cannabis throughout the batter may be uneven to some extent, so you can get cannabis/THC "hotspots" – i.e. some of the brownies may end up stronger than others. This is another good reason to take it slow.
Each method of ingestion has its pros and cons, and cannabis-infused brownies are no different in this regard. Eating 10 mg of THC is different to vaping it, as the THC passes through the liver and turns into the more potent derivative of THC, 11-OH-THC. This can be useful for the long-term relief of chronic pain, but perhaps less useful for anxiety, where microdosing THC is preferable, especially when eating it (so about 2 – 3 mg).
How to Store Your Marijuana Brownies
Just like standard brownies, marijuana brownies are best stored in an airtight container at room temperature. They're best when eaten up to two days after making them.
To increase the lifespan of the marijuana brownies, you can store them in an airtight container in the fridge, but it'll dry them out faster.
Enjoy Your Marijuana Brownies!
This recipe will get you started on the basics of making cannabis brownies, but feel free to experiment to make it your own! If you love peanut butter, add a peanut butter swirl to the batter or drizzle it across the top. If you really want to play up the coconut flavor from the cannabis-infused coconut oil, add sweetened shredded coconut to the batter. Experiment and enjoy your food!
Show us your culinary masterpiece on Instagram and tag us in the picture at @leafwell.co. We'd love to see how your brownies turned out!
If you're interested in more edibles recipes like this, subscribe to our newsletter. And don't forget to add your email below and download this recipe today.
Free Pot Brownie Recipe Download
Get Your Medical Card
Connect with a licensed physician online in minutes.