7 Black Politicians Leading the Way on Marijuana Legalization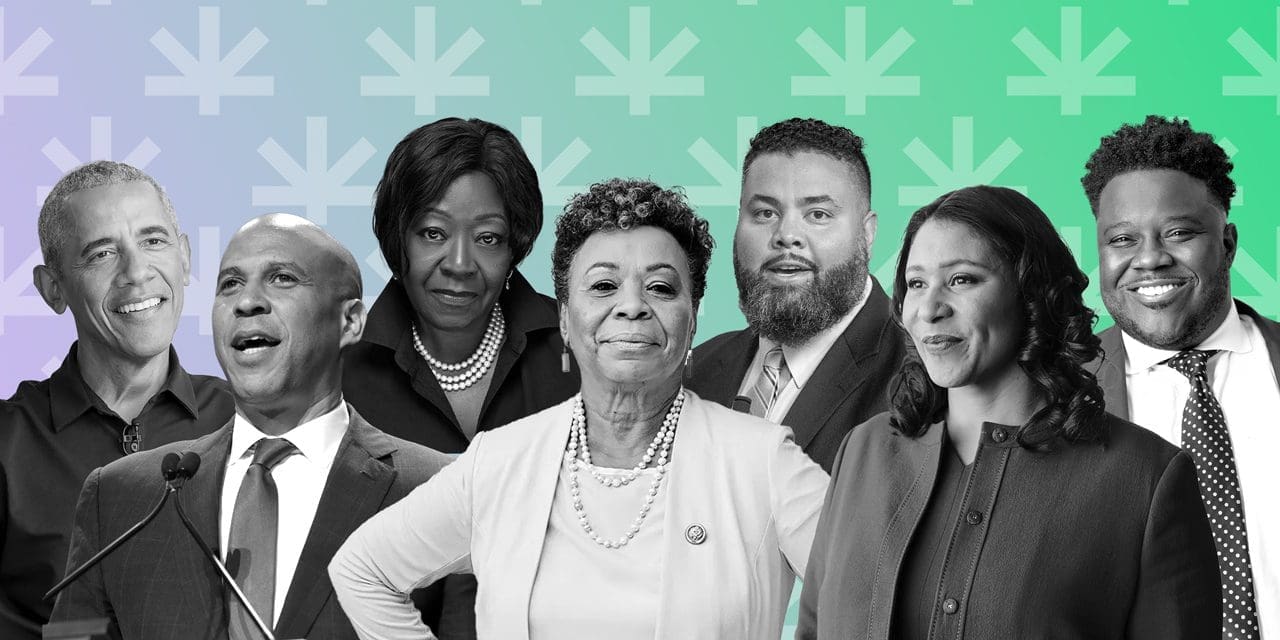 Cannabis laws in the United States are, let's just say, complicated. With cannabis still illegal on the federal level, individual state legislation can be confusing and frustrating to navigate.
To celebrate Black History Month, we're looking at Black politicians who have been instrumental in paving the way to marijuana legalization in the U.S.
Personalized Cannabis Guidance
Meet with a counselor and get personalized guidance to the right types and doses of cannabis for your unique needs.
Book an Appointment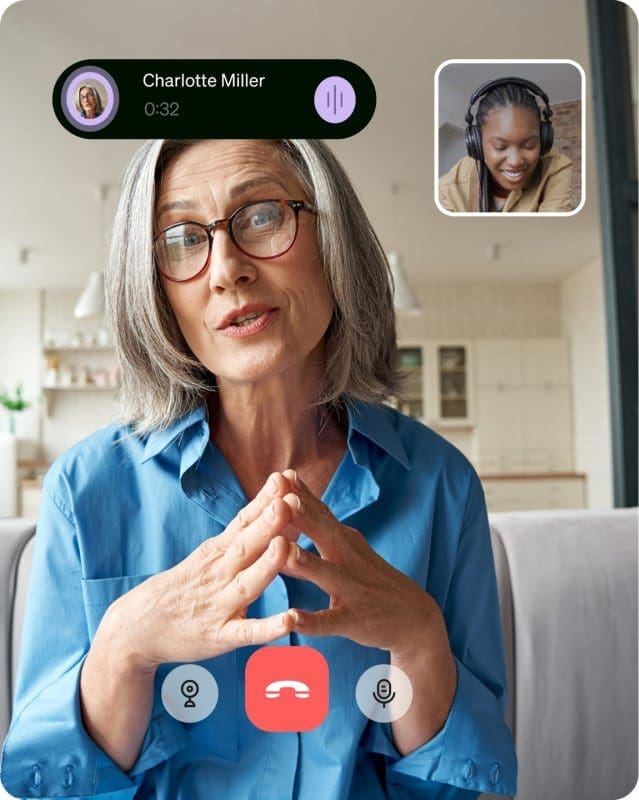 Gary Chambers Jr., Former Louisiana Senate Candidate
An example is former Democratic U.S. Senate candidate Gary Chambers Jr., who caught national attention with his viral ads — one which proudly reveals his cannabis use.
The campaign ad showed the poised social justice activist slowly puffing a blunt while explaining that every 37 seconds, another American is unjustly arrested for cannabis possession. He describes how Black men like himself are four times more likely to be arrested compared to other offenders, according to the American Civil Liberties Union.
This powerful messaging was the first time a major-party Senate candidate publicly showed that cannabis users and Black leadership could easily go hand in hand. The benefits of this are it normalizes cannabis, drawing attention to how using it should be as normal as enjoying a beer.
More importantly, it subverts the poisonous, racist mythos of the War on Drugs, which labeled marijuana a dangerous drug despite its many proven medical uses.
Barack Obama, Former President of the United States
Former President Barack Obama has long supported cannabis use, as evidenced by several documented photos and biography snippets of him smoking it.
While serving as president, Obama supported keeping state laws around cannabis legalization intact rather than dismantling them. In 2016, he indicated that marijuana use should be a public health discussion on par with other substances like cigarettes and alcohol to help remove the stigma around the plant.
Following his presidency, Obama has continuously pushed for justice around the harsh punishments for drug possession (including cannabis) and nonviolent crimes. This continued crackdown on cannabis is leftover from the War on Drugs, which was launched by Richard Nixon in the 1970s and persists to this day.
"Middle-class kids don't get locked up for smoking pot, and poor kids do," Obama has said. "We should not be locking up kids or individual users for long stretches of jail time when some of the folks who are writing those laws have probably done the same thing."
This normalization of cannabis early in Obama's presidency paved the way for future changes in marijuana legislation at the federal level.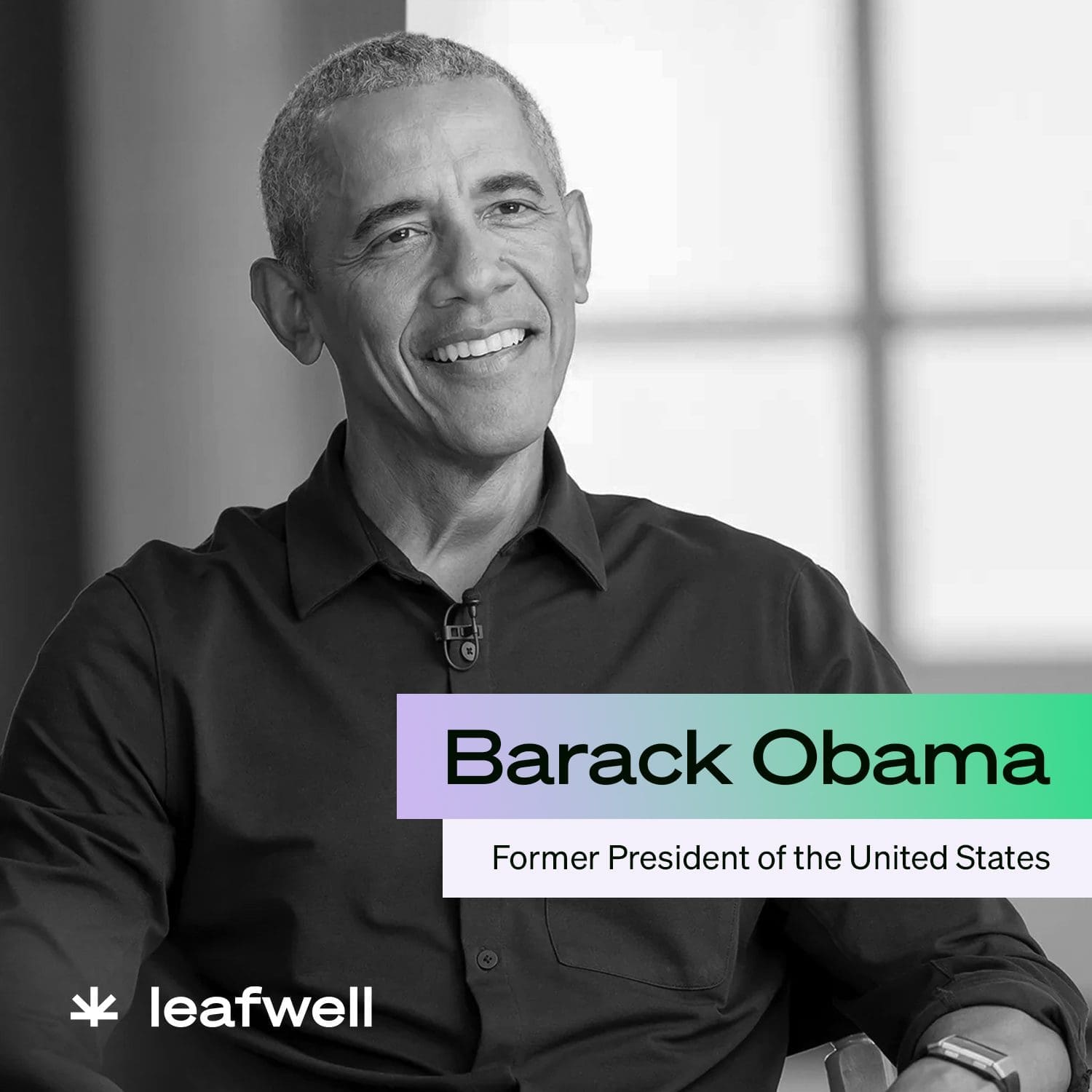 Cory Booker, U.S. Senator for New Jersey
In 2017, Senator Cory Booker introduced the Marijuana Justice Act, a federal bill that would decriminalize cannabis and declassify it as a Schedule 1 drug. The legislation would also clear charges for anyone facing a marijuana-related offense. The bill was reintroduced in 2019 and backed by current Vice President Kamala Harris and Senators Elizabeth Warren and Kirsten Gillibrand.
"The War on Drugs has not been a war on drugs, it's been a war on people. And disproportionately people of color and low-income individuals," Booker said in a press release upon the bill's reintroduction. "The Marijuana Justice Act seeks to reverse decades of this unfair, unjust, and failed policy by removing marijuana from the list of controlled substances and making it legal at the federal level."
Since then, the New Jersey senator has helped co-author the bipartisan CARERS Act, REDEEM Act, and Cannabis Administration and Opportunity Act. All of the proposed legislation would not only broaden access to medical marijuana nationwide but would also end targeting communities of color by expunging past nonviolent cannabis crimes.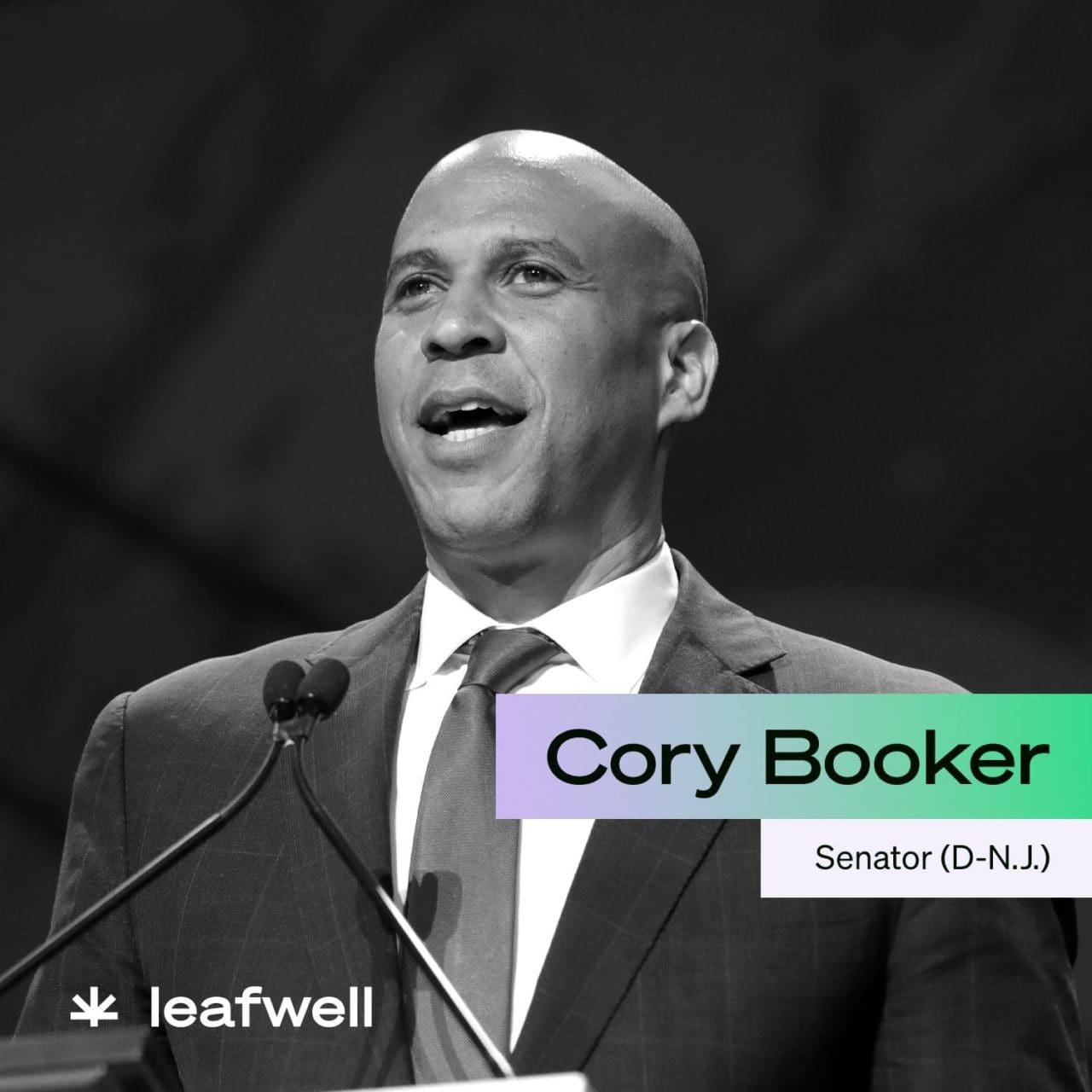 Justin Wayne, Nebraska State Senator 
Advocacy on a state level is just as crucial as at the federal level. Nebraska Senator Justin Wayne has long been trying to pass legislation to legalize recreational and medical cannabis.
Nebraska is one of the small handful of states where marijuana of any type is completely illegal, which is difficult for residents who rely on the medicinal benefits of the plant. By pushing for legislation and supporting grassroots movements like Nebraskans for Medical Marijuana, Wayne has been essential to what will hopefully be a future where cannabis is legal in Nebraska.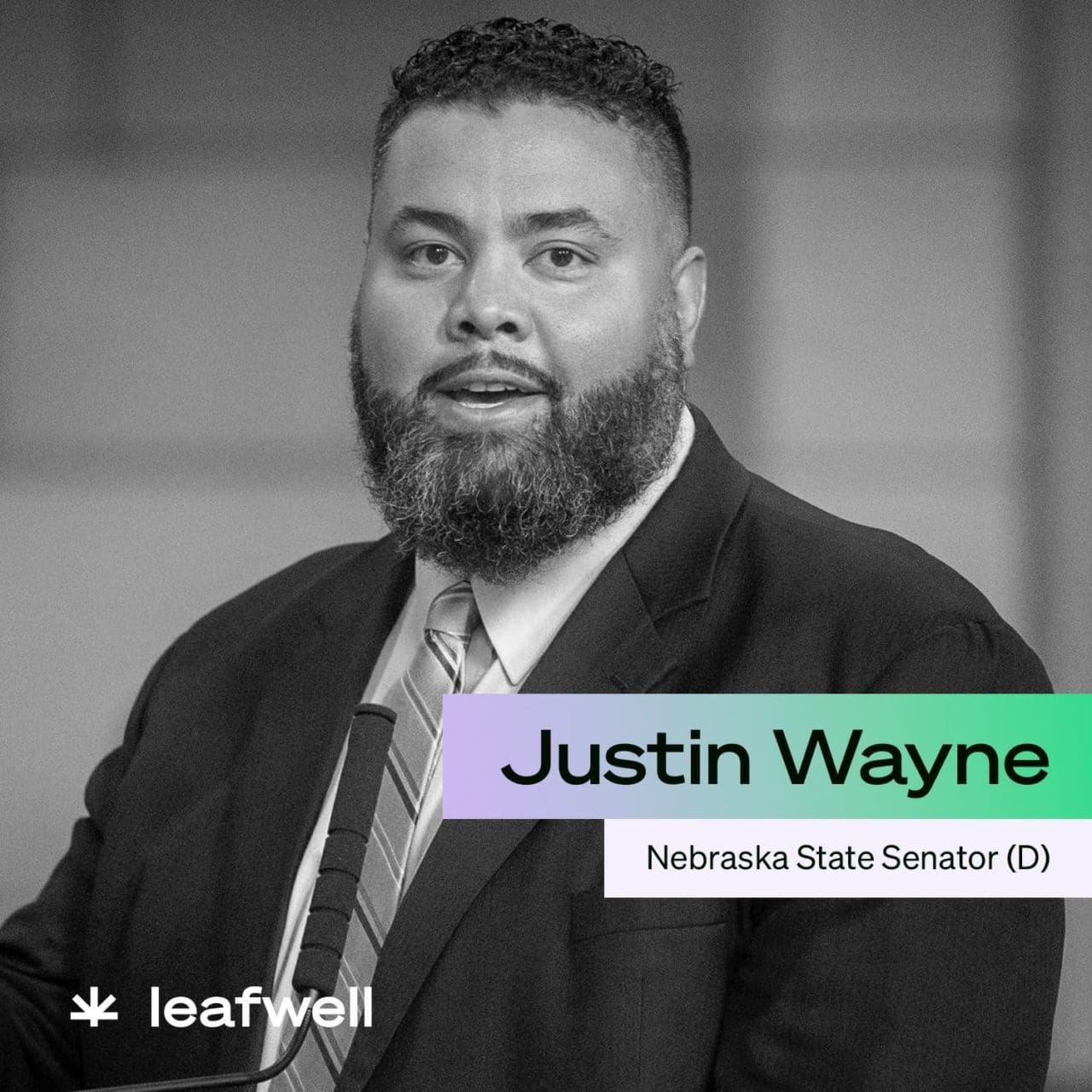 Barbara Lee, U.S. Congresswoman 
California Congresswoman Barbara Lee has long opposed America's long-standing War on Drugs. From Oakland and Los Angeles, Lee has witnessed the ramifications of unjust laws up close and has prioritized taking down cannabis prohibition since she took office.
Lee is the first female African-American co-chair of the Congressional Cannabis Caucus and has introduced multiple marijuana reform bills to Congress (including the REFER Act and RESPECT Resolution). She also co-authored the Marijuana Justice Act.
"Our challenge in Congress is to end prohibition in a way that makes sense, is lawful, and will help everybody — especially the communities affected most by the failed and racist War on Drugs," Lee said in an interview with NORML. "All of these bills are different, and it's important to have multiple legislative vehicles to continue to push our marijuana justice agenda."
Crystal Peoples-Stokes, Majority Leader of the New York State Assembly
New York would not have the comprehensive marijuana legislation it has today if not for Crystal Peoples-Stokes. A long-time state politician, Peoples-Stokes has continuously pushed for cannabis legalization beyond recreational use. She says her mission has always been about alleviating the disproportionate targeting of communities of color like those she represents.
"What we're doing in New York State hasn't been done in any other state. We're making an upfront commitment to the people and families who suffered through decades of mass incarceration … it's the main reason I introduced the legislation," Peoples-Stokes said in an interview with The New York Times.
Thanks to her diligent work and conversations with cannabis industry players, Peoples-Stokes introduced and helped pass the bill that created New York's adult-use cannabis market.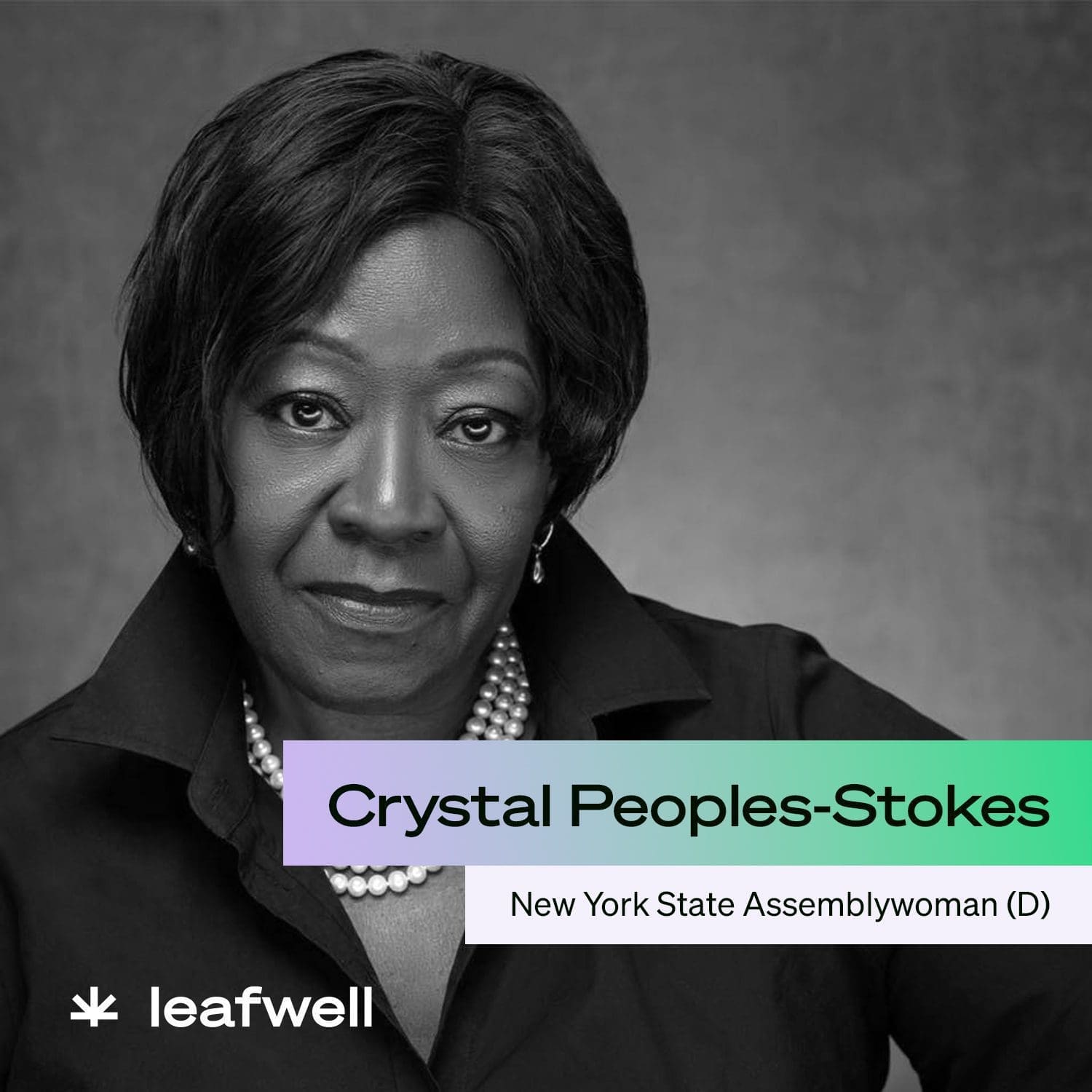 London Breed, Mayor of San Francisco
London Breed is the first Black female mayor of San Francisco. She is continually pushing the city's progressive attitude and support of cannabis equity. In 2021, Mayor Breed announced legislation that would bolster the city's current marijuana equity program and provide nearly $1 million in grants to assist cannabis businesses in the city.
Mayor Breed also delivered the welcoming speech at the National Cannabis Industry Association's Cannabis Business Summit and Expo in 2021 to commemorate San Francisco's progressive cannabis policies. The city recently celebrated the 30th anniversary of Proposition P, which legalized medical cannabis in the city, and the 25th anniversary of Proposition 215, which created a state-wide medical marijuana program in California.
Get Your Medical Card
Connect with a licensed physician online in minutes.