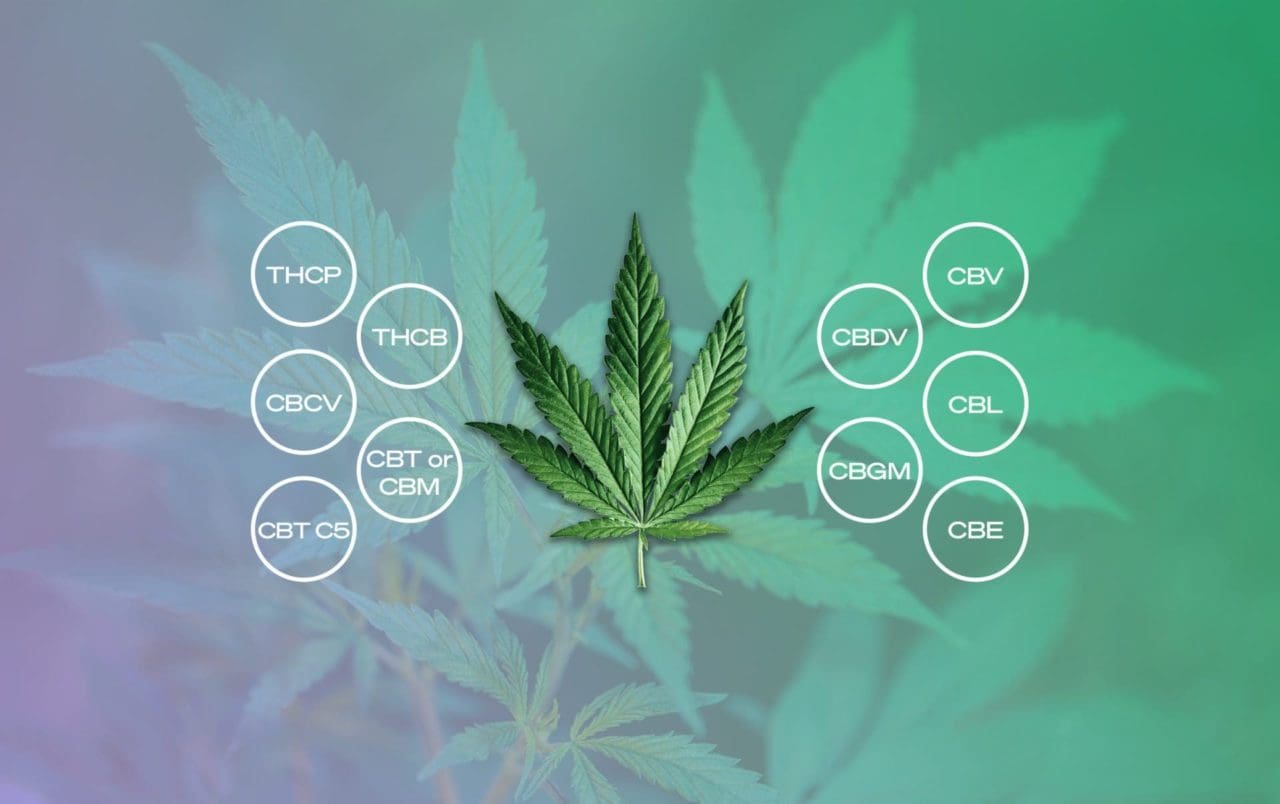 The minor cannabinoids have unique medical and therapeutic properties of their own, and can combine with THC & CBD for greater medical use.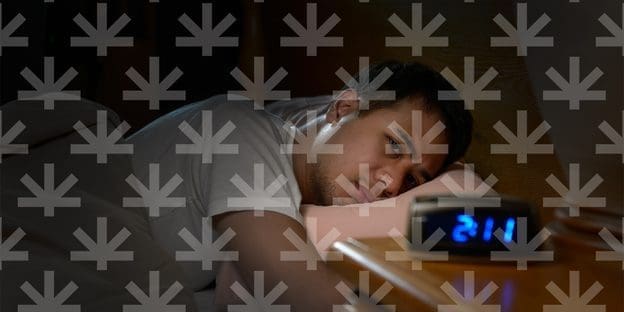 Indica-dominant strains rich in CBD like ACDC and Harlequin may have sedative effects and help battle chronic insomnia.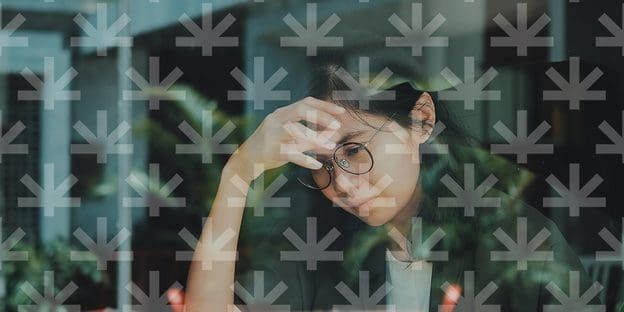 Chocolate chunk, ACDC, and Northern Lights are a few of the strains that are helpful for anxiety disorders.