Leafwell's Most Popular Medical Cannabis Articles of March 2022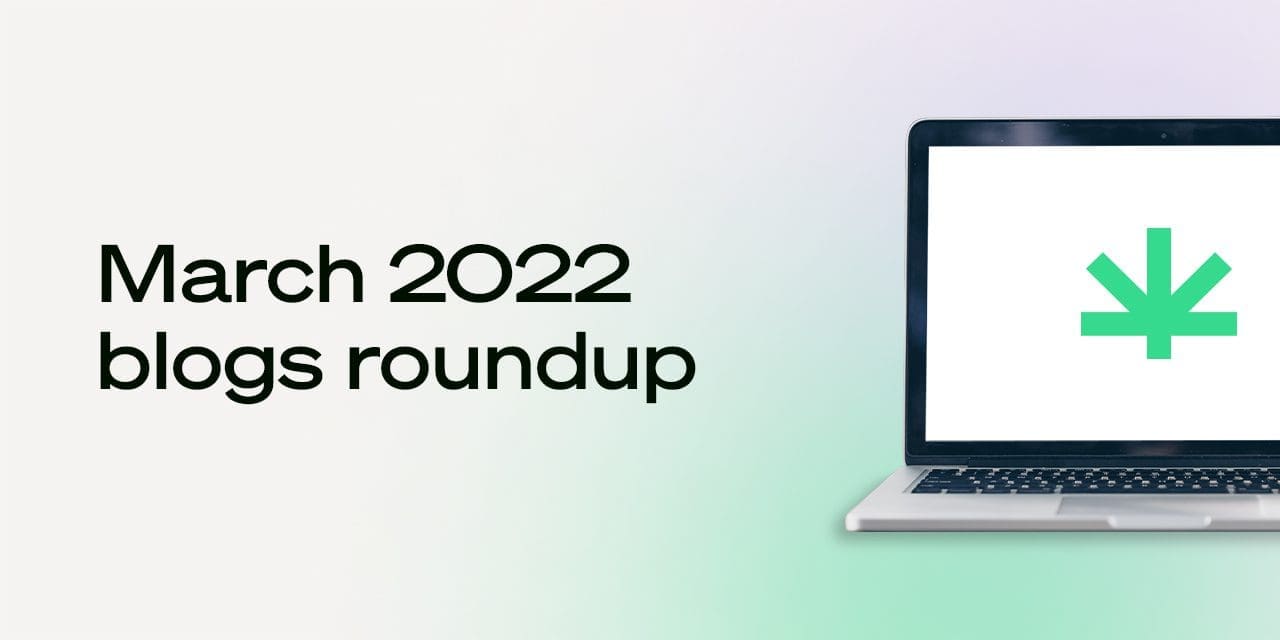 Did you miss any educational blogs about medical cannabis and what it means to be a medical marijuana patient in the US? Here's our round-up of the best article we published in March 2022. Click through to read each piece:
What is it?
A celebration of women in cannabis, and how you can join them
Why does it matter?
As part of International Women's Month, we spoke with several women employees at Leafwell to find out how they made it in the cannabis space. Learn how to get started if you're interested in a career in cannabis, and why it's important to have more women in this space.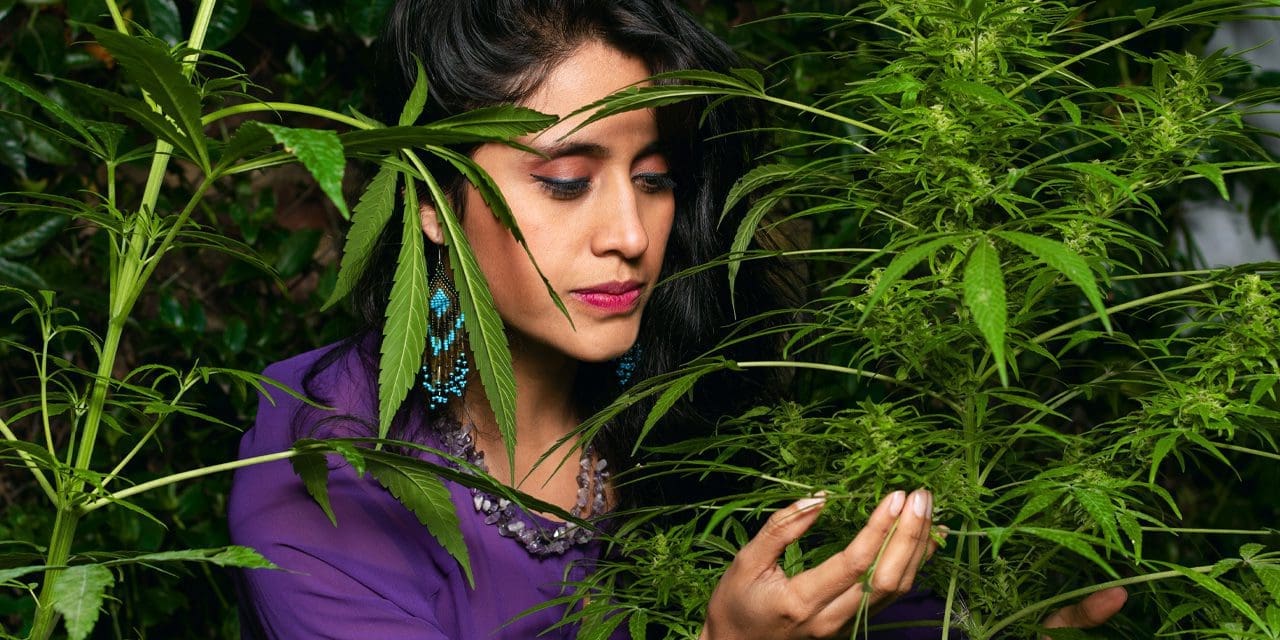 What is it?
Dispelling myths about weed paralysis
Why does it matter?
Many people who are new to cannabis as medicine are wary of side effects. It's important to understand the impact cannabis may have on the body, what some rare effects may be, and how to avoid them. This month, we looked at whether weed paralysis is real.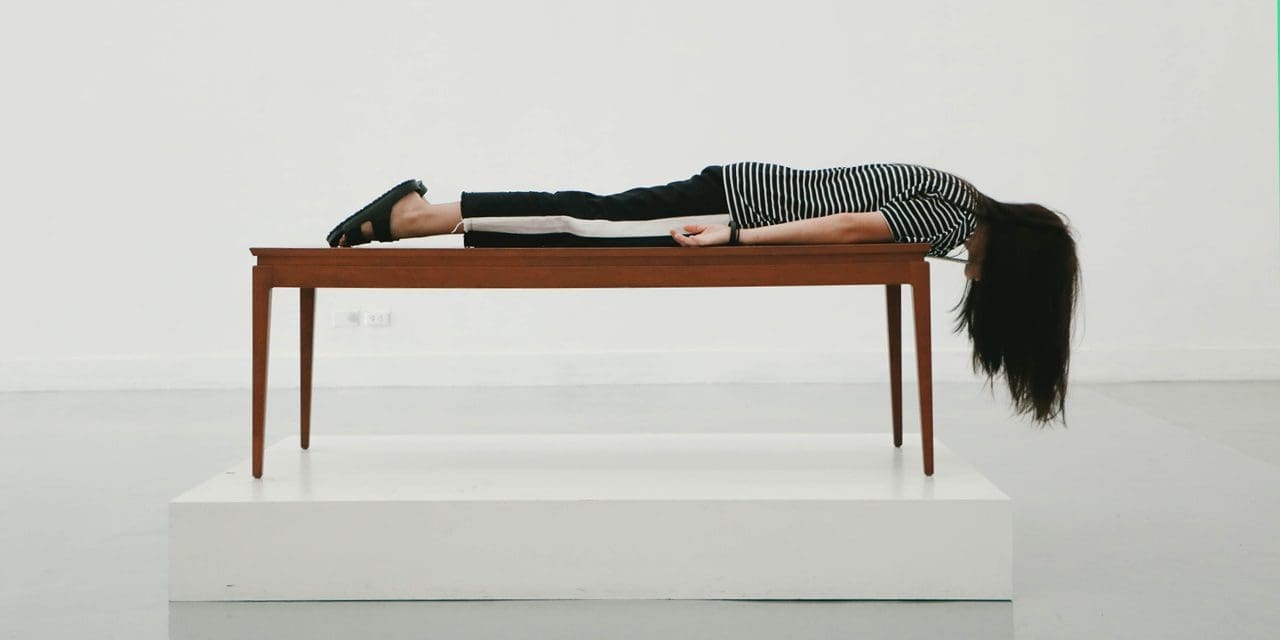 What is it?
A look into why more women than ever are using cannabis
Why does it matter?
We seek to understand how patients use cannabis, and this study investigated how women as a group are turning to cannabis as medicine, as well as how their use practices differs from men.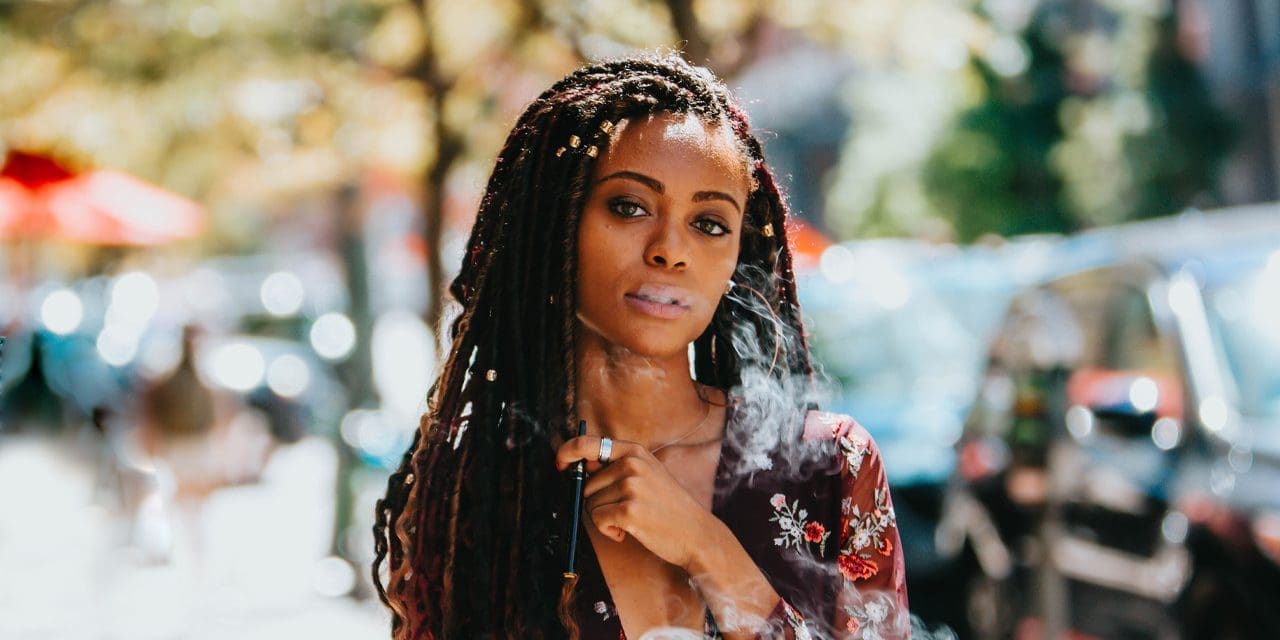 What is it?
Discover how cannabis may help those with PTSD
Why does it matter?
Approximately 8 million adults in the US suffer from PTSD. This is a widespread diagnosis and one which can impact all areas of a person's life. But cannabis has been found to be effective by many people with PTSD. Could it help you or someone you love?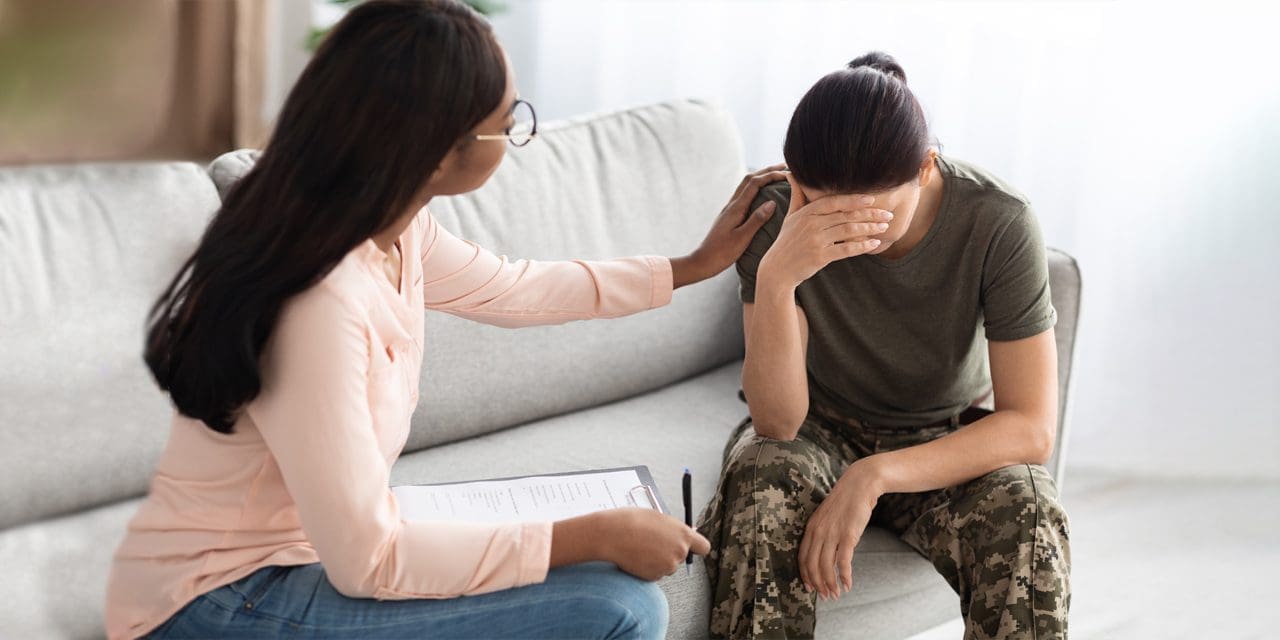 What is it?
A look at why female cannabis plants hold the power
Why does it matter?
If you grow cannabis, you need to know whether your plants are male or female. Why? Because it's the female plants which grow the buds! Discover more about the differences between male and female plants here and enhance your grow room.