Leafwell's Most Popular Medical Cannabis Articles of February 2022
Did you miss any educational blogs about medical cannabis and what it means to be a medical marijuana patient in the US? Here's our round-up of the best article we published in February 2022. Click through to read each piece:
What is it?
A review of how 50,000 Leafwell patients used cannabis in 2021.
Why does it matter?
Find out what different medical conditions 50,000 people used cannabis for in 2021. Plus a look into the demographics to discover who is using cannabis. The answer? People all over the US!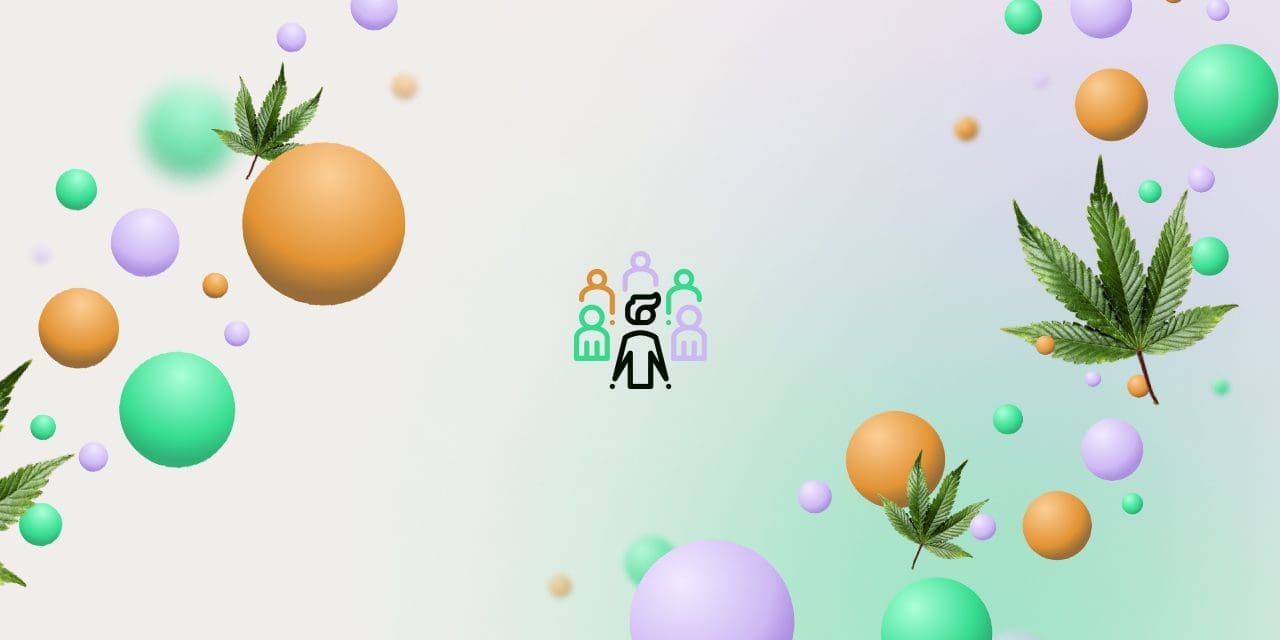 What is it?
Learn why some people feel paranoia when using cannabis (and how to avoid this)
Why does it matter?
Fear of unwanted side effects such as paranoia put many people off even trying cannabis. Discover what causes the feeling of paranoid and learn how to minimise the risk of it happening to you.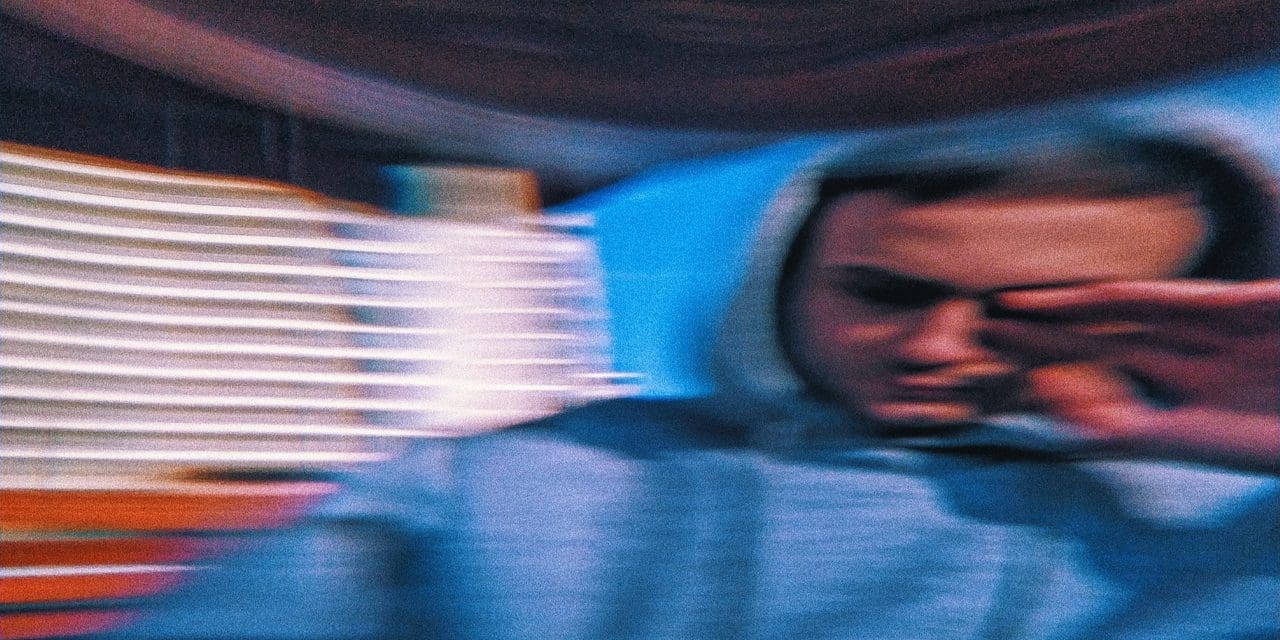 What is it?
Back to basics guide to CBD.
Why does it matter?
It's always good to go back to basics every now and then. Check out our 'What is CBD' guide. We reckon even experienced cannabis users will learn something!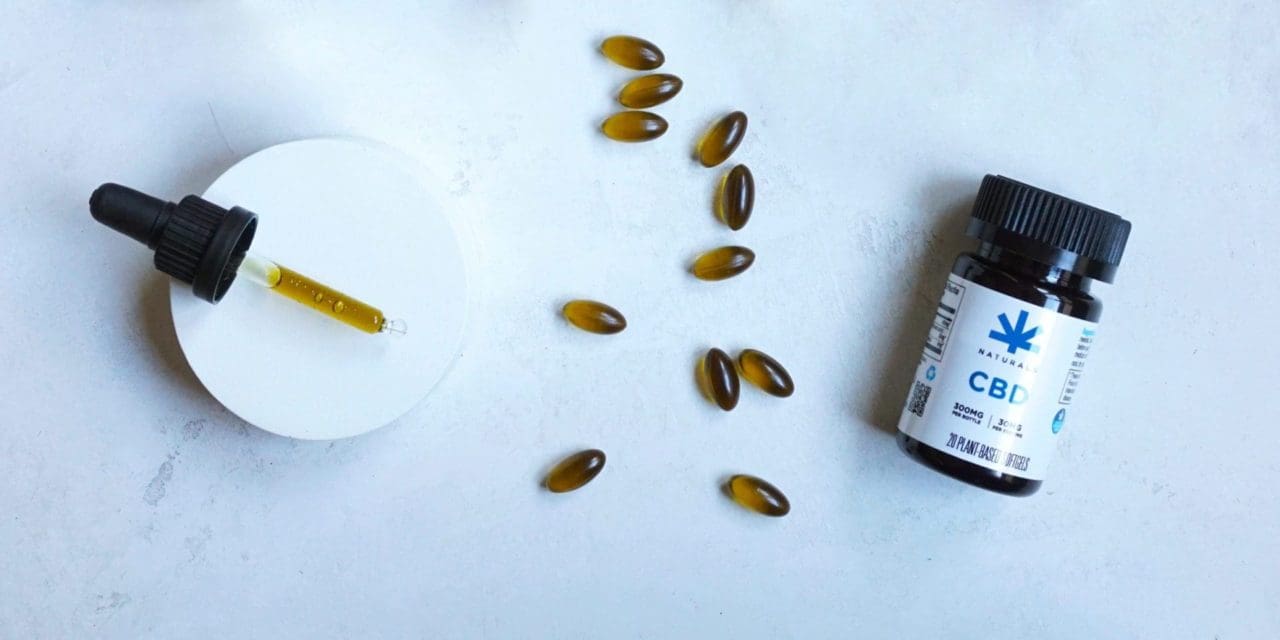 What is it?
A look at who's pro-cannabis in politics.
Why does it matter?
If laws are going to change, lawmakers have to have the will to make those changes happen. Here's a selection of Black politicians making waves at every level of government on cannabis-related legislation.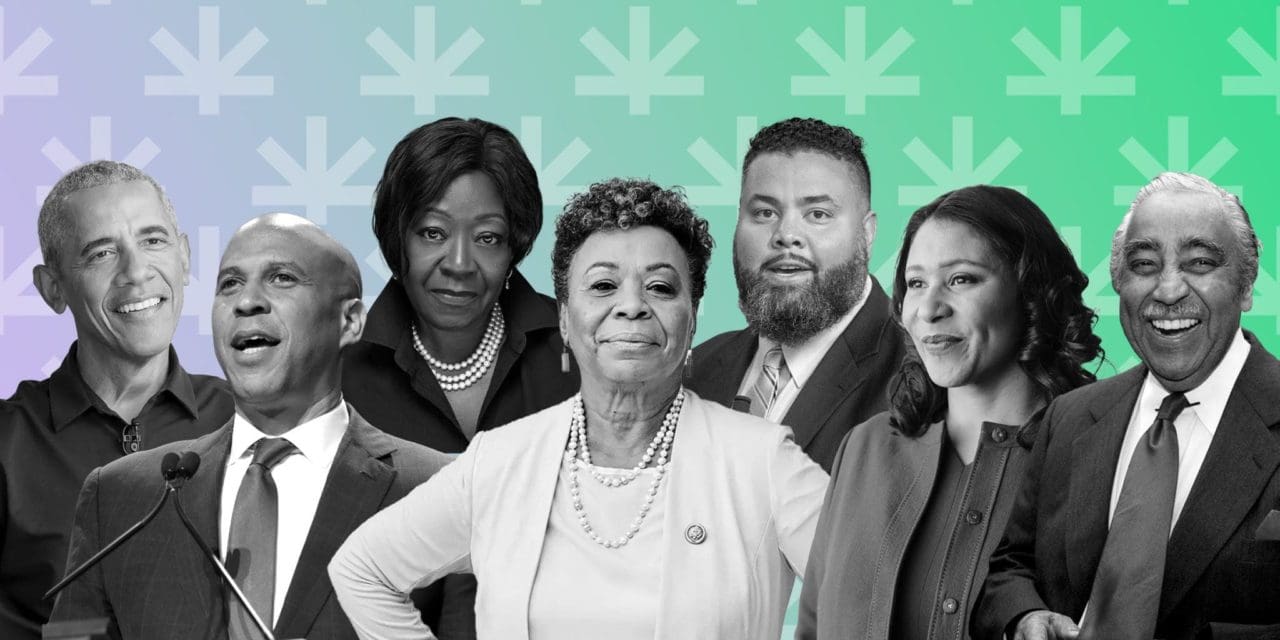 What is it?
A look at what happens when you mix alcohol and cannabis,
Why does it matter?
This is a common question many Leafwell patients have and we want you to have the facts you need to make informed choices.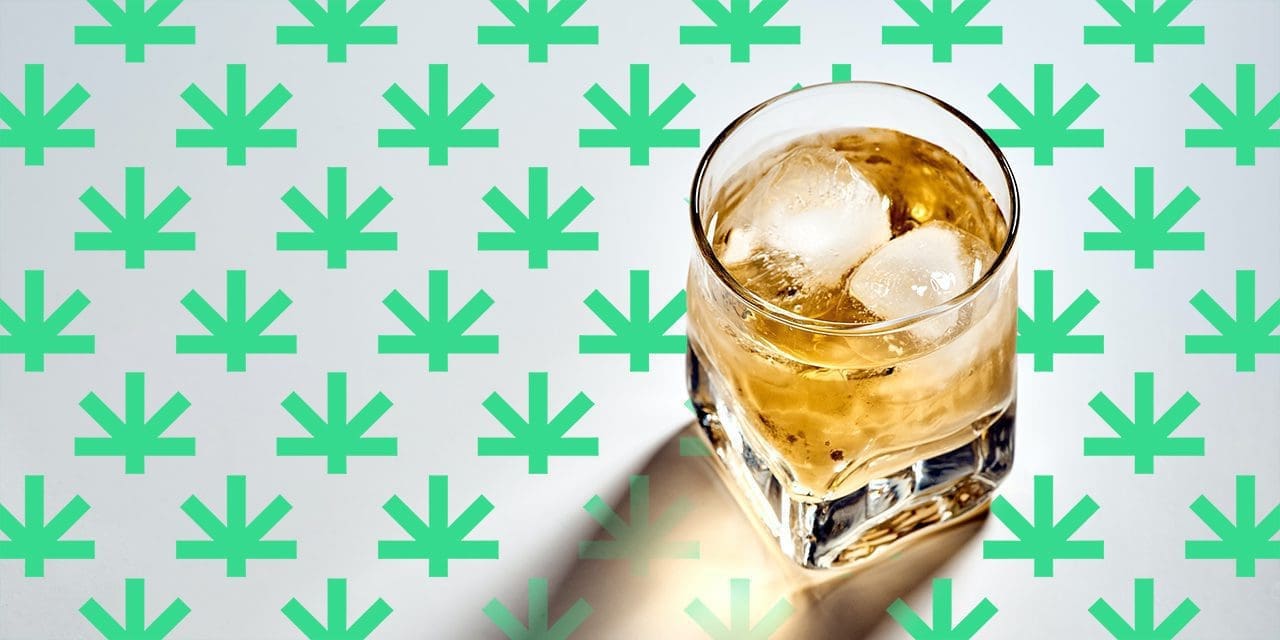 What is it?
A reason to get excited about summer vacations.
Why does it matter?
We're highlighting amazing Black-owned dispensaries across the country. Why not plan a road trip and visit a few on your vacation this year?