Most Durable Outdoor Cannabis Strains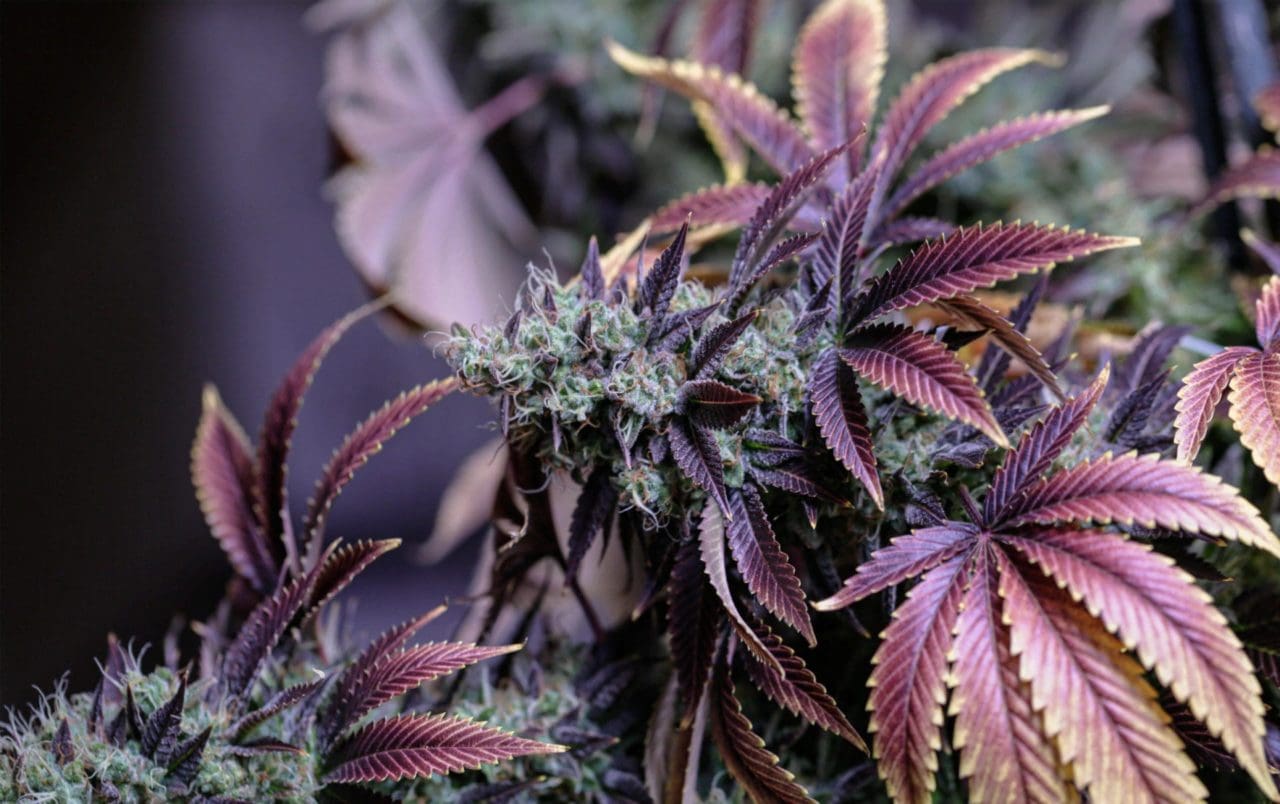 Even though cannabis is an extremely durable plant that can grow in a number of different climates, there is no doubt that some cannabis strains or varieties are more well-adapted to growing outdoors than others. Here's some advice on which strains are ideal for growing cannabis outdoors.
Which Strains Are Best For You?
Don't guess. Book a one-on-one cannabis counseling appointment and get advice on how to find the best strains for your needs.
Book an Appointment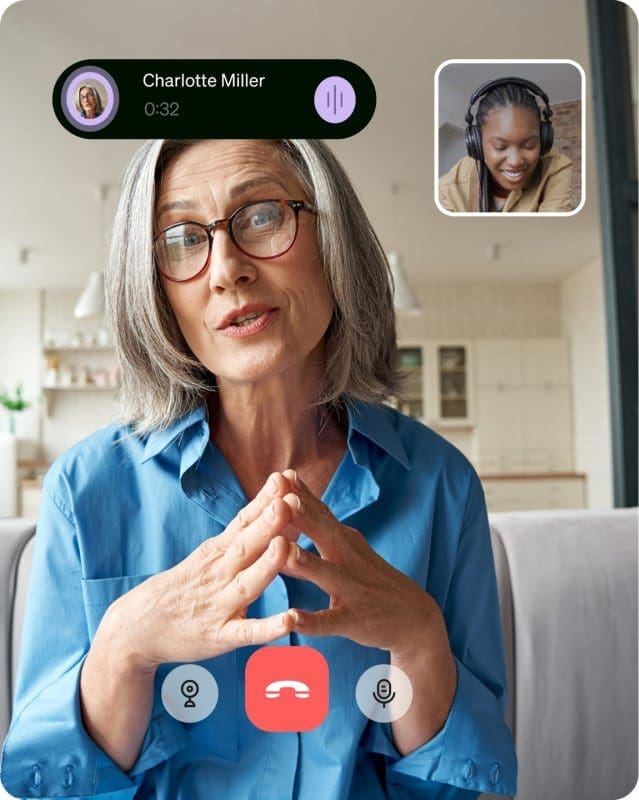 What to Look Out For In an Outdoor Variety or Strain of Cannabis
Hybrid vigor – you will want a strain that is the offspring of two or more other strains, as hybrids are more likely to be resistant to mold, mildew, pests and other diseases.
Cannabis ruderalis –Autoflowering varieties are tough, grow quite quickly and are very stable. They do not require a long vegetative period, and grow based on age rather than light cycles, due to their being from cold climates with much less sunlight. Autoflowering strains are ideal for guerilla growers.
Feminized cannabis seeds – If you can't find what you're looking for with autoflowering varieties, then feminized seeds may be ideal, and can still save you some time making sure there aren't any males in your crop. In the past, regular and autoflowering strains were usually a bit tougher and could take sudden shocks (e.g. sudden changes in lights or nutrients) a lot better, but this has changed somewhat.
Tried and tested – Names like Skunk #1, Northern Lights and Holland's Hope may not be as exciting these days, but they have stuck around because they're reliable and can be grown over-and-over again without much fuss. Usually, a variety that has been used to cross and make other strains is a good candidate for an outdoor grow.
Outdoor grow reports – There are plenty of forums where people share their expertise and experiences with growing a particular strain/variety/chemovar outdoors. Check them out, as they'll give you tips on how best to grow a particular strain.
Download Free Beginner's Guide to Growing Cannabis
Now, onto some of the best outdoor cannabis varieties.
The breeders at Mr. Nice Seeds have been responsible for some of the most important hybrids available today. Early Queen – a cross between Early Pearl, Early Girl and Super Skunk – is one of them, and is perfect for growing outdoors due to its short flowering time, ease of management and hybrid vigor.
Gorilla Glue is a modern classic, and is one of the most popular indica cannabis varietals on the market today. The autoflowering version is ideal for those seeking a type of cannabis with a relaxed, calming, sleepy effect that is potentially useful for treating anxiety, depression and arthritis. As this version is an autoflowering indica, it won't grow very large, either – 90 cm. This is great for guerilla growers and those trying to keep discreet.
Skywalker OG is a cross of Mazar and Blueberry. It is a well-loved and potent indica that has been grown for many years, which has now been stabilized and been perfected for growing outdoors by Kyle Kushman. Skywalker OG is an excellent indica for insomnia and chronic pain.
Add some Amnesia Haze to the mix, and you now have a similarly potent, high-yielding sativa that is excellent for growing outdoors. Skywalker Haze is a hard-hitting, sativa dominant hybrid with a taste leaning to the citrus side of the spectrum, whilst still packing that legendary Mazar/Blueberry punch and fruity aftertaste.
Swami and Nikki are some of California's premier outdoor cannabis growers, so you can bet that most if not all of the cannabis varieties they've created are excellent for growing outdoors. Lemon OG feminized is a cross between Las Vegas Lemon Skunk and OG #18. Even though it grows like an indica, Lemon OG has sativa-like effects, elevating the mood and lending creative inspiration. This is short-lived, however, as it can lead to more drowsy, relaxing effects.
The list here was looking a little indica-heavy, so we thought to add an uplifting, energetic sativa to the mix – excellent for those with conditions like chronic fatigue syndrome, chronic pain, fibromyalgia, depression and stress. Steve's Dream Queen is a THC- and CBD- packed beauty that doesn't grow too tall, but still has a solid yield.
Mango Kush is a cross between Mango and Hindu Kush. As Kush plants naturally grow in dry, arid and mountainous areas, they are a hardy plant that can withstand harsh environments. Mango Kush is a calming and relaxing plant that packs a strong and weighty punch. It has analgesic effects, and is perfect for treating chronic pain.
CBD Mango is a cross between Mango and a high-CBD strain. It has CBD levels of up to 15%, and THC levels ranging from 15% to 24%. This means that CBD Mango has a THC:CBD ratio roughly between 1:1 and 2:1. It is an excellent choice for conditions that can cause muscle spasms (e.g. multiple sclerosis), inflammation and irritable bowel disorders (IBDs). Cultivation-wise, this strain is quite easy to manage. Moreover, Mango CBD boasts a prolific harvest of purple-hued buds that grow up to the size of a softball.
A Few More Classic Cannabis Strains to Finish With
There are hundreds of cannabis varietals that are great for outdoor growing. Here's some more you should take a look at:
Get Your Medical Card
Connect with a licensed physician online in minutes.