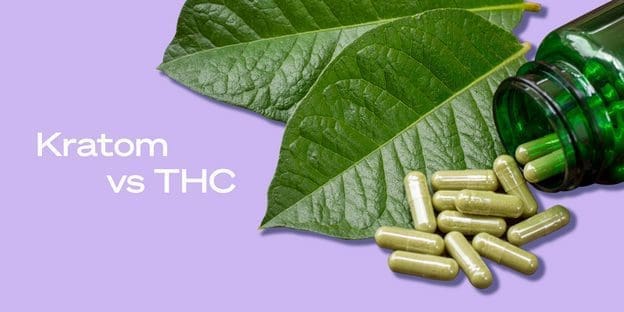 THC and kratom can relieve pain, but they work by affecting different parts of the brain and body.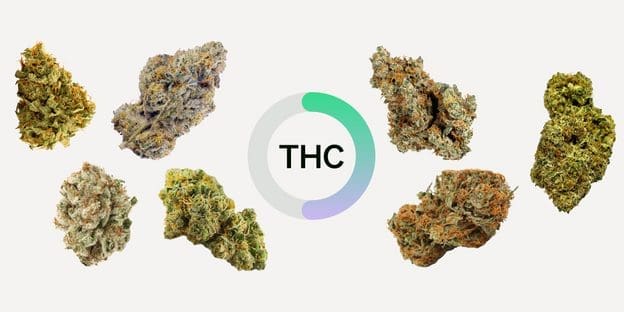 The highest THC strains for 2022 include Grease Monkey, Ghost OG, 99 Problems, Bruce Banner, Strawberry Banana, and more.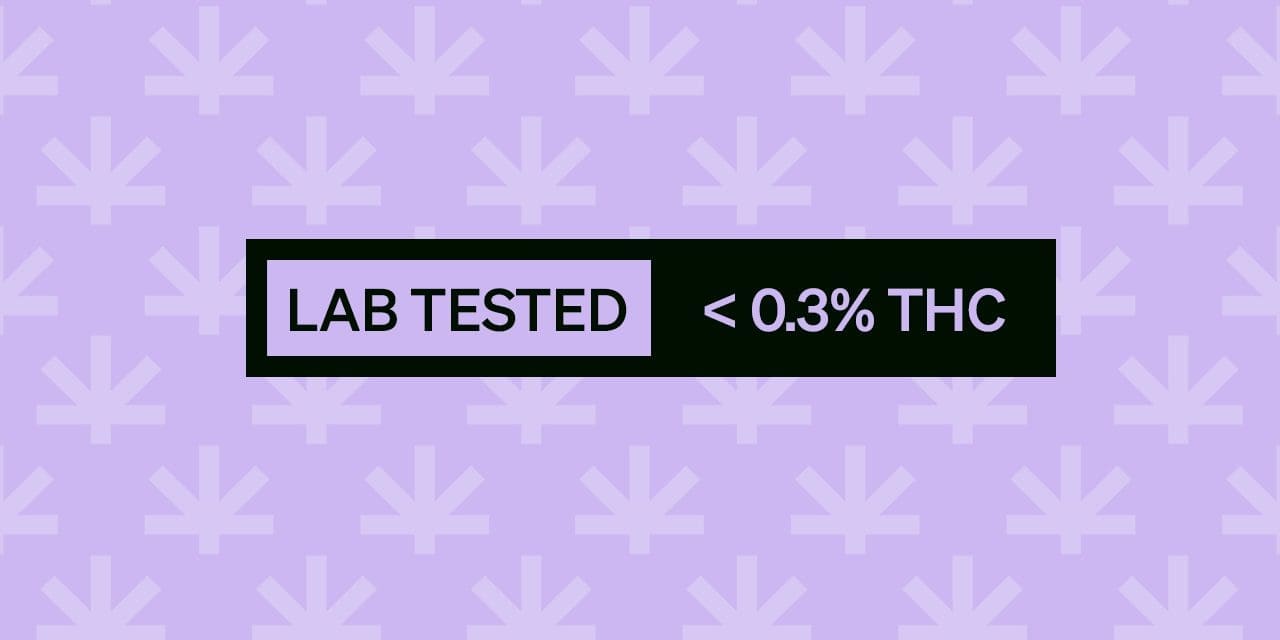 CBD products must contain 0.3% or less THC in accordance with federal law.