Men's Health and Medical Cannabis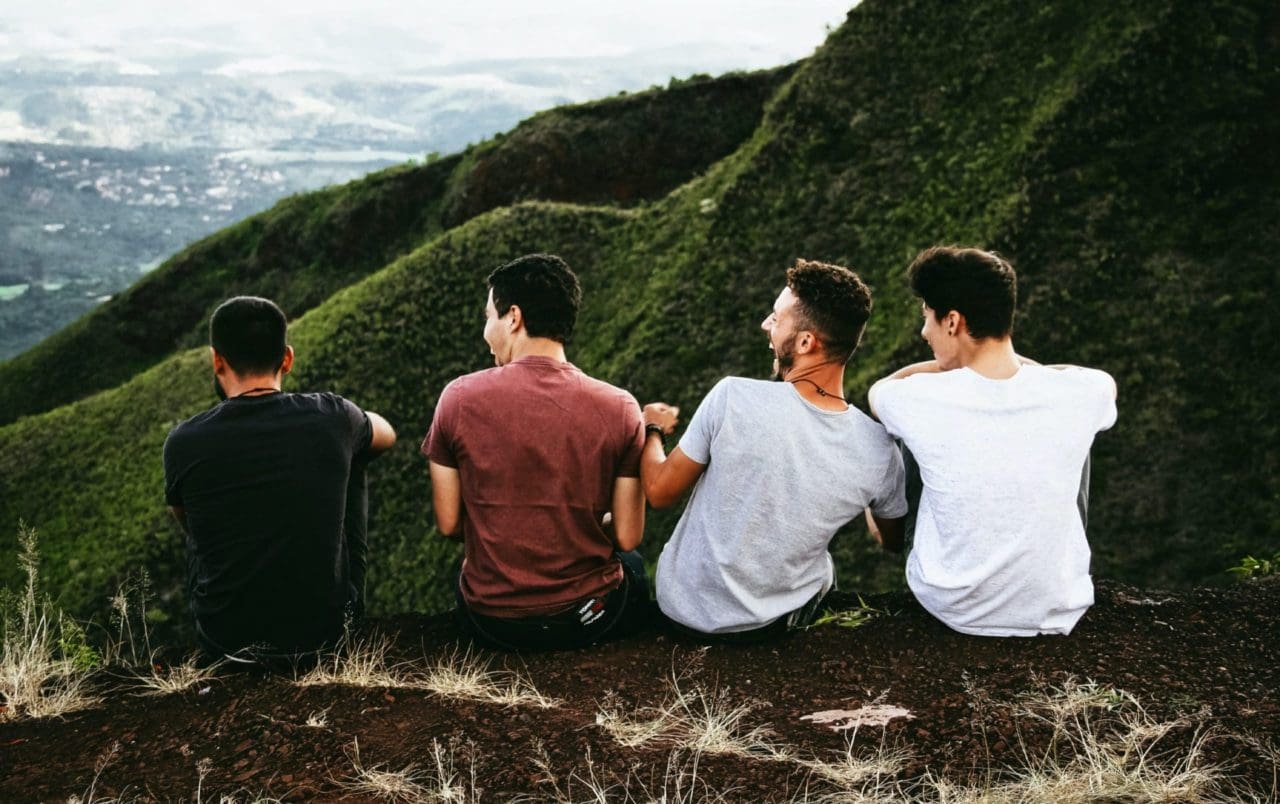 In the midst of a global pandemic, it only makes sense for the average person to try and be a little bit healthier. According to the CDC, the U.S. obesity rate in 2017-18 was around 42.4 percent. And that was before the gyms, outdoor social events, and pretty much everything else was put on hold for more than a year due to the COVID-19 pandemic.
While transformed their spare bedrooms into makeshift home gyms, started cooking for themselves a little bit more often instead of ordering out, and turned to cannabis as a natural way to relieve the anxiety that comes along with working from home and spending long periods of time in isolation, many men still have issues with being willing to take proper care of themselves.
According to a recent survey from the Cleveland Clinics MENtion It campaign, 72 percent of respondents said they would rather be doing household chores, like cleaning toilets, than going to the doctor, 65 percent of respondents said they avoid going to the doctor for as long as possible, 20 percent admitted they aren't always honest with their doctors about their health, 37 percent said they had withheld information from their doctors in the past, specifically because they weren't ready to deal with the potential diagnosis that might result if they told the truth.
So after a year where cannabis was embraced like never before, let's break down how cannabis and man's health are linked, how medical cannabis can help men live better, healthier lives, and bust some long-standing myths about the effect of cannabis on men's health.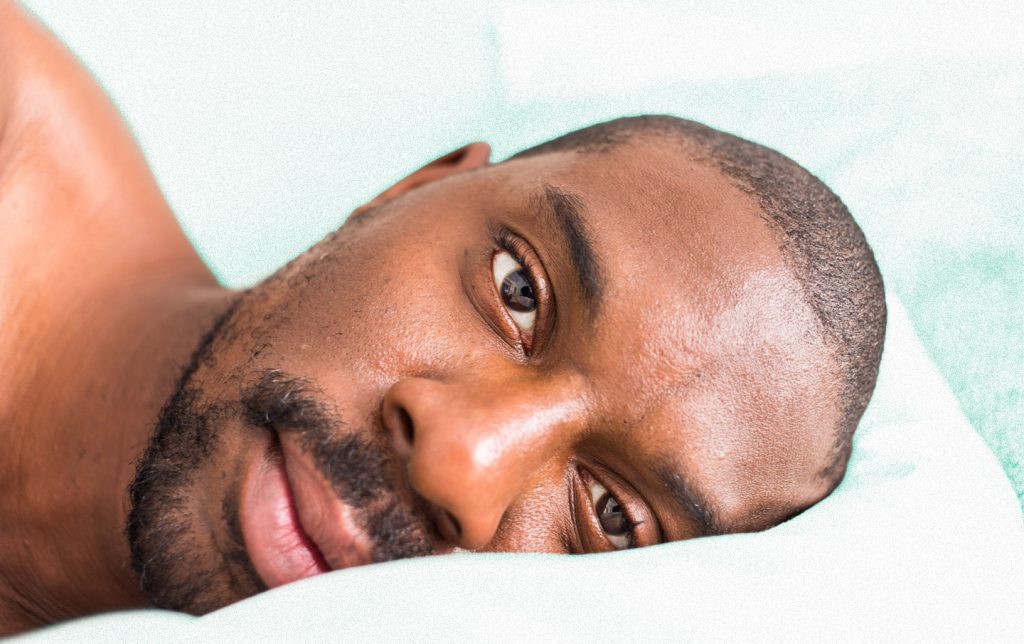 Cannabis and Overall Health
For men out there looking to live happier and healthier overall lives, research shows that cannabis has a key role to play. Civilizations all around the world have been using cannabis as medicine for thousands of years now, with modern science reaffirming its role in dealing with health issues like chronic pain, anxiety, seizure disorders and epilepsy, PTSD, Alzheimer's, and a long list of other conditions.
When prescribed by a licensed cannabis doctor, like those here at Leafwell, medical cannabis has been shown to be safe and effective for people of all ages (even kids and seniors), effective for helping men deal with health struggles like sciatica, muscle soreness, chronic pain, and insomnia, and great for supporting a healthier lifestyle. World-class athletes and average Joe's alike use cannabis and cannabis-derived compounds like CBD to deal with post-workout soreness, dull the pain of nagging injuries, and zone in during intense workouts. Young people are opting for cannabis instead of drinking, and for good reason.
Whether it's to help you lose some weight and improve your core strength a bit, get better sleep, ease those aches and pains, or just to take the edge off after a long day at work, cannabis has a role to play in improving your overall health.
Cannabis and Men's Mental Health
The statistics associated with men's mental health all around the world are troubling. According to the National Center for Health Statistics, 1 out of every 10 American males reports experiencing some form of depression or anxiety. Only about half of those men then went on to get treatment. Statistics like that are likely a core reason why men die by suicide 3.5 times more often than women. Simply put, it's not unfair to say that men's mental health is an often ignored, overlooked, and untreated problem.
Download Guide To Anxiety and Medical Cannabis
That's why June is Men's Mental Health month and Leafwell wants to break down how cannabis can help those dealing with mental health issues.
Research has shown that cannabis and cannabis-derived compounds like CBD and THC can play key roles in helping those dealing with mental health issues like depression, anxiety disorders, and PTSD, just to name a few.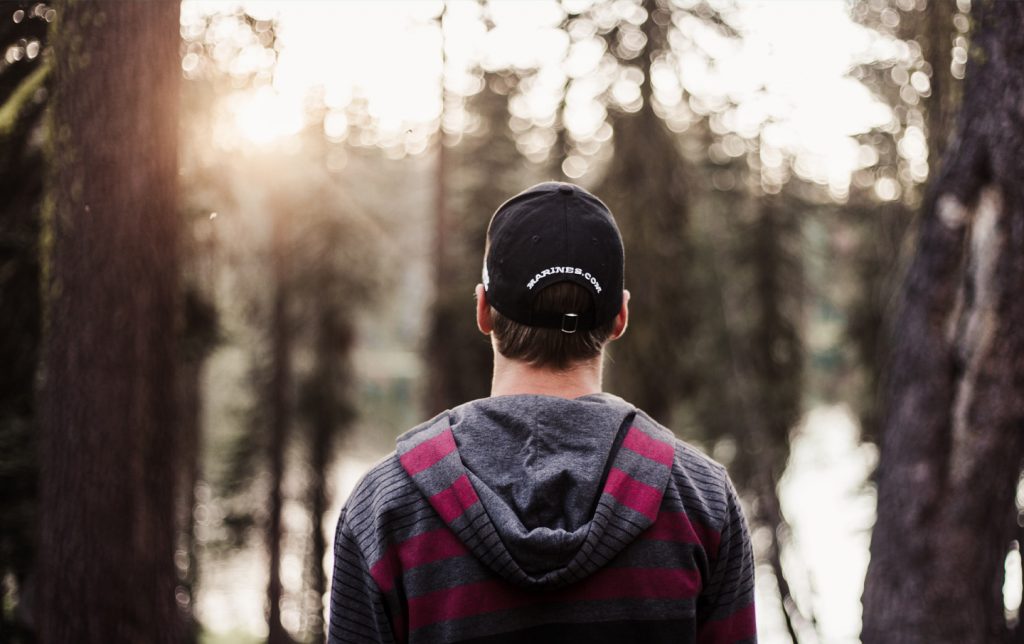 CBD, for example, has been shown to reduce some of the critical issues associated with depression-like anxiety. Studies have found that even small amounts of CBD (300 mg) can reduce levels of social anxiety when compared to a placebo. Larger doses (600 mg) produced even more profound effects.
Researchers have also found that cannabis is profoundly helpful for veterans dealing with PTSD. According to the 2020 study, cannabis was credited for a 62 percent reduction in the severity of intrusive thoughts of the traumatic event, 51 percent reduction of flashbacks, 67 percent reduction of irritability, and 57 percent reduction of anxiety. Another advantage is cannabis' ability to be an alternative to prescription sedatives and antidepressants. Medical cannabis is also an extremely effective alternative to opioid-based medications, which is excellent news for the many men who suffer from addiction problems.
Download Our Pros and Cons of Pot Vs Pills
While cannabis should never be an alternative to being treated and consulting with a certified mental health professional, it's clear that cannabis can play a role in easing harmful symptoms of mental illness that might prevent men from seeking treatment in the first place. With anxiety being added to the list of qualifying conditions for medical cannabis in more and more states and telehealth services being easier to access than ever before, anyone dealing with some mental health issues should seek out treatment. The more men that go and get treatment, the closer men everywhere will be to breaking the harmful and outdated social stigmas that prevent men from taking care of their mental health.
Get Your Medical Card
Connect with a licensed physician online in minutes.