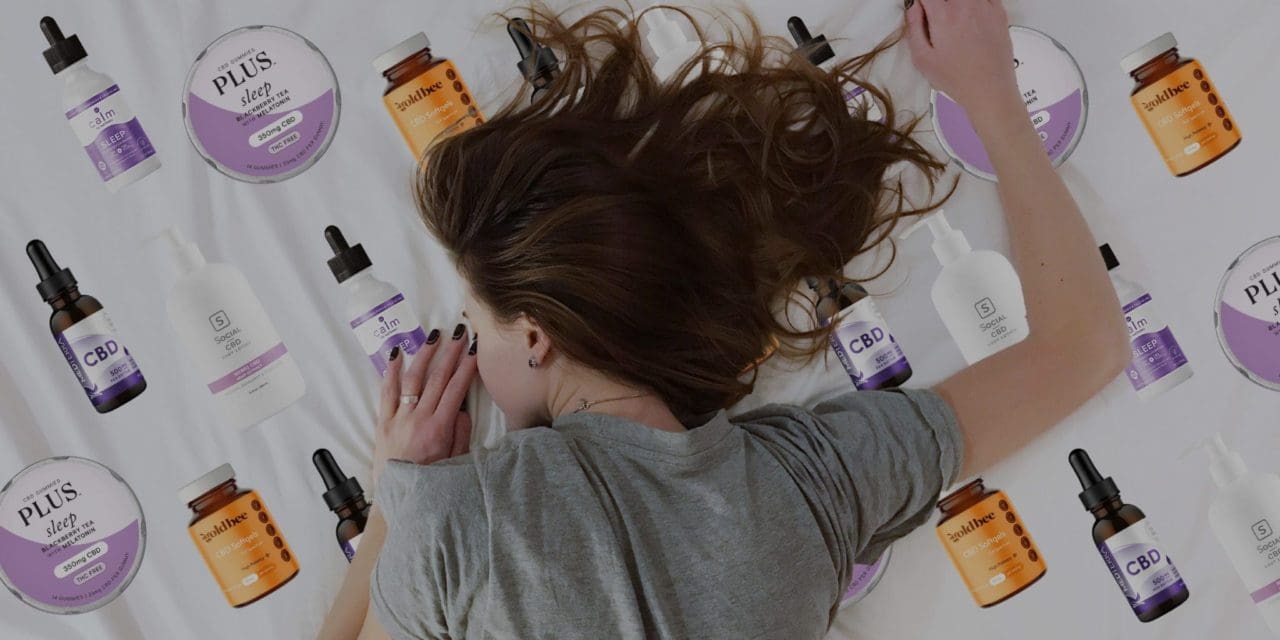 Scientific evidence suggests that cannabidiol (CBD) can help improve sleep quality and reduce insomnia. Learn more about the best CBD for sleep.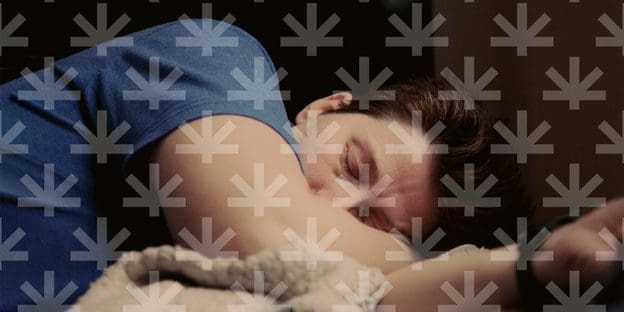 Ringo's Gift, Bubba Kush, and Harle-Tsu are some of the best strains low in THC that help with a good night's sleep.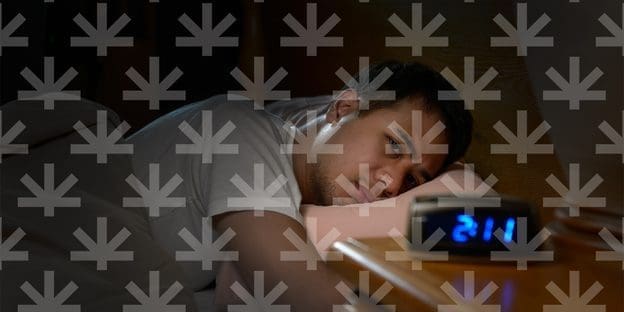 Indica-dominant strains rich in CBD like ACDC and Harlequin may have sedative effects and help battle chronic insomnia.