Medical Cannabis is Working for Children with Autism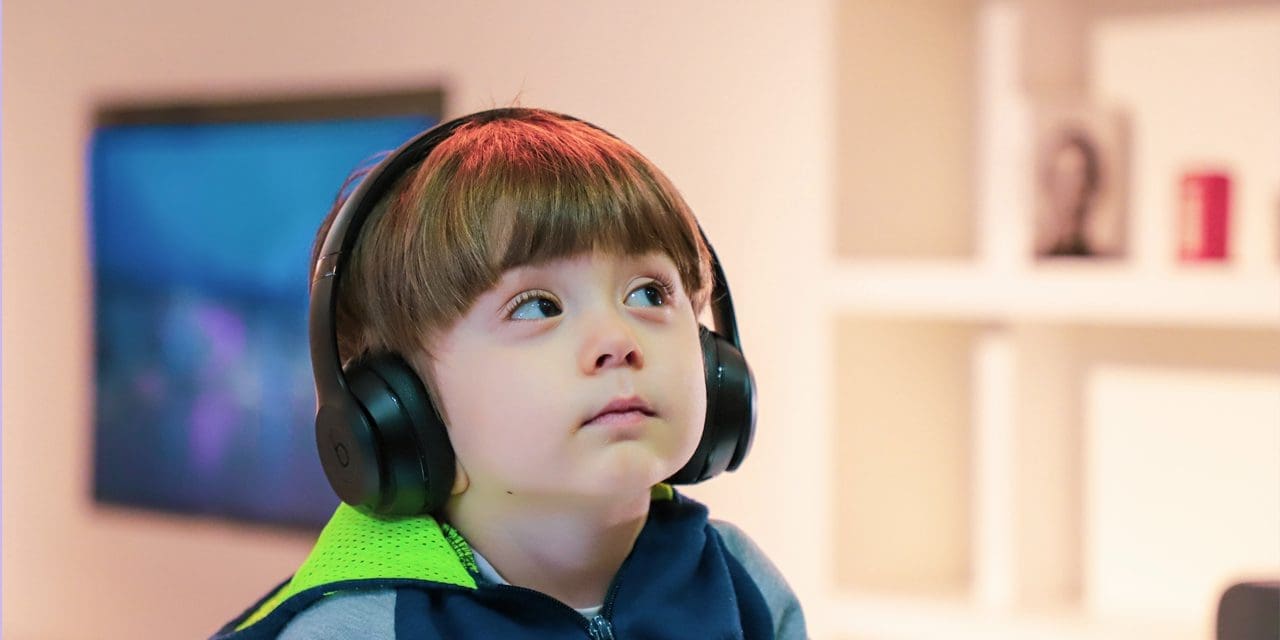 Childhood autism is a challenging condition that huge swaths of parents across the country are grappling with. Any glimmer of hope that autism's intractable symptoms can be treated is a light in the tunnel to parents caring for children on the autism spectrum.
Download Guide to Autism and Cannabis
That shining hope is now being delivered directly to Louisiana parents in the form of scientifically developed medical cannabis oils, effective medical marijuana treatments for childhood autism that originated at the Southern University Agricultural Research and Extension Center.
The study of medical cannabis treatments for children coping with autism has progressed far beyond an academic matter in Louisiana. Ironically, the real-life application of medical cannabis products for children with autism in the bayou state is largely thanks to Baton Rouge's Southern University Agricultural Research and Extension Center.
Get Your Medical Card
Connect with a licensed physician online in minutes.
Why Medical Marijuana Can Be Useful For Autistic Children
Autism is a natural target for medical cannabis researchers. Due to the neurological basis for autism's symptoms, the condition is susceptible to medical cannabis treatment. Scholarly studies confirming medical marijuana's positive outcomes applied to neurological disorders is deep and wide.
More work in boosting medical cannabis effectiveness against neurological disorders still needs to be done. However, medical cannabis treatment has documented success in alleviating the following symptoms:
seizures
sleep disruptions
mood swings
These are all common to autism disorders. Cannabis and cannabinoids like cannabidiol (CBD) could help treat autism because:
Cannabis may help regulate synapse signaling problems in autistics, in particular anandamide signaling. Children with autism have a lower amount of the natural THC, anandamide, in their bodies. CBD, low doses of THC and tetrahydrocannabinolic acid (THCA, the non-psychoactive precursor to THC) may help boost anandamide levels.
There is some suggestion that those with autism have an awry default mode network (DMN). The default mode network (DMN) is a network of interacting brain regions that is active when a person is not focused on the outside world.
Blocking CB1 receptors can relieve seizures, memory issues, anxiety and other problems associated with Fragile X Syndrome. (Fragile X syndrome (FXS) is a genetic disorder characterized by mild-to-moderate intellectual disability.)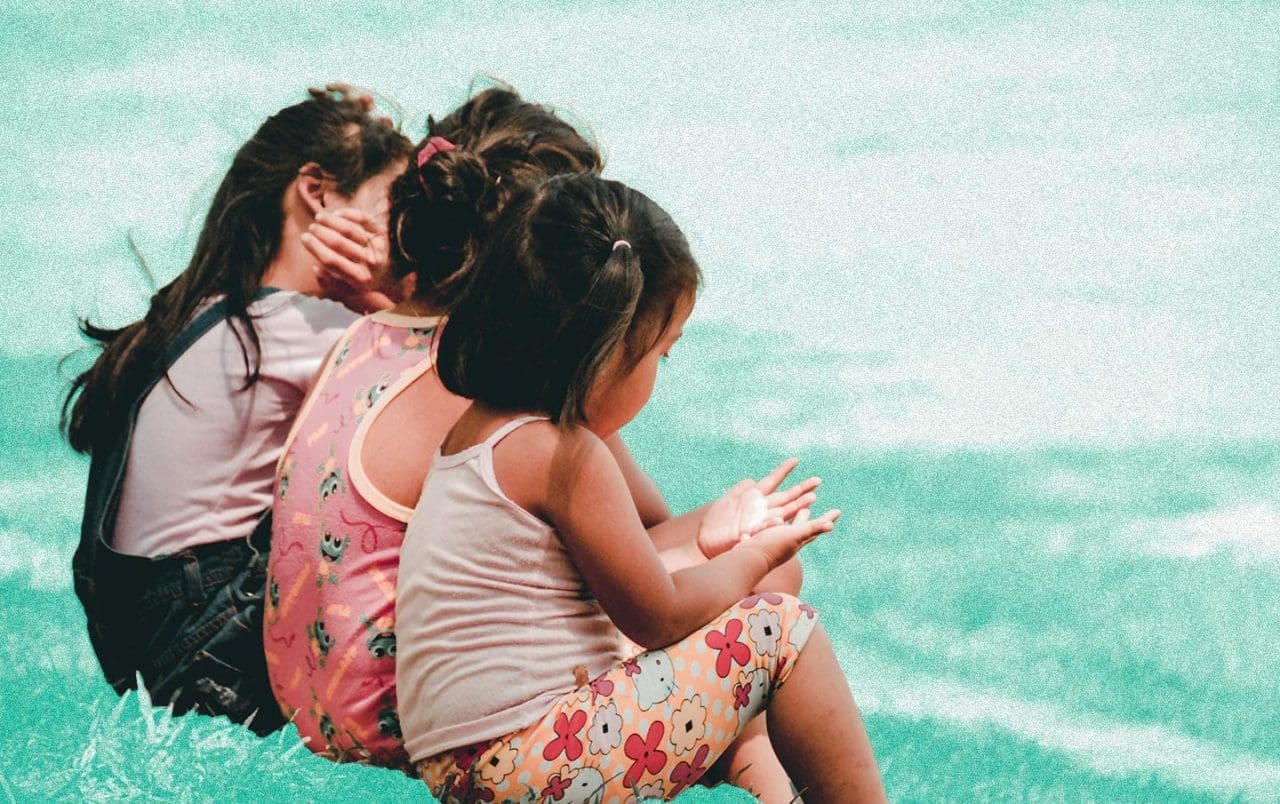 Research into Marijuana and Autism
In October 2020, the Southern University Agricultural Research and Extension Center announced that it had teamed with Ilera Holistic Healthcare to market an array of medical cannabis tinctures under the brand name HOPE. The University asserted that the scientists responsible for developing the HOPE tinctures employed cutting-edge medical research in formulating medical cannabis tinctures geared specifically toward relieving symptoms of autism spectrum disorder (ASD).
Treating Autism with Marijuana in Louisiana
"Louisiana [is] a state where we exceed the national percentage of autism diagnoses," Dr. Chanda Macias, the CEO of Ilera Holistic Healthcare, explained to KATC news channel. "Louisiana families deserve full access to all the benefits that cannabis medicine can provide."
Louisiana's experiment with regulated medical marijuana treatment goes back to 1978, when the state enacted its Therapeutic Marijuana Act. The medical cannabis legislation has gone through multiple forms since first enacted. The medical marijuana program's qualifying conditions, physician's role, forms of marijuana, dispensaries and product production are all strictly mandated.
For an underage autism patient to be eligible for medical cannabis, the recommending physician must consult with a pediatric specialist. The child's condition must constitute a "severe risk" to the patient's physical health. Severe risks include "self-injury, severe repetitive or self-stimulatory behavior, or severe avoidance of others or inability to communicate or physically aggressive or destructive behavior."
Why There's Hope for Autism
Katelyn Castelberry is the mother of two sons who were diagnosed at ages three and four with autism. Castelberry told the Baton Rouge Proud news site that a fear of addiction or seeing her children "inebriated" are common initial barriers to overcome in treating autistic children with medical marijuana products. Having worked through the options, which included benzodiazepines, Castelberry concluded in accepting therapeutic cannabis as "a really good safe alternative."
Castelberry made her decision to implement medical cannabis treatment for her boys after meeting Erica Daniels in 2019. Daniels told BR Proud that her son was afflicted with "debilitating anxiety, obsessive compulsive disorder and meltdowns from two hours a day, five to seven days a week. Immediately the [symptoms] stopped after taking the marijuana medicine."
Daniels's results from applying medical marijuana tinctures to treat autism are mirrored in Castelberry's experience: "It has made our lives happier and healthier. My sons are not as agitated. They are able to stop moving when they want to and take in the world."
Subsequent to the therapeutic success of her son's treatment with medical cannabis, Erica Daniels founded Hope Grows for Autism, a medical marijuana advocacy group. Leafwell is a proud partner of Hope Grows for Autism. You can watch our latest webinar with them below:
Products Specifically Designed for Autistic Children
In her role as medical marijuana ambassador for Hope Grows for Autism, Daniels was an early adviser to Ilera Holistic Healthcare's development of medical cannabis products treating childhood autism. Daniels has been instrumental in determining the goals and efficacy of medical cannabis products created by Ilera Holistic in conjunction with Baton Rouge's Southern University Agricultural Research and Extension Center.
The academic's meet entrepreneur's meet activists' HOPE branded medical cannabis products were initially offered in two formulations: HOPE1 is a 1:1 THC:CBD tincture. The more THC heavy HOPE2 is a 5:1 THC:CBD tincture.
Ilera Holistic Healthcare claims that significant improvements are reported by 60 percent of users who try its medical cannabis tinctures.
Treating Children with Medical Cannabis
Research into the effectiveness of medical cannabis for relieving intractable childhood conditions is still in early days. A strong case is made for therapeutic value of medical marijuana by documented successful medical marijuana treatment applied to life-threatening or life-limiting conditions that resist other treatments.
Conditions where medical marijuana products have shown proven benefits for children include cancer, epilepsy, nausea, muscle spasm, and other terminal conditions. Medical cannabis treatment has been shown particularly effective in minimizing the impact of Dravet syndrome, a severe form of childhood-onset epilepsy that can cause hundreds of seizures per day.
There is plenty of good news in the world of medical cannabis development. New applications for medical marijuana are still being uncovered. Even a generally conservative state such as Louisiana is moving in the direction of exploring and embracing the benefits of medical marijuana. As far as research and discovery and medical cannabis benefits go, the best is yet to come.
Download Free Guide to Pediatrics and Medical Marijuana + Bonus Dosing Guide
Get Your Medical Card
Connect with a licensed physician online in minutes.