4 Best Marijuana Subscription Boxes That'll Save You a Trip to the Dispensary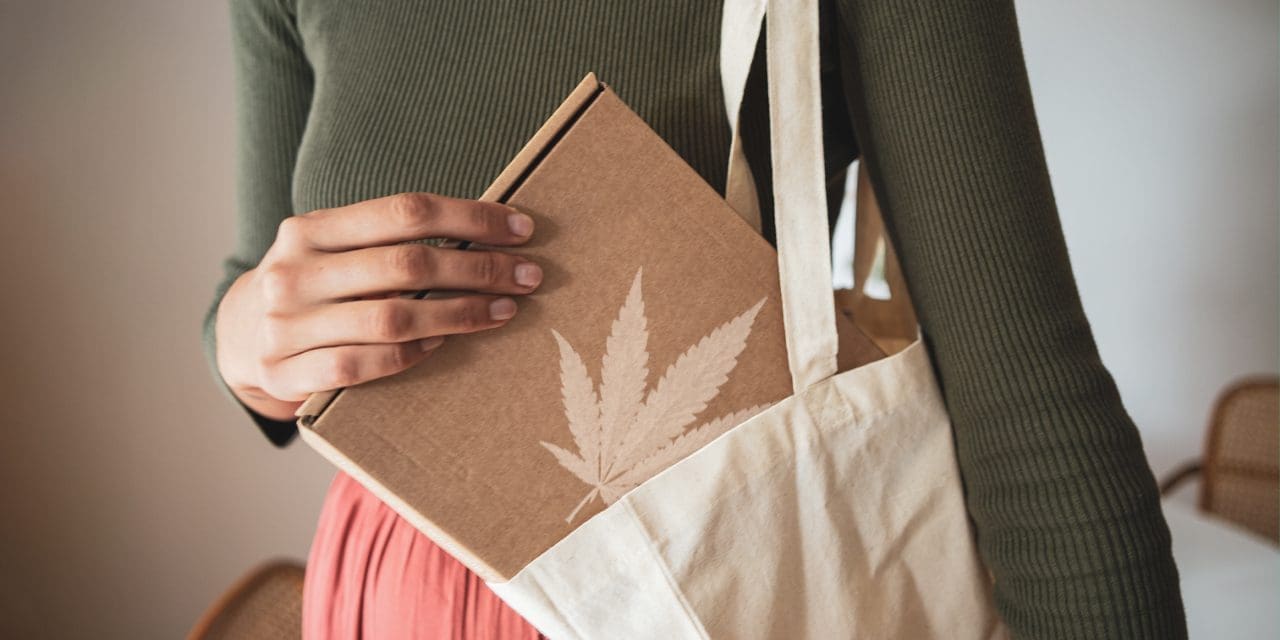 When the COVID-19 pandemic started in 2020, the popularity of marijuana subscription boxes skyrocketed. With dispensaries closed across the country, people turned to monthly subscriptions delivered to their door.
Now, the popularity of cannabis subscription services continues to grow as marijuana legalization widens across the United States. Discover how you can get marijuana and CBD-related products delivered right to your door to help you try new products, along with Leafwell's top picks for weed subscription boxes.
The Right Cannabis for You
Not sure which cannabis products are best for you? Meet with a cannabis counselor and get personalized guidance.
Book Appointment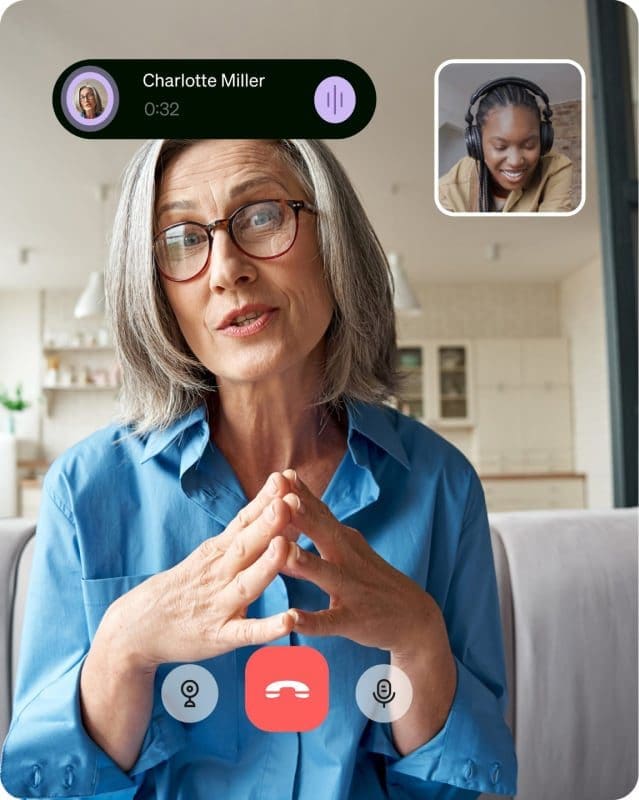 What's Included in a Marijuana Subscription Box?
Cannabis subscription boxes come with one major caveat: most don't actually contain marijuana, but rather hemp-derived CBD products and/or cannabis accessories. While companies can't deliver cannabis in the mail due to federal law, they do provide an abundance of accessories and other supplies needed for a well-rounded cannabis experience.
Rather than receiving cannabis in the mail, your monthly subscription box might contain items like:
Pipes
Grinders
Bongs
Lighters
Glass pieces (like glass pipes)
Papers
CBD products
Dab rigs and tools
Bowls
Airtight storage containers
Stash jars
Screens
Downstems
Other cannabis-themed accessories
Your assortment of products will usually be delivered monthly, with some companies offering quarterly programs and other customizable schedules.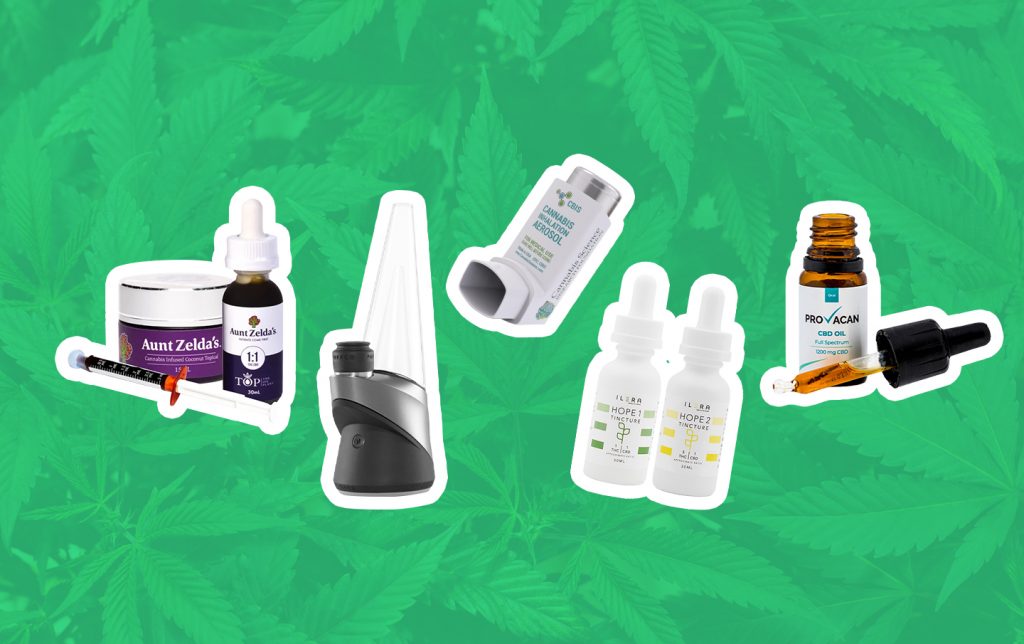 Costs
Weed subscription boxes can range anywhere from $15 on the low end to $300 on the high end. Cheap weed boxes tend to be small and include only one or two products each month. More expensive marijuana subscription boxes offer a "premium" selection of products and may feature more than a dozen cannabis-themed goodies each month.
Like most other subscriptions, your monthly cannabis box will be charged to your credit card. Some companies include shipping in the monthly cost, while others may charge extra. A good marijuana subscription company will let you cancel at any time, without 30 days of notice or any other requirement.
Best Weed Subscription Boxes
Cannabox
Cannabox ships to all 50 states and internationally, featuring a collection of bongs, pipes, lighters, grinders and other essential cannabis supplies. No commitment is required; delivery can be canceled at any time and subscriptions for monthly boxes start at $15.99.
Hemp Crate Co
Available throughout the United States, Canada and Israel, the packaged delights from Hemp Crate Co are exclusively CBD-powered and run about $50 per month. Lotions, oils, tinctures and oral sprays, lip balms, sleep sprays, pain relief gel and Sleepy Z gummies are some of the invigorating CBD goods packed into past boxes.
Stoney Babe Box
Starting at $20 a month, the Stoney Babe Box brands itself as an experience for "girls who love smoking and admire hemp." Stoney Babe Box "girls" must be 18 years old or older. In addition to cannabis tools, boxes may also feature jewelry, apparel and beauty products.
Lucky Box Club
Unlike most other marijuana subscription companies, Lucky Box Club does deliver real cannabis, but you must live in northern California. Claiming to be California's #1 cannabis subscription box company, Lucky Box Club says its monthly shipment of luxury, curated vapes, edibles and flowers will convincingly prove "your search for the best weed subscription box is over."
Forbes, Men's Journal, MG magazine and Green Market Report have called Lucky Box Club "the oldest, fully-licensed, continually run cannabis subscription box company in California," "the fastest way to get your favorite products in one delivery," and "an ever expanding selection of goods" where "only the best-reviewed stuff will make it into a box."
Download 5 Tips For Choosing A Medical Marijuana Product
Purchase cannabis legally with a medical marijuana card. The physicians at Leafwell are here to help you apply for a medical marijuana card online in your state.
Get Your Medical Marijuana Card
Connect with a licensed physician online in minutes.
Frequently Asked Questions
Are weed subscription boxes worth it?

If you're a cannabis connoisseur who would like access to the latest products and trends, a weed subscription box may be worth it. Some monthly subscriptions start at under $20 per month and include an assortment of cannabis tools, CBD products and samples. However, for some, the regular, monthly cost may not be worth it.
Can you get weed delivered through the mail?

Since cannabis is illegal at the federal level, it is also illegal to ship it in the mail through the United States Postal Service (USPS).