Leafwell's Most Popular Medical Cannabis Articles of September 2022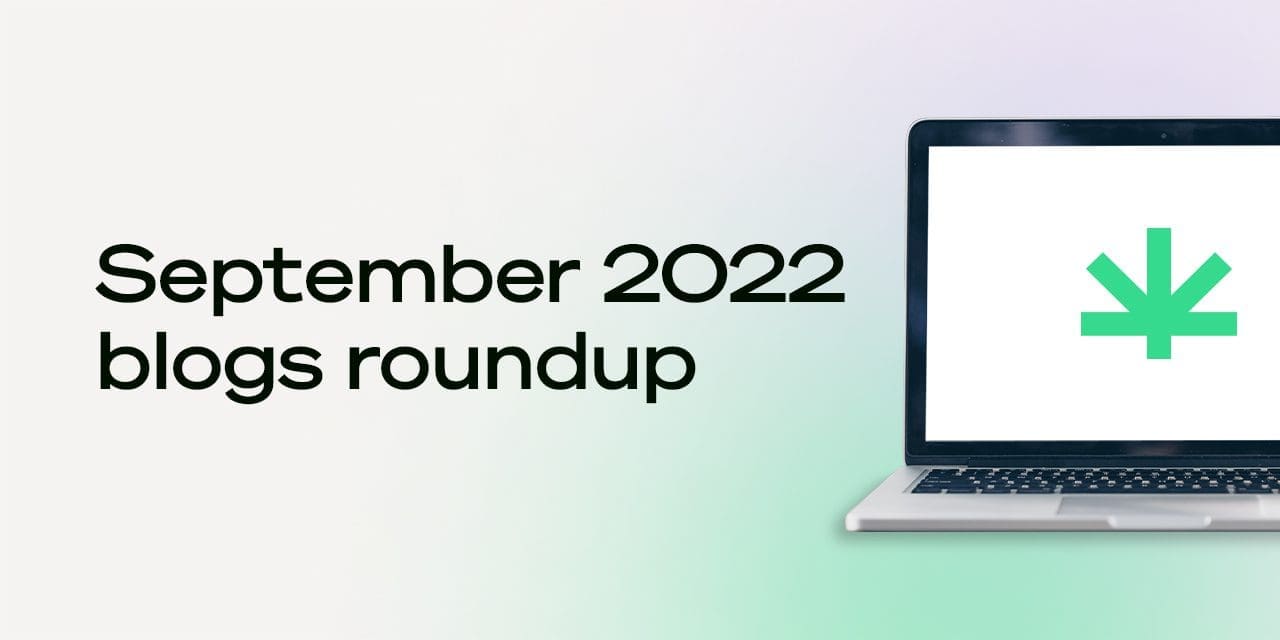 Did you miss any educational blogs about medical cannabis and what it means to be a medical marijuana patient in the U.S.? Here's our round-up of the best articles we published in September 2022. Click through to read each piece:
What is it?
Identifying if cannabis is a fruit or vegetable.
Why does it matter?
Classification of the cannabis plant into a fruit or a vegetable is actually more complicated than it sounds. Get to know the anatomy in this blog!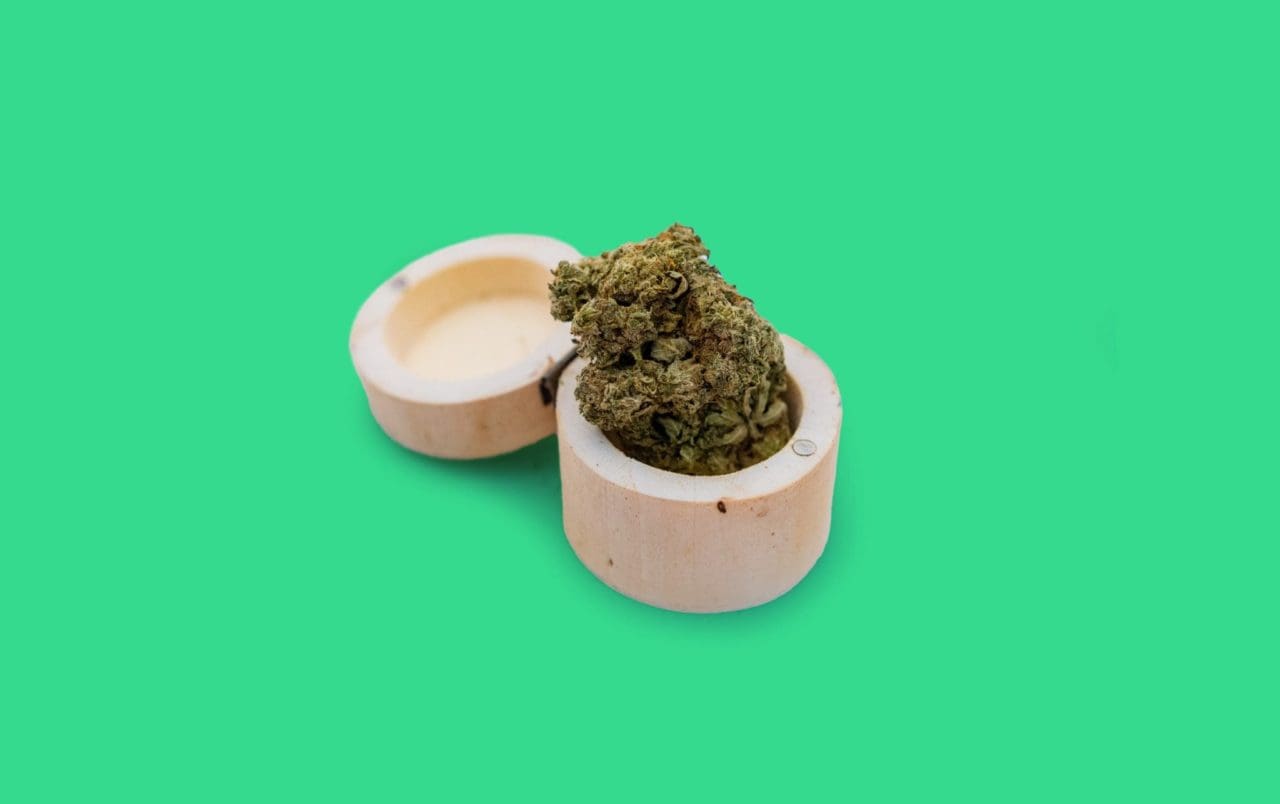 What is it?
A deep dive into the benefits of your FSA or HSA.
Why does it matter?
A FSA or HSA is a great way to take advantage of tax-saving benefits, however those benefits don't always include medical marijuana. Read more about what these accounts cover – from general medicine to vaccinations, and more.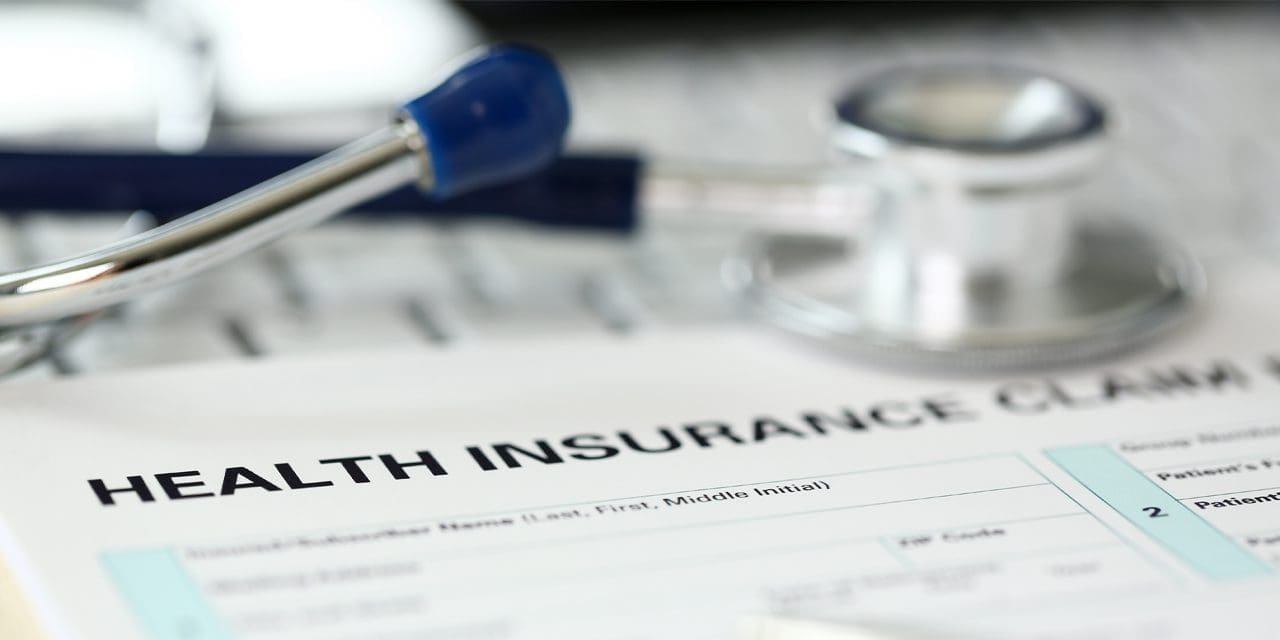 What is it?
An overview of medical card rules for teachers.
Why does it matter?
While each state varies, a medical card does not necessarily cover teachers from repercussions. Read more to learn how the rules depend on CBD vs THC, the kind of teacher, and state legislation.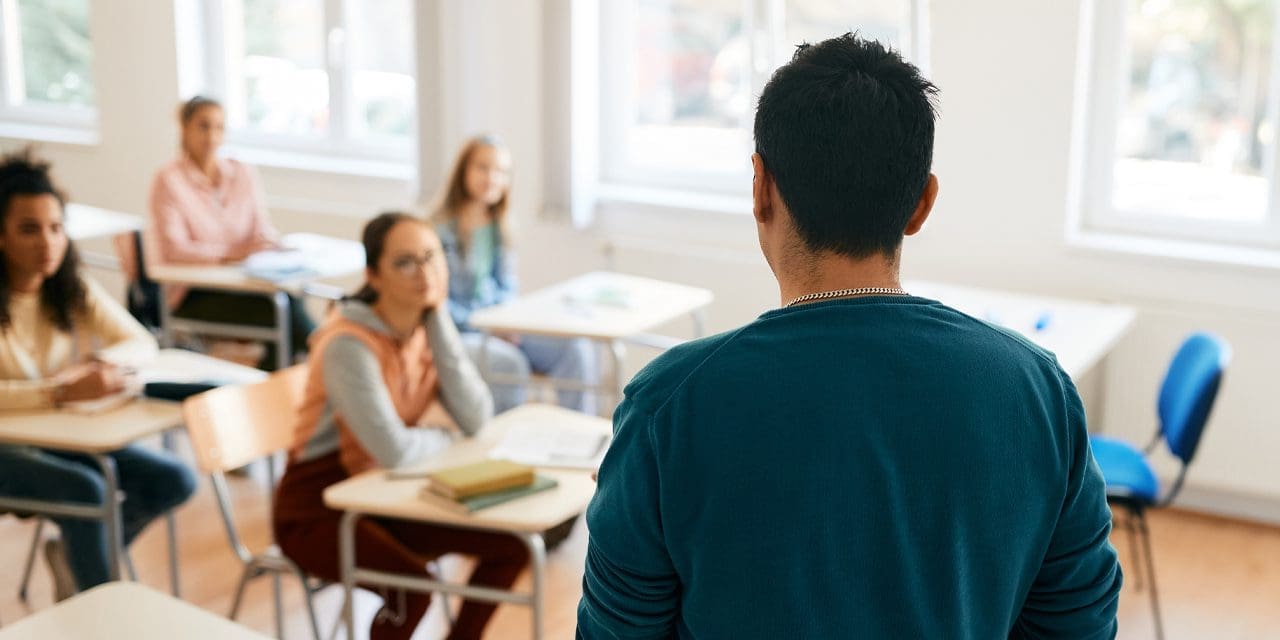 What is it?
The short answer, yes.
Why does it matter?
The long answer, CBD has psychoactive effects, they just don't provide the same "high" that's typically associated with THC. Here's our guide on how CBD affects your body.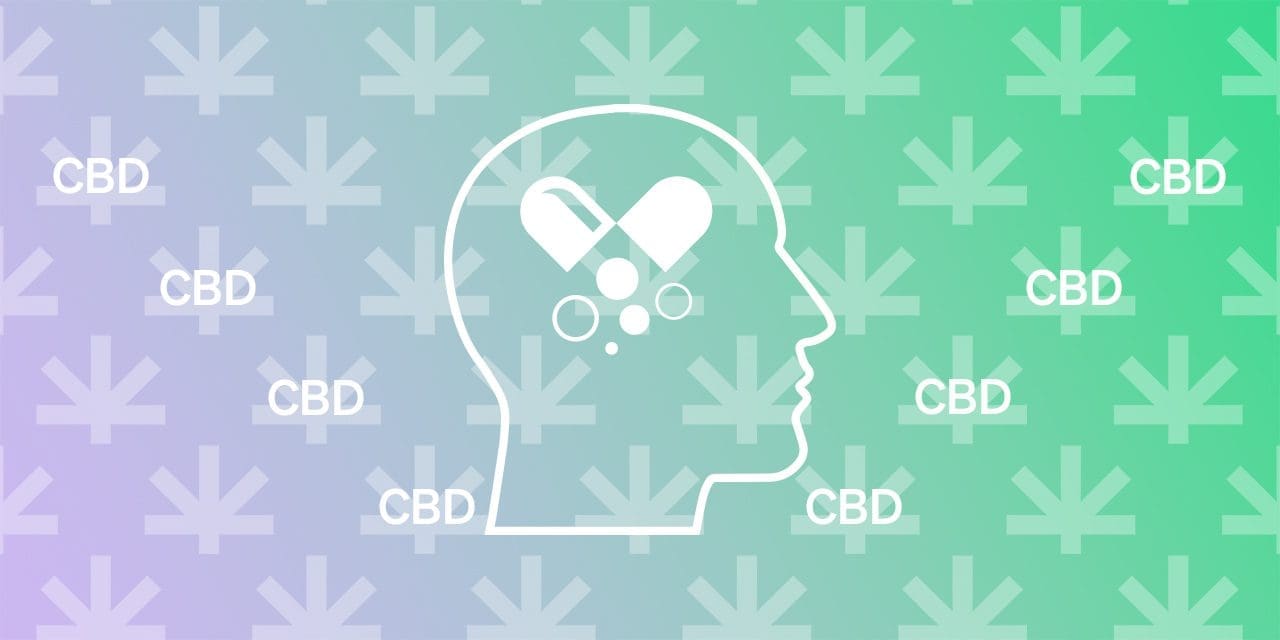 What is it?
Cannabis laws can be confusing, so we decoded the key differences between cannabis decriminalization and cannabis legalization for you.
Why does it matter?
With more states working towards legalization, it's also important to acknowledge the act of decriminalization. Read to learn the meaning of both and how the legal status affects you.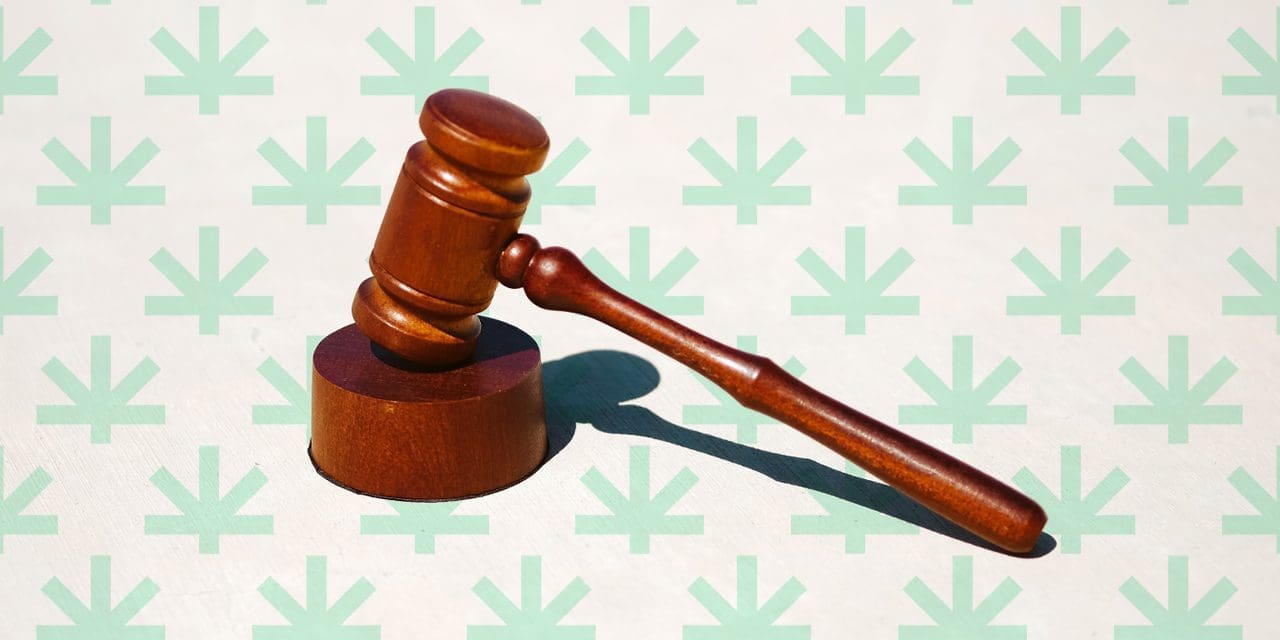 What is it?
An introduction to what landrace cannabis is, where to find it, and how it has evolved.
Why does it matter?
Otherwise known as "heirloom strains", landrace strains tell the story of cannabis cultivars as we know them today, providing proof of the plant's ubiquity across history and cultures.