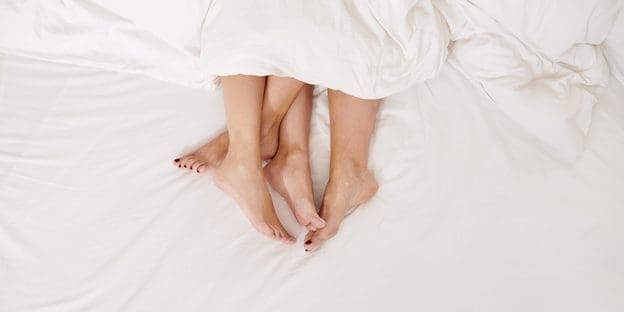 Weed may lower sex drive in some, but in others, it can serve as a potent aphrodisiac and lead to improved sexual outcomes.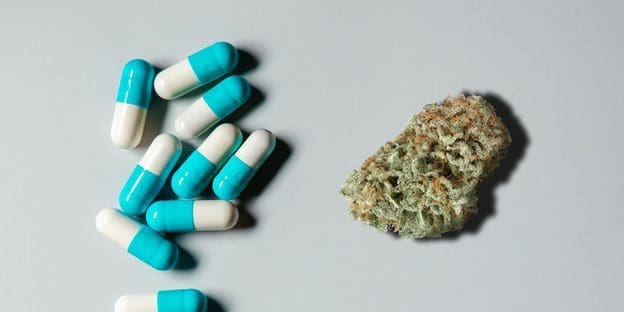 Combining tricyclic antidepressants with cannabis can lead to several potentially serious side effects, including tachycardia.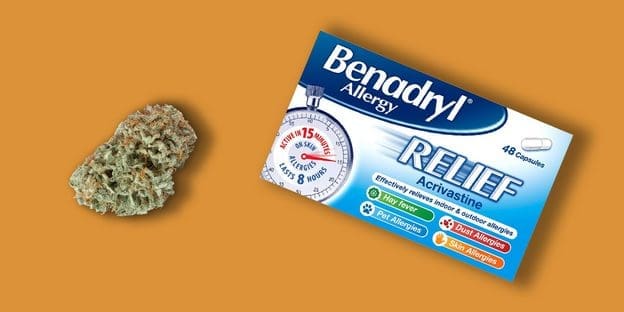 Mixing marijuana with the antihistamine Benadryl (diphenhydramine) can have several positive and adverse effects.