Leafwell's Most Popular Medical Cannabis Articles of December 2022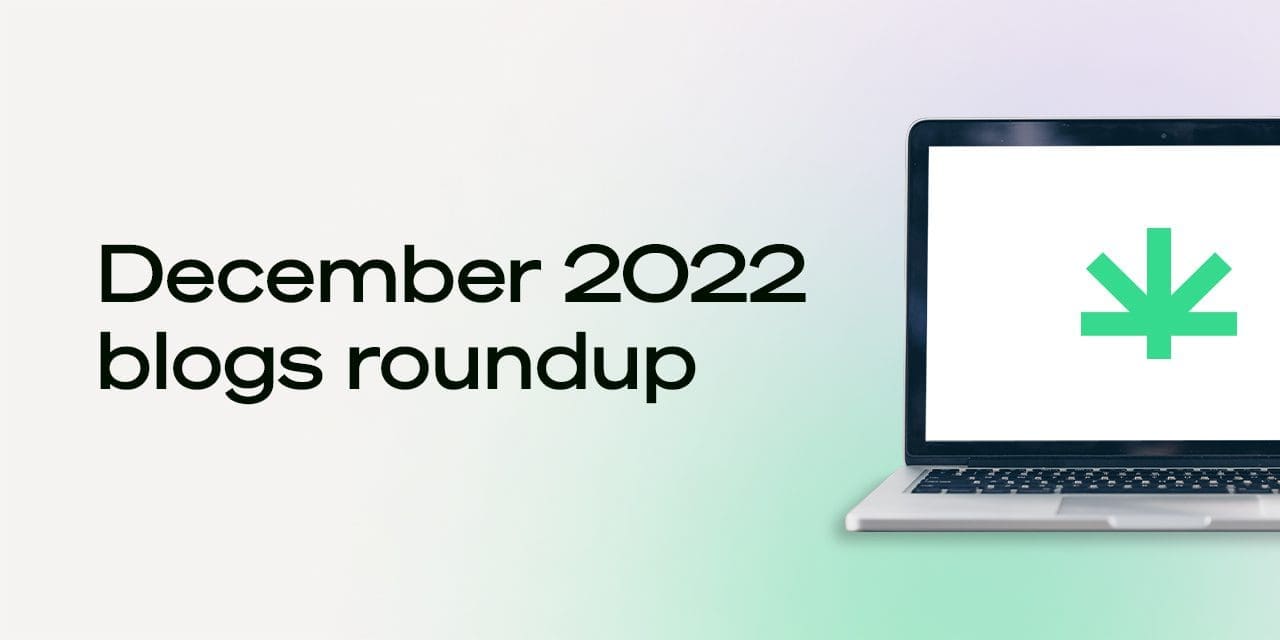 Did you miss any educational blogs about medical cannabis and what it means to be a medical marijuana patient in the U.S.? Here's our round-up of the best articles we published in December 2022. Click through to read each piece:
What is it?
The science behind what happens when you get some shut-eye while high.
Why does it matter?
A lot of people use cannabis at night to help them sleep. If you're wondering if it'll work for you, this article may help.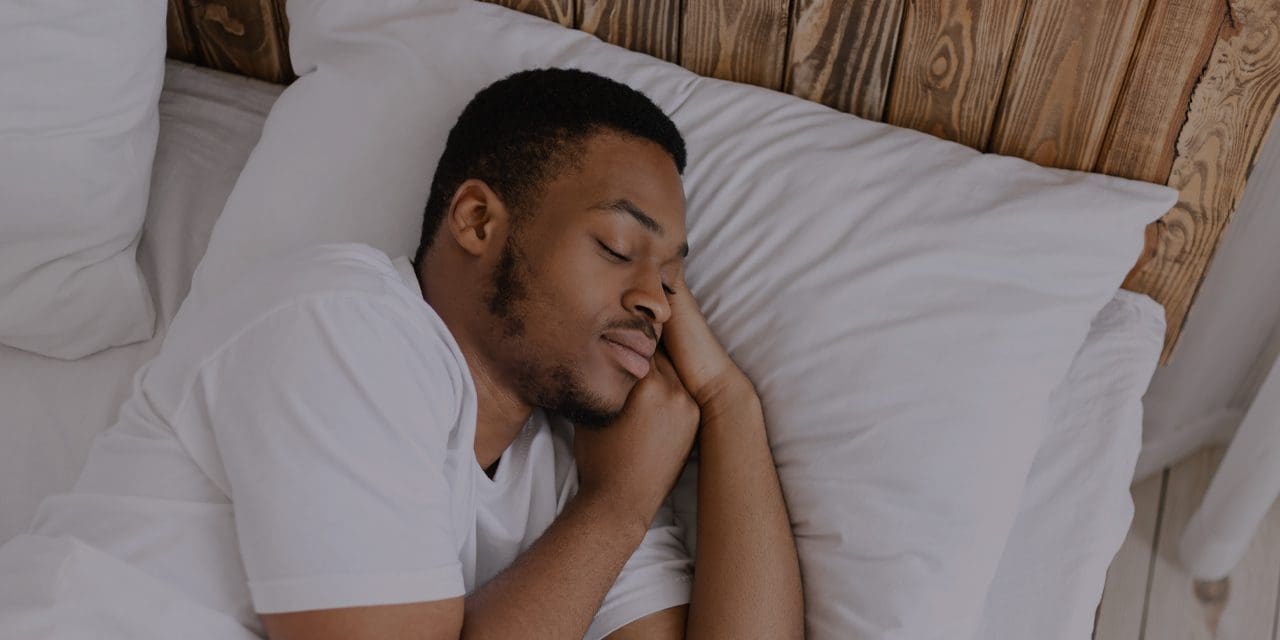 What is it?
A list of the most reputable seed banks to purchase cannabis seeds from.
Why does it matter?
To grow a high-quality cannabis crop, you need to purchase high-quality seeds.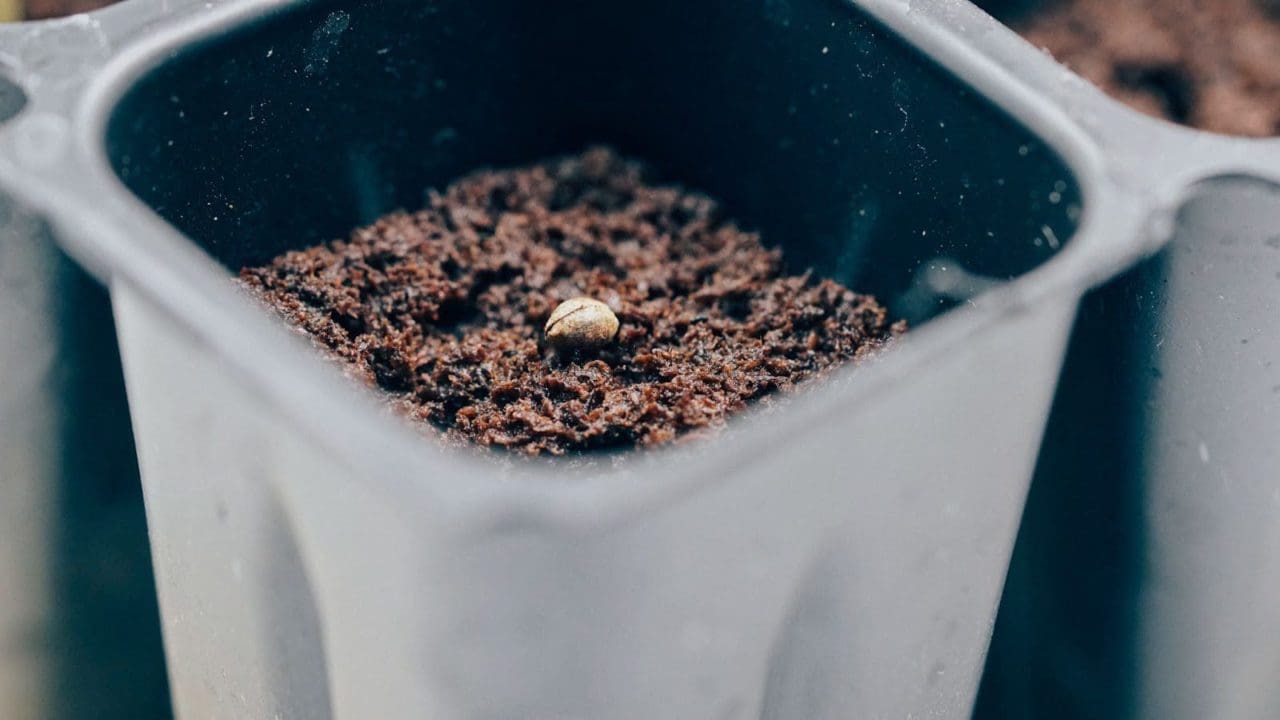 What is it?
A look at whether it's safe to take the common workout supplement, creatine, if you use marijuana.
Why does it matter?
Creatine is helpful in getting (and keeping) those hard-earned gains. It's beneficial to know if other substances (like marijuana) can hinder its effectiveness.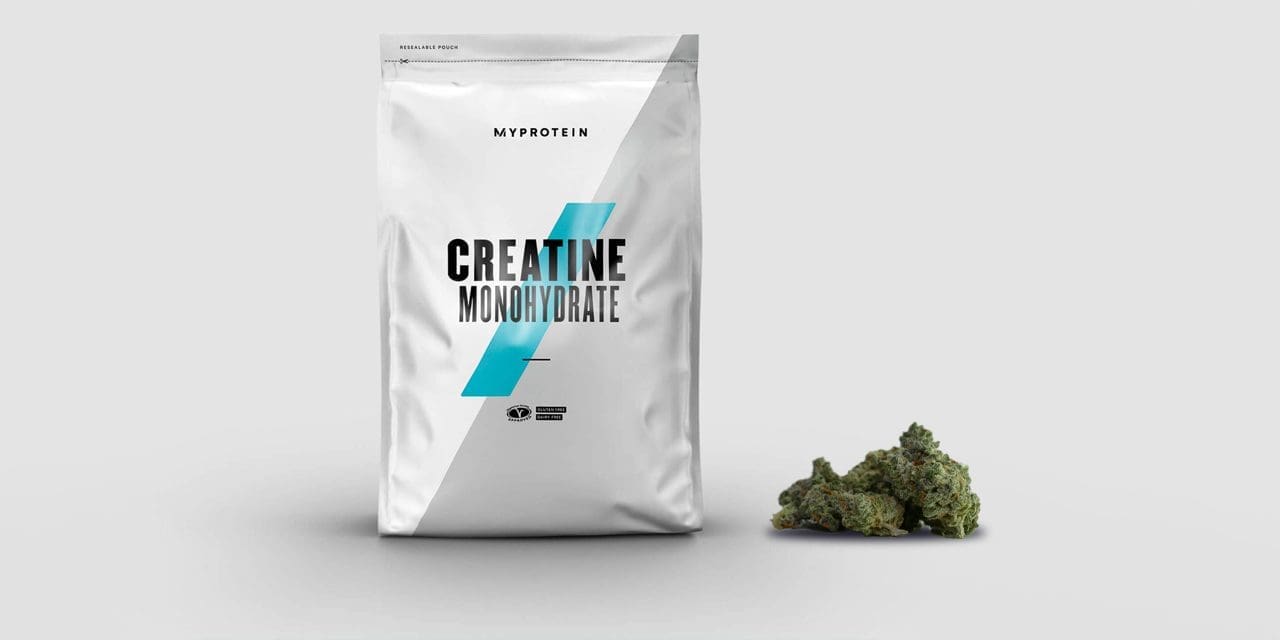 What is it?
A step-by-step guide to cleaning your bong.
Why does it matter?
Most people probably don't clean their bongs as often as they should. Use this guide to give your bong the spa day it deserves.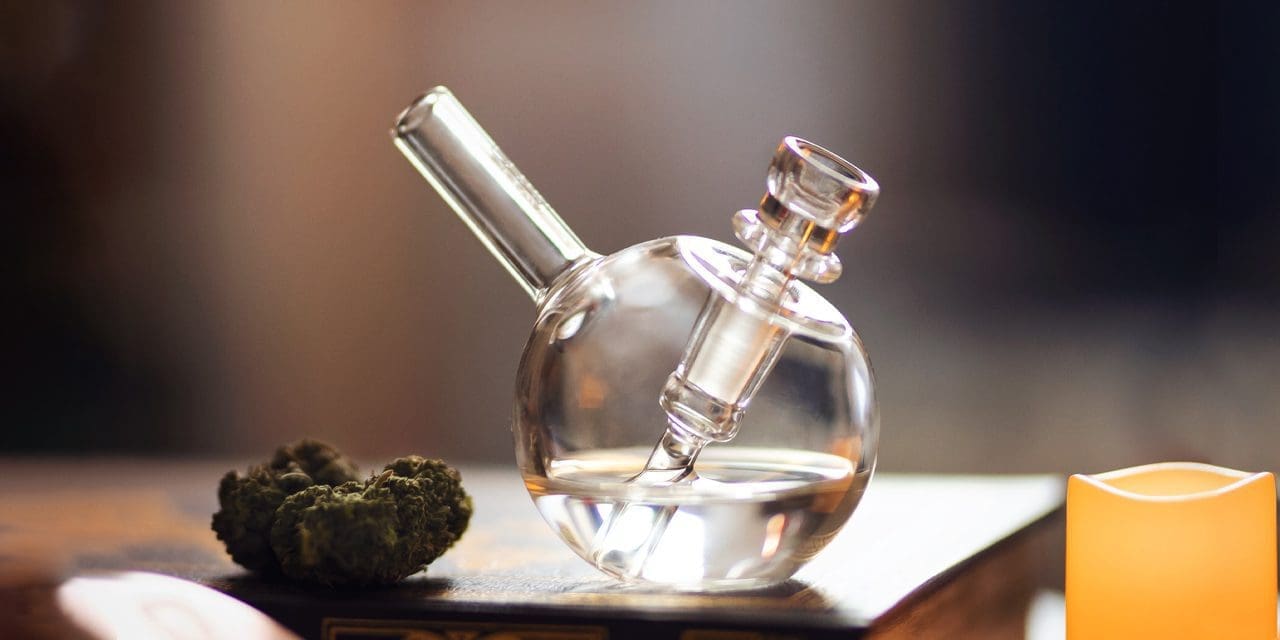 What is it?
A rundown of plants that sometimes get confused with marijuana.
Why does it matter?
Whether you're hiking, buying, or growing, knowing how to differentiate marijuana from other cannabis lookalikes is a worthwhile skill to have.