Leafwell's Most Popular Medical Cannabis Articles of August 2022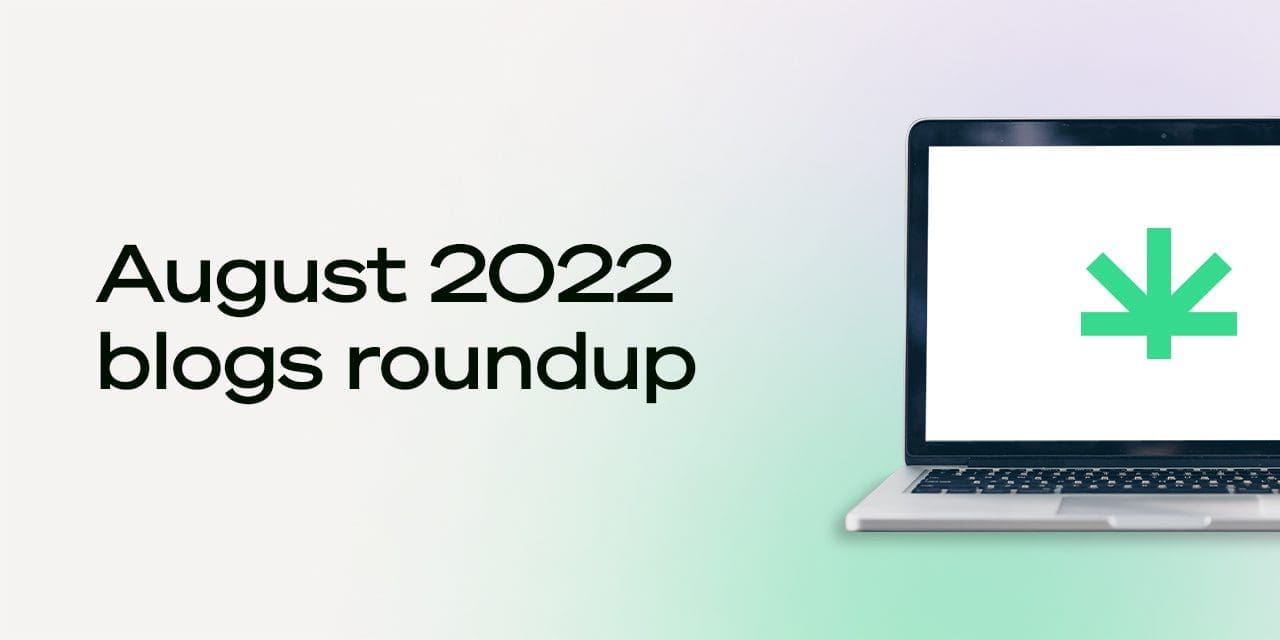 Did you miss any educational blogs about medical cannabis and what it means to be a medical marijuana patient in the U.S.? Here's our round-up of the best articles we published in August 2022. Click through to read each piece:
What is it?
A deep dive into cottonmouth and what causes it.
Why does it matter?
Cottonmouth or dry mouth is a common side effect of marijuana — but what is it? Why does it happen? And how can you prevent it?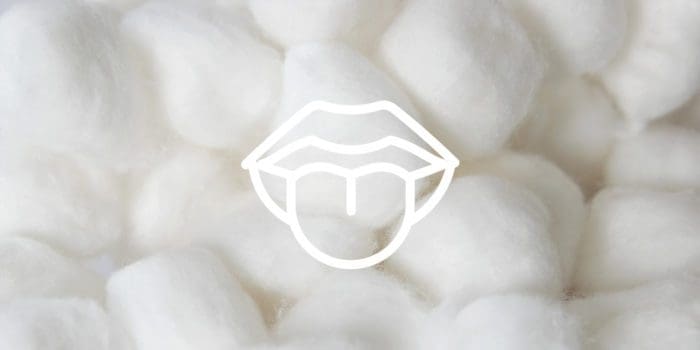 What is it?
Your guide to strains you have to try if you have anxiety.
Why does it matter?
With so many products on the market, it can be anxiety-inducing to even know where to start. Don't worry, Leafwell's got your back with this comprehensive list!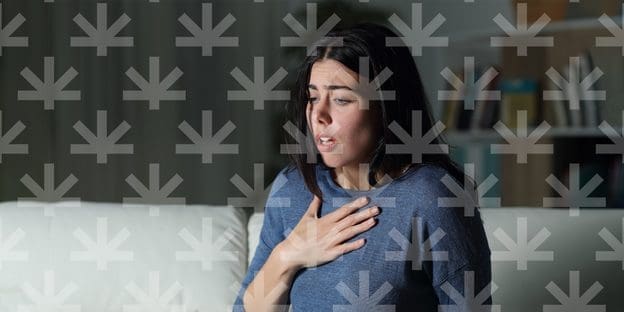 What is it?
A review of whether you can get withdrawal symptoms from CBD, not just THC.
Why does it matter?
CBD is one of the most popular cannabinoids in medical cannabis products. So, it's important that you understand what happens to your body when you use CBD and how your body reacts when you stop taking it.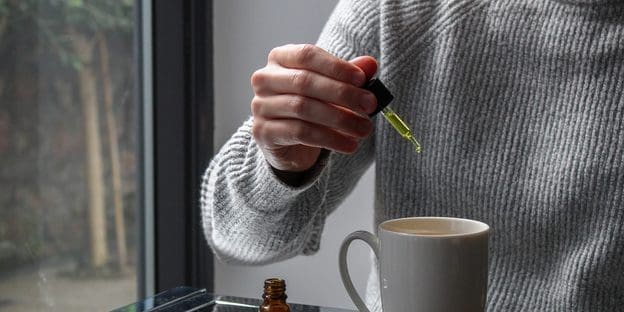 What is it?
Your guide to the differences between medical and street marijuana.
Why does it matter?
If you live in a state where adult use is legal, street marijuana may be a thing of the past. But for states with strict or limited (or no) medical programs, it may still be possible to illegally purchase medical cannabis on the street. Read here to learn about the differences between the two.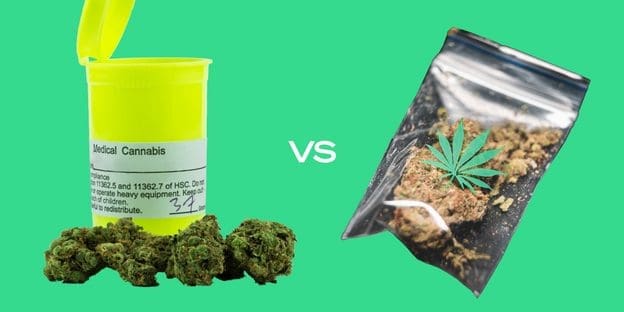 What is it?
An overview of medical card reciprocity laws.
Why does it matter?
If you're traveling out of state with your medical card and want to know whether you can still access your medicine, this blog is for you!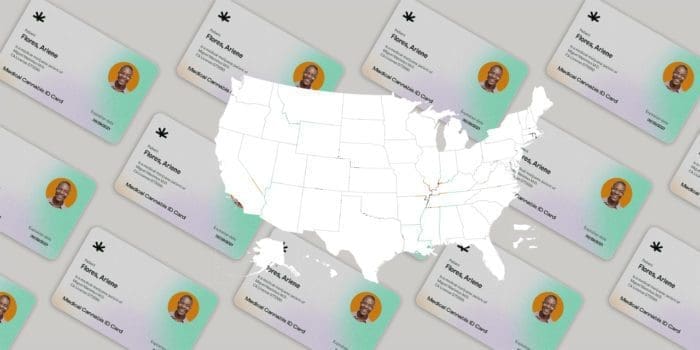 What is it?
An introduction to what Greening Out is, the symptoms, risks and side effects, as well as how to handle them!
Why does it matter?
Understanding the side effects that medical cannabis products (and incorrect dosing) may have on you is key before you start using them. Here's our guide to help you understand what it means to green out, and how to avoid it.