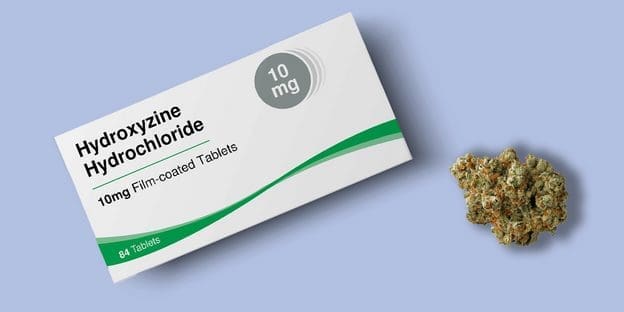 Mixing marijuana with the antihistamine hydroxyzine can potentially cause unwanted interactions and shouldn't be combined.
Medical cannabis use can increase the side effects of Adderall but also help manage them when used in combination with Adderall.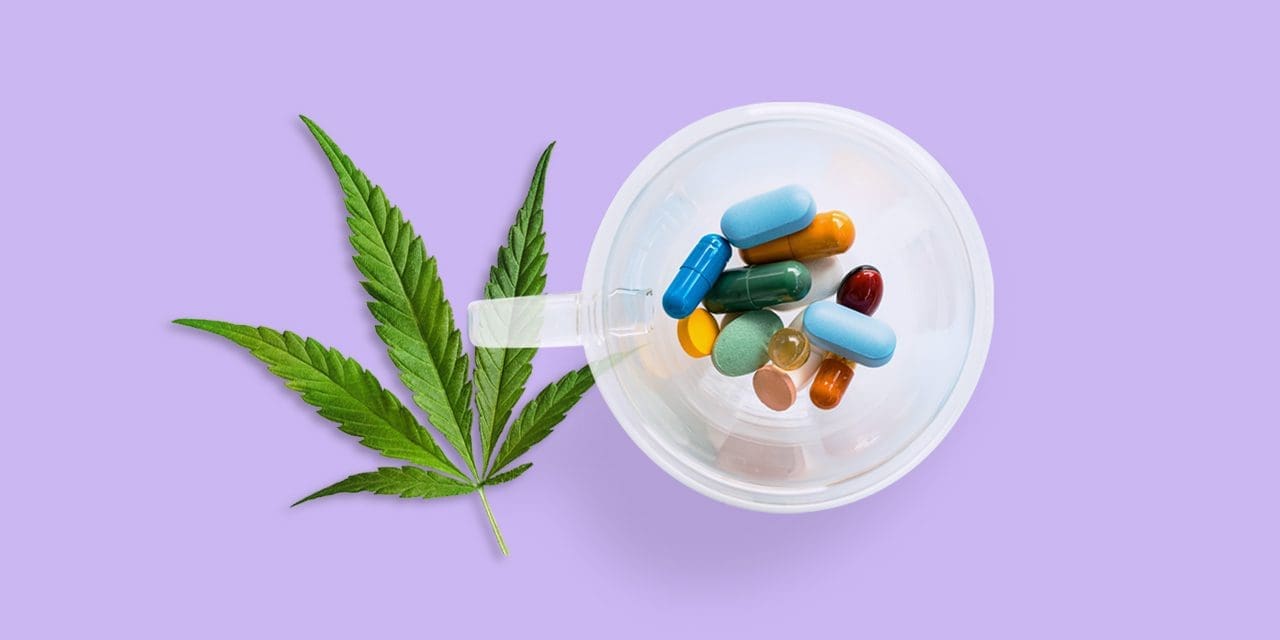 Cannabinoids interact with the liver enzyme CYP450 and various subtypes, interfering with the metabolization & processing of certain types of drugs and medications.