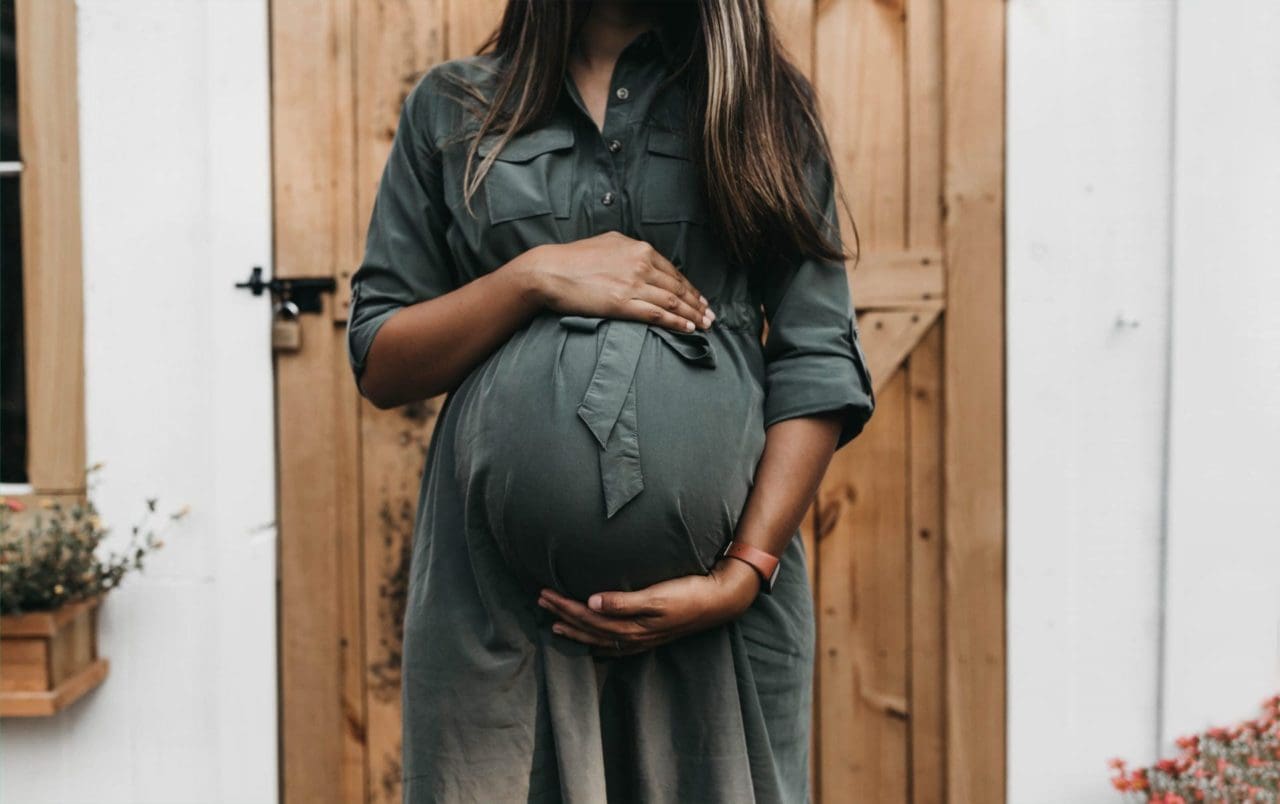 This study suggests that a woman may find it harder to get pregnant while using cannabis so they should consider the risks before trying to fall pregnant.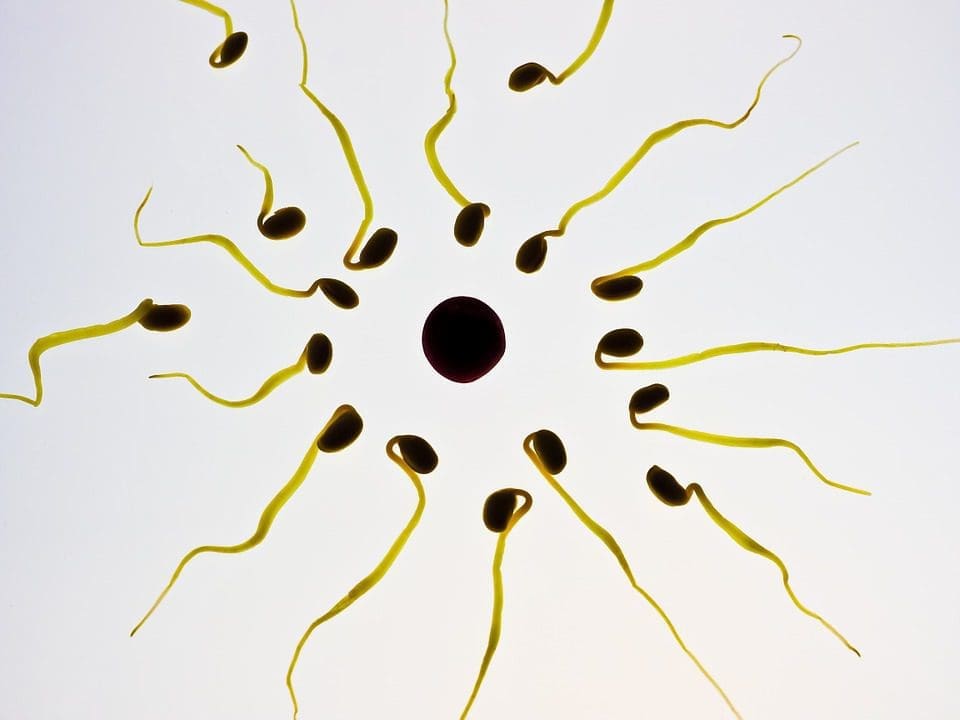 What is the role of cannabis in fertility? Find out how marijuana can affect both male and female fertility.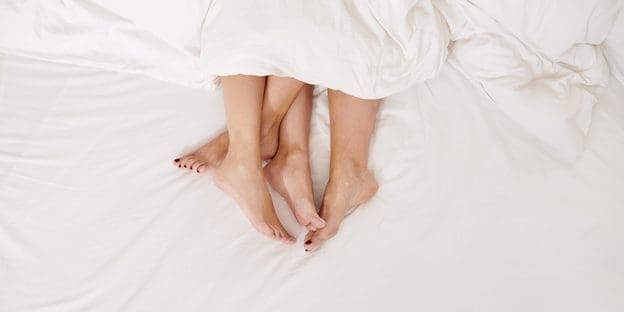 Weed may lower sex drive in some, but in others, it can serve as a potent aphrodisiac and lead to improved sexual outcomes.