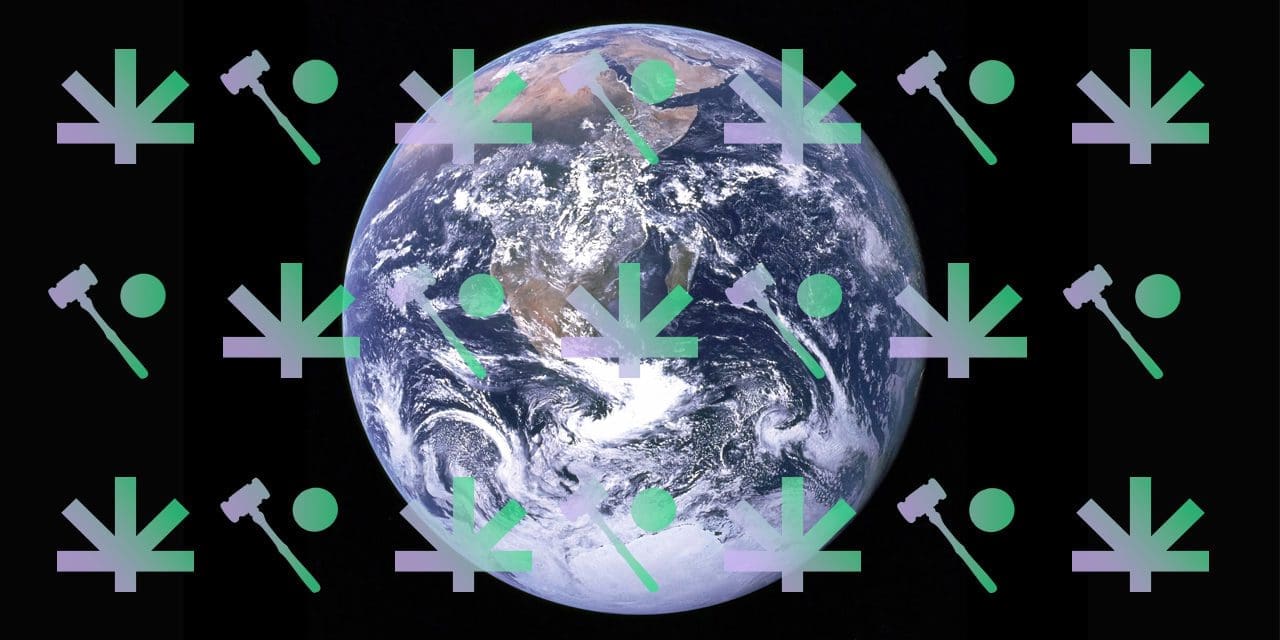 Marijuana laws vary greatly throughout the world, with some countries with legal recreational use and others keeping it illegal.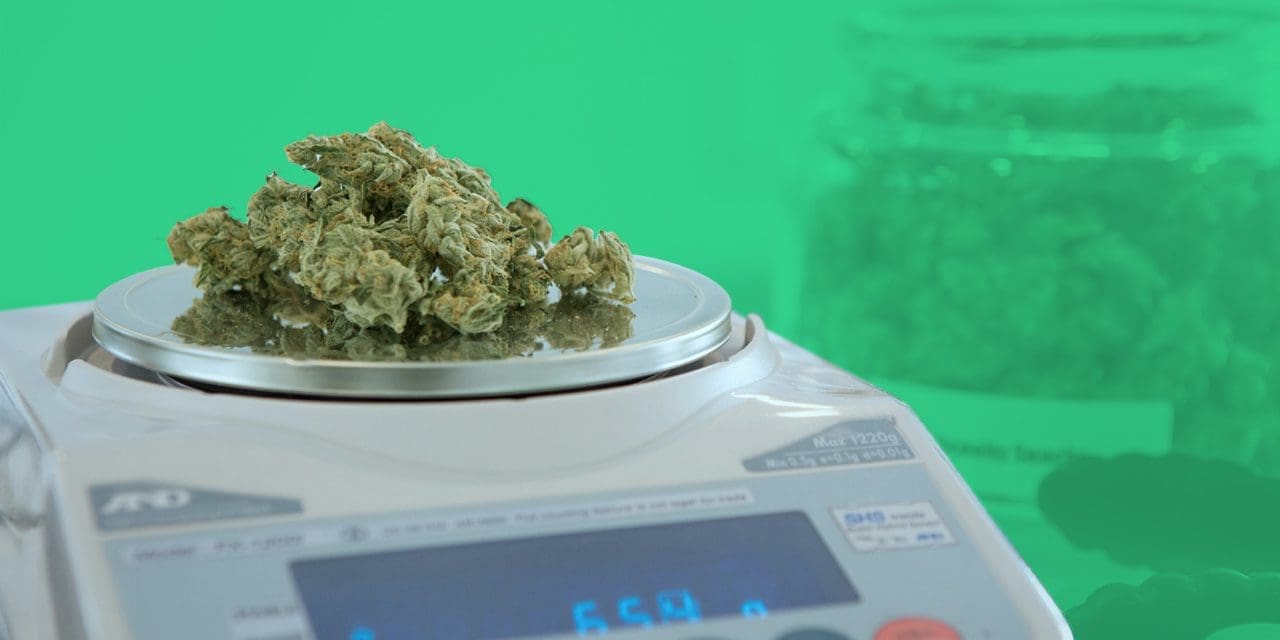 Here's a simple guide as to where it's legal to buy cannabis in the United States, whether recreationally or medically. Learn more with Leafwell!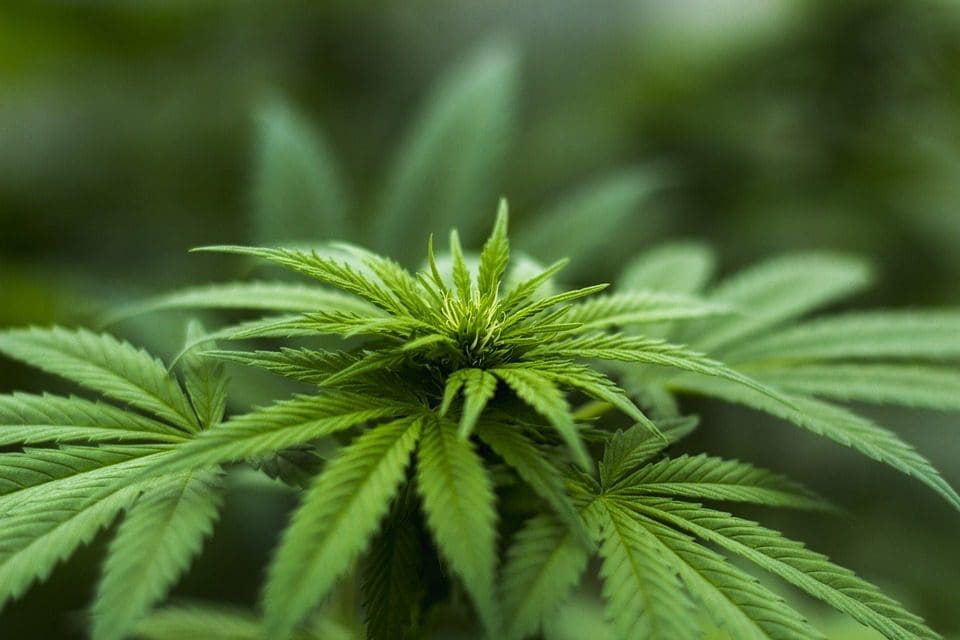 While laws vary widely from state-to-state, we break down five of the most universal regulations around cannabis in the US.