7 Ways to Use THC Sugar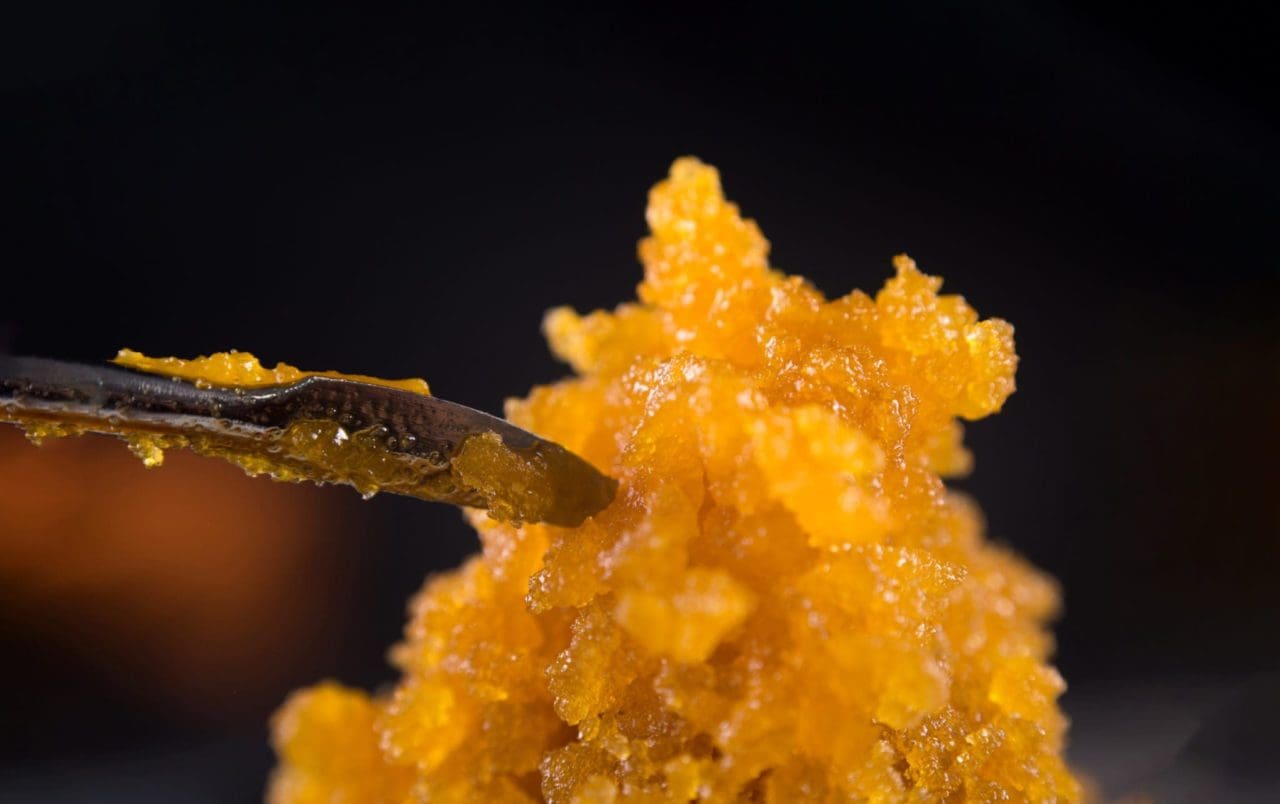 Cannabis infusions are becoming the new norm for daily cannabis consumption, especially in edibles.
Edible cannabis comes in so many different forms, and one of those forms is THC-infused sugar crystals which are spiking in popularity as consumers look for new ways to consume THC. 
You can add sugar crystals to any beverage or dish you usually sweeten with table sugar. THC sugar is made by decarboxylating the THC crystals and simply combining them with regular table sugar. Dosing is dependent on how you're using it and the tolerance of whoever is consuming the sugar.  
Personalized Cannabis Guidance
Meet with a counselor and get personalized guidance to the right types and doses of cannabis for your unique needs.
Book an Appointment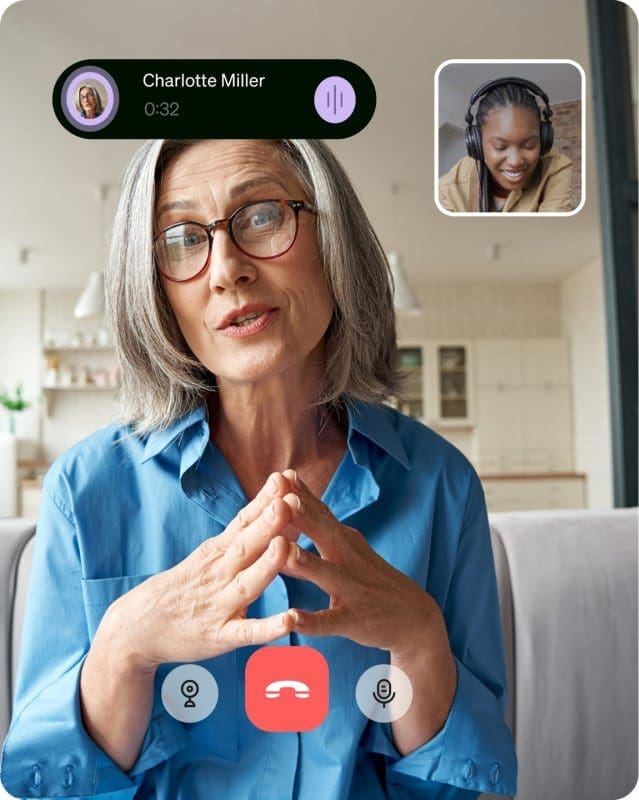 Add It to Your Favorite Drinks
Legal markets around the country have their shelves stocked with colorful packaging with all kinds of THC-infused treats from brownies to soda and everything in between. But there's always the tried-and-true method of infusing your food with cannabis by making homemade THC-infused butter or oil. 
THC sugar crystals are starting to become another popular way to ditch the smoke in favor of eating THC instead. 
You can add THC sugar to all of your favorite drinks, just like regular sugar, so you don't need to overspend on drinks at the dispensary. If you need a little pep after your mid-lunch crash starts settling in, some THC sugar and green tea could be just the thing you need to rally through the rest of the day. 
Maybe you need to relax on a hot summer day. In that case, THC-infused lemonade might be the treat to take your day to the next level of relaxation. Other drinks that would be great for THC-sugar are coffee, tea, and Arnold Palmers (a combination of lemonade and unsweetened iced tea). 
Use Them in Edibles
THC sugar can be incorporated into edibles and baking as easily as THC-infused butter and oil. As long as the THC is decarboxylated before it's combined with the sugar, it's going to have the same type of psychoactive effects as THC-infused butter or oil. THC sugar also acts as a good topping or garnish because you can easily sprinkle it, and it has a sweet taste, unlike butter and oil, which usually come with a strong cannabis flavor. 
Other Uses 
Margaritas with a bit of THC sugar on the rim of the glass. 

Funnel cakes with THC sugar sprinkled on top.

A THC sugar simple syrup for coffee or alcoholic mixed drinks.

Infuse the THC sugar with other herbs and spices like cloves or citrus to create unique flavor profiles for your homemade edibles.

Turn your THC sugar into a sugar lip scrub as part of a facial care routine. 
Benefits of Using THC Sugar
THC sugar provides all of the benefits of standard edibles but with an added element of versatility. It's water-soluble, which means you can mix it in any beverage that you have on hand. THC sugar's flavor profile will be better for those who dislike the strong earthy flavors that come with many cannabis-infused edibles. 
The flavor of cannabis is an acquired taste. Many people like the high that comes with cannabis edibles but not the flavor, so THC sugar could be an excellent workaround for these users.
THC sugar is also similar to refined table sugar, so it's not an option to consider if you have diabetes or trying to avoid sugar for health or diet reasons.
Tips for Using THC Sugar
The best advice anyone can give to someone inexperienced with cannabis edibles is to start low and slow. Meaning, start with the smallest dose possible. Not being high enough is much easier to remedy than being too high. 
Dosing will depend on how much decarboxylated cannabis you start with. For example, beginning with three grams of a cannabis strain registering at 20 percent THC would become about 600 mg of decarboxylated THC for your sugar infusion. You divide that by 48 because there are 48 teaspoons in one cup of sugar, which comes out to 12.5 milligrams of THC per teaspoon. An average dose of THC for the beginning user is five milligrams.
For instance, 3 grams of a strain with 20% THC should contain about 600 mg of THC. Divided by 48, this would be 12.5 milligrams of THC per teaspoon. Most people start with a dose of 5 mg of THC, although everyone's tolerance is different, and you may want to start with an even smaller dose than five milligrams. Many people can become elevated from dosages below five milligrams, while it takes hundreds of experienced users to get to their desired level of elevation.
Frequently Asked Questions
How much cannabis sugar should I use?

This depends on the desired effect and the user's tolerance. You should use THC sugar the same way you use any other kind of cannabis-infused edible. Start slow with low dosages between one and five milligrams and then work your way up.
Can I use THC sugar in place of regular sugar?

THC sugar shares all of the same properties as regular sugar, which allows you to mix it into drinks or bake it into treats.
Can I smoke THC sugar?

No, you cannot smoke THC sugar. There is a form of cannabis concentrate called sugar wax, but that is not to be confused with THC sugar. THC sugar has already been decarboxylated, which means the THC was activated via heat. This process occurs when you smoke or vape cannabis. Smoking THC that has already been decarboxylated is counterproductive because you won't experience the same potent effects as you would if you just smoked or vaped cannabis instead.