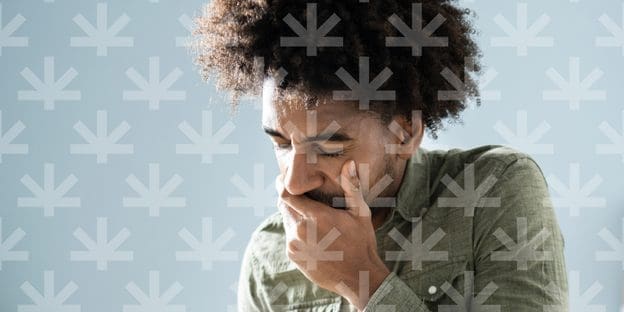 Cannatonic, OG Kush, and Jack Herer are some of the best weed strains to help alleviate nausea from chemotherapy and chronic pain.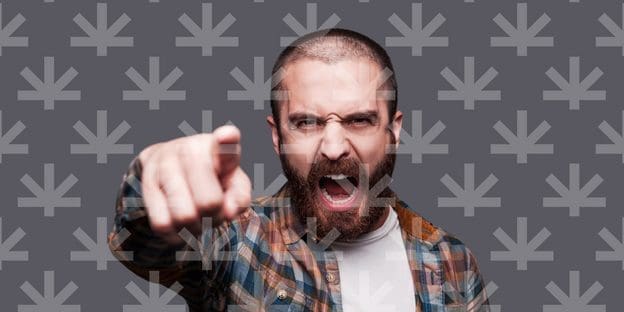 Blue Haze, Strawberry Ice, White Queen, and Lemon Pie are anecdotally shown to be the best cannabis strains to relieve irritability.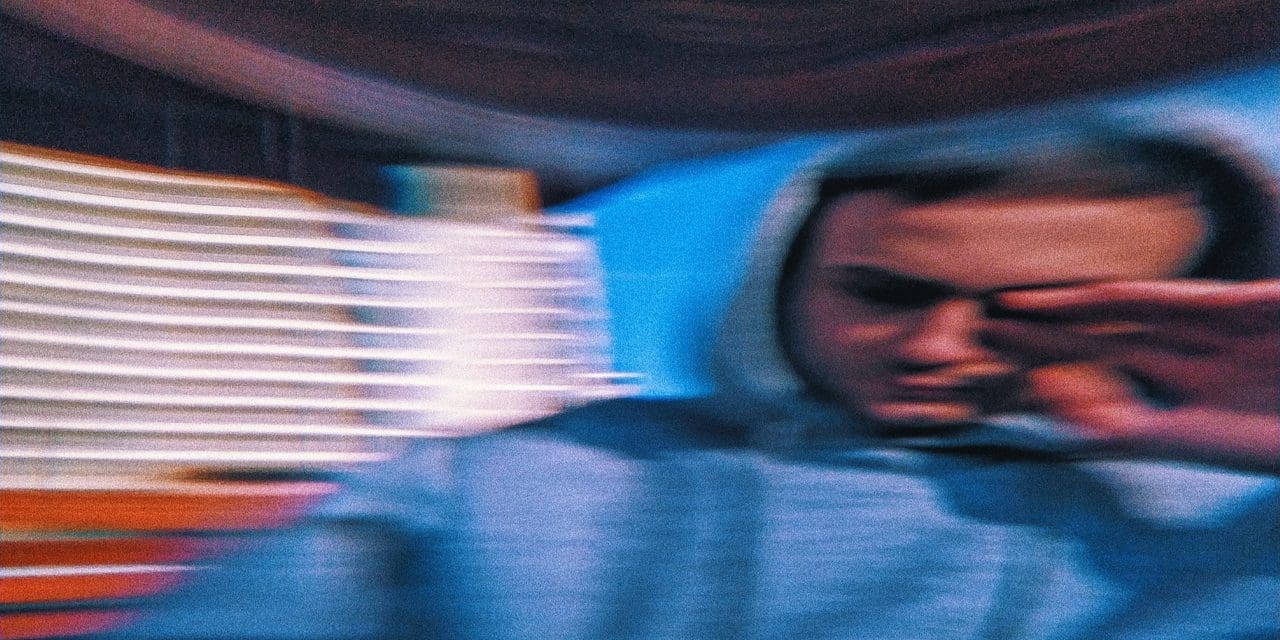 Cannabis and mental health - how to reduce the chances of feeling anxious when using cannabis. Read more here.