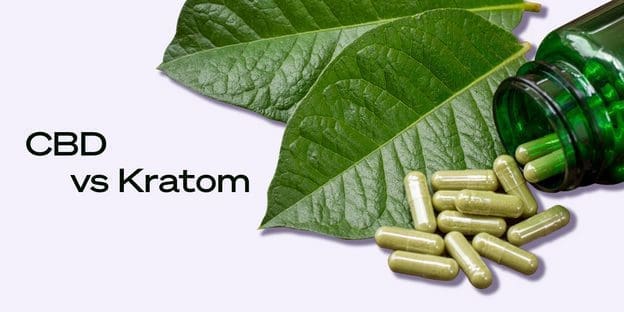 CBD and kratom are natural remedies that can potentially treat chronic pain, but the plant-based medicines also differ significantly.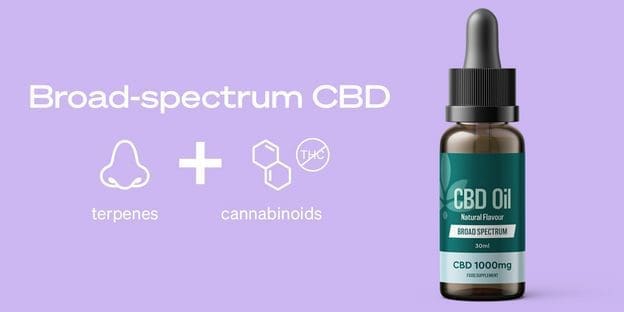 Broad-spectrum CBD doesn't contain THC but is rich in other cannabinoids, terpenes, and flavonoids.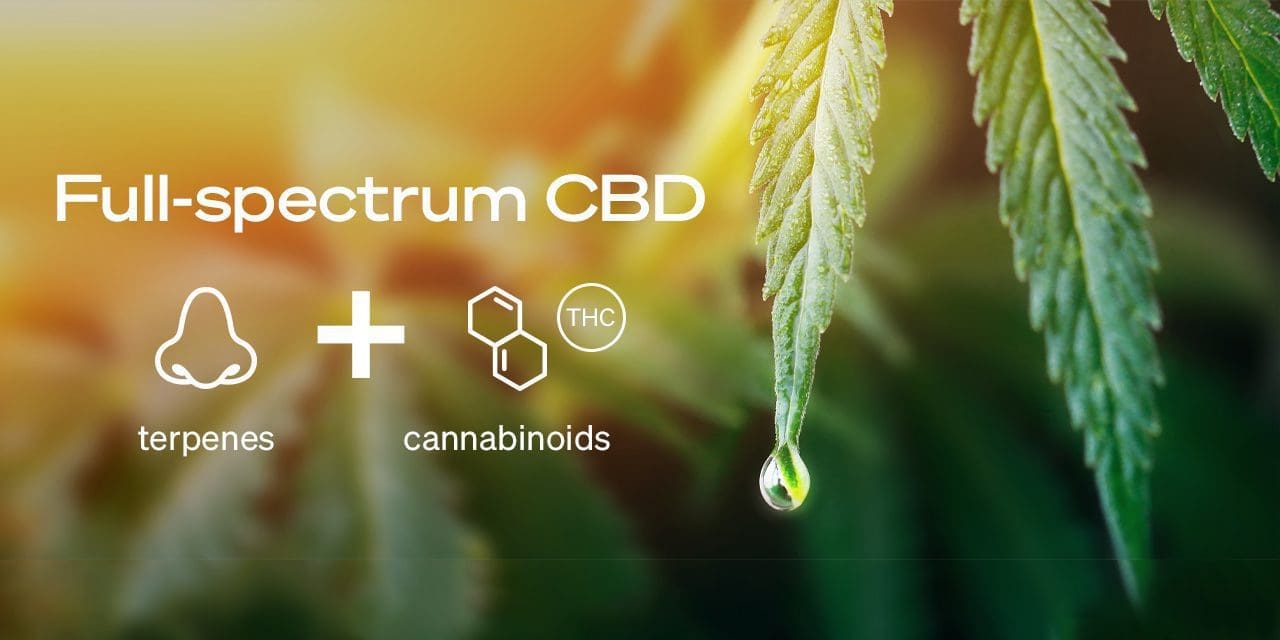 Full-spectrum CBD includes all the cannabinoids and terpenes found in the cannabis plant and up to 0.3% THC content, making it psychoactive.