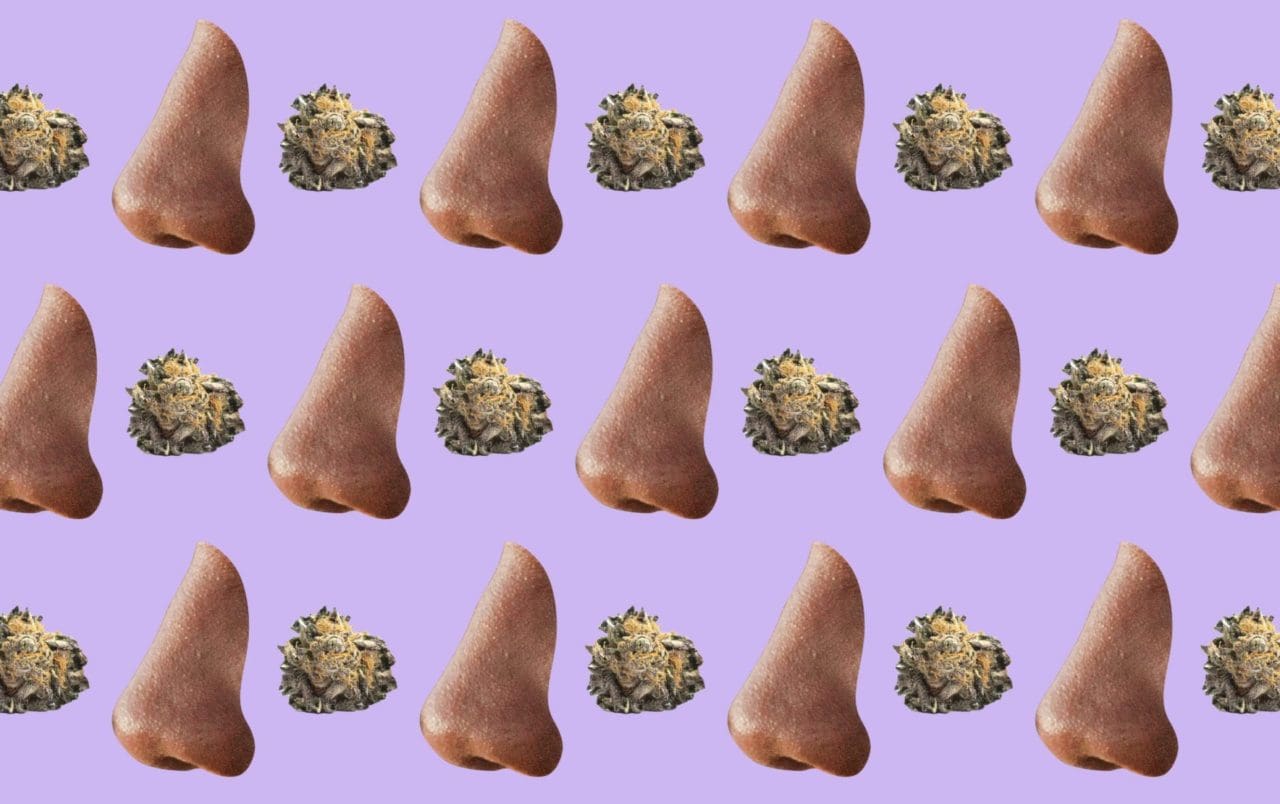 Terpenes and terpenoids are chemical compounds that give the cannabis plant (and other types of plants) its unique smell, and some provide health benefits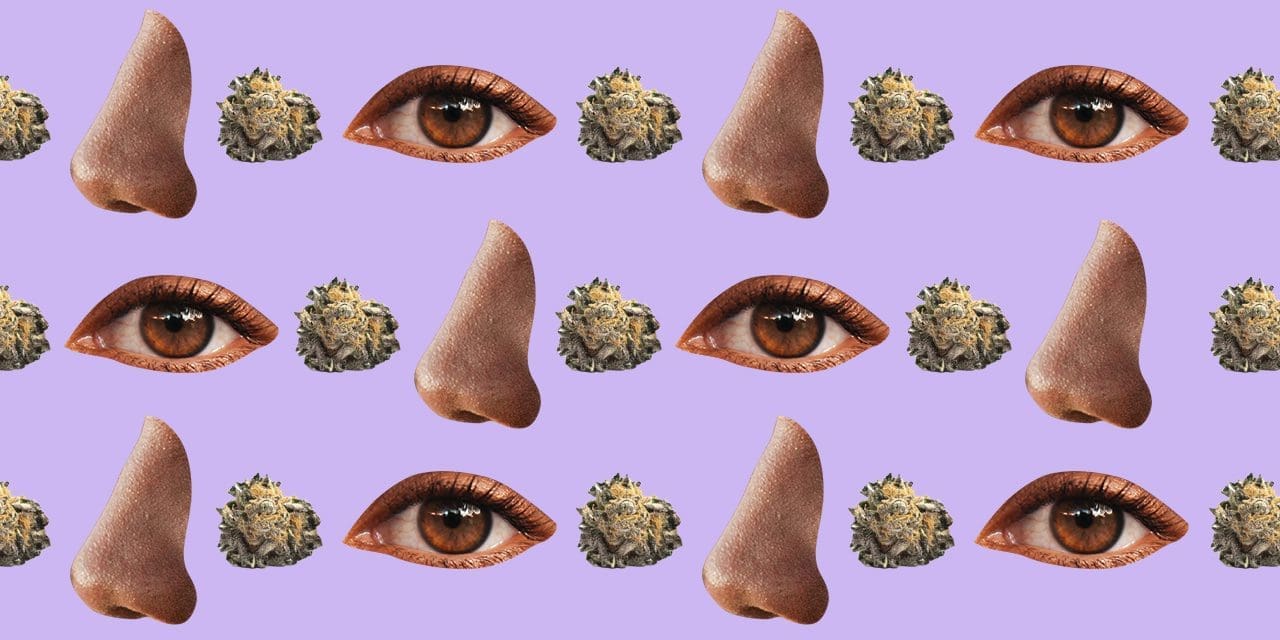 Terpenes and flavonoids in cannabis work together to shape a cultivar's smells, flavors, and unique effects, but they're not the same thing.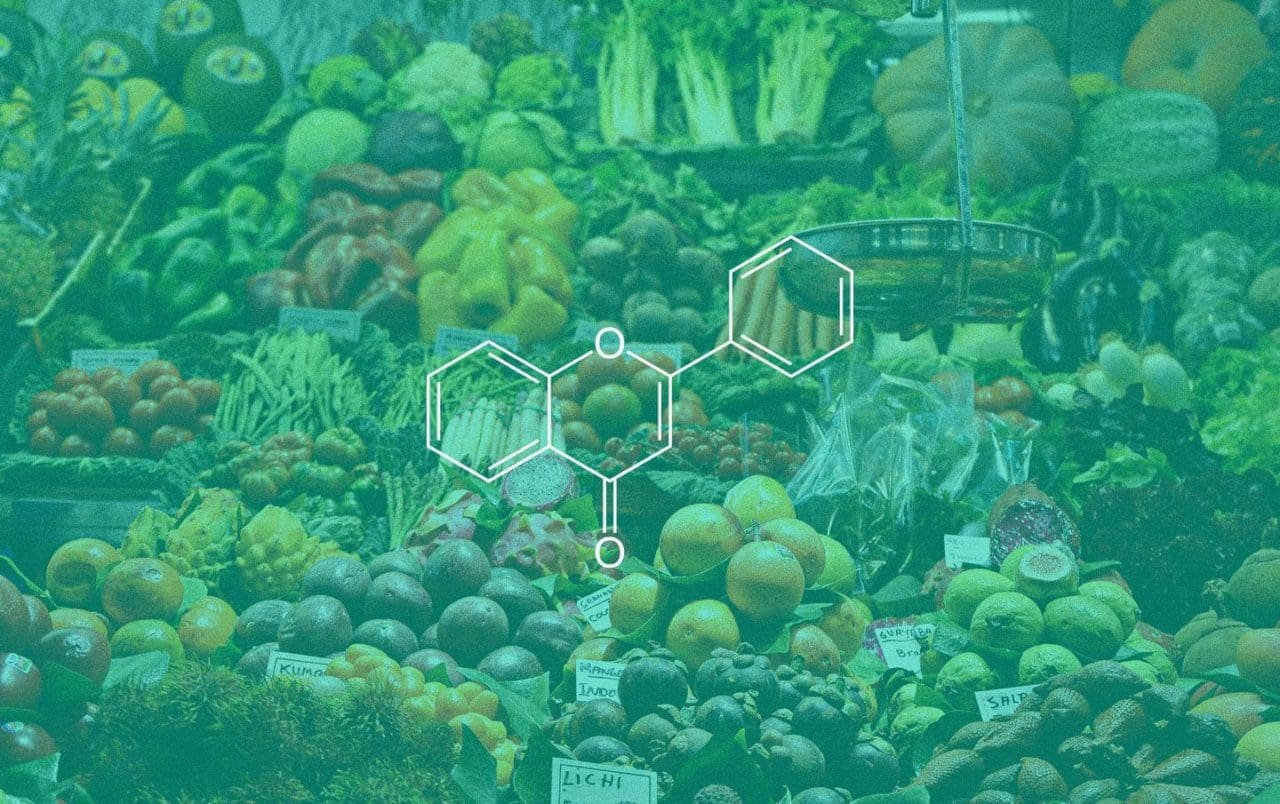 Flavonoids are often a forgotten part of the entourage effect. Like the cannabinoids & terpenes in cannabis, they have a huge number of therapeutic uses.