What are the most effective CBD products?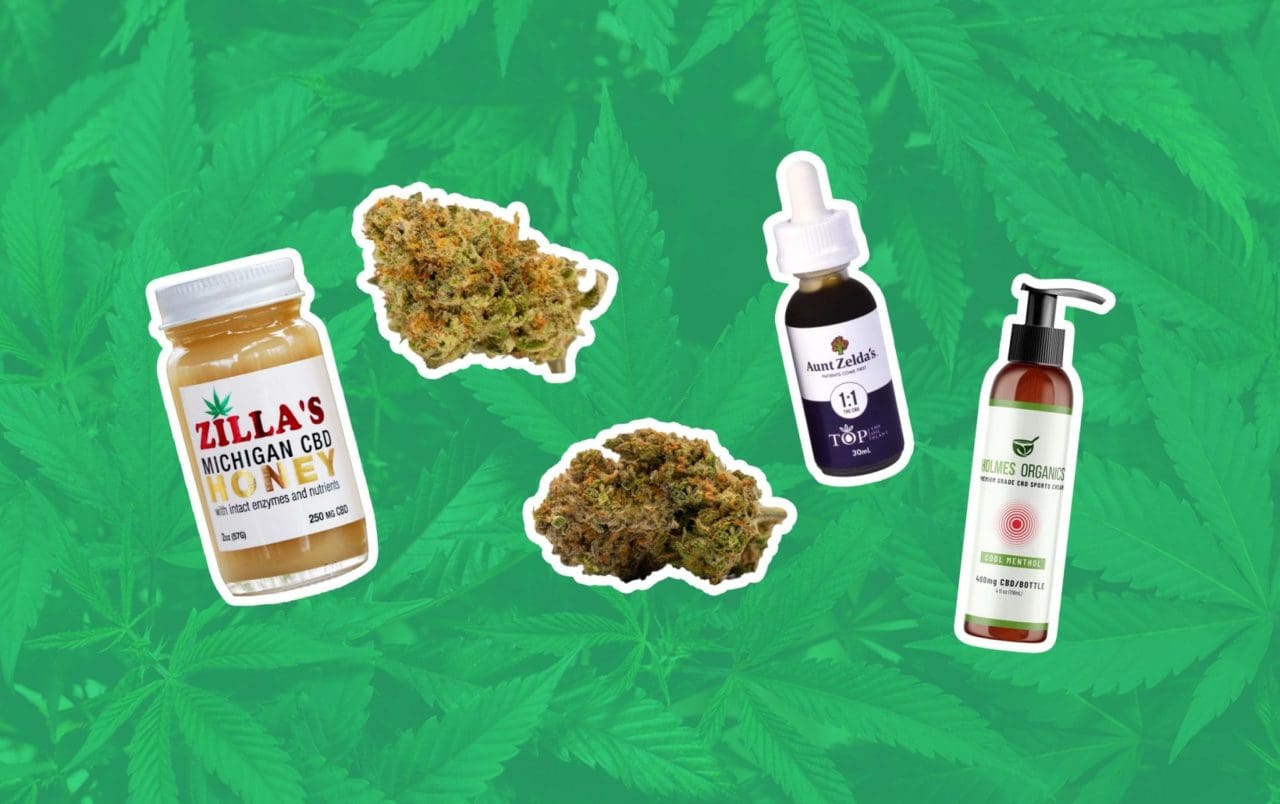 We often get asked what the most effective CBD product on the market is. This is a difficult question to answer properly, as a CBD product may work very well for one person and not another. This is because everyone's body is different. We all have our own unique endocannabinoid system (ECS) which is what cannabis affects. Plus, different conditions require different ratios of different cannabinoids.
Download Free Guide to the ECS
This makes any definitive "this is the most effective CBD product" statement very difficult to make. What we can say, however, is that CBD generally works best when there are other cannabinoids present with it, including THC.
So, what criteria can we use to determine which CBD product is best? Here's what we look at when it comes to products:
A willingness for the company to put their products to the test – clinical trials, for example.
Appropriate safety checks for pollutants, mold & mildew, solvents and anything else that may affect the health of the consumer.
Appropriately labeled, with cannabinoid and terpene ratios given.
High production standards.
Is a full-spectrum product, meaning the product contains a full range of natural cannabinoids and terpenes derived from the cannabis plant, and is not made from cannabinoid isolates.
Good reviews and reports from patients.
Although CBD products with THC (even non-psychoactive amounts) are generally more effective, we realize that not all people have access to them. High-quality hemp products may be considered for inclusion as well.
Download Free Guide to CBD
We've always recommended Aunt Zelda's products, and this is no exception. Aunt Zelda's extra strength CBD oil contains 29mg/mL CBD, 1.5mg/mL THC, 1.2mg/mL CBC, .8mg/mL CBDA, and .5mg/mL CBG, and the dominant terpene in beta-caryophyllene. This suggests that the product may be useful for the treatment of epilepsy and seizure disorders, as well as diabetes, neuropathic pain and perhaps even obesity. Aunt Zelda's also test their products thoroughly, and they also help provide patients with individualized information on dosing, drug-drug interactions, how to prevent side-effects and much more besides.

This particular variety of cannabis comes in at a CBD:THC ratio of 5:2, meaning it has plenty of CBD in it and some THC. Tests mark this particular strain as containing 18% CBD and 1% THC, although some plants may show different results with a little more THC in them. These sorts of ratios suggest that Harlequin could be particularly effective in the treatment of anxiety, depression, headaches/migraines, fatigue, stress, arthritis and the side-effects of chemotherapy.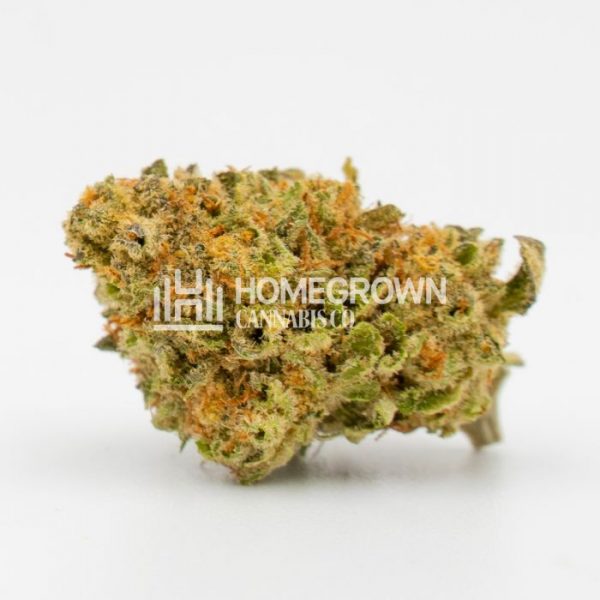 We know that not everyone can buy cannabis-based products. We also know that not everyone likes to ingest cannabis orally. This is where Holmes Organics' CBD cream comes in. Each bottle contains 400 mg of CBD, which makes it one of the more potent CBD creams on the hemp CBD market. This CBD cream is ideal for treating post-exercise inflammation, muscle soreness and cramps.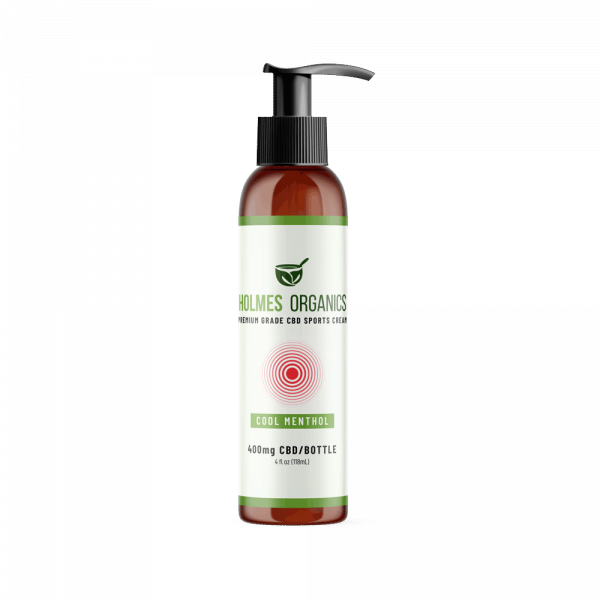 This variety of cannabis boasts a 1:2 CBD to THC ratio, giving its buds 10 – 20% CBD/THC levels, although some phenotypes of CBD Shiskaberry x Candida may have a more equal 1:1 CBD to THC ratio. This means that this strain of cannabis can potentially be psychoactive, but not necessarily uncomfortably so. The ratio also makes CBD Shiskaberry x Candida an excellent candidate for the treatment of chronic pain, nausea, depression, insomnia and stress.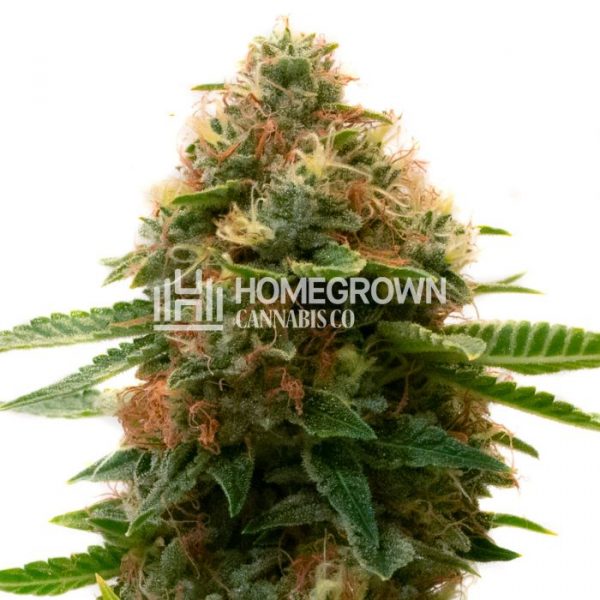 Zilla's CBD-infused honey won a prize at the 2021 Cannabis Cup. This honey is raw and unpasteurised, meaning that it retains all of the antioxidants and beneficial enzymes usually found in high-quality raw honey. Adding CBD to this can only add to what is already an amazing soup of beneficial compounds. Moreover, as this honey is infused with hemp-derived CBD, it's legal to purchase throughout the US.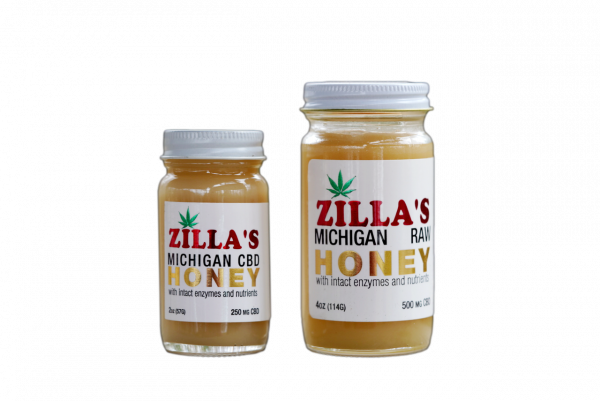 Are Some CBD Products More Effective Than Others?
Yes, this is definitely the case. Not all companies have the same dedication to making quality products, and not all companies make consistent, effective products. This is partially due to the fact that CBD has become increasingly popular, and many people want to make easy money from this marketplace. The other reason is that CBD is not properly regulated as a medicine in the US (with the exception of Epidiolex), meaning that companies can more easily get away with selling CBD products with very little CBD in them.
This combination means that whilst there are some excellent companies making great cannabis- and hemp-based products, there are many who aren't. Unfortunately, we cannot say for certain which ones are more effective than others, and the fact that we cannot easily trial many of these products in studies makes making such statements very difficult. Until then, we can only use our common sense to determine which CBD products are most effective.