9 Drag Queens Who Use Cannabis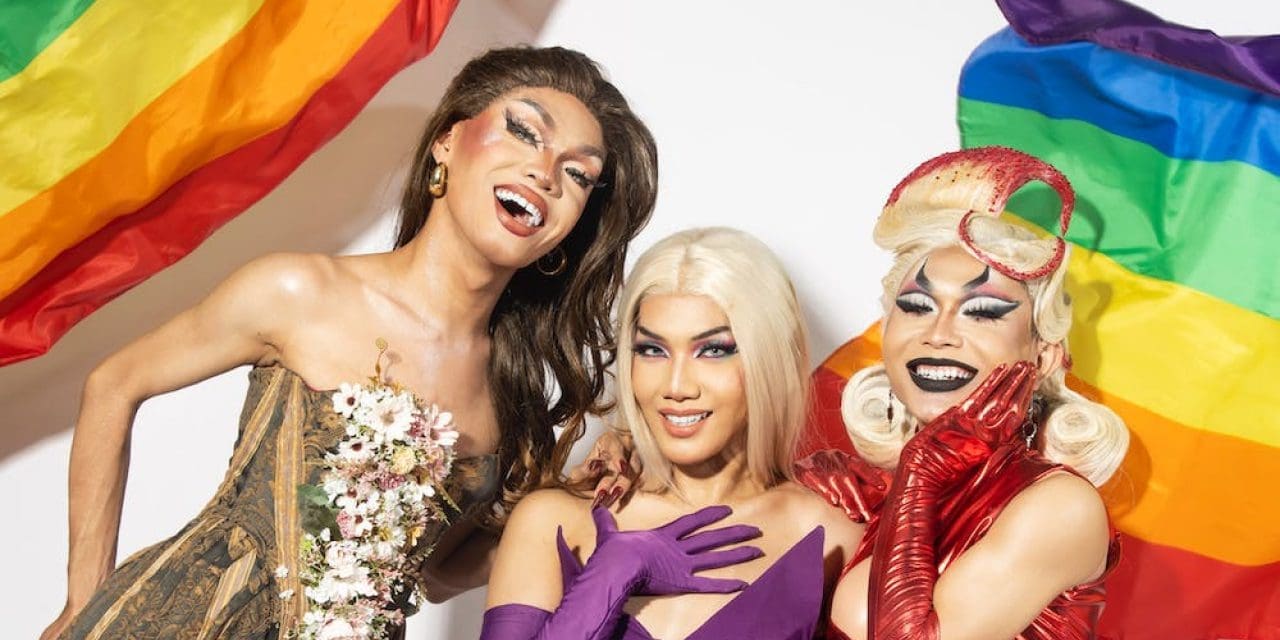 The LGBTQ+ community and cannabis advocacy have gone hand in hand for years. Unsurprisingly, many drag queens who use cannabis are gaining visibility for supporting medical or recreational marijuana use as legalization efforts gain momentum nationwide.
Drag queens are an important part of the gay community and are often at the forefront of advocacy work, pushing boundaries through art and expression. As we celebrate Pride month and the pillars of the queer community, let's give special recognition to the queens from RuPaul's Drag Race family who use their platform to advocate for cannabis and its legalization.
Get Your Medical Card
Connect with a licensed physician online in minutes.
Willow Pill
View this post on Instagram
Denver drag queen Willow Pill is a staunch advocate for cannabis and its federal legalization. Willow has stated in past interviews that cannabis legalization is a social justice issue. She has emphasized that legalization is necessary because LGBTQ+ and BIPOC people are criminalized and incarcerated for using it.
She also uses it medicinally, telling Forbes, "These days, I use [cannabis] less so for fun and more so for body pain and relaxation. Plus, it helps me sleep and helps my insomnia."
Sasha Colby
View this post on Instagram
Sasha Colby is the reigning queen of the RuPaul's Drag Race franchise, having won the most recent season. Still, she has been a long-established legend in the drag community, being a former Miss Continental winner.
She showed her love for cannabis on the runway during her season with a cannabis-themed dress and a joint for a fascinator attached to her head. She used the debut of this 420 fit on the runway to launch her branded cannabis kit, the "Pakalolo Kit," a nod to her Hawaiian roots, which contains a grinder, a glass chillum, and a rolling tray.
Monét X Change
View this post on Instagram
Drag queen, singer, and podcaster Monét X Change has talked about her cannabis use on several occasions on her popular podcast she does with her friend Bob the Drag Queen. Monét has also said publicly in an interview that people should not be ashamed of their cannabis consumption, pointing out that marijuana has been used recreationally and medicinally for many purposes.
Kylie Sonique Love
View this post on Instagram
Kylie Sonique Love is a singer, dancer, actress, and drag performer most famous for winning season six of RPDR All Stars. She has said publicly that using cannabis helps her tap into her creativity. She has also talked publicly about increasing cannabis use when attempting to quit nicotine.
Jorgeous
View this post on Instagram
Jorge Meza, stage name Jorgeous, is a Mexican-American drag performer best known for competing on RPDR season 14. Jorgeous identifies as a daily consumer and speaks openly about how using cannabis has helped him manage his ADHD symptoms, enabling him to live a more peaceful life.
Jorgeous is also one of several drag queens involved in a 2022 pride-themed campaign in the cannabis space for the queer-owned cannabis beverage company Cann.
Raja
View this post on Instagram
Raja, the stage name for Sutan Ibrahim Amrullah, is a drag artist hailing from Los Angeles. They have also partnered with Cann in an advertisement campaign. Raja has been vocal about their experience with cannabis and how it is a beautiful tool that can help artists tap into inspiration, calm anxiety, and "get to the point of a project."
Shea Coulee
View this post on Instagram
Jaren Kyei Merrell, stage name Shea Coulee, is the non-binary winner of RPDR All Stars 5 and is an internationally recognized drag performer, recording artist, model, and actor. Shea has talked about how cannabis has helped reduce her alcohol consumption. They recently partnered with Green Monkee, a cannabis beverage company, for artistic collaboration.
Laganja Estranja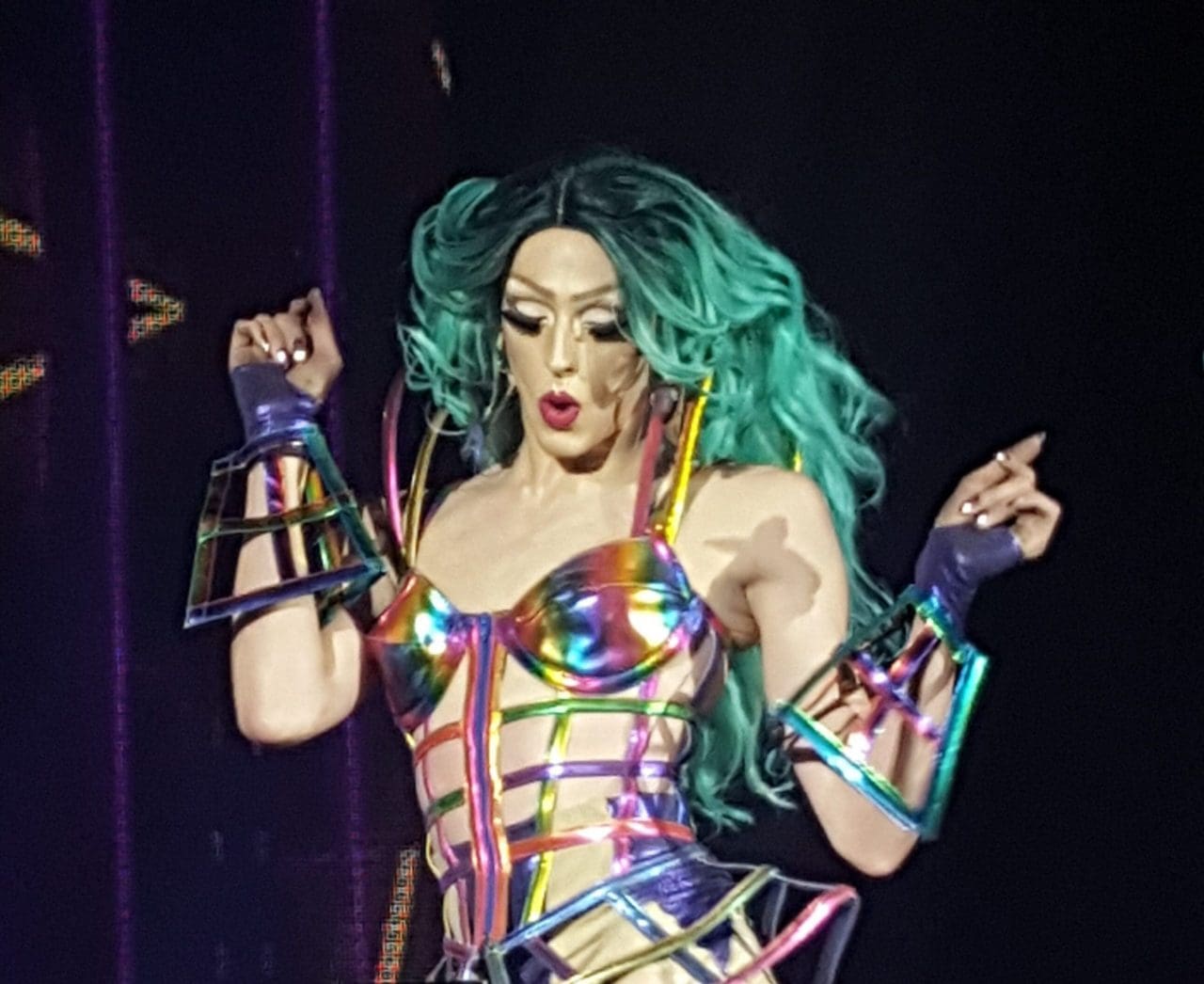 Laganja Estranja is best known for her competition on the sixth season of RuPaul's Drag Race but also identifies as a cannabis advocate. In 2015, she was the first LGBTQ+ cannabis advocate on the cover of a cannabis magazine.
In 2023, she partnered with Trixie Mattel's Trixie Cosmetics to create a 420-themed collection called the "ExtravaGANJA Collection." Laganja is also entering the cannabis industry and developing her lifestyle brand, described as a weed-themed clothing line and water pipe collection.
Jinx Monsoon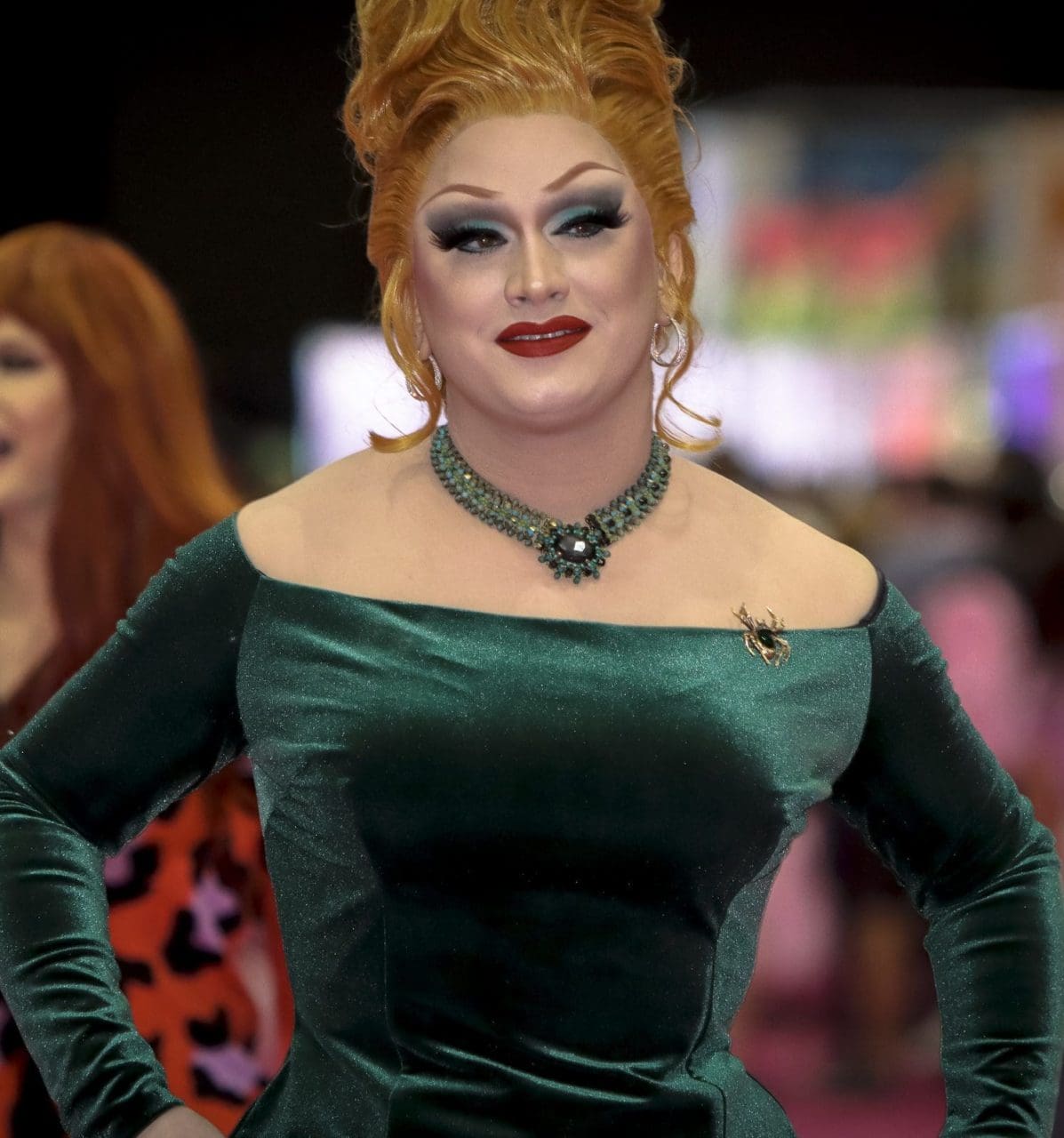 Jinx Monsoon is an award-winning actress, acclaimed vocalist, and theater sensation who made history as the first drag artist to perform in a Broadway show. In an interview with Self Magazine, where Jinx was discussing three years of sobriety from alcohol, she mentions she occasionally uses marijuana and remains a huge advocate for the plant.
This is by no means a complete list of cannabis-supporting drag queens. Cannabis is used recreationally by artists like drag performers to tap into creativity and relax.
For others, marijuana is used for medicinal purposes or to mitigate the stress of a fast-paced, physically demanding career as a drag performer. Though this list only names RPDR queens, countless other drag performers advocate for cannabis in the queer community.
Get Your Medical Card
Connect with a licensed physician online in minutes.