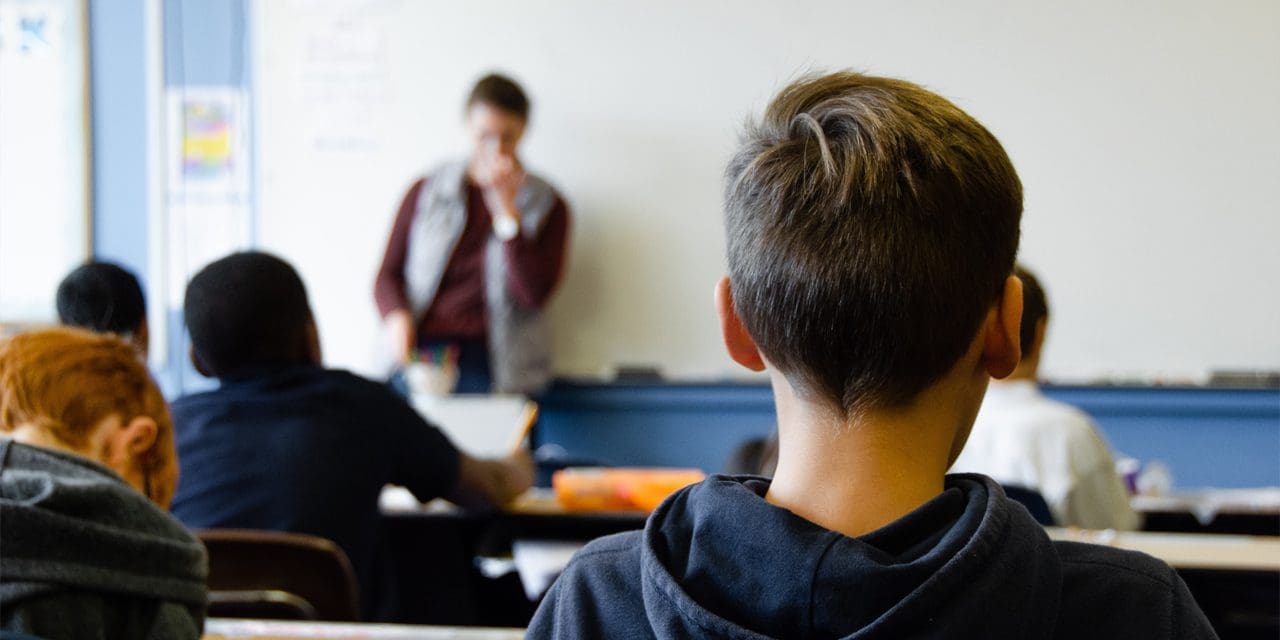 Some states have established laws that allow children with a valid medical cannabis certificate to use their marijuana-based medication at school.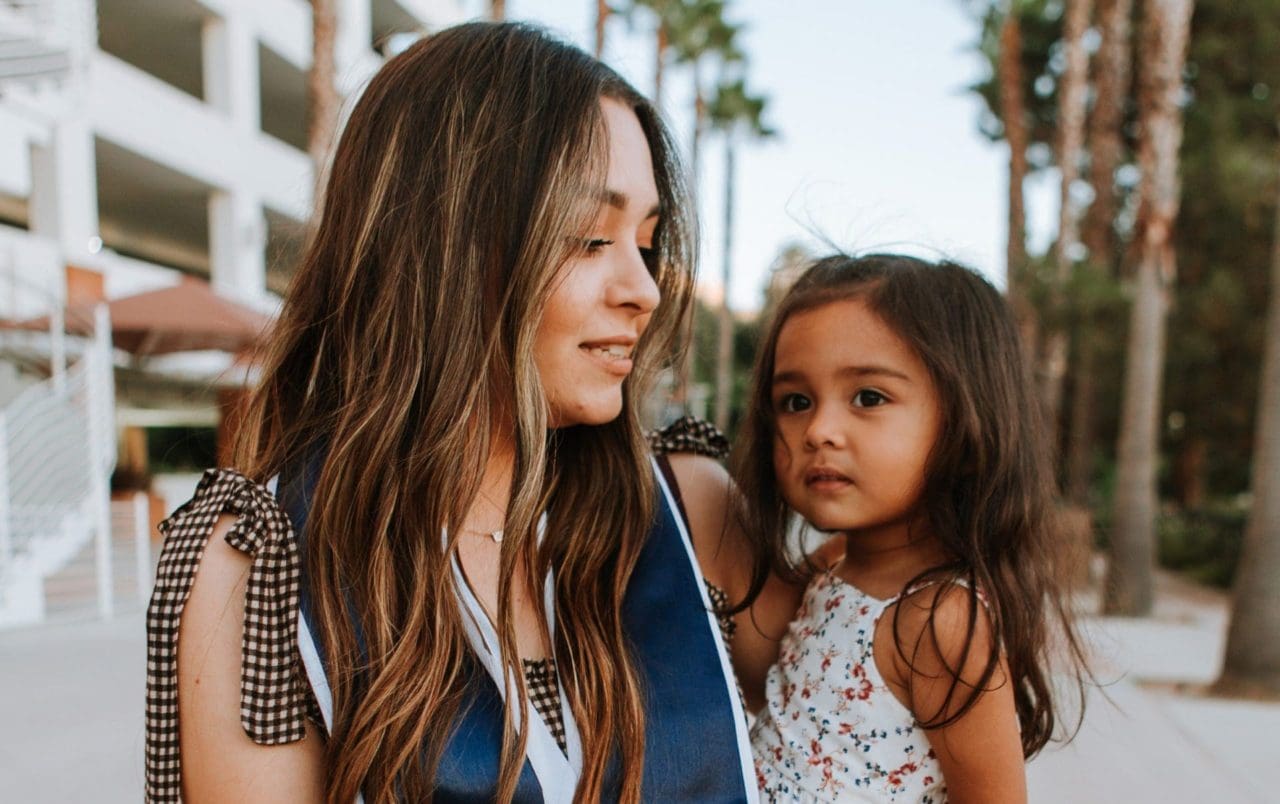 If you are the parent or guardian of a pediatric patient, here is some advice for the best ways to consume cannabis.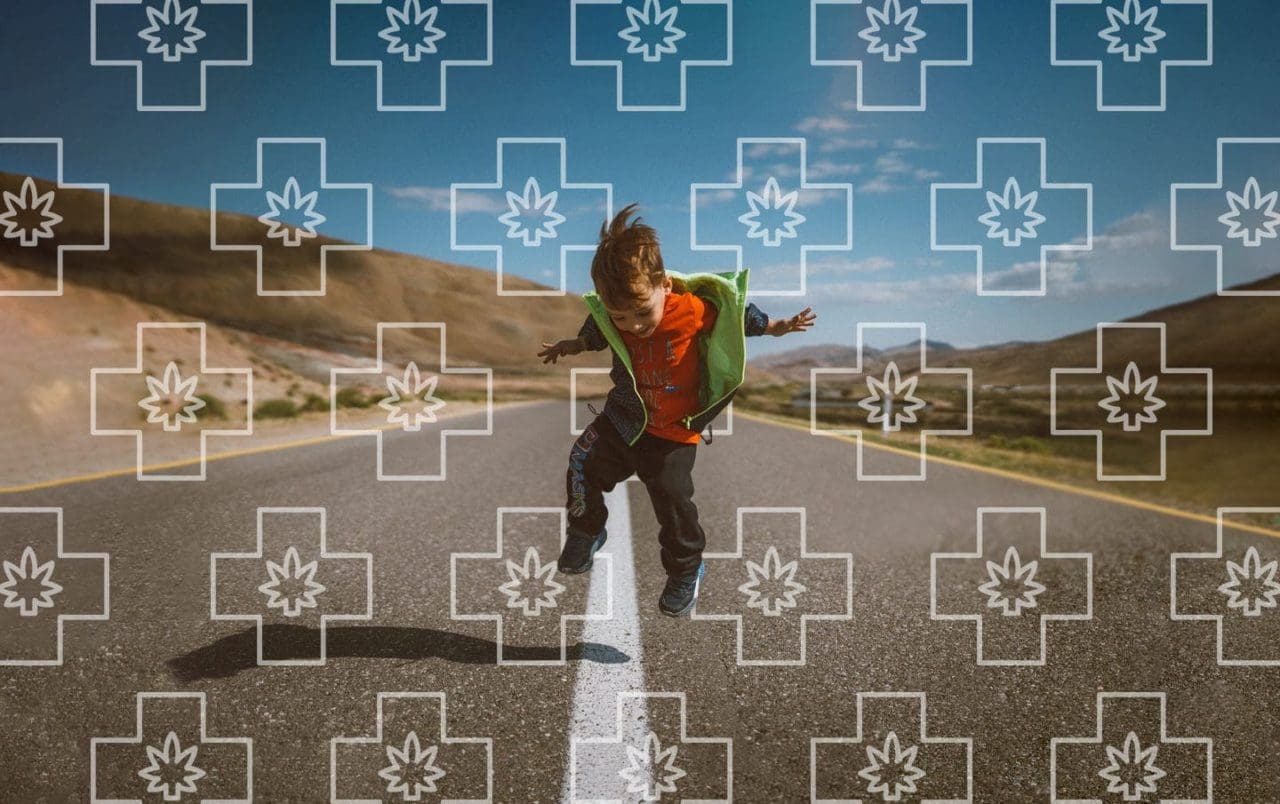 Getting a medical marijuana card for a minor can be a diffifult process. Here's a quick guide on the laws surround children and medical cannabis.