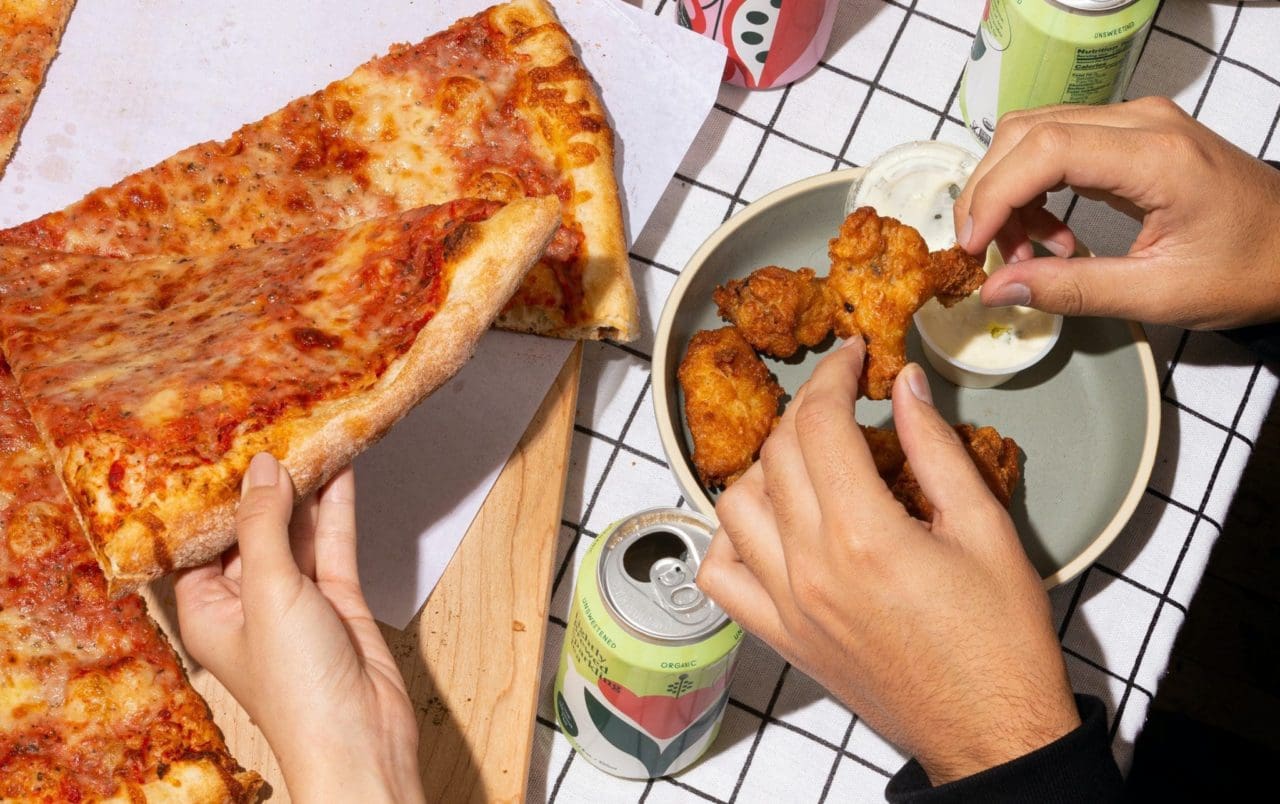 Marijuana has a reputation for making users hungry, but is that reputation deserved? Learn about the connection between weed and appetite.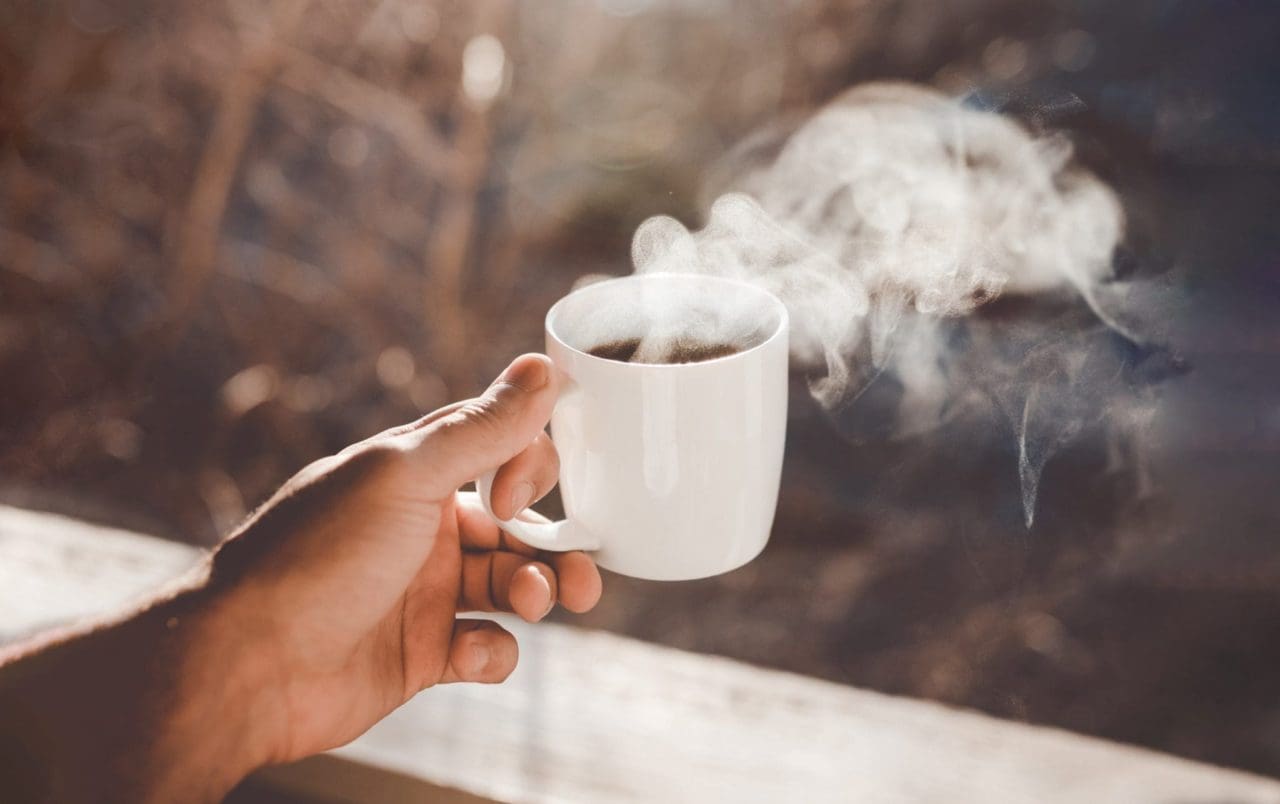 Make cannabis a part of your morning wellness ritual. Learn how to make a cannabis-infused breakfast or beverage to kickstart your day.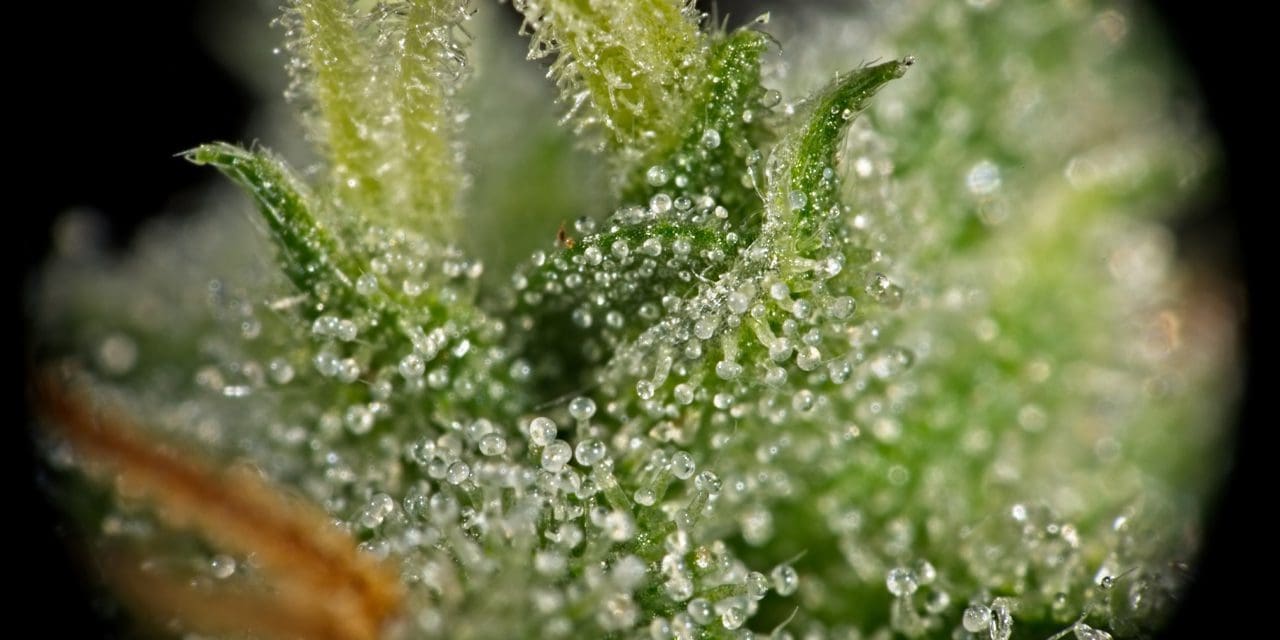 Trichomes are what make cannabis special, responsible for producing THC, CBD, terpenes, and much more.