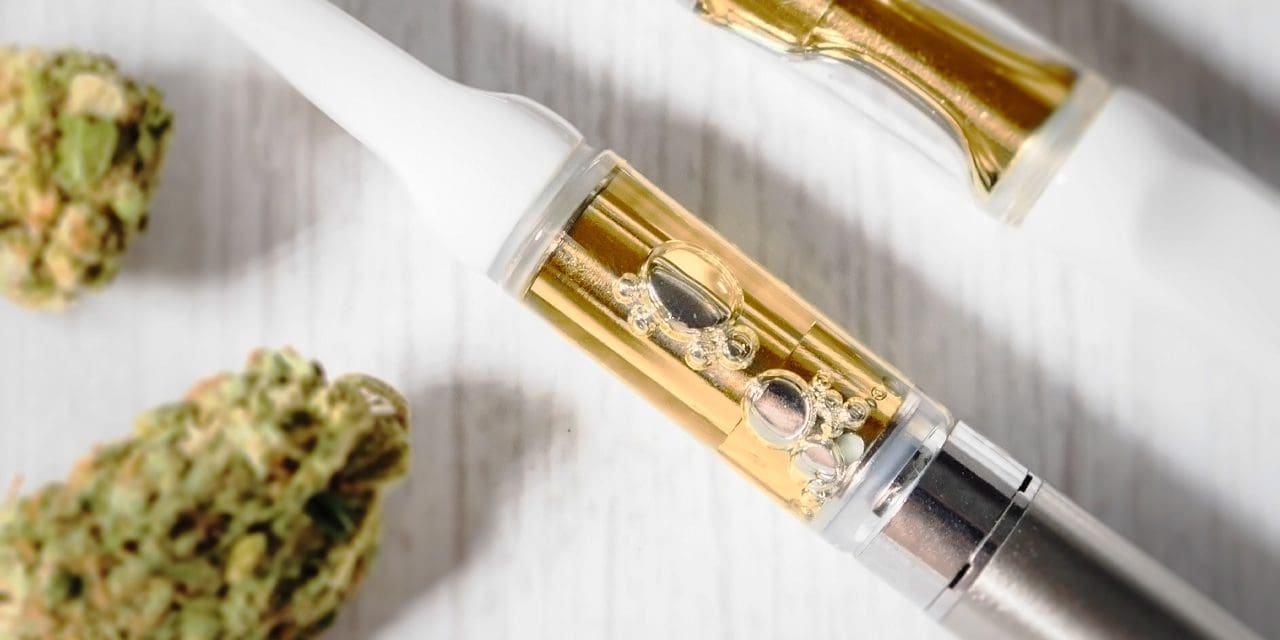 THC vape cartridges can be dangerous and cause a lung injury if they contain certain products, like vitamin E acetate.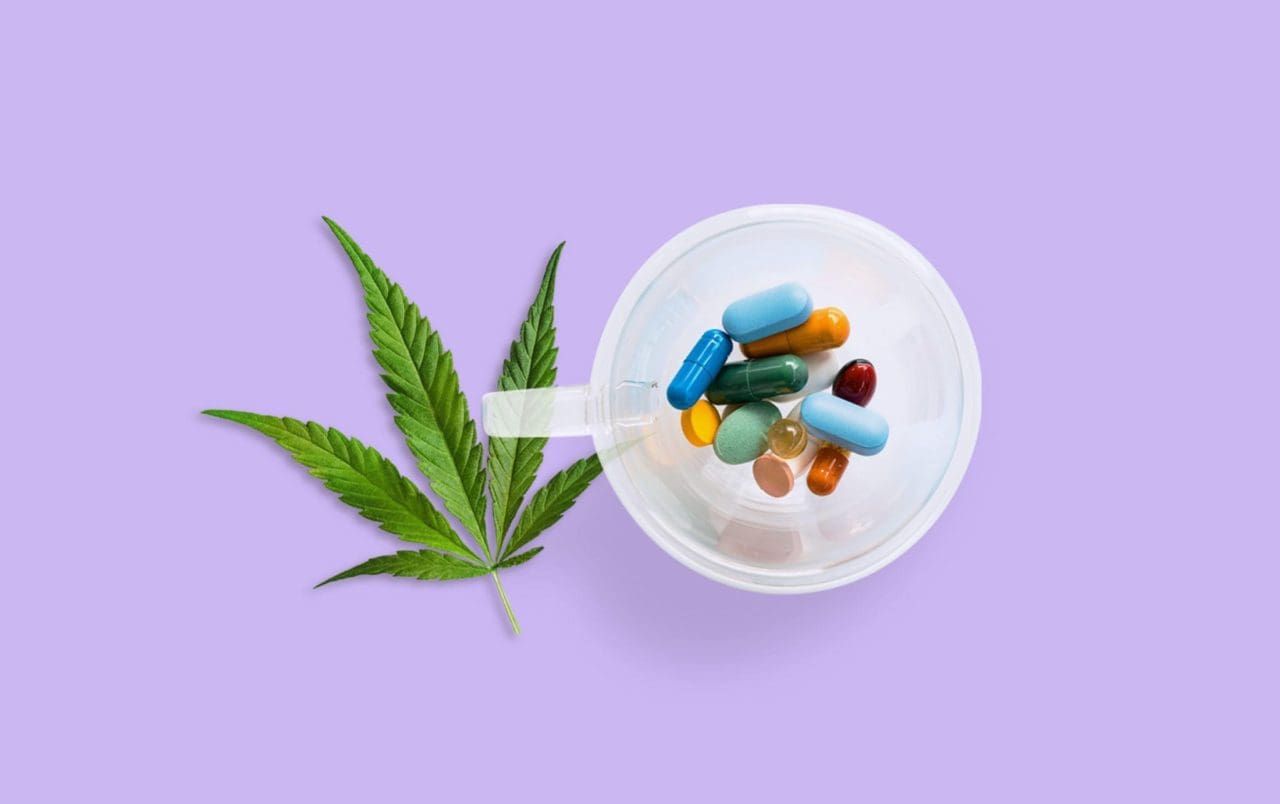 If you consume cannabis, there are certain medication interactions that you need to be aware of. Although these potential interactions can be harmful…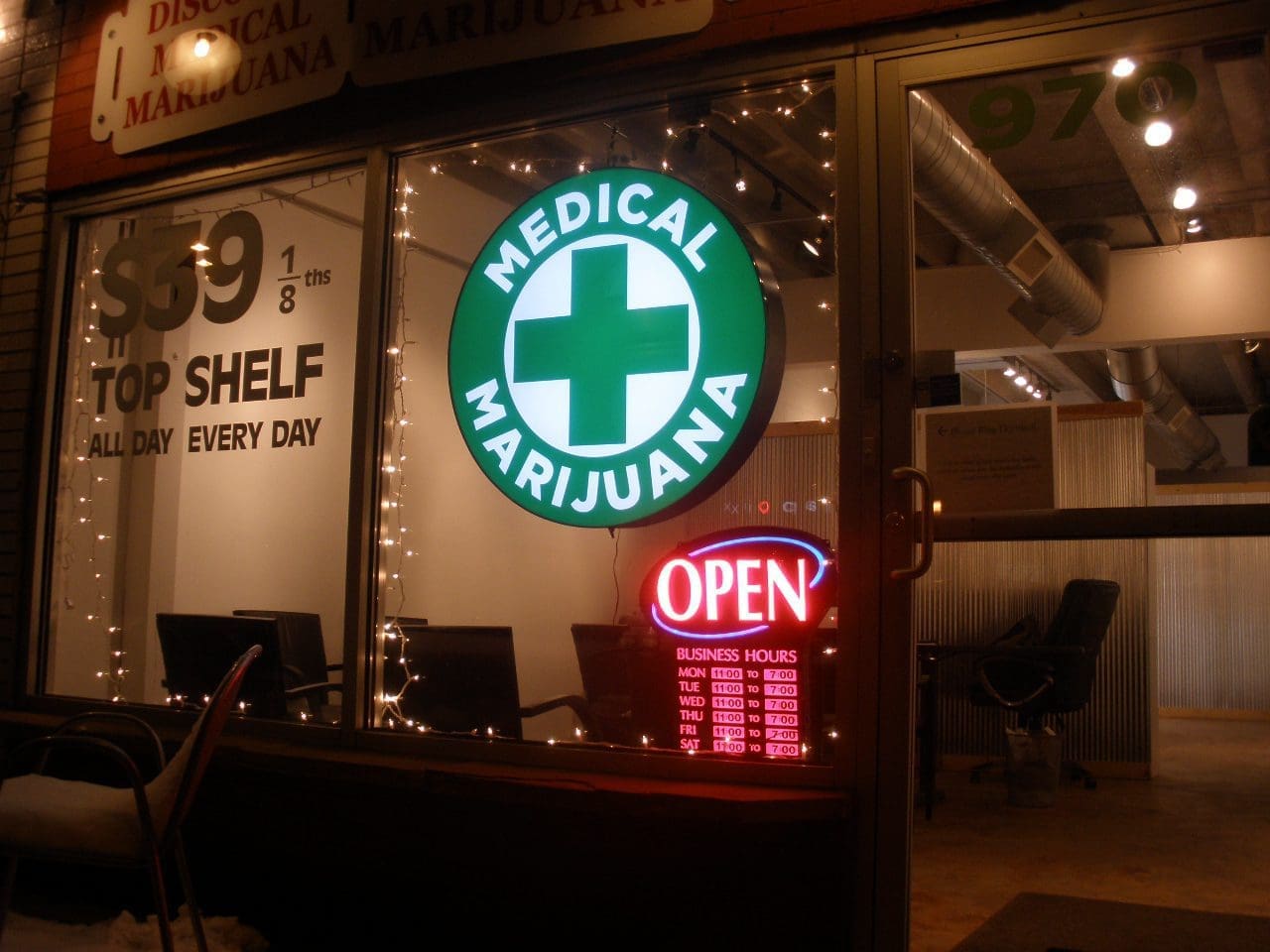 Finding the best local cannabis dispensary is essential for a medical marijuana patient. Here's some advice on how to find one from Leafwell.