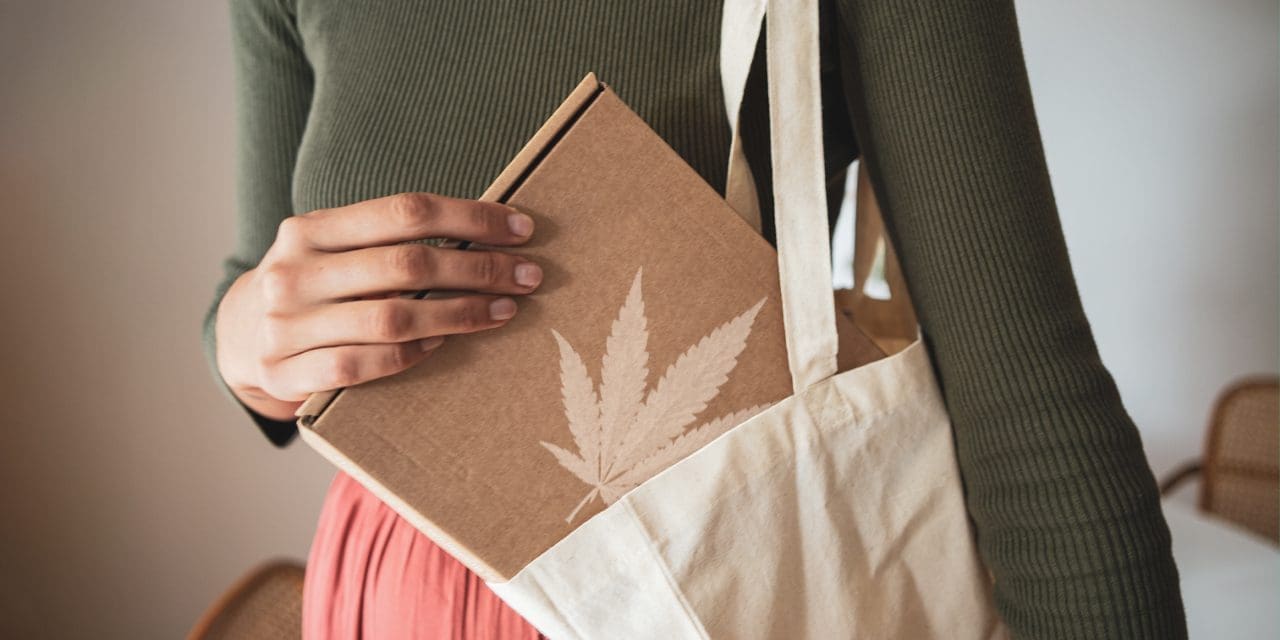 Marijuana subscription boxes are a convenient way to get the cannabis supplies you need without leaving home.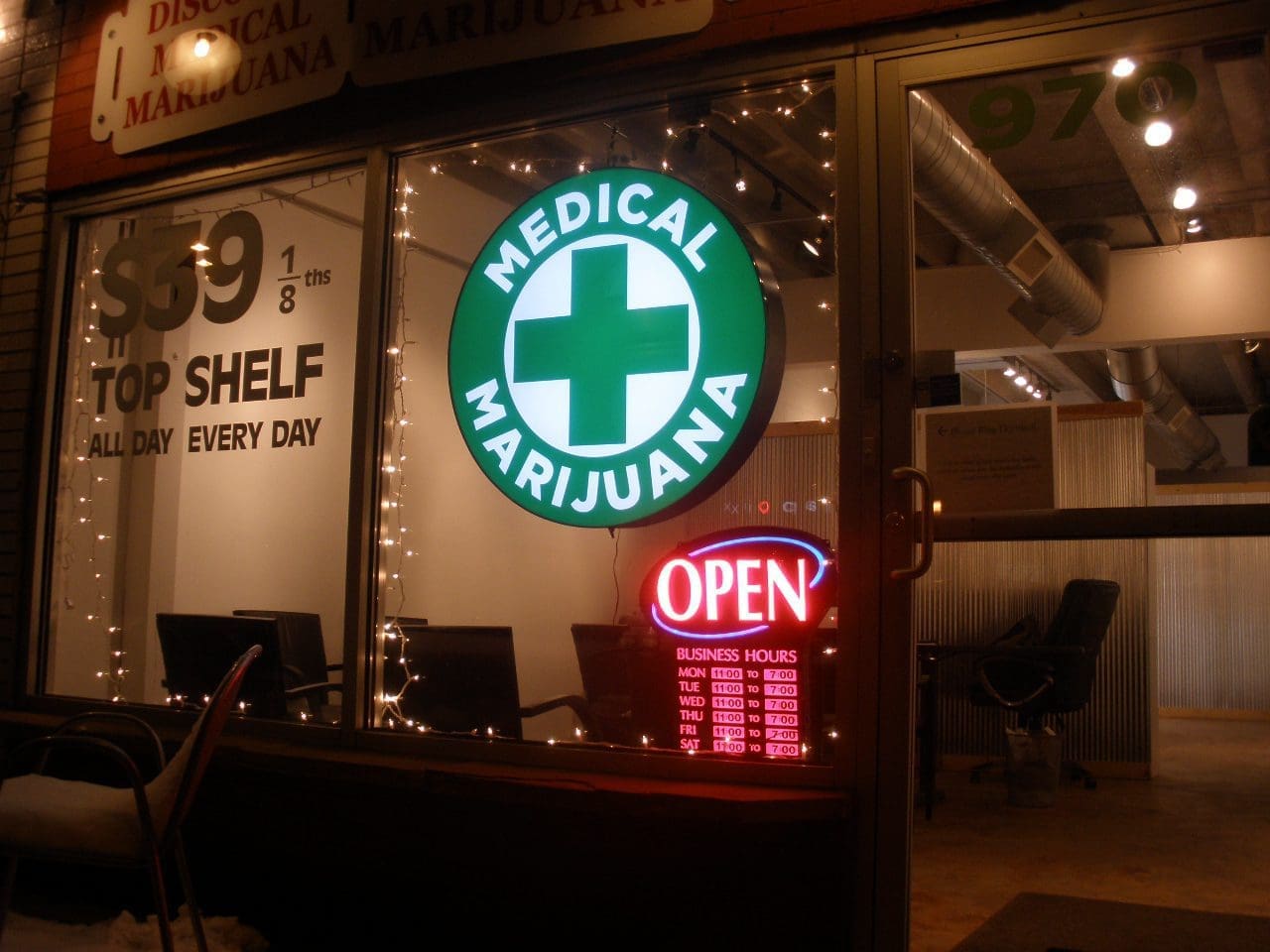 Finding the best local cannabis dispensary is essential for a medical marijuana patient. Here's some advice on how to find one from Leafwell.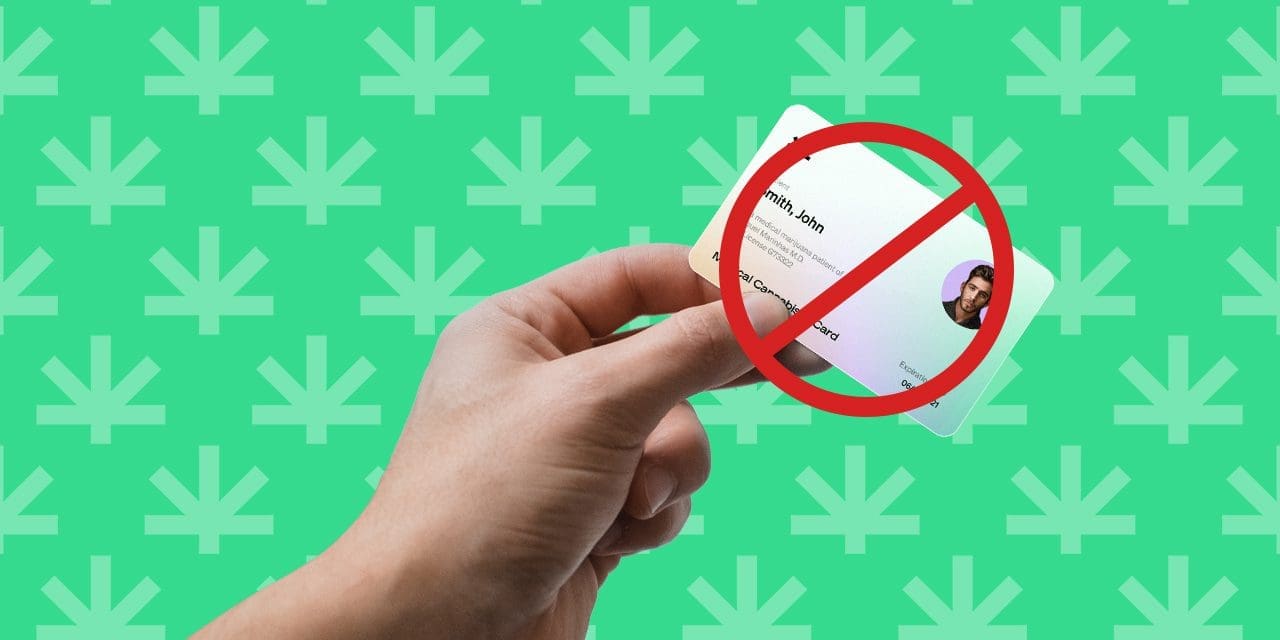 Not everyone who applies for a medical marijuana card is approved. People are turned down for various reasons, some fixable, some not.