6 Most Difficult States to Get Certified for Medical Marijuana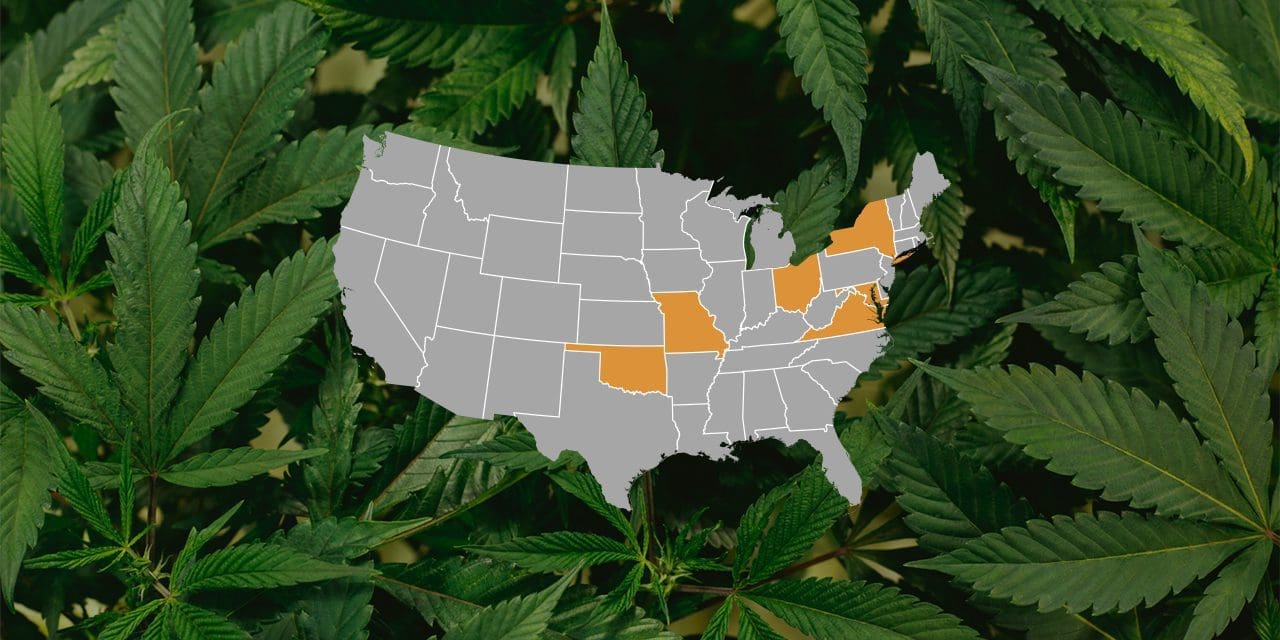 The difference that medical marijuana can make in the quality of life for many is one of the reasons states are expanding access year on year. Some programs have refined their certification processes to be as quick as possible, allowing people access to much needed medicine sooner. Not all states have managed to streamline things enough to allow for speedy approval, and these states are known for being difficult or slow at times.
Most Difficult States to Get a Medical Marijuana Card
Things have changed a lot over the decades and many states have made access to medical marijuana a priority. Others, however, still have extremely restrictive programs that have a long waiting period to receive your certification. Whether it be extra steps, wait time, a confusing application, or requiring multiple proofs of residency, these six states are some of the most difficult states to get approved for medical marijuana.
Unlike most states, to get your medical marijuana card in Maryland you'll need to register with the state prior to your physician visit for your official recommendation. To register with the state, you'll need a valid email address, the last four digits of your social security number, an electronic copy of a valid government-issued ID, and proof of Maryland residency. Once you receive your patient number, you can make an appointment with a licensed physician to get your recommendation. The entire process of getting your card start-to-finish takes 3 to 4 weeks on average.
Some states have made many changes since first legalizing medical marijuana and Virginia is one of those states. It has led to a certification process that has slowly been refined over the years. However, while changes have sped up the process, it still takes 7-10 days on average for a patient to be qualified for medical marijuana in Virginia. The state process can be laborious and slow. But our patient care team can help you every step of the way.
This state is notorious for having one of the most complicated and restrictive medical marijuana programs in the US. The certification process itself is relatively easy – speaking to a doctor, getting your certification, and paying an application to the state is all relatively standard. However, unlike many states where you can get approved within a day or two (or even the same day) it will take 7-10 days after submitting your application to get your card in the mail. However, you can use your temporary card for up to 30 days if you experience further delays.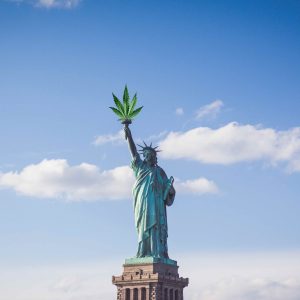 For many, access to medical marijuana is crucial to treating a chronic condition and for that reason many states have sped up the process of getting a certification. Missouri unfortunately, isn't one of those states. The process itself is much like other states, where you must visit a physician and get a recommendation and then apply with proof of residency. However, there is more than one application you can submit (depending on the amount your physician recommends you medicate), which can make the process confusing to get through. It is also one of the longest wait times, with most patients waiting up to 30 days for their application to be approved.
Another state with a medical marijuana program that was created with more restrictions and hoops to jump through than most, you will need to be patient when applying for your card in Ohio. After booking your appointment, receiving your certification from a state licensed physician, you'll pay your application fee and submit your application to the state. From there you can expect it to take up to three weeks on average to receive your approval and your card, which will need to be activated through your email.
A state where the medical marijuana program is relatively new and still growing, the process for certification is still a little lengthy in Oklahoma. To apply, you'll need the usual, a doctor visit and recommendation, various forms of ID and proof of in-state residency. Once you send out your application to the Oklahoma Medical Marijuana Authority, the waiting game begins. You can expect it to take up to 14 days on average before you know whether your application was approved.
Leafwell Can Help Make the MMJ Card Process Easier on You
These states are some of the most difficult when it comes to getting your medical marijuana card, but it doesn't have to be as stressful as you're imagining. Registering with Leafwell will take some of the stress off your shoulders as we get you through the process, simplifying things by connecting you with a state licensed physician via telemedicine from the comfort of your own home.
Get Your Medical Card
Connect with a licensed physician online in minutes.