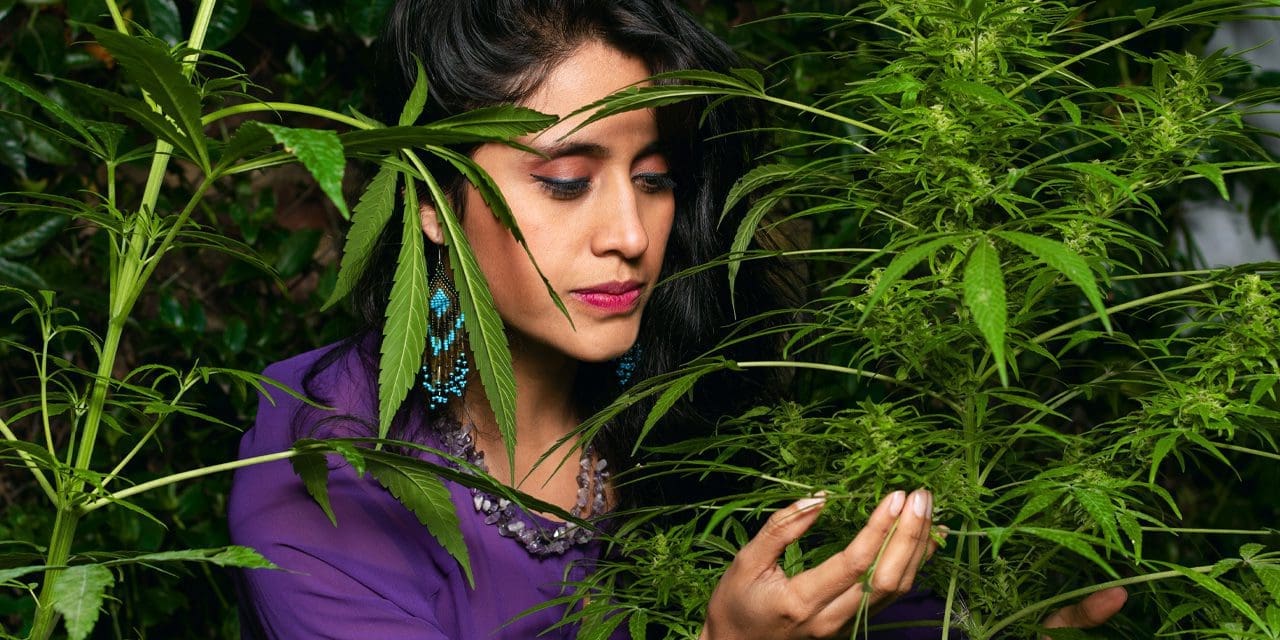 The cannabis industry is booming and women are leading the way. Meet 3 successful women thriving in the cannabis business world.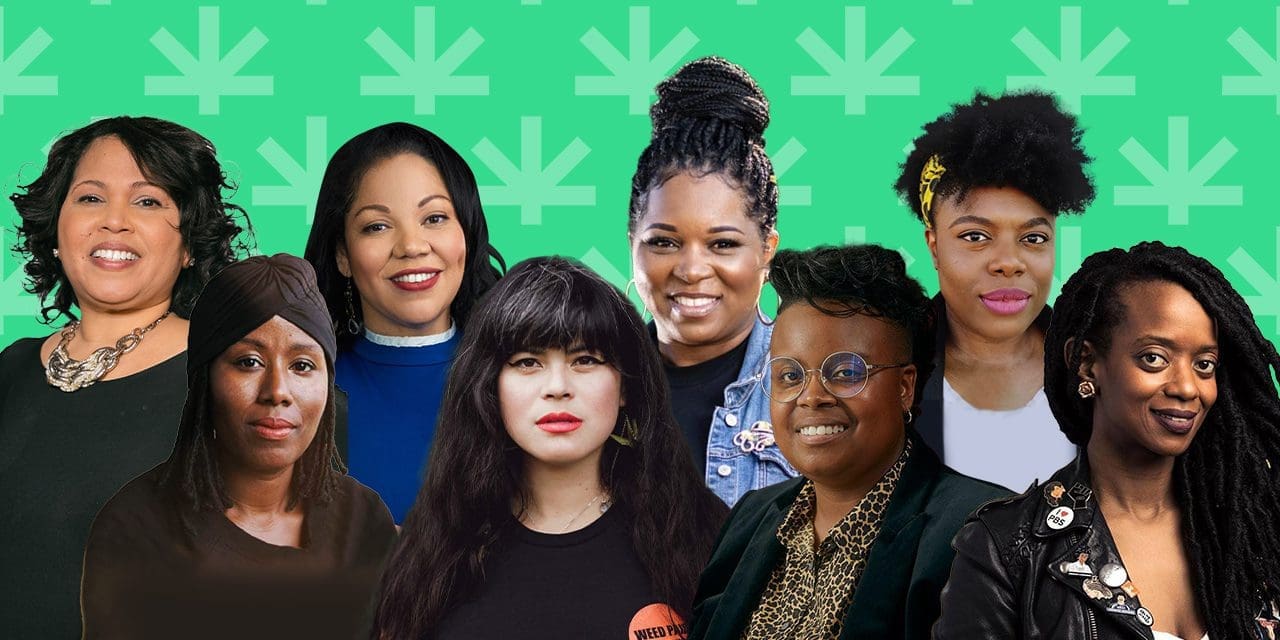 Here are four women-led cannabis advocacy groups that are working to ensure that women gain entry and have an equal foot in the legal cannabis industry.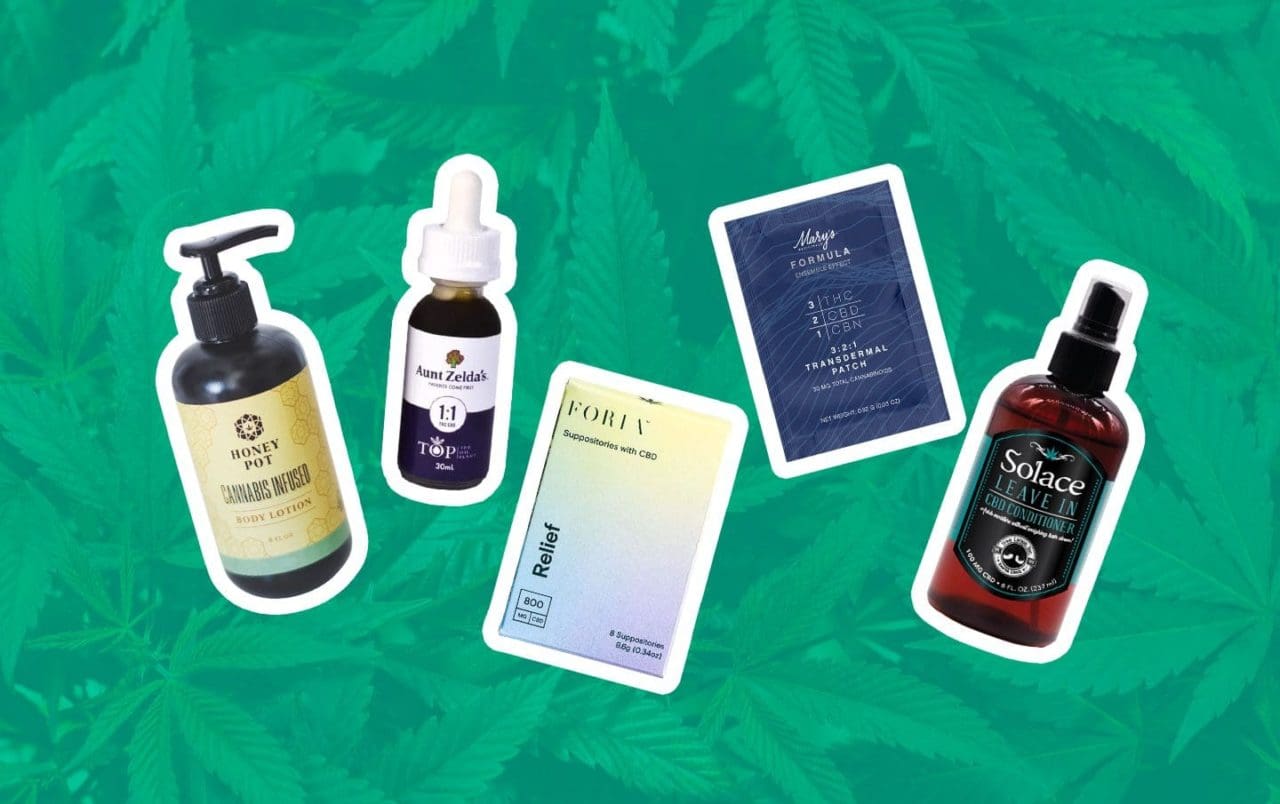 There are a number of cannabis, hemp and CBD products available on the market made with women in mind. Check out some of the best ones here at Leafwell.