Curio Wellness Seeks $30 Million to Seed Women and Minorities in Its Cannabis Franchises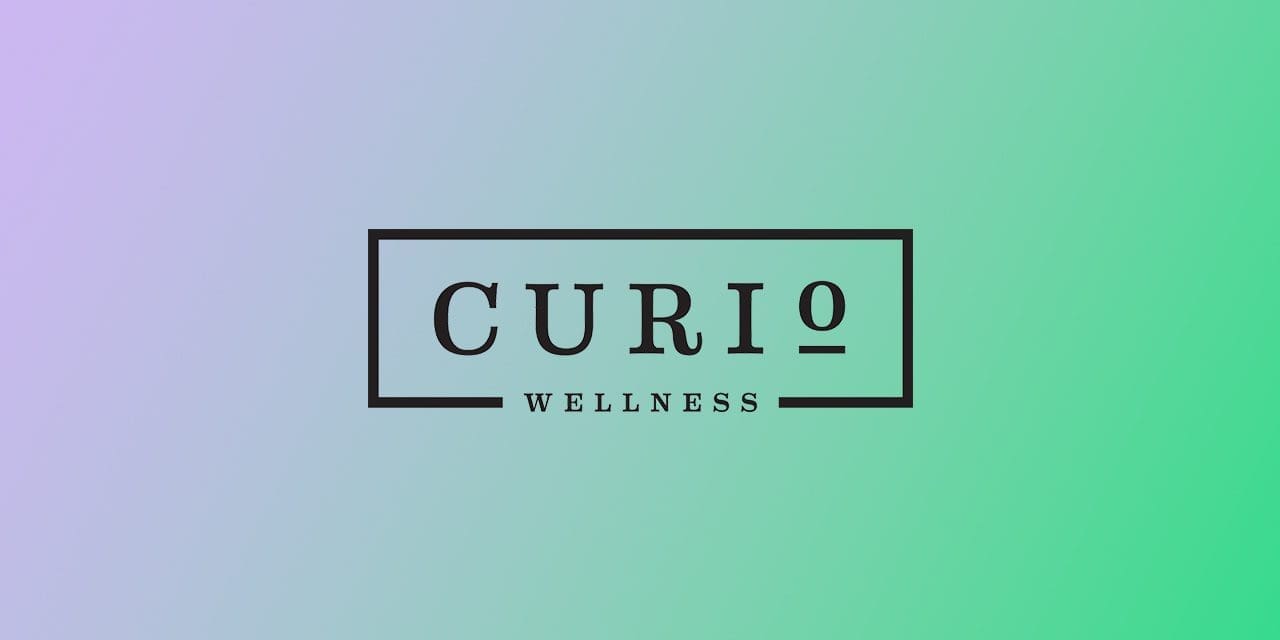 At least one major brand in America's legal cannabis industry is starting to do business as though it has a social conscience. The Maryland-based medical cannabis company Curio Wellness announced at the end of November that its offshoot Curio WMBE Fund intends to raise $30 million to seed Curio Wellness franchises for up to 50 women, minorities and disabled veterans.
Get Your Medical Card
Connect with a licensed physician online in minutes.
Jerel Registre, managing director of the Curio WMBE Fund, told Tech Crunch in a relentlessly positive feature that Curio hopes to "bottle the success we have" and implement a sort of McDonald's of cannabis franchise model. Curio would structure itself as a Golden Arches of the green rush, supplying WMBE (women-owned or minority-owned business enterprise) franchise operators with detailed procedural blueprints and operating expertise for legal medical cannabis dispensary operations.
"We think of diversity as a keystone issue for the cannabis industry," said WMBE Fund managing director Registre.
Leafwell agrees. With a female, mixed heritage CEO, Leafwell is exactly the type of business that Curio Wellness appears to be supporting. Emily Fisher, Founder and CEO of Leafwell says: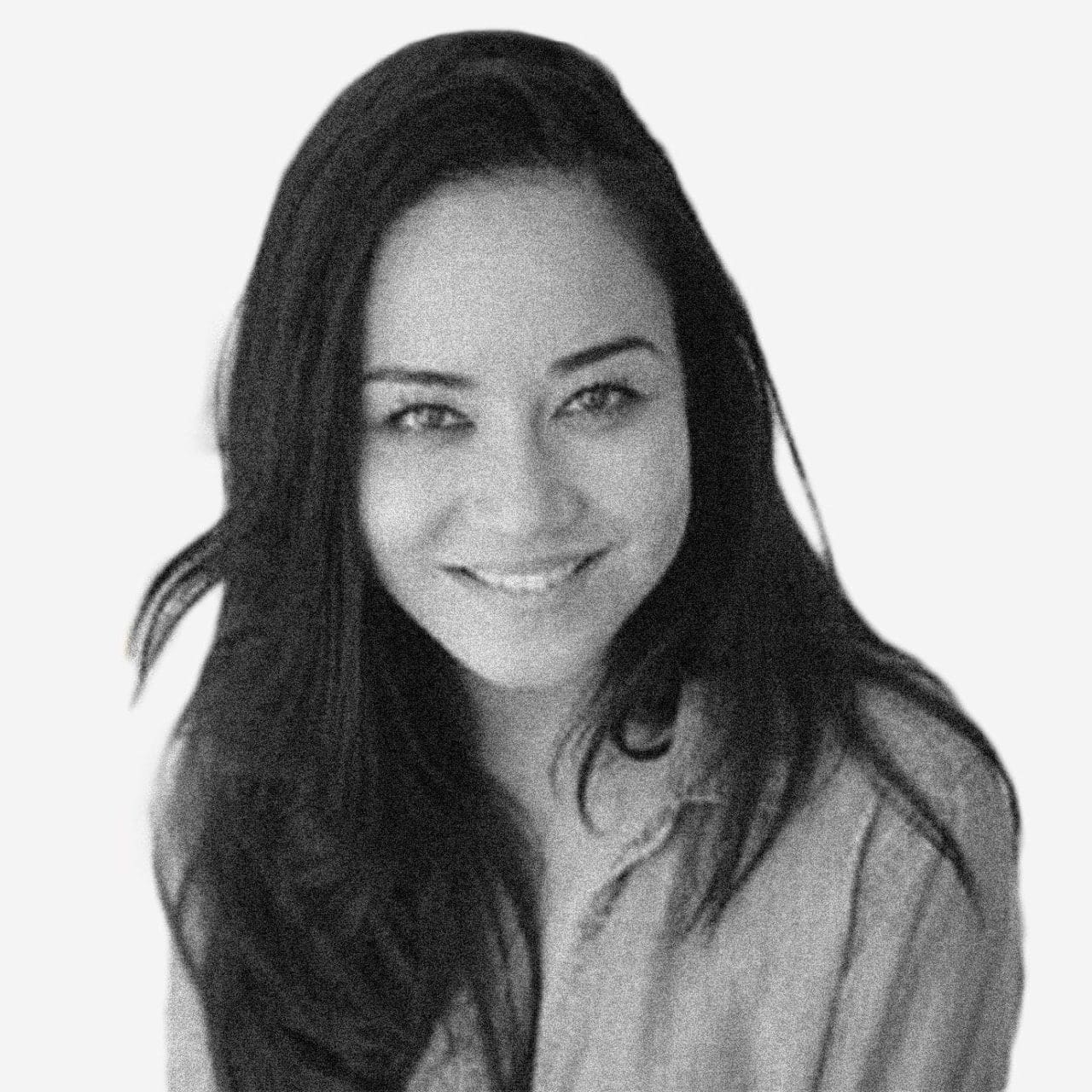 "The cannabis industry is very complicated from a legal, business and science perspective, so diversity is a huge advantage. In fact, it's crucial for the cannabis industry. Especially if you think about the people who brought this industry out of the shadows and made it legitimate – for the most part, it was minorities.
The medical cannabis industry is all about people. Everything has been pushed forward by patients. It's about being able to connect with lots of people – understand and empathise and have a rich pool of people to collaborate with.
I have lived in over 10 countries, six before I was 16 years old. I believe this experience, and being mixed heritage has contributed to my ability and love and passion for connecting with different people. Therefore, when putting together a team, I look for fresh new perspectives and diversity is at the heart of that.
Diversity within leadership and in an organisation brings many benefits including new perspectives, increased creativity and problem solving, and in an industry that is moving at lightning speed, promoting diversity is essential to staying flexible and relevant."
Diversity in the Cannabis Industry
The WMBE Fund's Registre claims "diversity is a core asset" at Curio Wellness, with 40% of the medical cannabis company's 200 employees identifying as female. More than 100 of the cannabis wellness brands employees are minorities. The demographic breakdown of the medical cannabis company's management stacks up as 38% female and 44% minority.
Despite these inclusive diversity stats, Curio Wellness CEO Michael Bronfein acknowledges, also in Tech Crunch, that women, minorities and disabled veterans face systemic barriers to accessing capital.
Studies bear out that minority entrepreneurs are underrepresented in the legal adult use and medical cannabis industry. An often-cited survey conducted by Marijuana Business Daily in 2017 found that only 19 % of the 389 legal cannabis industry entrepreneurs who responded were racial minorities. To put the 19 % of minority operators with ownership stakes in the legal cannabis industry in perspective, the 2012 Survey of Business Owners placed minority ownership of non-cannabis businesses in the United States at 29 %.
A basic breakdown of the Marijuana Business Daily numbers makes the shortfall of minority entrepreneurs with ownership stakes in the legal cannabis industry appear even more stark:
White: 81 %
Other: 6.7 %
Hispanic/Latino: 5.7 %
African American: 4.3 %
Asian: 2.4 %
Get Your Medical Card
Connect with a licensed physician online in minutes.
Financial Barriers in Cannabis Industry Lead to Limited Diversity
Tauhid Chappell of the Philadelphia Association of Black Journalists, spelled out the root of why minority entrepreneurs are underrepresented in ownership ranks of the legal adult use and medical cannabis industry to NBC News: "The fact is that minority ownership in this space is going to be very low until there is more access to capital, more access to low interest loans, and more access to better banking practices."
Though it is not being set up to replace the function of a bank for legal cannabis entrepreneurs, managing directed Registre told Reuters news service that Curio WMBE Fund does intend to provide qualifying WMBE cannabis entrepreneurs access to capital and loans "in the form of loans and equity financing to set up a franchise in Maryland."
Of course, money isn't everything in securing ownership of a state-regulated legal adult use or medical cannabis dispensary. The process of obtaining required licenses is key to medical cannabis dispensary ownership.
"So many states are making it so cost prohibitive that it's not even worth trying to spend six figures to apply for a license," said Tauhid Chappell of the Philadelphia Association of Black Journalists.
NBC News found that "next to no Blacks or Latinos" had applied for regulated cannabis business licenses in Massachusetts.
Cannabis rights advocate Sieh Samura told NPR, "[Would-be minority applicants] are scared of the government, man. This is still a new thing."
Licensing to own and operate medical cannabis dispensaries is indeed a relatively new process, but the experienced pros at Curio Wellness are old hands at securing government certification to enter the legal adult use and medical cannabis marketplace.
Beyond supplying access to loans and equity for qualifying medical cannabis dispensary franchisees, the Curio WMBE Fund intends to guide its WMBE applicants in securing necessary licenses, finding prime dispensary locations and hiring and training dispensary workers. Ongoing support promised by the Curio WMBE fund will, as reported by Tech Crunch, include hands-on guidance regarding sales, marketing, store management, and ongoing product education for workers.
Get Your Medical Card
Connect with a licensed physician online in minutes.
Qualifying Curio WMBE Fund franchisees who commit to the Curio Wellness system of medical cannabis dispensary management would be promised a three-year path to outright dispensary ownership of a Curio Wellness Center.
If for some reason the WMBE francishee veers off from the path to ownership, the Curio Wellness commitment to diversity in legal medical cannabis dispensary ownership will remain on track: "If something happens and an investment-funded franchisee defaults, they must be replaced by another minority or woman owner," insisted Curio WMBE's Registre to Tech Crunch.
There is, however, one barrier to cross before Curio WMBE doles out that $30 million dollar to aspiring minority and women entrepreneurs seeking ownership stakes in the legal adult use and medical cannabis industries: All of the money is not yet in the fund.
Belying Tech Crunch's article-opening assertion that, "With $30 million to invest, the Curio WMBE Fund is looking to invest in up to 50 women, minority and disabled veterans,"  the full $30 million is not currently available.
The closing Tech Crunch paragraph reveals that half of the WMBE $30 million target, by Curio estimate, has been secured. The company forecasts the fund will be topped off by January 2021, with the first WMBE applicants being vetted later that year.
In the meantime, medical cannabis users who value diversity and racial equity among medical marijuana providers could do worse than consult InclusiveBase. This online database maintains a growing list of more than 550 of cannabis-related businesses led by underrepresented communities.