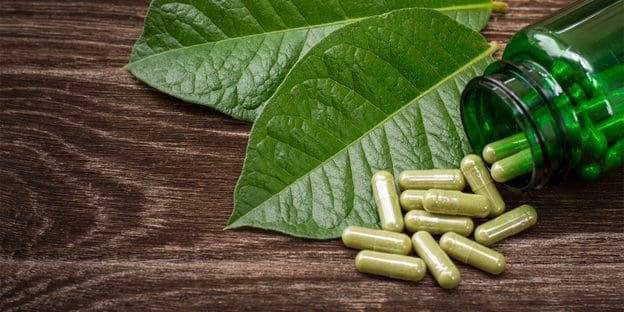 Kratom is an herbal dietary supplement with stimulant effects and the potential to help with opioid withdrawal symptoms.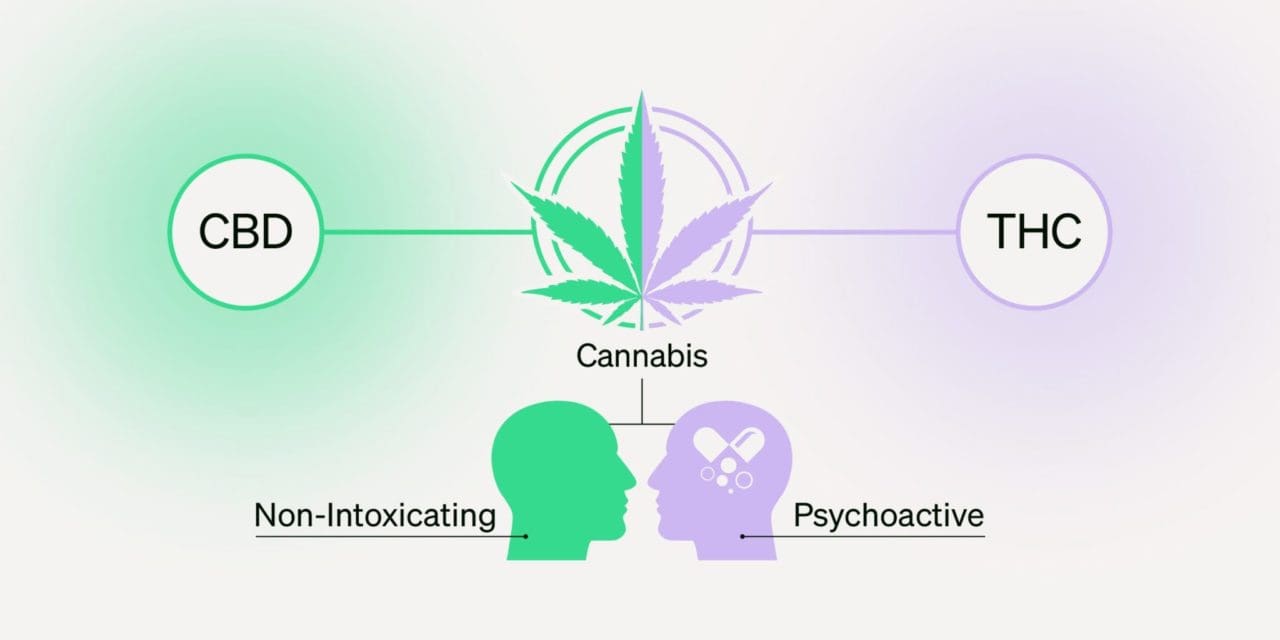 Is CBD alone healthier than marijuana/cannabis? What's the difference between CBD isolate and full spectrum cannabis oils, and what are the advantages of each? Check out the answers, here at Leafwell.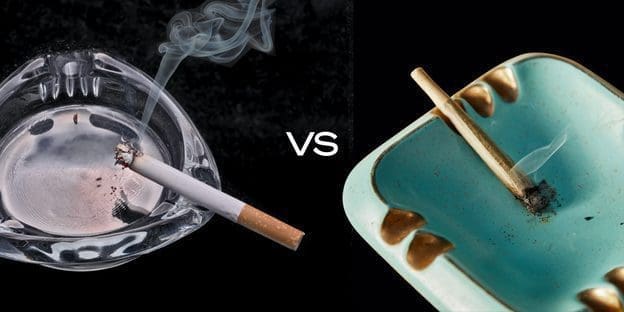 Tobacco and weed are both from plants and can be smoked, but they have different benefits and potential risks.