Does CBD Help to Slow or Stop Hair Loss?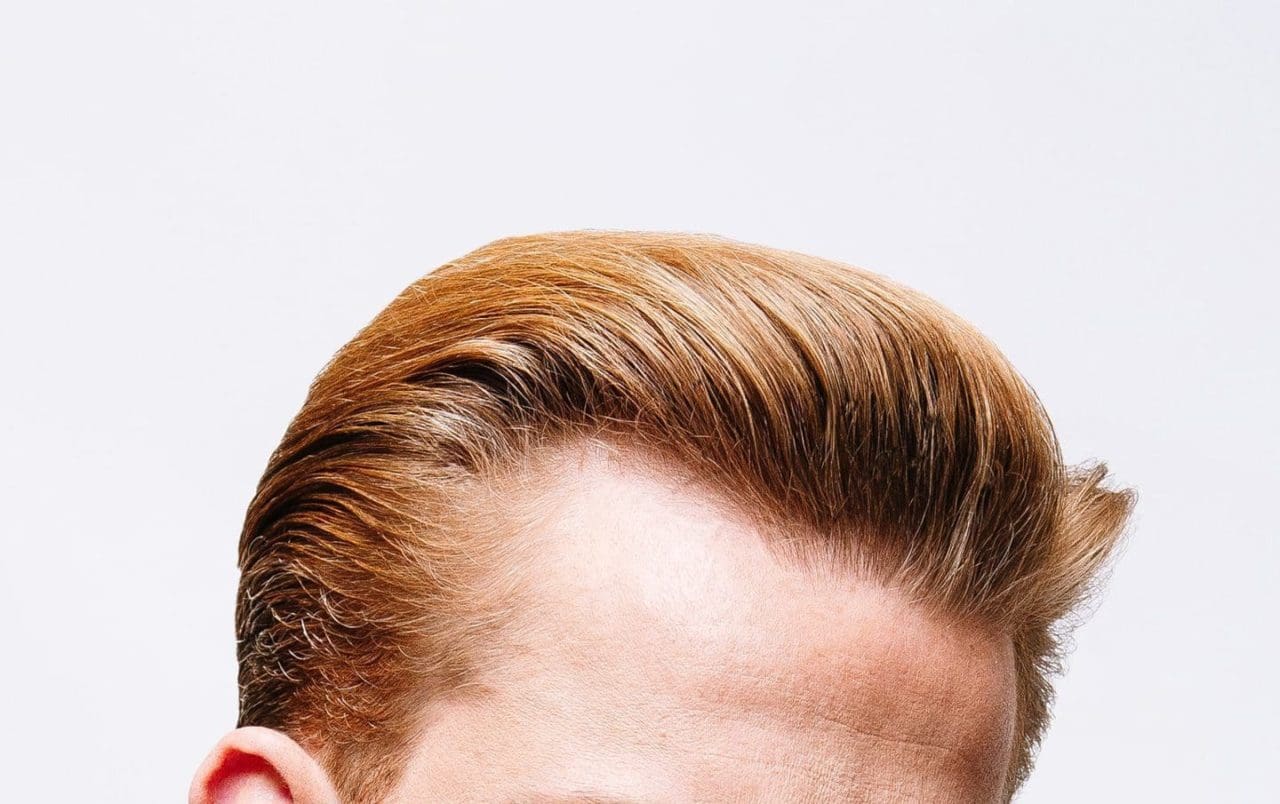 When the uses for cannabidiol (CBD) seem endless, you might feel skeptical about considering it as an option in preventing hair loss. But there is evidence to show that CBD oil can be beneficial in hair care and could even prevent certain types of hair loss. Cannabis and CBD products may also help treat hair loss or an itchy scalp associated with psoriasis.
Discover how CBD can help with hair loss and which CBD products may be best for male pattern baldness and similar conditions. 
Get Your Medical Card
Connect with a licensed physician online in minutes.
What Causes Hair Loss?
Numerous factors can contribute to hair loss:
Genetics – hereditary hair loss is the most common reason people go bald.

Hormonal changes in

women

that occur during pregnancy and/or menopause.

Natural effects of aging.

Inadequate nutrition, especially a lack of vitamin D.

Chemical hair treatments and toxic hair care products.

Rare autoimmune conditions like alopecia areata.

Cancer treatments, especially chemotherapy.

Certain medications, like doxorubicin, used to treat cancer.

Certain sexually transmitted diseases (STDs) like syphilis.

Scalp psoriasis.

Thyroid issues.

Stress.
Some of these factors are preventable, while others are beyond our control. If your hair loss is due to a reversible factor, like diet or stress, then you may be able to strengthen your hair follicles and even stimulate regrowth. 
Effectiveness of CBD for Hair Loss
Hemp and cannabis oil are rich in omega 3 and omega 6, contributing to hair growth. The plant also contains calcium, phosphorus, magnesium, potassium, vitamin E, linoleic, and gamma-linolenic acid (GLA), essential fatty acids for healthy hair growth.
One study using CBD-rich hemp extract showed that people who topically applied CBD oil to their hair and scalp for six months saw successful regrowth. It is suggested that, as stimulating CB1 receptors can result in slowed hair growth, negative allosteric modulators (i.e., they desensitize CB1 receptors) like CBD can help speed up hair growth. 
Another study on hemp seed oil showed similarly positive results. Even if CBD hasn't been proven to reduce hair loss, it still has other benefits for your hair. You can use CBD and hemp shampoos and conditioners to hydrate dry hair. CBD oil may also reduce inflammation and improve blood circulation, encouraging healthy hair growth.
Download Free Guide to CBD
Potential Side Effects
Most side effects associated with CBD products are mild. When using CBD products for hair loss, you may experience:
Slight skin irritation (which is more likely attributed to other ingredients than CBD)

Dry mouth

Fatigue

Diarrhea or constipation

Nausea
Most of these side effects are rare. Consult with your doctor if you experience any adverse side effects after using a CBD oil or other product. 
How to Use CBD for Hair Loss
The topical application of CBD products is ideal when treating hair loss. You have many CBD hair loss products to choose from to accomplish your goals, but here are a few that we recommend:
Steam Active Botanicals is a cannabis-based shampoo that stimulates healthy hair growth and removes dirt and buildup without stripping the hair of its natural oils. The shampoo features cannabis, sage, horsetail, calendula, and ginseng to help strengthen and restore hair. It is also beneficial to anyone suffering from dry or itchy scalp and is used like any other shampoo when washing your hair.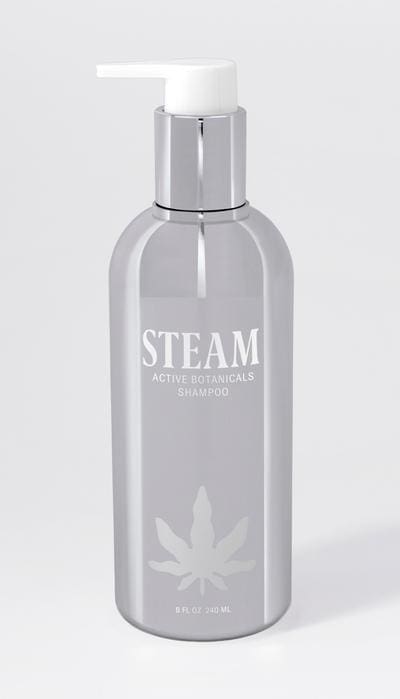 This CBD hair plumping serum is dual purpose, meaning it strengthens your hair and promotes healthy hair growth. It features green tea and oleanolic acid to encourage growth, while CBD and aloe provide volume, thickening the roots and softening your hair. This CBD product should be applied more than once throughout the day, and you should not rinse the serum out as it is meant to be left in your hair.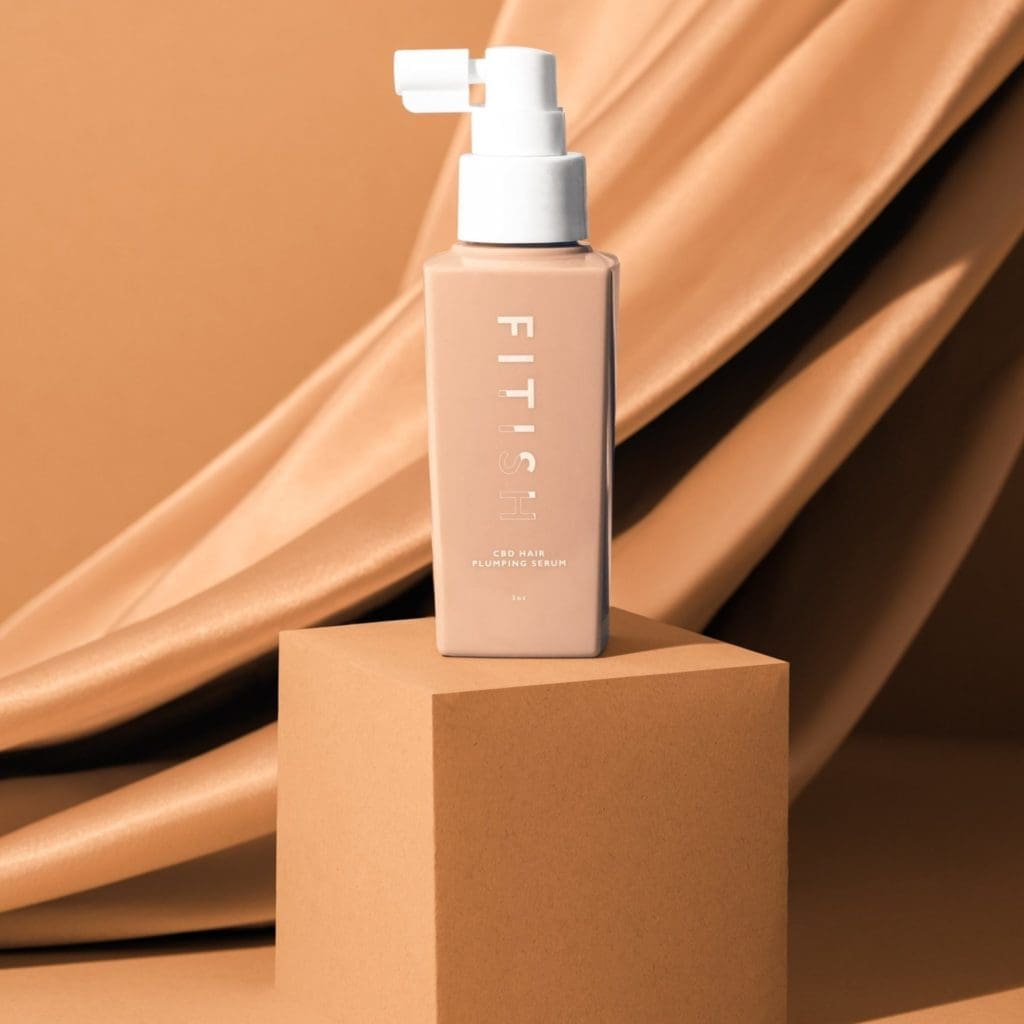 Another leave-in hair treatment, Raincry Repair Rebuild Bond, contains rich CBD oil, lotus flower, and collagen peptides. The treatment works by bulking up the hair strands to appear healthier with each use while protecting the hair from environmental damage.
Of course, health begins on the inside, and there are other CBD hair loss products on the market that are not topicals. For example, GRO+ Advanced Gummies are vitamins that promote healthy hair growth. Using broad-spectrum hemp along with biotin, folic acid, zinc, and other beneficial vitamins and minerals, the gummies are 100% vegan, have 20 milligrams (mg) of CBD per gummy, and come in natural fruit flavors.
Remember that there is no miracle cure for hair regrowth for whichever product you choose. Genetics play a pivotal role in hair loss and overall hair health, as do your diet and other lifestyle factors.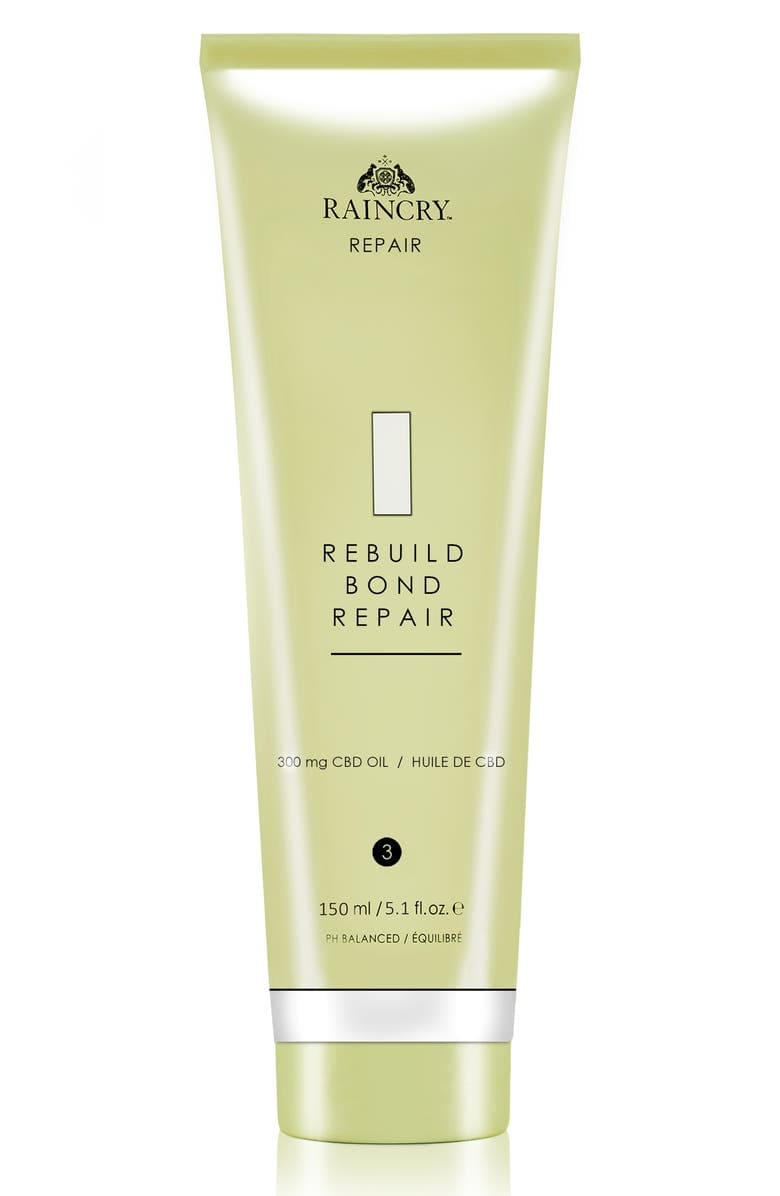 Get Your Medical Card
Connect with a licensed physician online in minutes.
Frequently Asked Questions
Can CBD stimulate hair growth?
Research is emerging, but it is possible that CBD can stimulate fresh blood circulation in the scalp. Massaging CBD oil into the scalp gets the blood flowing near your hair follicles, thus potentially encouraging hair growth. 
What does CBD do for hair?
CBD oil is deeply moisturizing and can help treat dry scalp conditions like dandruff. The antimicrobial properties of CBD work to reduce scalp infections, which may be the root cause of dandruff flakes. Amino acids and other beneficial compounds in CBD boost hair health and may make your tresses feel thicker. 
Which CBD product is best for hair loss?
The best CBD products for hair loss contain a full spectrum of nourishing ingredients. Look for vitamin E, essential fatty acids, zinc, and folic acid in CBD products. 
Incorporate cannabis into your health and beauty regimen with a medical marijuana card. Leafwell's physicians are ready to meet with you in our virtual clinic and get you started on your path to natural wellness.