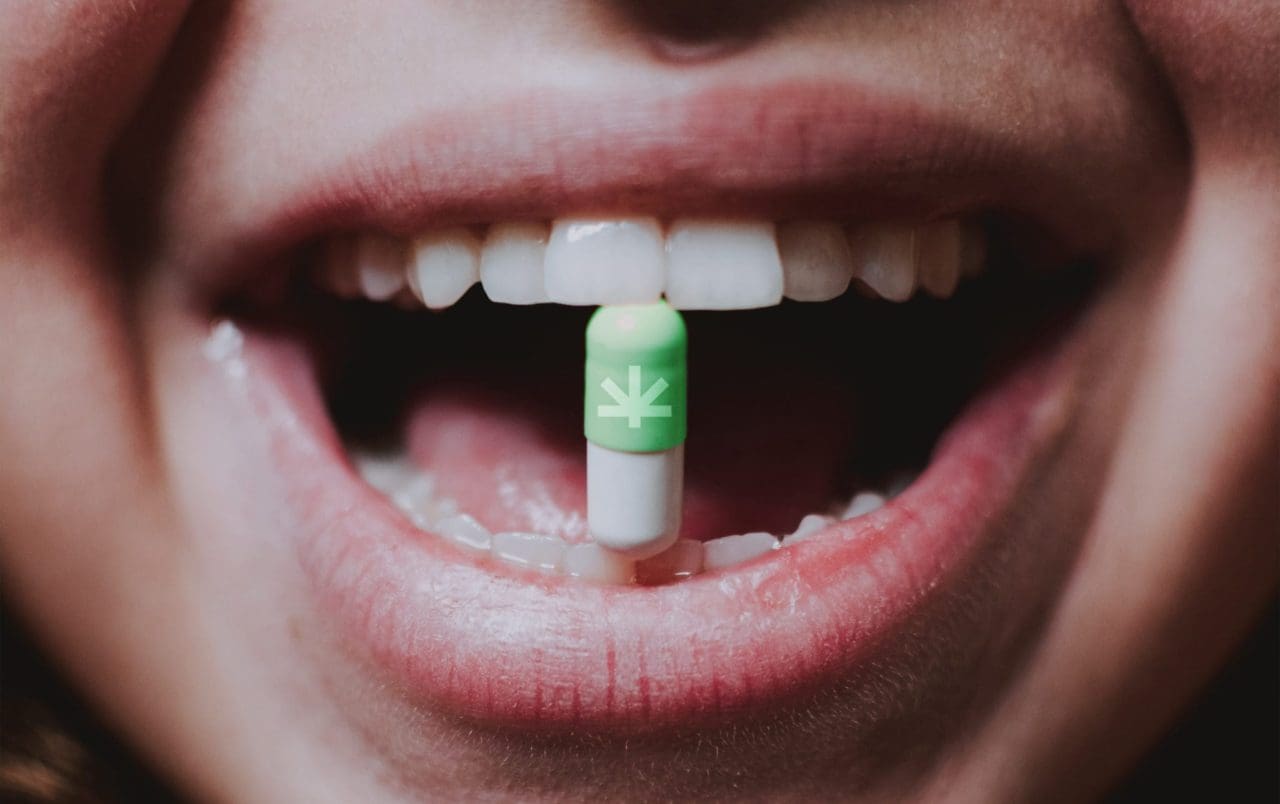 NSAIDs like ibuprofen are used to alleviate pain but have side effects. NSAID alternatives can possibly offer similar benefits without negative effects.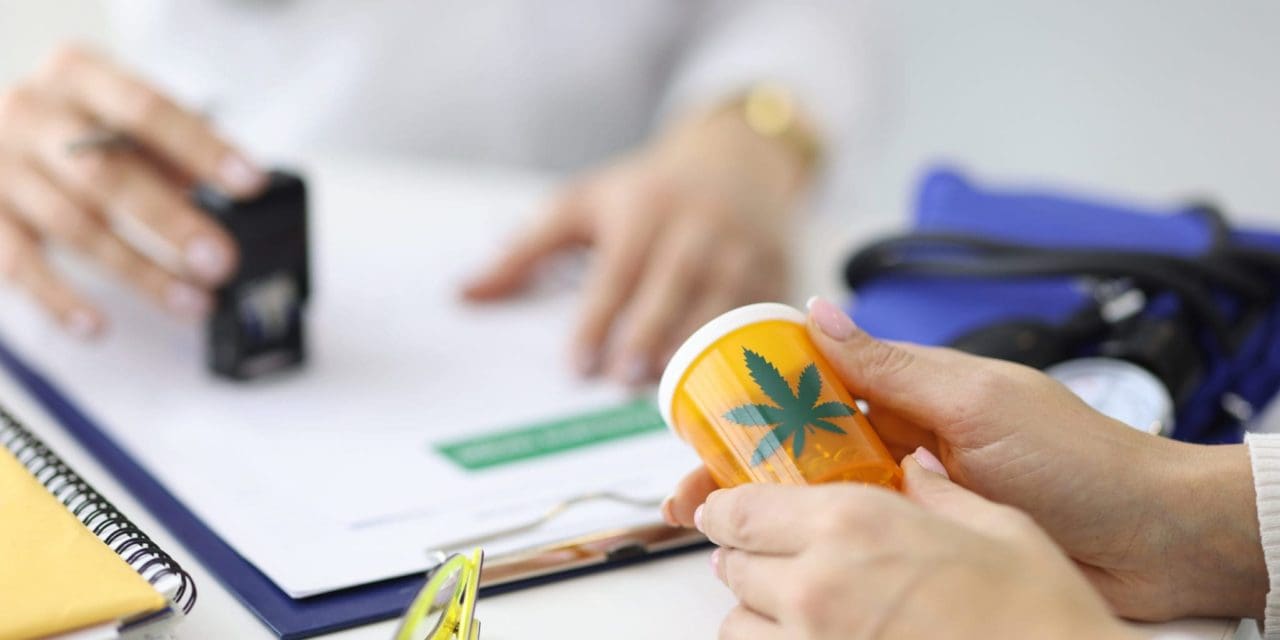 Insurance doesn't cover medical marijuana, but there are other ways to get affordable cannabis medicine.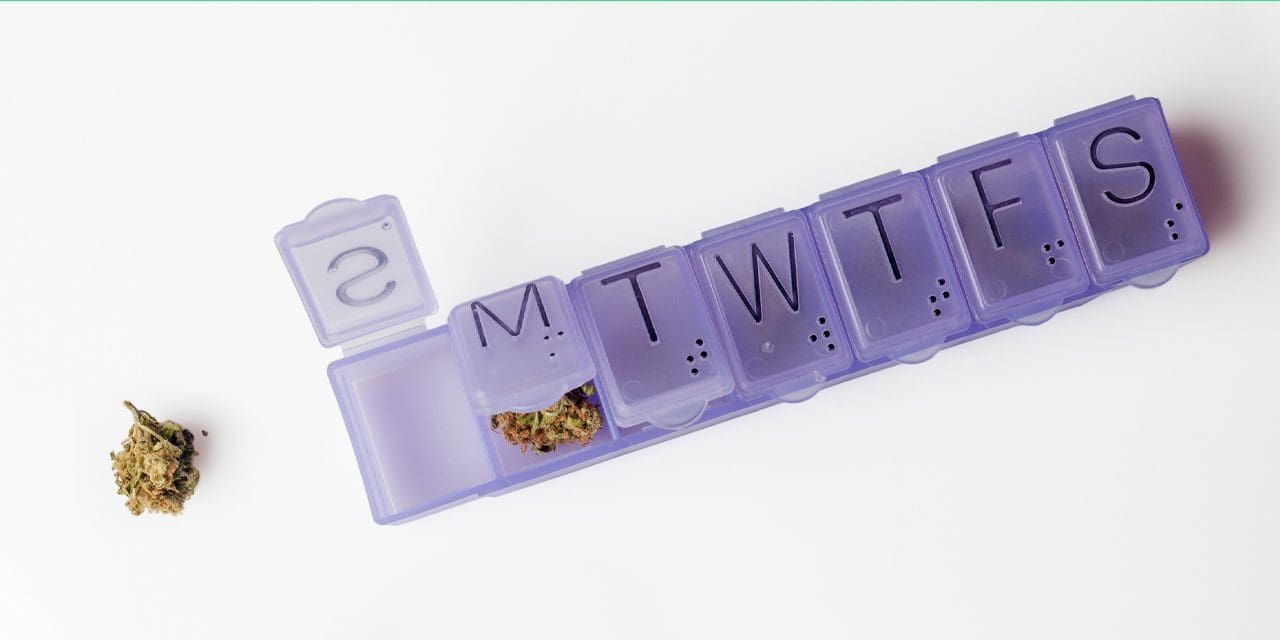 Research suggests that cannabis can be an alternative (or complementary) to painkillers to treat chronic pain or acute pain like headaches and back pain.