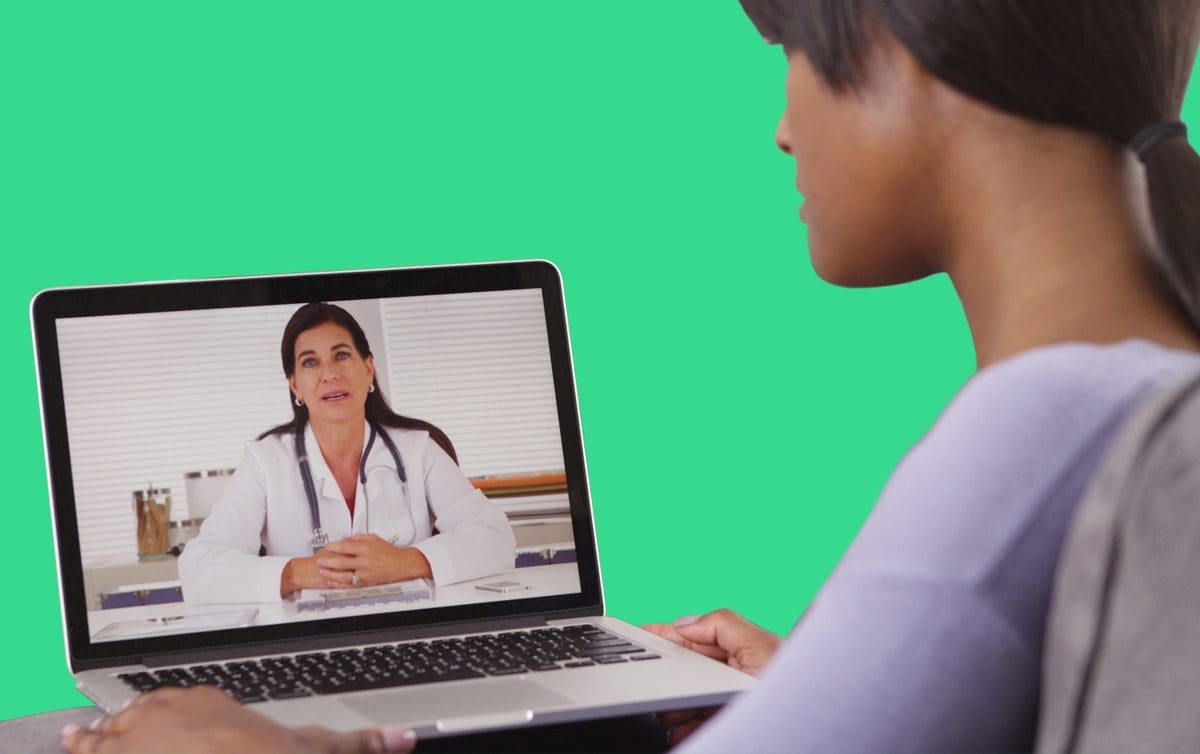 Understand the many benefits of staying proactive and taking the time to renew your medical marijuana card before it expires.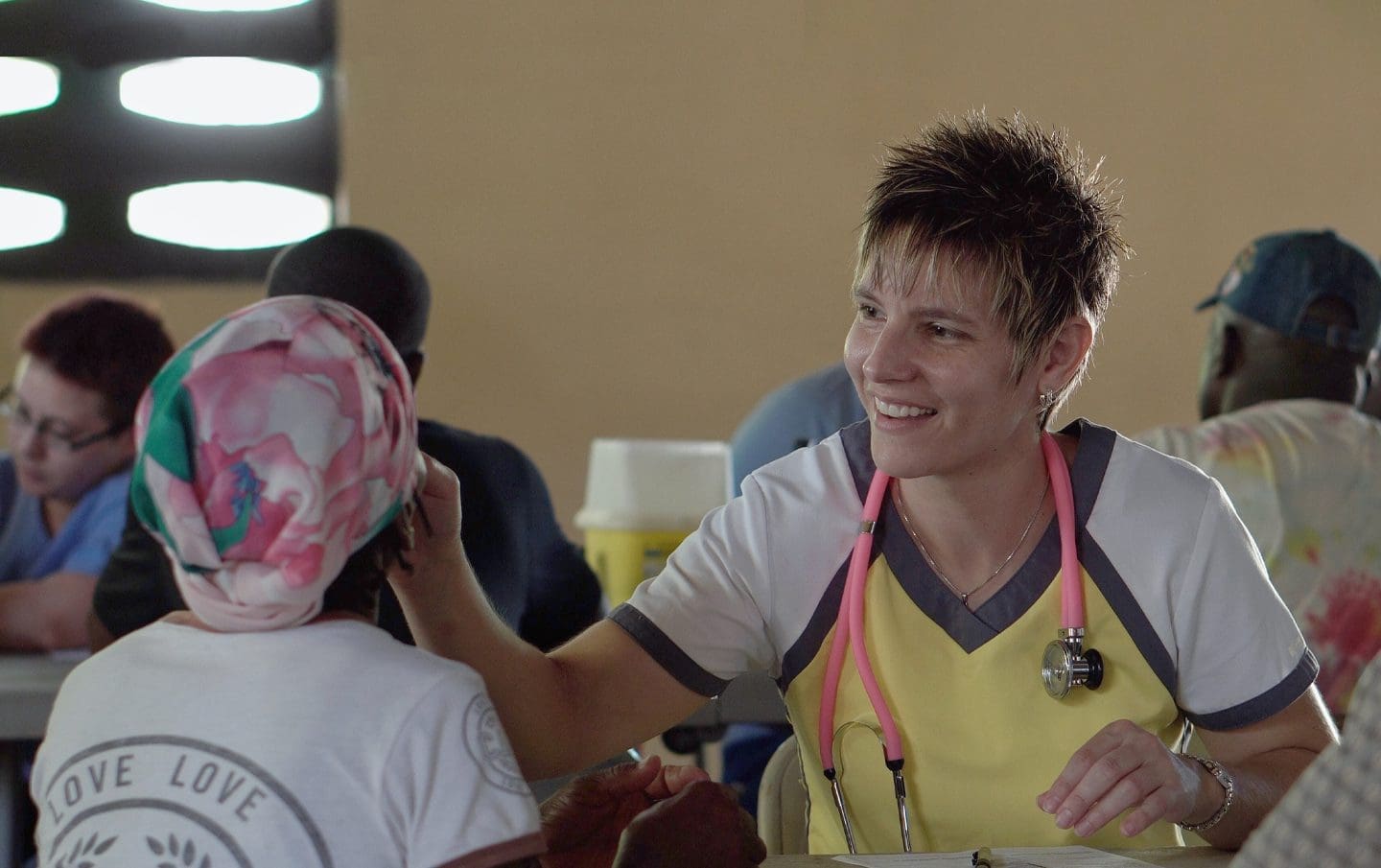 Find out more about what it means to be a medical marijuana caregiver for an adult or child. Click to learn more.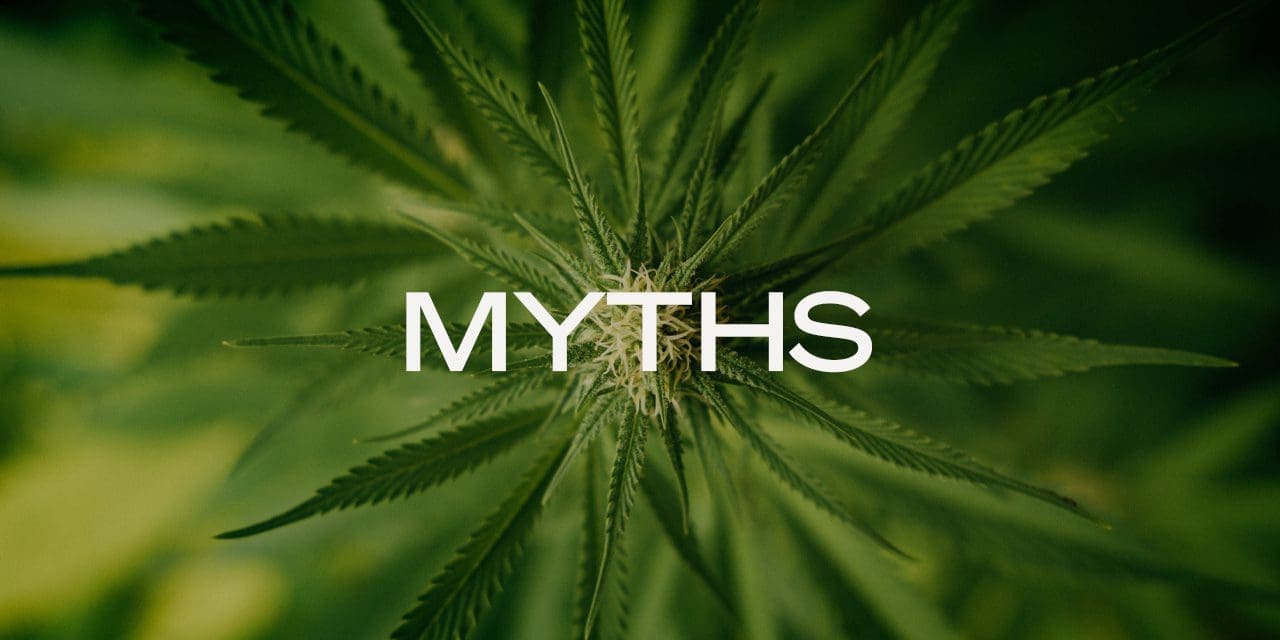 With popularity comes misinformation about cannabis and what it can (and can't) do. Some marijuana myths are trivial, while others are potentially dangerous.