Cannabis Laws Change For Federal Employees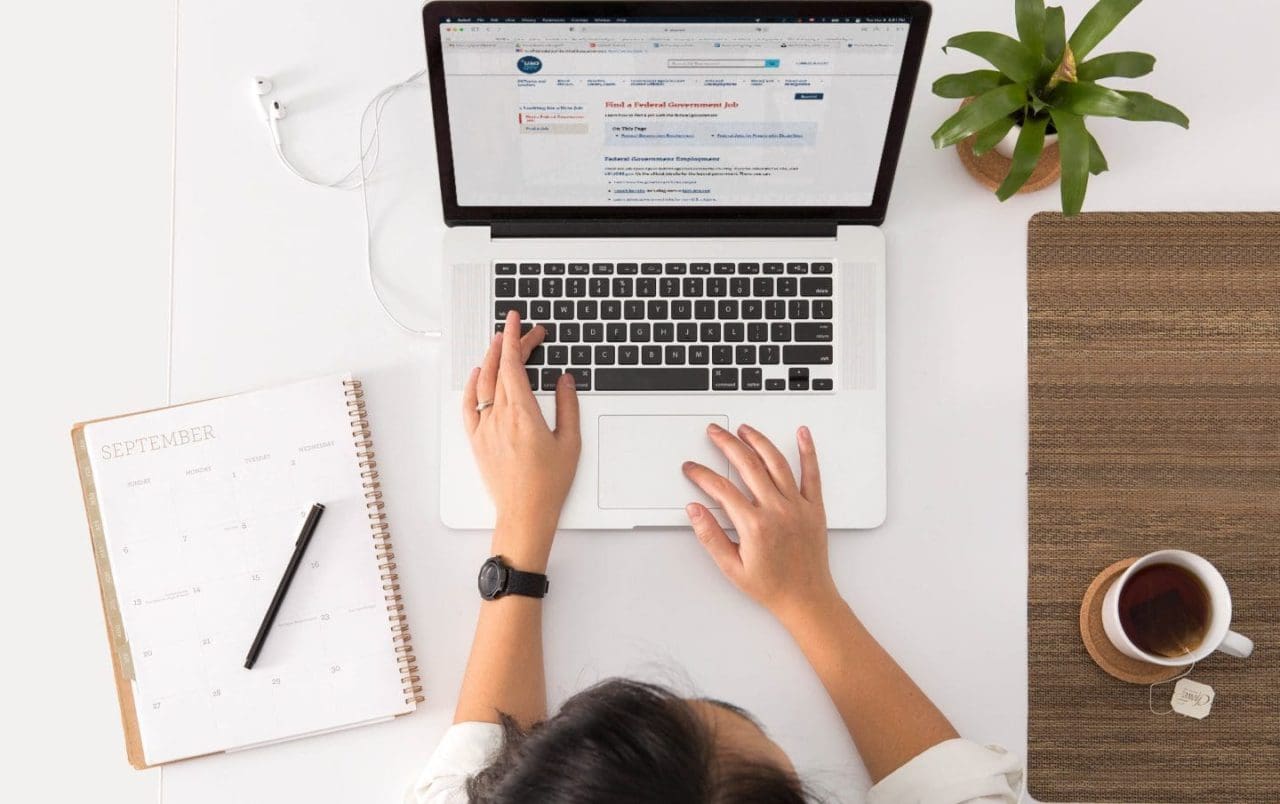 A golden age has arrived in America for people who have previously used marijuana and will agree to never use cannabis again in exchange for a chance at a job with the federal government. Cannabis users who agree to become ex-cannabis users are now eligible to apply for federal positions all the way up to jobs in President Joe Biden's White House. Some staff positions in Joe Biden's White House remain off limits to applicants who have tried marijuana, no matter how vehemently that job candidate renounces cannabis use.
Past Cannabis Use No Longer an Immediate Disqualification for Federal Employment
Kathleen McGettigan, acting director of the U.S. federal government's Office of Personnel Management announced an advancement in federal workers' rights for "reformed" cannabis users on February 25, 2021.
As more state [cannabis] laws have changed, federal agencies are increasingly encountering individuals whose knowledge, skills and abilities make them well-qualified for a position, but whose marijuana use may be of concern when considering the suitability or fitness of the individual for the position," wrote McGettigan in a memo to federal department heads.
The McGettigan memo stops short of accepting job candidates whose past marijuana use might bleed over into present marijuana use or future marijuana use.
Acting Director McGettigan's memo reminds federal department heads that, despite 15 states and the District of Columbia, so far, regulating legal possession and use of marijuana, with another 33 states reaping tax revenue from legal sale and use of medical cannabis products, to possess or use marijuana remains a federal crime.
The federal government's zero interference policy toward individual state decisions to establish legal marijuana markets is one reason McGettigan's hiring memo presents for hiring federal job applicants who have a marijuana history.
Each individual applicant's past marijuana use should be considered on a case-by-case basis according to McGettigan's direction:
What is the individual's criminal history?
How extensive is the applicant's past drug use?
What is the nature of the job being sought?
What were the circumstances of the marijuana use?
What was the applicant's age at the time of marijuana use?
Were there "contributing societal conditions" to the job hopeful's cannabis use?
Take into account any attempts at marijuana rehabilitation.
Acting Director McGettigan's memo specifies that, "Recently discontinued marijuana use should be viewed differently from ongoing marijuana use."
No ongoing cannabis use is permissible, even among candidates for federal jobs who reside in jurisdictions where adult recreational and medical cannabis use are permitted.
Candidates who have used marijuana in the past can only be hired if there is "evidence" they will not use cannabis during their term of federal employment. Evidence is defined as:
"The passage of time without use"
"Completion of (or current participation in) treatment or counseling"
McGettigan's memo concedes that for certain federal government positions, an applicant's "commitment to not using marijuana going forward" will be all the "evidence" required.
To interpret McGettigan's taking a job applicant at their word as cannabis tolerance would be a mistake.
Legislative changes by some states and the District of Columbia do not alter federal law regarding a drug-free workplace," McGettigan clarified. "An individual's disregard of federal law pertaining to marijuana while employed by the federal government may lead to disciplinary action.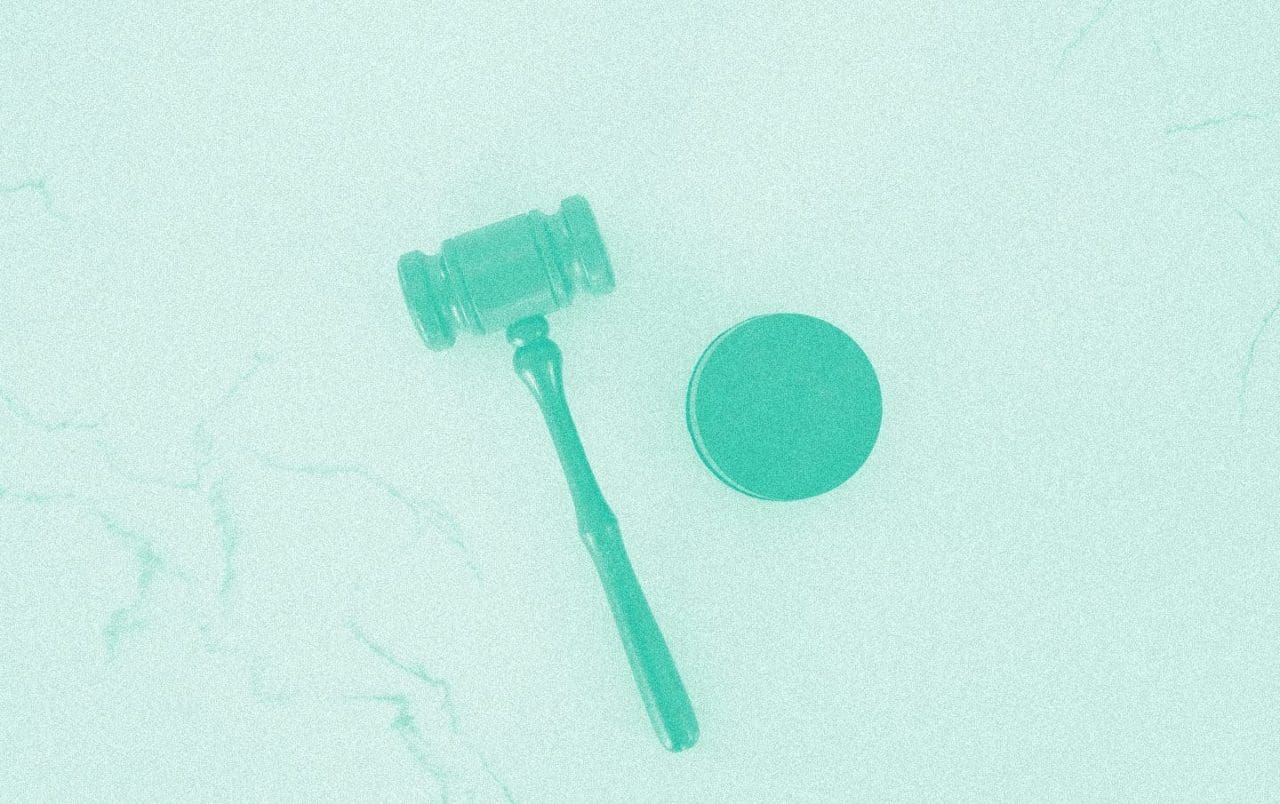 Cannabis Employment Restrictions Are Hot Topics at the Biden White House
One day after federal government department heads received the Office of Personnel Management's memo detailing employment of former users of marijuana, President Joe Biden's White House released guidelines that would permit hiring to the White House staff job candidates who admitted previous cannabis use.
Traditionally, all applicants appointed to the Executive Office of the President are required to be eligible for a "Top Secret" clearance.
Office of Personnel Management memo or no memo, past marijuana use remains an automatic disqualification for a "Top Secret" security clearance.
A Biden White House spokesperson boiled down the "Top Secret" dilemma: How does the White House "ensure that talented and otherwise well-qualified applicants with limited marijuana use will not be barred from serving the American people?"
The quandary was solved during "intensive consultation with security officials" and the Personnel Security Division. When a job applicant arrives at the Executive Office of the President carrying an impressive C.V. and a mild history of marijuana use, White House hiring managers now have the leeway to grant that prospective employee a waiver of the requirement they qualify for "Top Secret" clearance.
Officials assured the American public that waivers would only be granted to applicants with mild cannabis histories who aspire to positions that will never rise to a level requiring security clearance.
Along with being relegated to stunted career paths, any former marijuana users hired under waiver to the White House must swear off cannabis use for however long they remain on the federal government payroll. They will be required to submit to surprise drug testing.
White House officials would not divulge even a round number of how many prospective appointees would have been disqualified due to past marijuana use without the "Top Secret" waiver.
The number of White House hires with marijuana in their pasts can be assumed to be substantial enough that the government was forced to "undergo a thorough review of existing policies" and cook up the workaround.
What Does This All Mean for the Workers' Rights of Cannabis Users?
To anyone currently benefiting from the therapeutic properties of medical marijuana or who has witnessed the relief medical cannabis products bring to a loved one enduring a chronic medical condition, workplace protections for medical cannabis patients may seem like a fundamental human right.
The wonder is that the rest of the world doesn't see the need for cannabis workers' rights as a self-evident truth.
Acting Office of Personnel Management Director Kathleen McGettigan's memo "assessing the suitability/fitness of applicants or appointees on the basis of marijuana use" is less a full step toward civil rights for marijuana users than it is a toe in the water to gauge the temperature before inching forward, or jumping back.
The Biden administration's policy of confining appointees with marijuana histories to non-crucial positions further sidesteps the issue of workers' rights for cannabis users.
It's impossible to tell if the White House's security clearance waiver for applicants with past cannabis use only gives the illusion of progress. Or perhaps the optics of progress itself does move forward actual workers' rights for cannabis users.
Either way, we're closer to full marijuana normalization than we were four years ago, and apparently heading in the humane direction.
Update: Biden White House Sacks Staffers for Confessing Cannabis Past
Mere weeks after President Joe Biden's administration announced it had found a security workaround to allow the White House to hire staffers who admitted a closed history of marijuana use, the clear optics of Democratic progress toward cannabis normalization have been exposed as a shady illusion.
On March 18, 2021, the Daily Beast unleashed exclusive revelations that young staffers who had been hired or extended job offers by the White House had been told to resign, exiled to remote locations or suspended. During an official background check while applying to work in the White House, all of the affected staffers had admitted to past, lapsed marijuana use.
The exact number of Biden's staffers who were terminated due to confessing a cannabis history they had been assured it would be safe to reveal is uncertain. The Daily Beast placed "dozens of young White House staffers" in the personnel department crosshairs. White House press secretary Jen Psaki tweeted the firing toll at a precise five bodies.
Confusion over the cannabis firings reigned as fully inside the White House as Psaki's obfuscation did outside.
From the Daily Beast:
In some cases, staffers were informally told by transition higher-ups ahead of formally joining the administration that they would likely overlook some past marijuana use, only to be asked later to resign.

"There were one-on-one calls with individual affected staffers—rather, ex-staffers," one former White House staffer affected by the policy told The Daily Beast. "I was asked to resign."

"Nothing was ever explained" on the calls, they added, which were led by White House Director of Management and Administration Anne Filipic. "The policies were never explained, the threshold for what was excusable and what was inexcusable was never explained."
Believe her or not, in February 2019, Vice President Kamala Harris claimed to support marijuana legalization and to having used cannabis in her past. So far, California's former top prosecutor has not been removed from her federal post due to her weed history.
Get Your Medical Card
Connect with a licensed physician online in minutes.