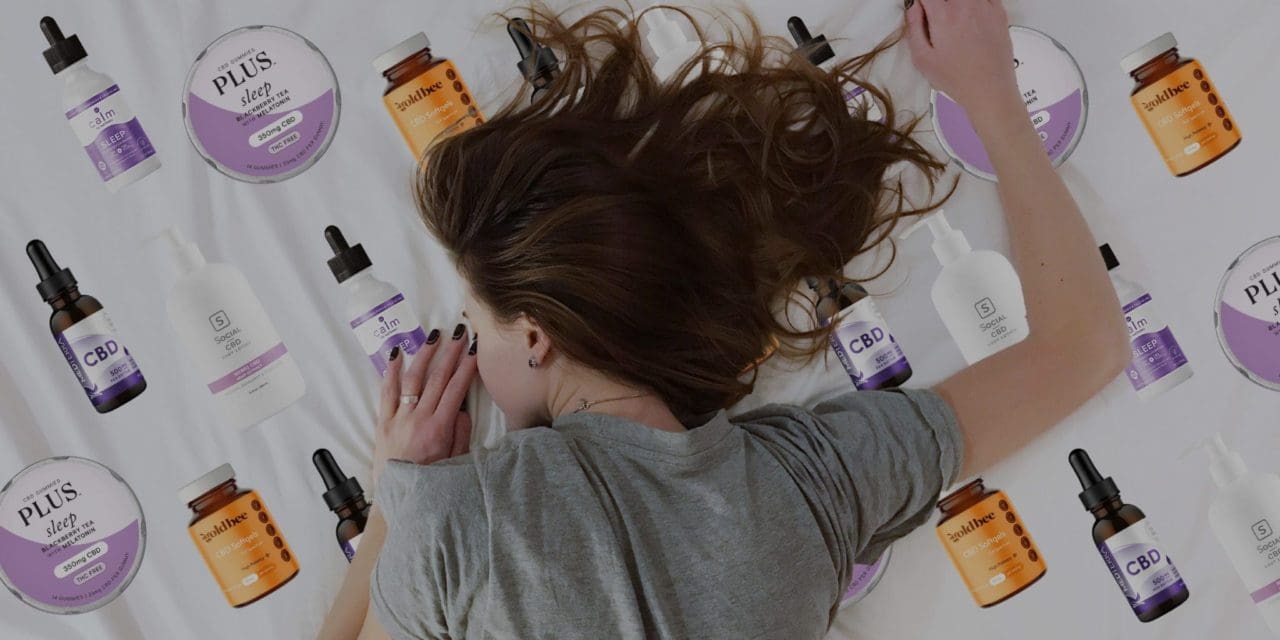 Scientific evidence suggests that cannabidiol (CBD) can help improve sleep quality and reduce insomnia. Learn more about the best CBD for sleep.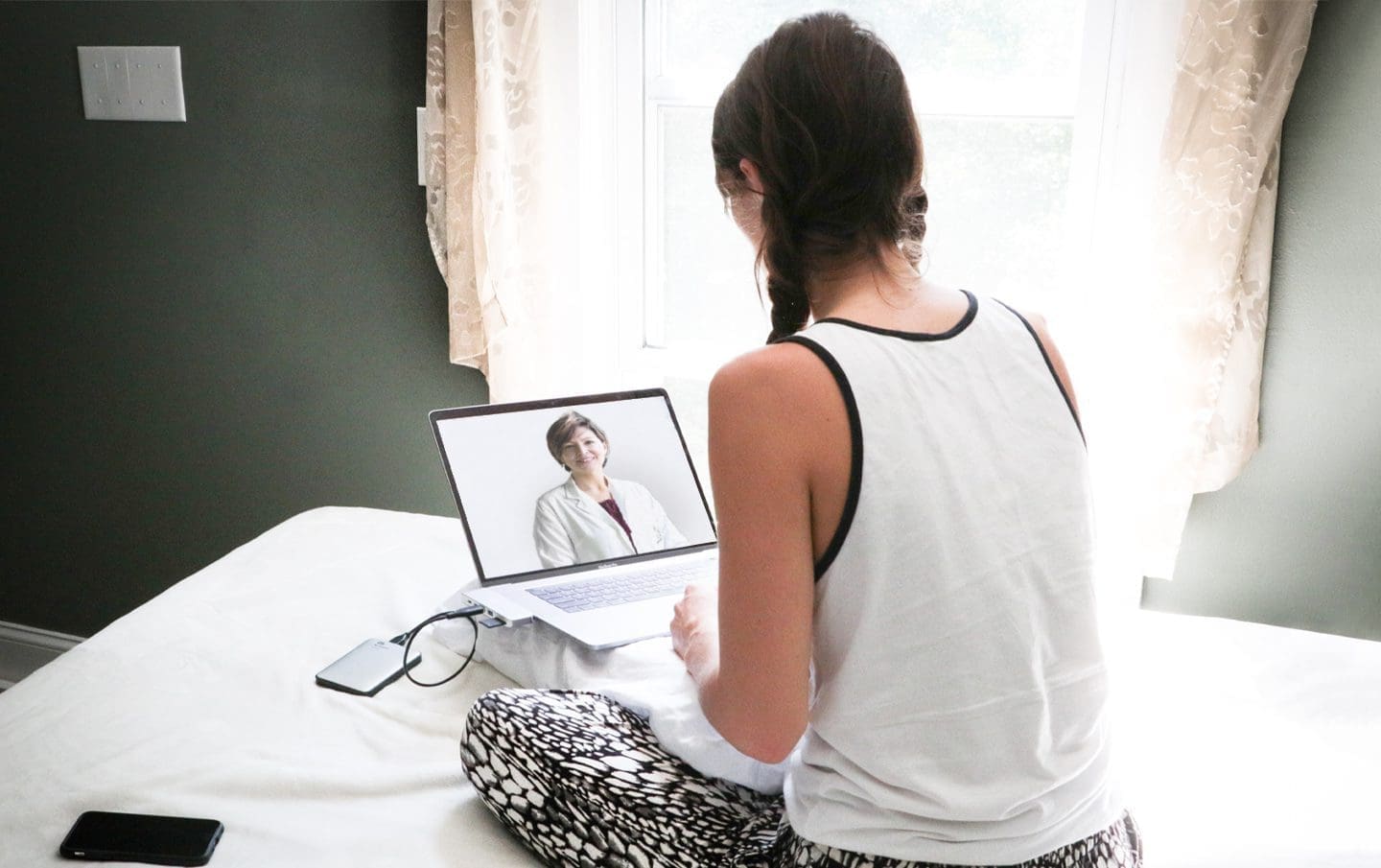 We've created a list of 7 thing which we think all women need to know before speaking to a medical cannabis doctor. Click to discover what you need to know.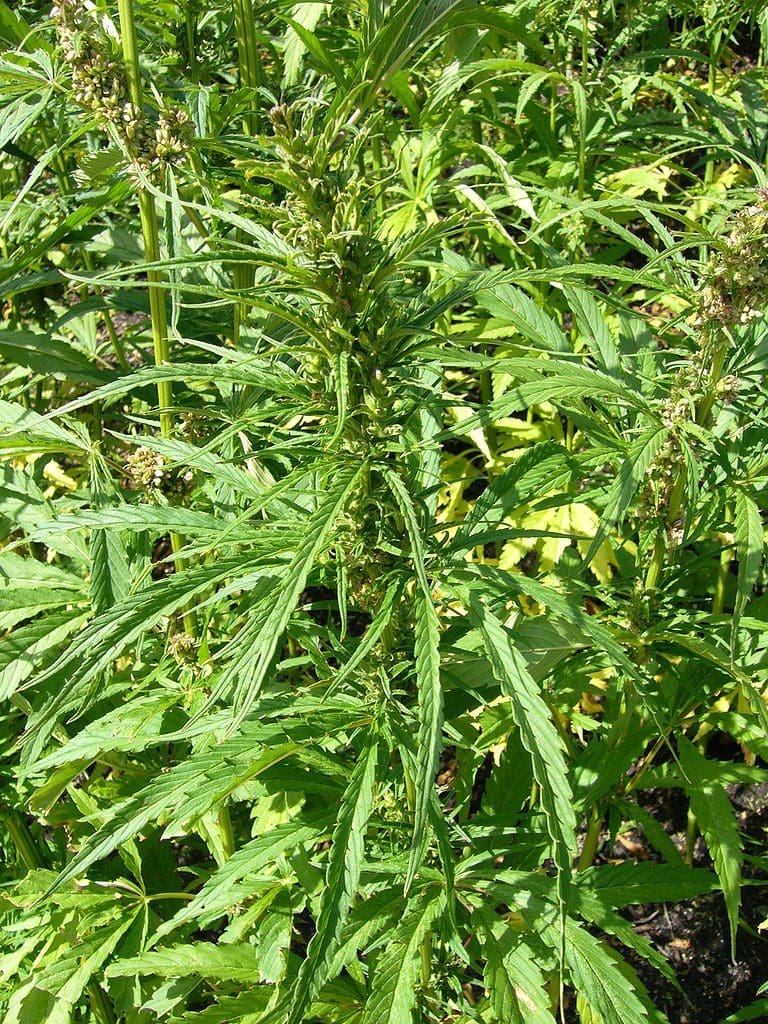 What are the differences between hemp, cannabis and CBD? Clear up any confusion with our straightforward guide.