Cannabis for Mental Health: Why Does it Work? [Video]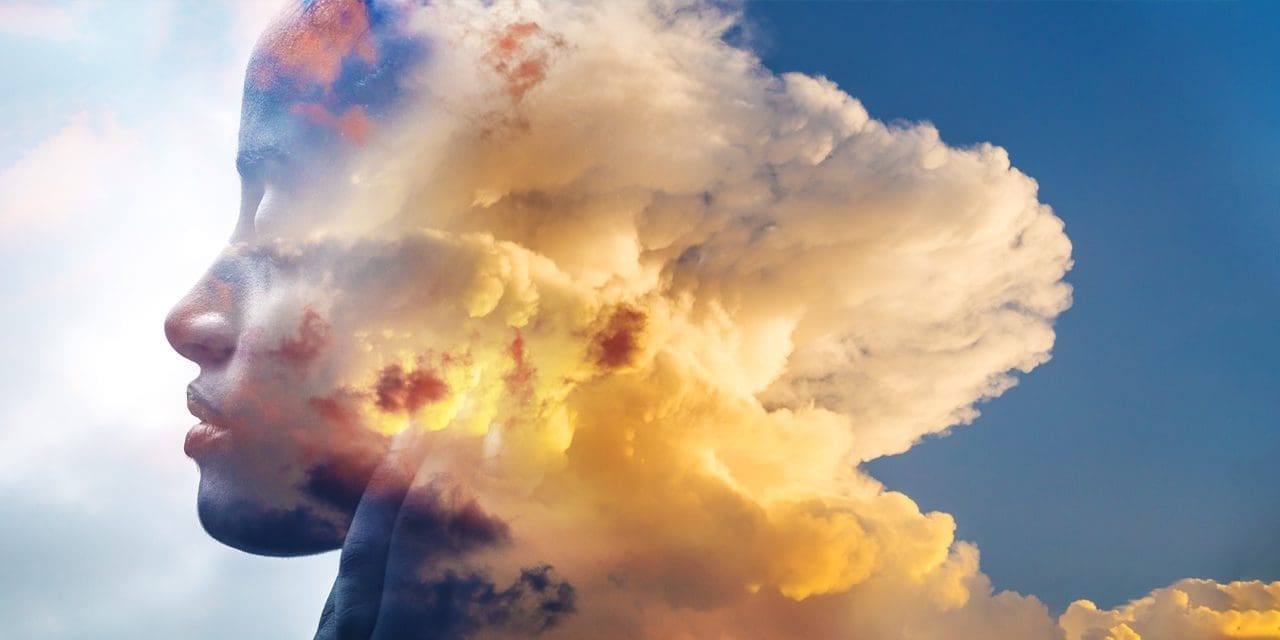 It was Mental Health Week last week, so Leafwell joined forces with PotGuide to take a look at how cannabis can help treat mental health problems like anxiety, depression and PTSD. Click Play on the video below and check out the show in its entirety!
When it comes to mental health issues, one of the most difficult things to get is an accurate diagnosis. Bipolar disorder is one example, and is commonly misdiagnosed as depression. This can lead to the wrong medications being prescribed, which can cause further problems. Other problems can include being prescribed addictive benzodiazepines (which, in the case of PTSD, does not even work) and/or other powerful prescription drugs.
Cannabis affects multiple receptors in the human body to provide a unique and effective treatment for those suffering from mental health problems. Microdosing THC can help beat anxiety, treat insomnia, and prevent night terrors in those with PTSD. CBD works on serotonin receptors and improves regional blood flow in the brain, helping treat depression and anxiety. CBD (without the THC) could be an antipsychotic useful for the treatment of bipolar disorder and schizophrenia.
This ability to work on multiple receptor sites for multiple conditions, whilst reducing or replacing the need for prescription medications, is part of what makes cannabis a "pharmacy in a plant". Whilst cannabinoid treatment is not necessarily for everybody, there are a significant number of people who utilize and integrate cannabis very effectively to overcome their mental health problems, with fewer of the side-effects associated with prescription drugs!
Why Does Cannabis Work for Mental Health Conditions?
The endocannabinoid system (ECS) is involved in regulating the mood. Balancing the ECS helps balance the mood.
CBD improves regional blood flow in the brain, proving very useful for anxiety, depression and PTSD.
Cannabinoids can reduce or replace the need for antidepressants and more addictive benzodiazepines and anxiolytics. Cannabis can be seen as an "exit drug".
CBD has antidepressant and anti-anxiety effects, as it binds to serotonin receptors.
Microdosing THC can help improve mood and help a person get to and stay asleep – particularly useful for those with PTSD.
Cannabis is full of stress-busting terpenes like beta-caryophyllene and limonene.
Anxiety, depression and PTSD can have negative effects on the immune system, where depressed and anxious patients have increased levels of inflammatory markers. Cannabinoids can help control this inflammation.
Whilst THC may be contraindicated for those with schizophrenia, schizotypal disorders and bipolar disorder (in the same way that antidepressants are), CBD may actually be an antipsychotic. CBD buffers he effects of THC, so CBD may well be a way to help mental health conditions where psychosis is an issue.
Learn more with Leafwell! If you would like to read more about why cannabinoids and terpenes can be used for depression, anxiety and PTSD, click one of the links below:
Download Guide To Anxiety and Medical Cannabis
Leafwell connects patients to a network of physicians across the country, helping patients to get certified seamlessly via telemedicine. We are also committed to educating people about cannabis as medicine.
Want to get a new medical marijuana certificate and card online, or renew an existing one? Get in touch! We'd love to hear from you.