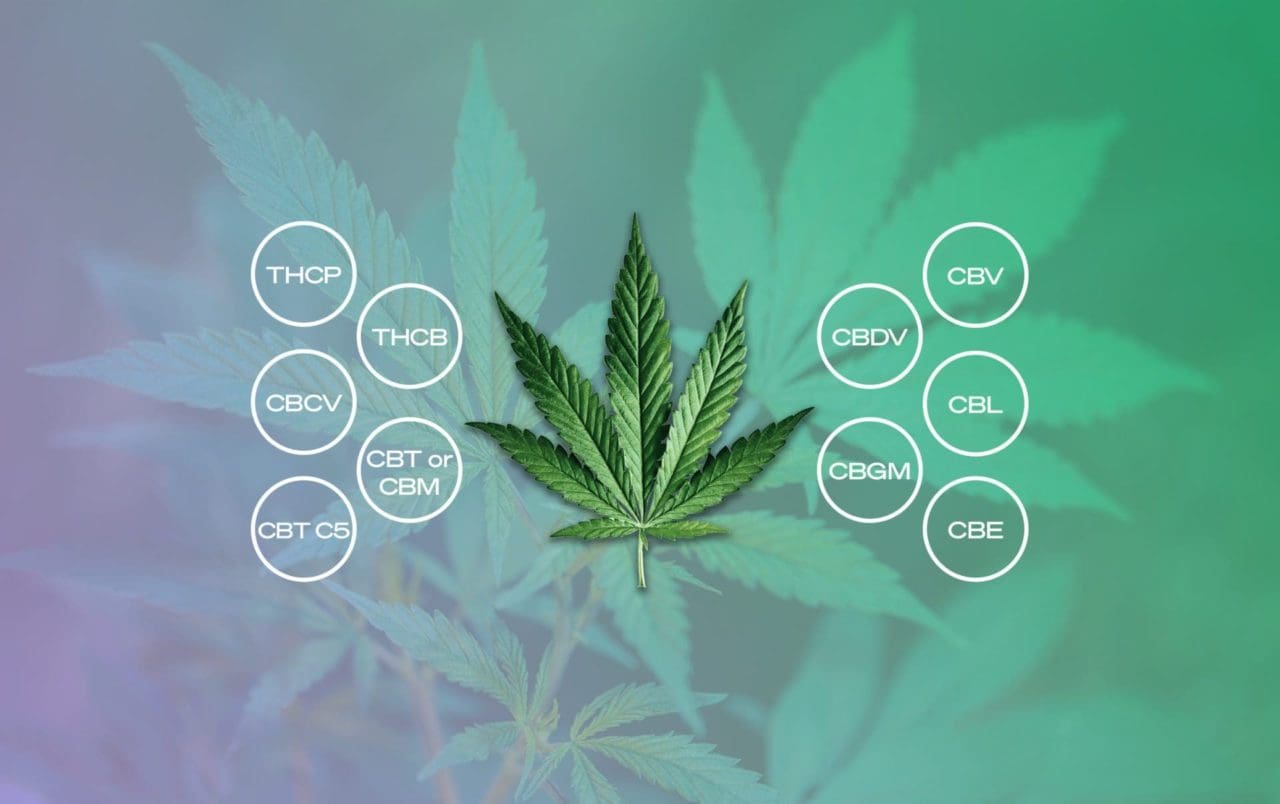 The minor cannabinoids have unique medical and therapeutic properties of their own, and can combine with THC & CBD for greater medical use.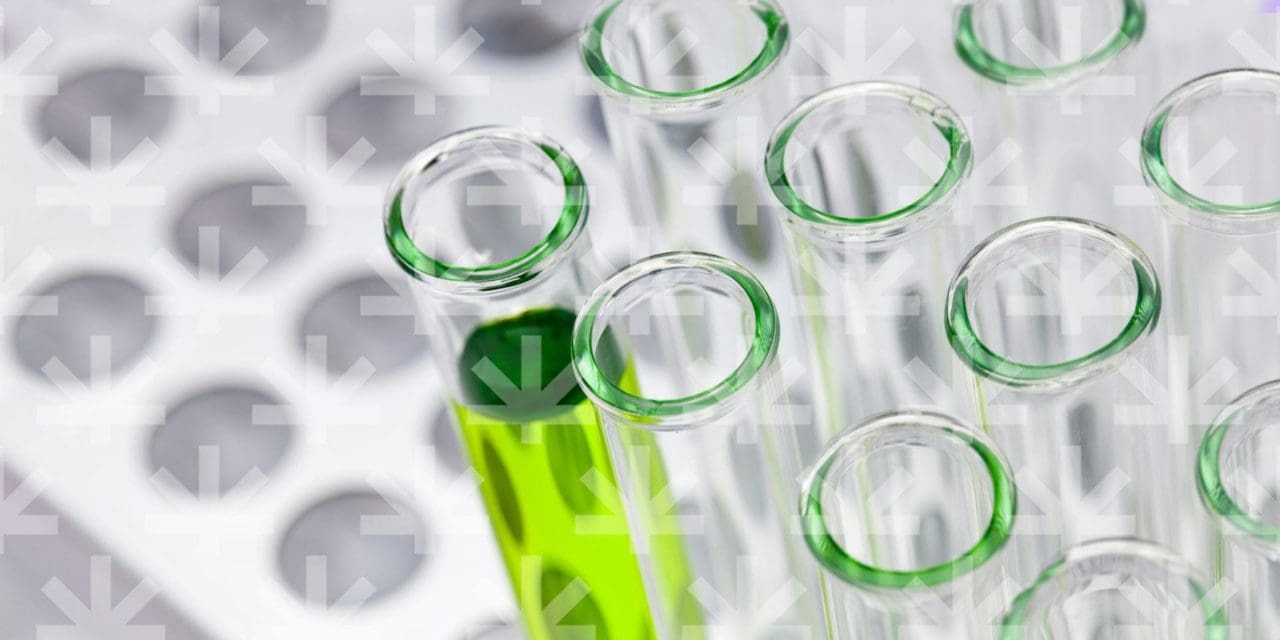 Synthetic cannabinoids are not like their natural counterparts, phytocannabinoids. SCBs can be dangerous and there is little research into their effects.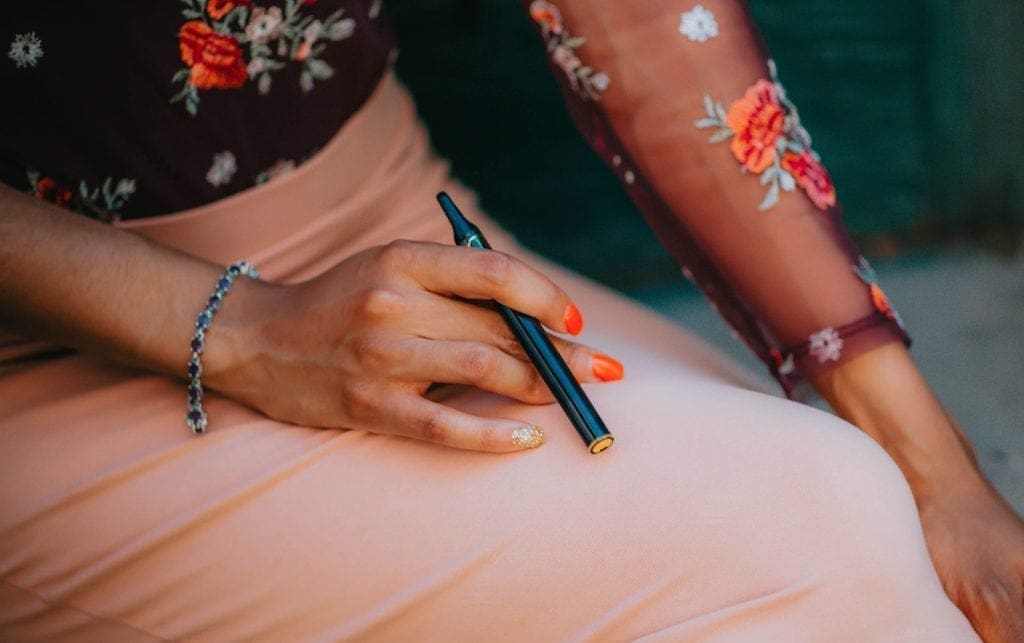 Delta-8-THC is a minor cannabinoid made from hemp. Learn about the medical uses of Delta-8 THC, and how it is different from Delta-9 THC.